Franchise resales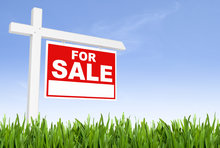 You don't have to start a franchised business in the UK from scratch; many existing franchisees are looking to sell their franchise. In our resale section you will find advice on buying and selling a franchise resale, stories of those who bought a resale as well as listings of existing franchises for sale across the UK.
Read more about existing franchises for sale
Franchising your business
Are you considering franchising your business? If yes, we can help. Our "Franchise Your Business" section will help you to decide if franchising is the right expansion route for your business, and if so, how to franchise your business. Read more about franchising a business
Ask the experts

Franchising can be a very complex area and to make sure you find the right franchise for you, or set up your own franchise correctly, is it imperative that you do as much research as possible. This includes seeking professional help and advice. Our Ask the Expert section allows you to post questions regarding funding a franchise, legal issues, accountancy, consultancy and general franchise advice. Post your questions to our panel of experts
Raising finance
It is a big step from deciding to start a franchise to actually opening your doors for business. For many, one of the biggest hurdles is approaching the bank for finance. Read more about funding a franchise
WHAT ARE THE KEY QUALITIES OF A FRANCHISEE?
We hear how franchisors are looking for franchisees who not only enjoy the business, but will also follow a proven system. It is often the case that franchisees won't necessarily need previous experience in that industry, as they will be taught the franchise system and will be trained and supported throughout. Watch this short video to receive more essential information and advice.
View our playlist of experts explaining what's involved in franchising on our youTube channel
UK franchisee stories
Driving Miss Daisy's new franchisees are raring to go!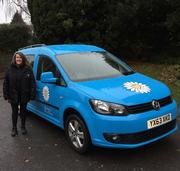 Choosing a franchise that resonates with personal goals of working and supporting the communities we live in, as well as providing a financial return is an appealing idea for a lot of people. Driving Miss Daisy is such a franchise and Joe and Sarah Webb are the new Bath franchise owners.
Read more..
Featured master franchise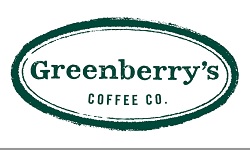 Greenberry's Coffee Co; the global franchise with a "home away from home" atmosphere. Greenberry's Coffee Co. offers the highest quality coffees and teas from all over the world, delicious pastries baked on-site daily and an extensive food program. Each Greenberry's store has an individual, local character, yet is supported by a franchise network with proven systems and procedures.
Read more
View ALL high investment and master franchising opportunities
Industry focus
Find out why the domestic cleaning sector is worth £4.7 billion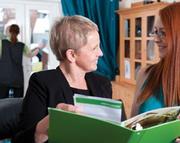 The domestic cleaning industry is reportedly worth £4.7 billion pounds – That's a phenomenal sum. The question might be why is it worth so much? In this exclusive article, Merry Maids, one of the largest domestic cleaning franchise businesses in the world, gives us an expert insight into this highly lucrative industry. To get the inside scoop...Read more..
UK Franchisor Interviews
Exclusive interview with Paul Nuth, Driving Miss Daisy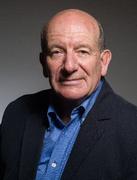 What do you do when you have no intention of retiring but instead want a future that is enterprising, has deep personal meaning and supports the communities we live in? You enthusiastically and wholeheartedly become a franchisor and launch Driving Miss Daisy in the UK! Paul Nuth, Driving Miss Daisy talks about his journey with the franchise so far and his plans for expanding the brand throughout the UK.
Read more..
What you need to know about buying a fast food franchise
Fast food franchise brands still remain the most popular choice when it comes to researching a franchise to buy. Whether it be burgers, chicken, pizza, kebabs, pastries...and even salads...there is something for everyone. Read more..