HIGH INVESTMENT AND MASTER FRANCHISING
Are you looking to expand your investment portfolio? whichfranchise is working with selected brands looking to develop, or establish, their UK presence. So if you are interested in helping to develop a successful international brand in the UK or buying the rights to own multiple locations of an established UK franchise, then whichfranchise will help you to understand how you can be involved in this exciting investment opportunity
View ALL high investment and master franchising opportunities
Franchise resales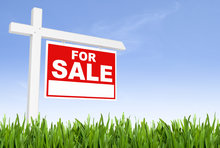 You don't have to start a franchised business in the UK from scratch; many existing franchisees are looking to sell their franchise. In our resale section you will find advice on buying and selling a franchise resale, stories of those who bought a resale as well as listings of existing franchises for sale across the UK.
Read more about existing franchises for sale
Franchising your business
Are you considering franchising your business? If yes, we can help. Our "Franchise Your Business" section will help you to decide if franchising is the right expansion route for your business, and if so, how to franchise your business. Read more about franchising a business
Ask the experts

Franchising can be a very complex area and to make sure you find the right franchise for you, or set up your own franchise correctly, is it imperative that you do as much research as possible. This includes seeking professional help and advice. Our Ask the Expert section allows you to post questions regarding funding a franchise, legal issues, accountancy, consultancy and general franchise advice. Post your questions to our panel of experts
UK Franchisor Interviews
Exclusive Interview: "We supplied a James Bond movie set in London at Pinewood Studios!"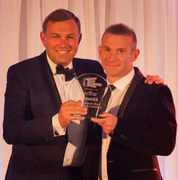 Ross Nicholl and Richard Snape launched The Wooden Floor Store almost 20 years ago, straight after leaving university. They have established the well-recognized brand across the UK, supplying high-quality flooring solutions to clients including residential consumers, retail units, restaurants, schools and even movie sets! Learn more about their journey and opportunities available across the UK with The Wooden Floor Store!
Read more..
Raising finance
It is a big step from deciding to start a franchise to actually opening your doors for business. For many, one of the biggest hurdles is approaching the bank for finance. Read more about funding a franchise
Industry focus
UK Courier and Shipping Market - the Commercial Opportunity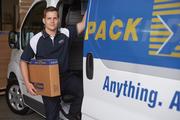 When considering franchise options, apart from considering what you feel you will be happy doing, the first step is to assess which markets are showing positive commercial trends. In this exclusive article, industry leaders, PACK & SEND, share their inside knowledge of this thriving sector and why a franchise which offers a unique concept puts you ahead of the game. Read more..