which

franchise - be seen with the best
which

franchise - To be seen with the best

For over 25 years whichfranchise.com has been delivering online franchise solutions; we have helped thousands of SERIOUS franchisees find the RIGHT franchise for them.

We are more than just another franchise website. whichfranchise is a one stop shop for EVERYTHING franchising!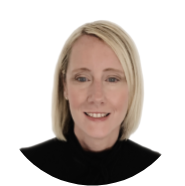 Contact Suzanne today to discuss your franchise advertising requirements

suzanne@whichfranchise.com
Over 25 years' experience in UK franchising
A portfolio that includes some of the world's most successful franchise brands
Proven success in helping franchise brands develop in the UK
We reach thousands of serious prospective franchisees in the UK – we generate high quality, relevant leads
Access to highly qualified investors looking to invest into scalable opportunities in the UK. We have a dedicated platform for Master, Area Developer and Multi-Unit Franchise Opportunities
Supported by two global brands – HSBC & Lloyds Bank
We work with some of the UK's leading franchise experts – covering areas such as finance, legal, consultancy and marketing/PR.
Large social following of prospective franchise owners
And...we actually know about franchising! As we've been in franchising for over 25 years, we understand what franchisors are looking for in a franchisee. We therefore can deliver on our clients' franchise needs and find the right franchise partners for them.
Organisers of the Great British Franchisee Awards. Supported by Lloyds Bank, BDO, Chantry and AMO Consulting the awards recognise outstanding franchisees in the UK.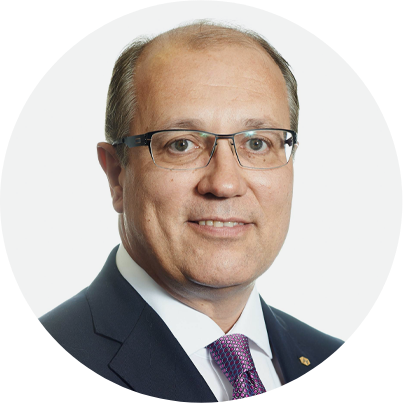 "I've worked with Johnny and the whichfranchise team for over 10 years and have always found them to be professional and knowledgeable about the franchise sector both domestically and internationally. I look forward to continuing our positive relationship over the coming years."

Kendall Braddock,
Franchise Director, HSBC UK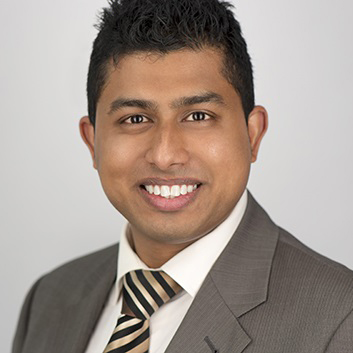 "Lloyds Bank has supported the whichfranchise.com website for many years as it provides an essential source of sound advice and information for people looking to research investing in a franchise opportunity."

Suki Dehal QFP,
Lloyds Bank, Head of Franchising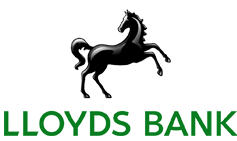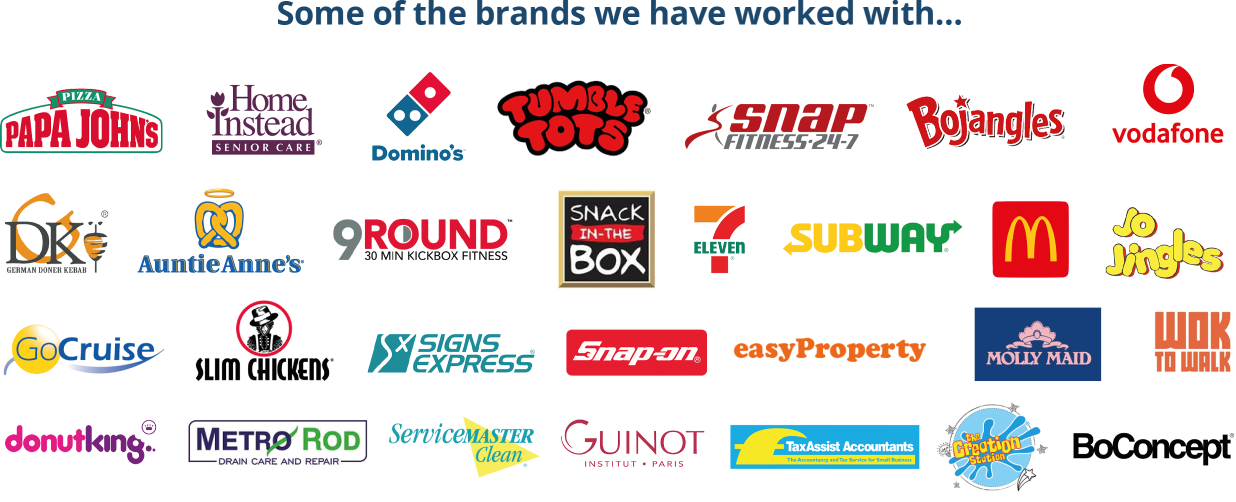 Why choose whichfranchise
"We have worked with whichfranchise for a number of years now to achieve our franchise recruitment goals. I am pleased to say that the team work extremely hard to help prospective franchise owners to find our franchise opportunities, so that we can help them to achieve their business dreams."
Emma Nicholson QFP
Marketing Manager, Franchise Recruitment,
Service Master Franchise Support Centre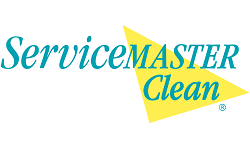 "We have always advertised our franchise opportunity with whichfranchise. This is because we believe it is one of the main sites people go to for not just information about particular brands but for information about franchising itself. We always find the team helpful and have often found their advice invaluable."
Ruth Brown
Director of Business Development,
Home Instead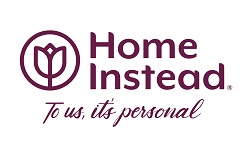 "I love working with the whichfranchise team, they really have their finger on the pulse."
Adeel Ashgar
Master Franchisee for Scotland,
Chilli Flames, Bodystreet, and easyProperty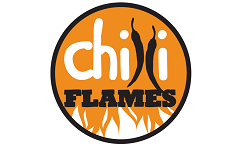 "We have worked with whichfranchise since we launched Crust Pizza and Donut King in the UK.  They have helped us to raise awareness of both brands to the right investors for our business.  Overall, we are delighted with the enquiries we have received and the seriousness of the candidates.
Jabbar Mumtaz
UK Master Franchisee
Crust Pizza and Donut King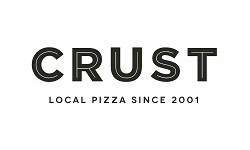 "whichfranchise has long been a part of Driver Hire's new franchisee recruitment strategy, and it provides a regular flow of leads. Anyone looking to attract people to their brand should definitely think about having this on their list."
Richard Owen-Hughes
Group Marketing Director
Driver Hire Nationwide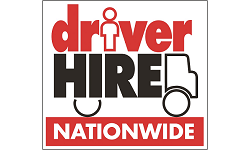 "whichfranchise helped me so much in finding and developing my franchise."
Lisa Tobias
17 store Multi-Unit Domino's Franchisee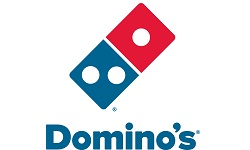 "We have had an online presence on whichfranchise for many years and it has always generated a steady flow of quality leads from people who are genuinely interested in our business opportunity."
David Hunt
Managing Director,
Tumble Tots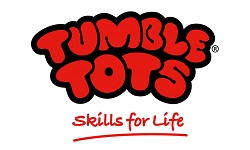 "We have worked with whichfranchise.com for over 10 years and continue to be happy with the quality of leads."
Andrew Singleton
Money Advice and Planning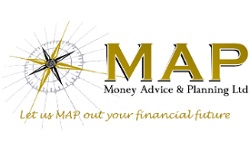 "whichfranchise were invaluable in helping, advising and supporting me in finding and developing my franchise."
Suhail Rehman
Multi-Unit Home Instead franchisee
"We have been using Whichfranchise.com for several years. In recent years, we have been using their resales page for advertising our resales and we have found this to be one of the most effective ways to sell the businesses. They are cost effective and always extremely helpful and easy to deal with. I would not hesitate to recommend them."
Daniel Wade
New Practice Development Manager,
WPA Healthcare Practice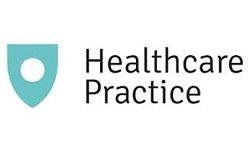 "I have worked with Johnny Sellyn and his expert team at whichfranchise for over 25 years. Throughout this time, I have recommended them to countless clients and will continue to do so as they have always delivered an excellent service."
Euan Fraser
AMO Consulting Founder
Clients such as Nike, Ralph Lauren, Danone, Michelin, and M&S
"At Agency Express we have been more than satisfied with the lead quality and service we have received from whichfranchise. A number of our applicants and subsequent franchisees began their journey at whichfranchise, and we are pleased to continue our working relationship with them."
Ben Brookes
Managing Director
Agency Express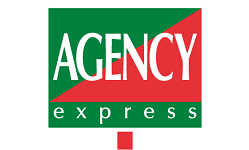 "whichfranchise.com is an integral part of our marketing strategy. Amendments to our entry are always actioned promptly, and the service we receive is of the highest standard in every regard. I would not hesitate in recommending whichfranchise.com as an advertising medium to any other franchisor in the UK."
David Paulson
Senior Vice President
TaxAssist Accountants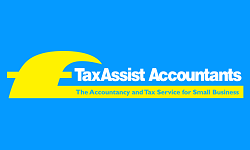 "No Letting Go has relied on the whichfranchise website since launching our franchise opportunity in 2008. Since then we have received high quality leads from well informed and serious enquirers. The commitment and dedication of the Whichfranchise team is always evident and any request for advice, assistance or amendments has always been handled promptly and efficiently."
Tony Mundella
Franchise Director
No Letting Go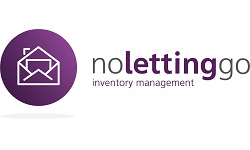 "The whichfranchise.com website is an excellent source of information and news for both franchisors and prospective franchisees alike. The quality of the site attracts genuine enquirers which means that the leads we then get are also genuine and of a high quality. The whichfranchise team are helpful and professional and very highly thought of in franchising circles. I am sure the site will remain an important part of our franchise recruitment programme for years to come."
Terry Nicholson
Franchise Development Manager
Revive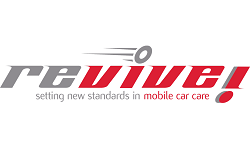 "We have always found whichfranchise to be extremely professional, very helpful and willing to work with us to maximise the return on our expenditure. It is sometimes difficult to pick 'wheat from the chaff' in terms of websites but we are very pleased with our investment in, and commitment from whichfranchise."
Nigel Toplis
Managing Director
Recognition Express & ComputerXplorers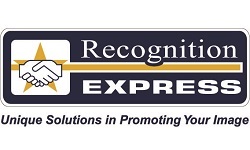 "Jo Jingles is thrilled with the on-going results and enquiries generated by whichfranchise.com. The website is informative and honest and their proactive approach helps it to stand out as an invaluable information source on franchising."
Caroline Crabbe
UK General Manager
Jo Jingles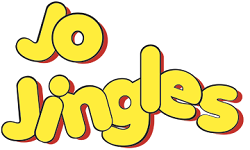 "We thank whichfranchise.com for quality leads and for helping us in our expansion into Scotland. Our master advert on the site provided us with many excellent enquiries, and from this we managed to secure our Master Franchisee for Scotland!"
Tim Eliasson
Husse
"Oscars have used whichfranchise.com for a number of years and as such it forms a major part of our recruitment campaign providing Oscar with good quality leads. The site is constantly expanding, introducing valuable information to prospective franchisees. The team at whichfranchise are professional and efficient and continually update us on any improvements to the site that may prove useful."
Janet Walmsley
Franchise Recruitment Manager
Oscar Pet Foods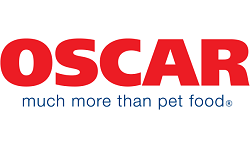 "whichfranchise are true masters when it comes to UK and International franchising. I am continually impressed by the scale and depth of their knowledge, network connections and insights into the mechanics of successful UK and International franchising. With 25 years' experience, whichfranchise should be the first port of call for franchisors with international ambition and looking to enter the UK or US markets."
Adrian Knight
Knight Franchises
"I've had the pleasure of working with Johnny Sellyn and whichfranchise for the best part of 30 years. Johnny's knowledge of franchising, entrepreneurial insight and constant energy have all made a huge contribution to the success of projects we have worked together."
Dr Mark Abell
Bird & Bird
"Owen White have worked with Suzanne and which franchise for approaching a year. We are able to regularly post articles which we hope are of interest to readers and the response time from Suzanne to new post requests, changes in artwork, and links to our website is phenomenal. The issues raised by lead enquiries is interesting and shows that which franchise engagingly informs its readers about franchising. It is a genuine authority on all things franchising."
Russell Ford
Director
Owen White Solicitors
"When promoting the availability of new Master Franchise options to UK investors, the whichfranchise Master Franchise section is a must. We have met some outstanding candidates, several of which have gone on to invest in our client's concepts."
Iain Martin QFP
The International Franchising Centre
"Johnny Sellyn and whichfranchise quickly identified our area of interest and introduced us to the UK Brand Escape Hunt. This was a perfect match for us, and we went on to buy the Master rights for Escape Hunt for the US. We have big plans to roll it out across North America "
Hunter Henderson
Proprietors Capital Holdings
Want to know more?
We would be delighted to send you details of our advertising packages including any special promotions we are currently running. We can put together a bespoke package for any specific requirements you have e.g. eshots, regional advertising, resales and master, area development multi-unit franchising.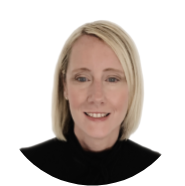 Contact Suzanne to request a copy of our Media Pack and to discuss your advertising options.

suzanne@whichfranchise.com
Top