About
which

franchise - the leading UK franchise website
About
which

franchise - the leading UK franchise website

whichfranchise.com is more than just another franchise directory; we actually know about franchising.
In fact, we have over 25 years experience of knowing about franchising!
The story so far...
Founded by Johnny Sellyn in 1995, whichfranchise began as a franchise consultancy aimed at helping prospective franchisees. At that time, our information and advice on franchising was presented on cd-roms (yes, we have been about that long!). Greater accessibility to the internet, and the need for an easier way of updating information, led to the development of whichfranchise.com in 1999.
Over 25 years later, we are still going strong! And we still hold the same values we did back then. To promote ethical franchising and help prospective franchisees find the right franchise for them.
Working with some of the biggest names in franchising, we have been integral in the development of franchising in the U.K. We are extremely proud of our 25 year contribution to helping franchise networks grow through inspiring the right individuals to take the route to business ownership through franchising.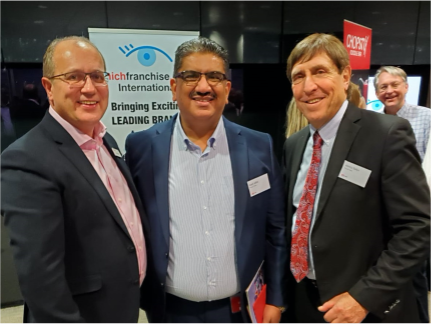 L to R - Ken Braddock, Franchise Director HSBC; Kash Jaffar, Multi-unit franchisee for Budgens, Costa Coffee & Pizza Hut; Johnny Sellyn, whichfranchise MD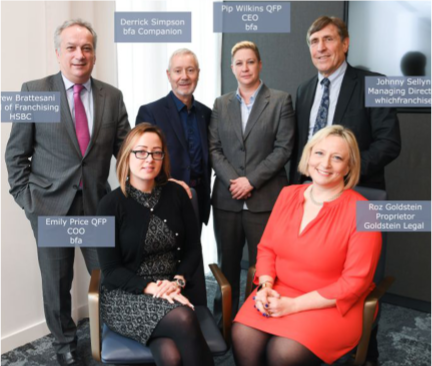 Franchisors choose whichfranchise as they wish to align themselves with other ethical and successful franchise brands, and work with a team that is committed to, and experienced in, delivering results.
We don't take our 25 year history and success for granted. We are constantly evolving and looking for new ways of attracting prospective franchisees. Recent years has seen the emergence of greater scalable franchise opportunities, an area we are also highly involved in. We have a dedicated platform for Master, Area development and multi-unit franchising.
2021 saw the very successful launch of our Great British Franchisee Awards. Supported by Lloyds Bank, BDO, Chantry and AMO Consulting, the awards recognise outstanding franchisees in the UK.
We would be delighted to answer any franchise questions you may have. Or if you are a franchisor and wish to know more l about the services we offer, please contact our team members below.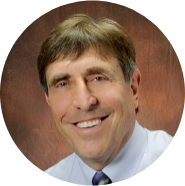 Johnny Sellyn
Johnny is the Founder of whichfranchise and one of the most well-known and connected people in franchising.
Following a successful 30-year career in retail, Johnny has been involved in franchising for 25 years, initially as founding director of the franchise consultancy division of one of world's leading CPA's and Business advisers. Johnny has created and run some of the world's leading franchise websites and created educational programmes for Governments and Franchise Associations. Johnny is currently working with leading brands actively looking for qualified Master, Area Developers or Multi-Unit Franchisees in both the US and UK.


johnny@whichfranchise.com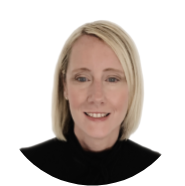 Suzanne Melville
Suzanne graduated from Strathclyde University with a BA Honours in Marketing and Human Resource Management.
Having been with the company for over 20 years, Suzanne is very knowledgeable in franchising and is responsible for overseeing all marketing and advertising activities at whichfranchise. Her role also includes content writing, social media promotion, and the planning, development, and implementation of new features. Suzanne is responsible for working with advertisers, both new and existing, to ensure they are maximising the opportunities available in order to promote their franchise offering.
Outside of work, Suzanne enjoys spending time with her family, travelling, socialising with friends, reading, cooking and tennis.
Contact Suzanne for any advertising and sales enquiries...


suzanne@whichfranchise.com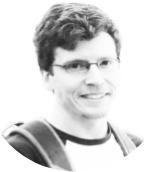 Stuart Davison
Since joining whichfranchise in 2017 Stuart has been involved in a digital marketing role, working to progress whichfranchise presence and reach in their position as a leading resource for everything franchising.
Bringing a mix of experience from roles with businesses operating in the retail and alcohol industries, along with a BA Hons in Marketing and Economics from the University of Strathclyde, Stuart offers a broad range of digital marketing expertise.
Stuart's role at whichfranchise includes client content management and maintaining brand profiles, working with our web development team on website enhancements and managing social media content and tailored PPC campaigns.
During downtime from work Stuart enjoys attending gigs, hill-walking and playing 5-a-side football.

stuart@whichfranchise.com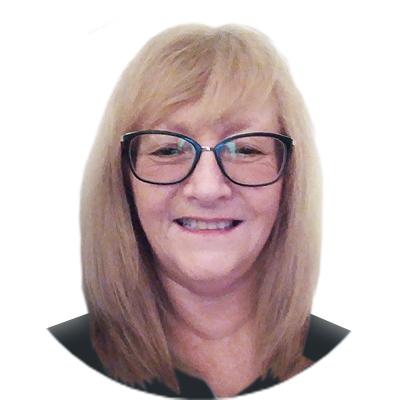 Lynn Walls Finance Manager
Lynn has been with whichfranchise since 2012. Lynn is responsible for managing the company's finances. When not working, Lynn enjoys gardening, walking, cycling, dancing & swimming.

lynn@whichfranchise.com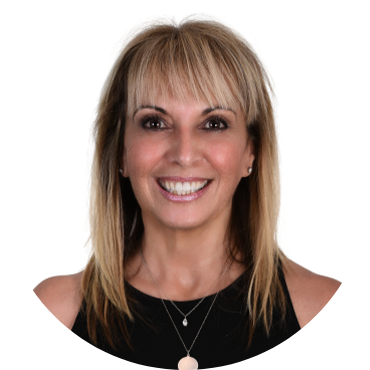 Yvette Sellyn
Yvette has worked in the franchising sector both in the UK and US introducing Multi-Unit franchise Opportunities to high net worth investors.
In addition, Yvette is responsible for the marketing of Franchises for REsale throughout the US.
Since moving to beautiful Sarasota, Florida, Yvette has started work in Real Estate finding buyers for fabulous homes and helping sellers sell their properties.

yvette@whichfranchise.com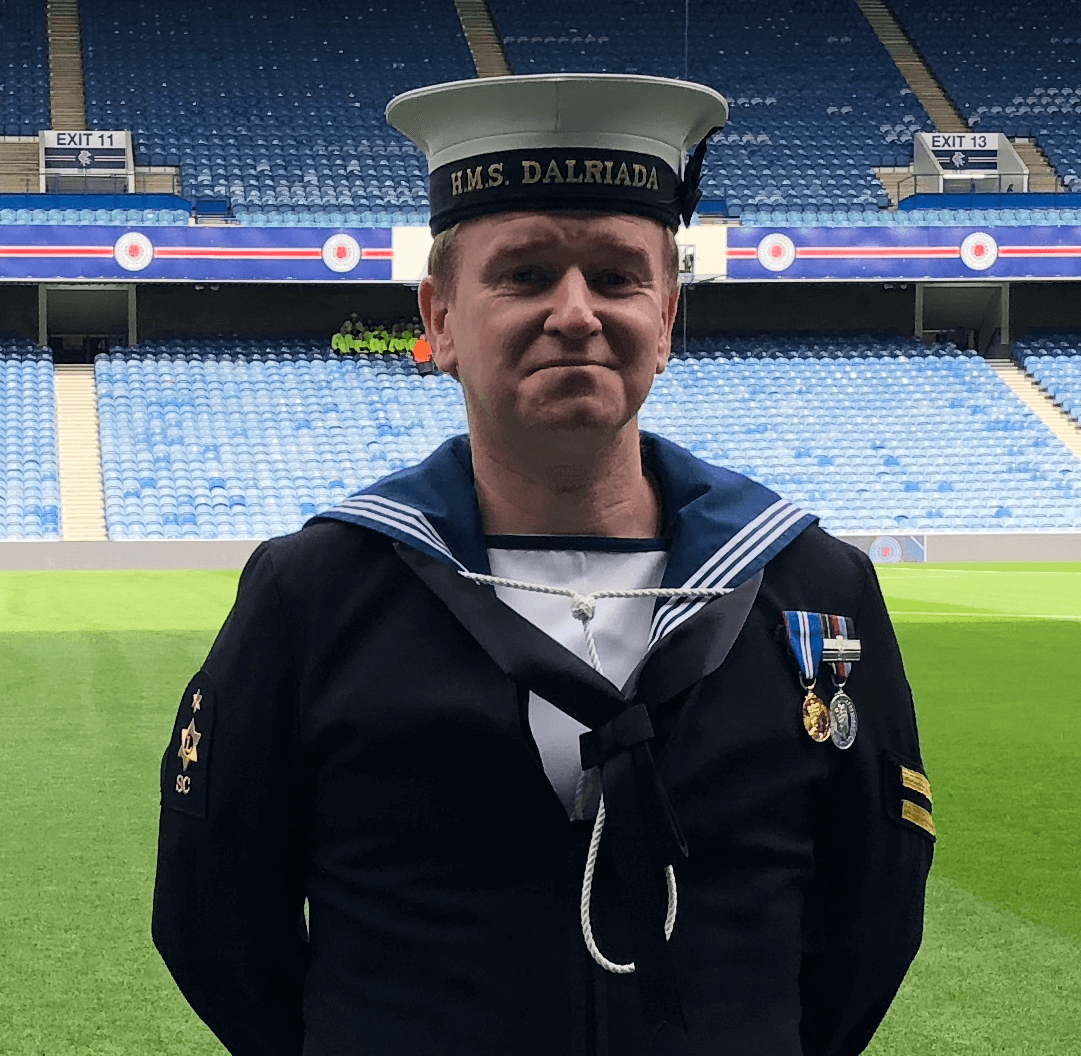 Paul Stewart - Web Developer
Paul has been with us over 20 years. First helping us move from CD-ROM to our own site. Enblong staff to manage our huge content base with ease. Highly skilled in all things Web there is no feature asked for bby our advertisers Paul has not been able to provide. Everything is built bespoke and works seemelessly and smoothly for our sites users.
Highly knowlegable in techincal SEO he knows what Google wants in a website.
Too much time at a computer screen is not good however and away from a screen Paul enjoys all the good outdoor stuff Scotland provies in adbundance, hillwalking, mountain biking etc.
Paul is a Royal Navy Reservest having also previously served 22 years in the Territorial Army.