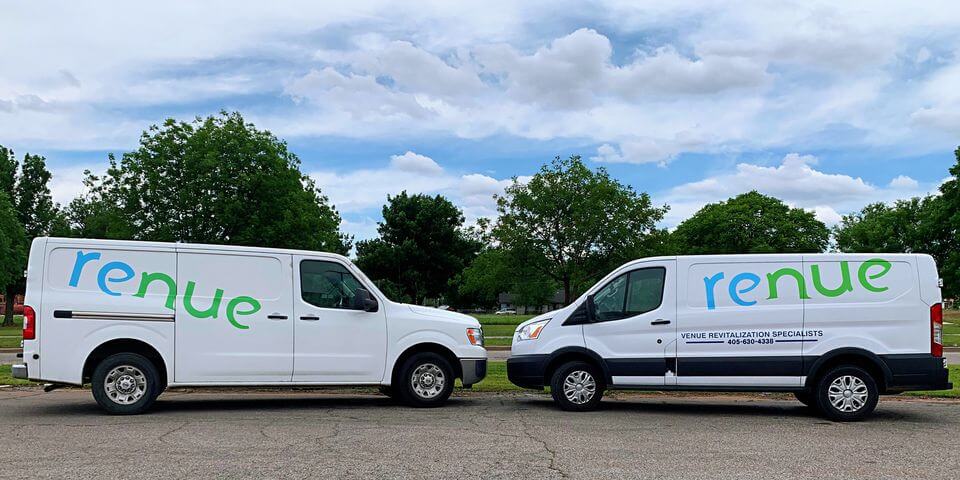 Specialized deep cleaning business that shines in the hospitality industry
Established in 1991 in the US, Renue Systems is much more than a commercial cleaning services business. It's a highly specialised brand that caters its services to the hospitality industry.
At the core of Renue Systems is our dedication to provide deep cleaning bespoke services to meet the high standards of hotels, resorts, and other hospitality venues.
Our services include – carpet cleaning, tile & grout cleaning and sealing, kitchen cleaning, banquet chair cleaning, marble and natural stone restoration, chandelier cleaning, mattress, TV & minibar recycling/replacement, pressure washing, PTAC & VAC cleaning, stain and burn repair, upholstery and drapery cleaning, vinyl tile restoration, luxury vinyl tile polishing, flood clean-up and more.
Experience, reputation, and flexibility matter when it comes to meeting the needs of the highly challenging and selective hospitality industry. This is why leading brands in the hotel sector such as Marriott, Hyatt, Hilton, InterContinental, Best Western, Sheraton, Holiday Inn, Radisson and more, have formed partnerships with Renue Systems as the preferred vendor for deep cleaning their properties.
We currently have 30 locations operating across the US, Canada, France and Qatar. We are ready to launch in the UK and are looking for experienced partners for 10 sizeable territories.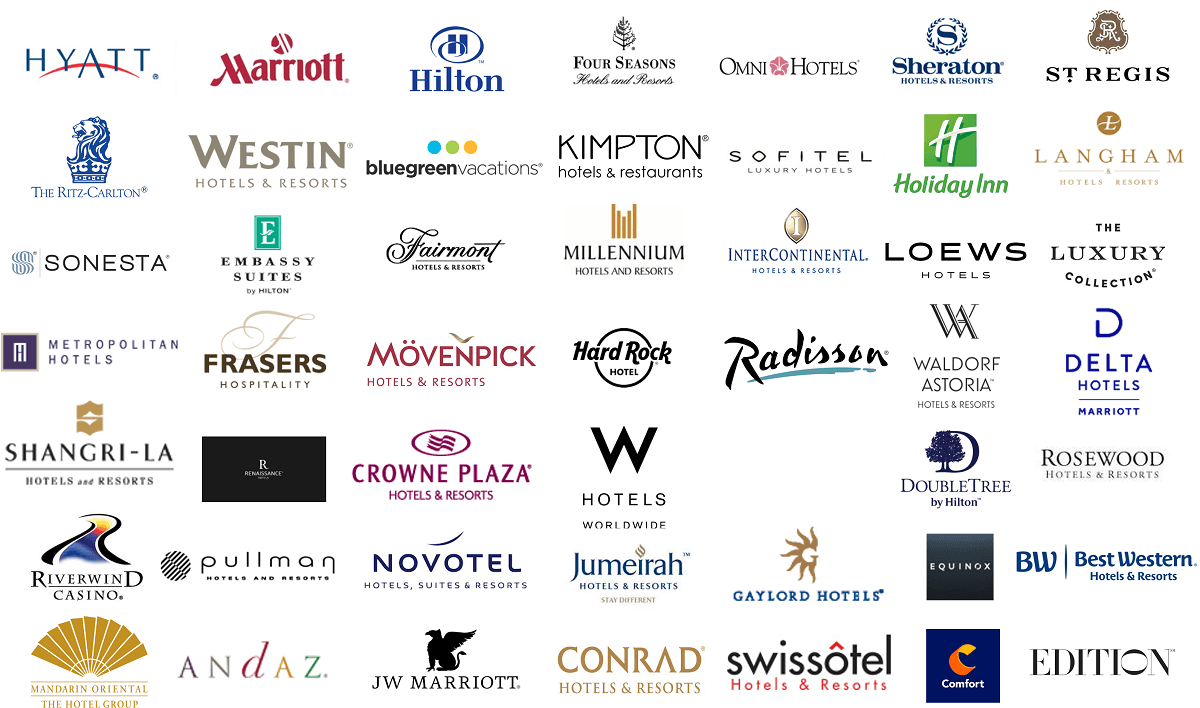 The UK opportunity
Renue Systems sets the standard for deep cleaning services in the hospitality industry. Our franchise model has earned a solid reputation for serving hotels, resorts, and other hospitality venues. Our franchisees as a group are growing revenue at more than 10% per year, and their profit margins are strong and much higher than general cleaning companies.
It was demand from the hospitality chains to be serviced internationally that led us to franchise outside of the US. We franchised in Paris several years ago which is proving very successful and has given us the expertise and validation to expand further into Europe, with the UK being a natural next step for Renue.
We are offering UK partners an opportunity to tap into this highly specialised business model and benefit from the scale of an internationally recognised brand with a committed team.
This is a management opportunity as our franchisees are responsible for managing a small team of technicians who carry out the work, leaving the franchisee to focus on building the business. One of the strong aspects of our business is that even our largest franchisees are able to operate with a small team which simplifies the business and enables them to focus less internally and more on growth.
Cold calling is not required since Renue uses it relationships and resources to opens doors to hotels.
The fragmented commercial cleaning services sector gives entrepreneurs a chance to stand out. It's an opportunity to put your professional talents to work as you scale your business to reach your personal and professional goals.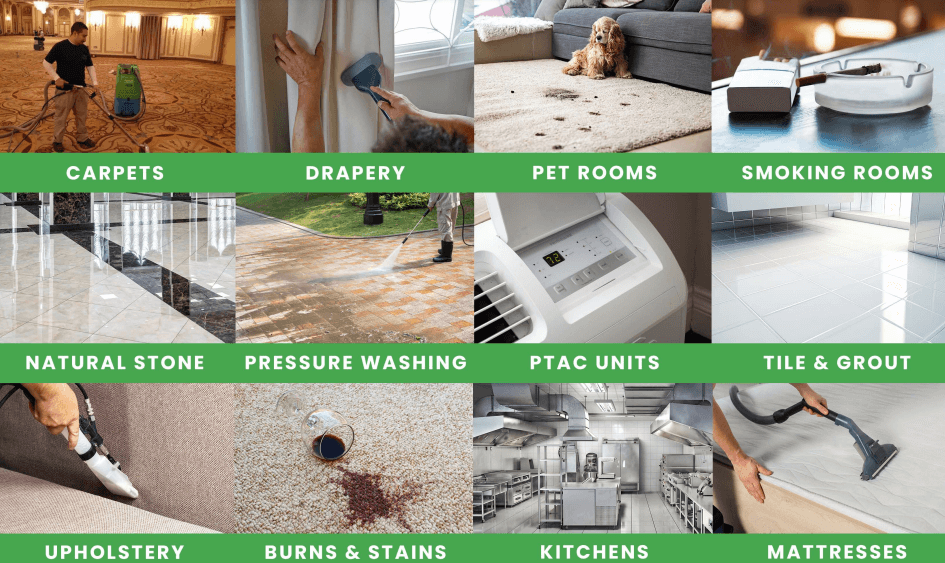 Our key USPs
Highly specialised brand - More than three decades of experience helping thousands of hotels in North America and around the world has turned Renue Systems into a recognized name in the hospitality industry.
Preferred vendor partnerships - The biggest hotel companies have formed long-term relationships with Renue Systems to provide deep cleaning services for their properties on an international level.
Established reputation - Innovation and flexibility form the backbone of the Renue Systems approach to delivering a 5-star experience for its customers.
Strong barriers to competition - Experience, reputation, breadth of services, and established partnerships within the highly challenging and selective hospitality industry set Renue Systems in a class of its own.
Large protected territories - Potential growth opportunities extend from entire metropolitan areas to international regions across North America, UK, Europe, the Middle East, and beyond.
Low cost of entry – Modest start-up cost and low overheads offer an attractive return on investment potential.
Committed franchisor partner - Renue leadership is dedicated to helping its franchisees succeed and creates individualised programs to assist every step of the way.
Ideal partner
We are looking for entrepreneurs to join our franchise team who think big and set realistic goals for their professional and personal futures.
Our franchisees need to be able to manage a small team of technicians and be good at building relationships with hotel managers. Cold calling is not required since Renue uses it relationships and resources to opens doors to hotels.
You don't need direct experience in cleaning services or hospitality as we provide significant support to help you build customer relationships and maintain an efficiently run operation.
You should also have excellent knowledge of your local market.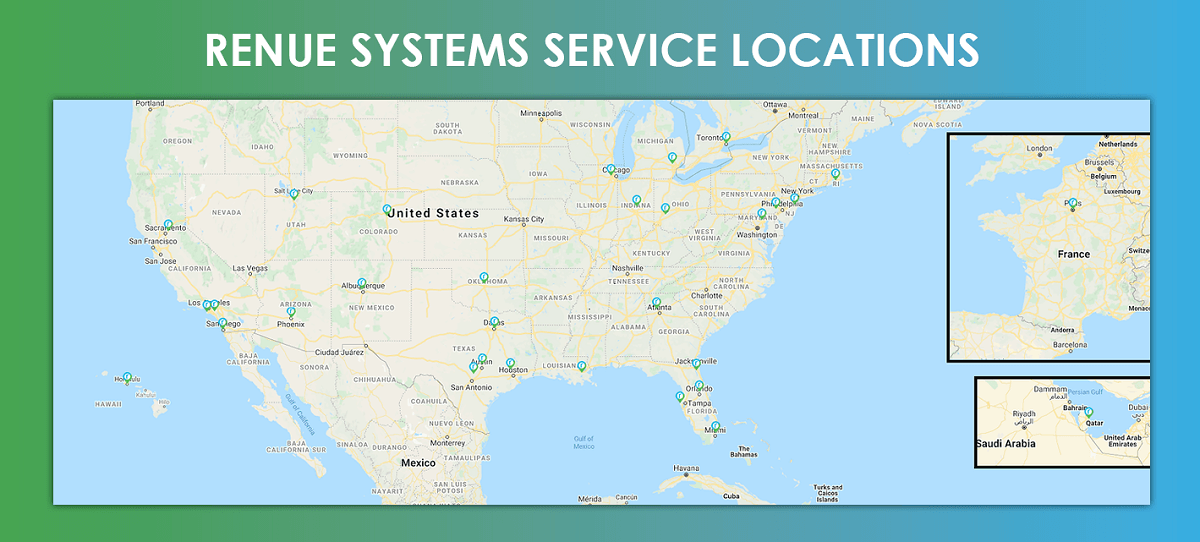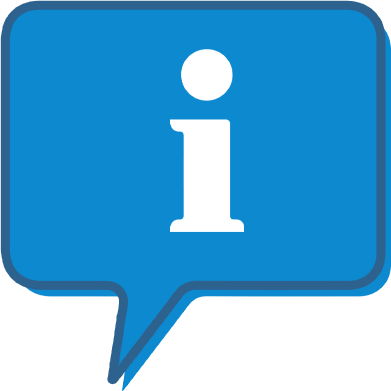 Interested and want to know more?
By clicking the link below, we can send you further information on this franchise opportunity and allow you to contact them direct with any questions.
This is FREE and non-obligatory; we never share or sell your personal information.