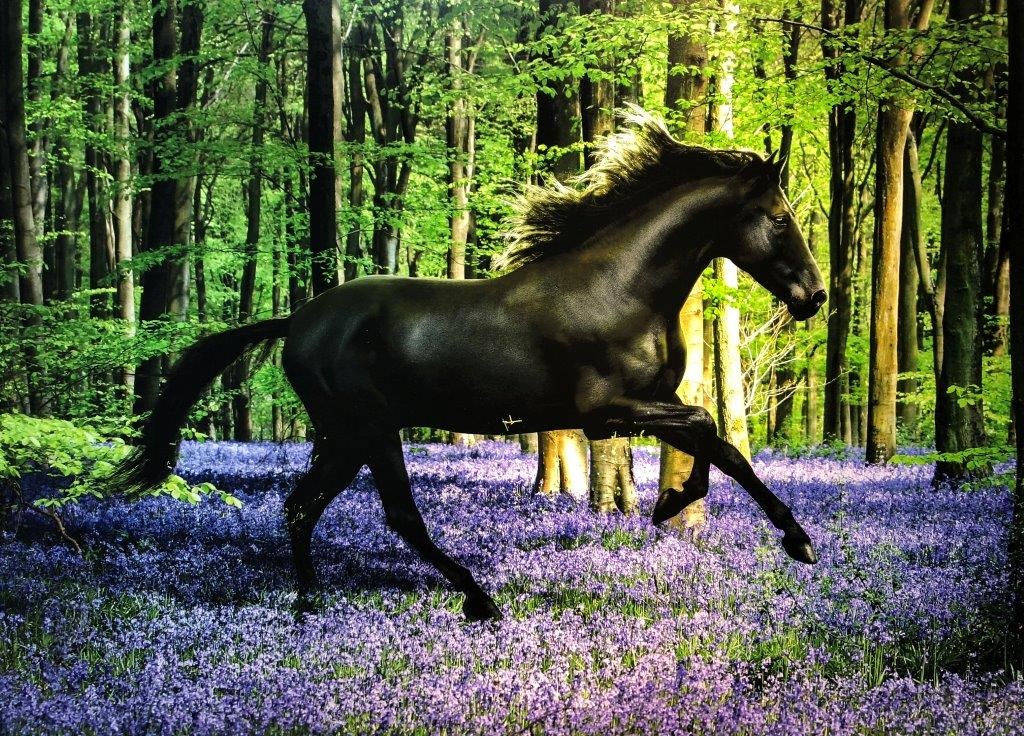 Lloyds Bank is one of the major providers of finance to the franchising sector in the UK. Affiliate members of the British Franchise Association (bfa), and working closely with the bfa to promote ethical franchising within the UK, they have been helping new franchisees and franchisors with their franchise funding requirements for over 20 years.
What we offer franchisees
They have a dedicated franchise unit with a team of Business Managers nationally who are more than happy to have a non-obligatory chat with you to discuss your requirements whether you are a potential new franchisee or franchisor.
With access to a comprehensive database of franchise systems in the UK and internationally, they are also able to advise on how much money they are able to lend with regards to a particular franchise network.
Suki Dehal is Head of Franchising for Lloyds Bank. He has 11 years banking experience, including 6 in franchising. Suki is responsible for providing support to the Lloyds Bank Business Managers, assisting them in assessing proposals from prospective franchisees and ensuring that they have up to date information on the franchise systems operating within the UK. He works closely with franchisors to understand ongoing performance, training and support offered and any other developments that may affect the network.
If you are interested in finding out more about raising finance for buying a franchise, including how much money you may be able to borrow, then please fill in the form. The information you provide is confidential and you are under no obligation to take your initial enquiry further.