A UNIQUE, PATENTED OPPORTUNITY
RZ-Clean-Seal® is the leading kitchen extract maintenance company in the UK. We reduce the risk of fires by removing heavily built-up grease from extract systems and seal them to prevent further heavy build up and ensure any future cleans are much easier to complete.
By cleaning, sealing, and maintaining kitchen extract systems we help customers increase the safety of their building, improve their carbon footprint, and reduce their energy consumption.
We service corporate clients on a contract basis with a regularly planned maintenance schedule. This helps guarantee repeat income.
Our method is unique within the kitchen extract cleaning industry and creates a sustainable future for our customers through cost savings, building safety and environmental protection.
RZ-Clean-Seal® is at the forefront of innovation with both cleaning and sealing technology only available to us. As a franchisee, you'll have access to the equipment, products, and techniques we use to enable you to provide this cutting-edge service to the customer.
Our striking and unique brand, alongside our strong relationships within the market will give you a strong start when talking to new prospective clients.
Our newest franchisee based in the Netherlands will begin their relaunch as part of RZ-Clean-Seal® in January 2024, we are looking forward to seeing what the next 12 months will bring and we are excited to bring this positive solution to Europe and expanding further internationally.

The role of the franchisee
This is a management opportunity. You will build a team to undertake the cleaning and sealing works whilst you focus on building your business:
Running the day-to-day business
Servicing our ever increasing, high profile corporate clients
Planning your work and ensuring your teams have the equipment required to complete jobs to the highest standards
Driving new business and building relationships within your assigned area
Invoicing your customers
Using our central systems to manage your admin and business finances
The benefits of becoming an RZ-Clean-Seal® Franchisee
As a new RZ-Clean-Seal® franchisee, you will be provided with everything you require to be successful including:
Full rights to use the RZ-Clean-Seal® brand within your franchise area
Comprehensive induction training programmes covering all aspects of running an RZ-Clean-Seal® Franchise
Access to the RZ-Clean-Seal® franchise operation system
Ongoing use of the Operations Manual
Exclusive franchise area enables you to establish yourself locally
A business launch marketing programme that covers the first 3 months of operations and includes a range of marketing materials
Initial supply of digital marketing to use within your area
Access to the RZ-Clean-Seal® website including your own section to promote the service within your assigned area
Unique process of clean and seal
Patent protected solution, entirely unique to us
Appealing environmental benefits for the customer
The cost of a RZ-Clean-Seal® franchise
Minimum investment: £25,000.
Asset finance options also available through 3rd parties.
Return on investment can be up to £70,000 worth of profit in the first year of trading as a Franchisee.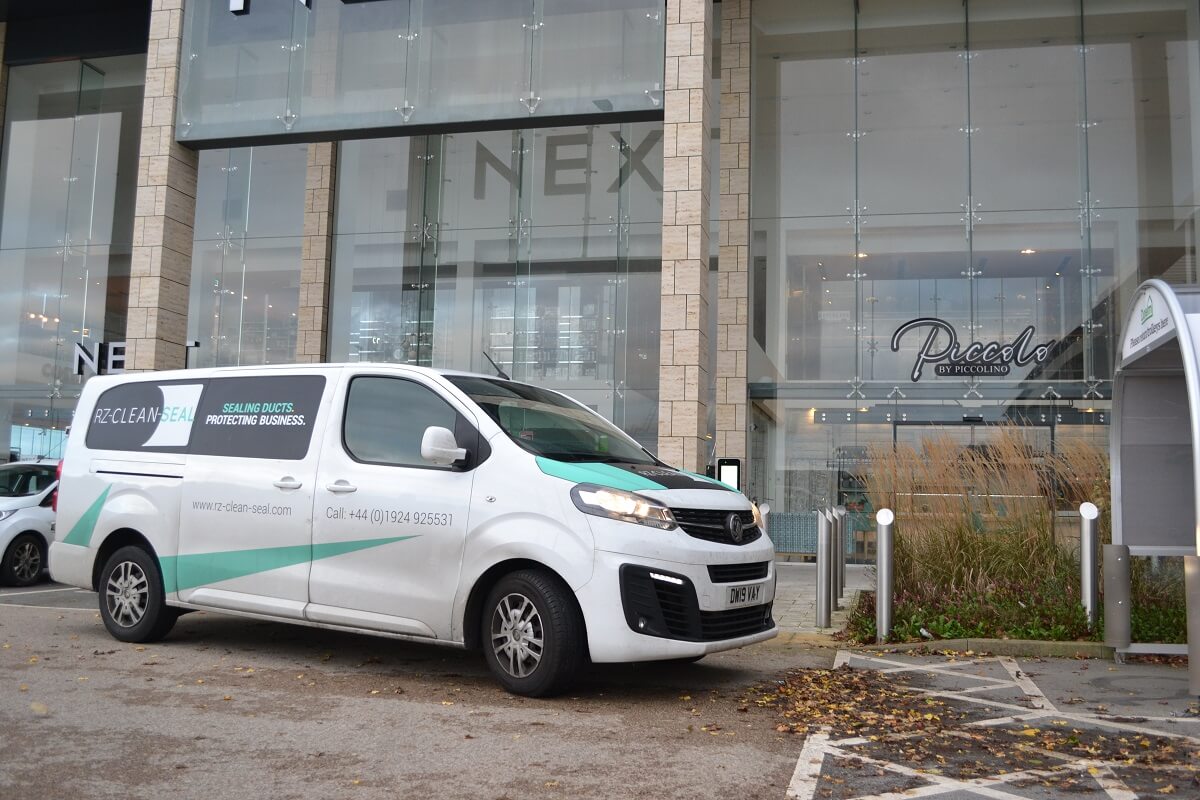 How we support you
As an RZ-Clean-Seal® franchisee, we will support you with training, launch, ongoing operational and business development.
Your teams will complete an extensive training programme at the impressive RZ-Clean-Seal® Training Centre (based in Wakefield) and will also receive on-site training.
You will be given access to all our central systems for business management, marketing, administration, invoicing and financial management. Having all your back-office systems in place allows you to focus on delivering a great service to your customers.
RZ-Clean-Seal® assists franchisees with marketing materials, branding support, and online presence optimisation to attract and retain a loyal customer base.
We believe that your success is our success. That's why RZ-Clean-Seal® offers continuous support to franchisees. From operational queries to business growth strategies, our team is readily available to guide you every step of the way.
What we look for in a franchise partner
Commitment: to running your business on a day-to-day basis following our business model
Dedicatation: to delivering right-first-time service
Working hard: a given within any business, however ensuring you work hard every day will ensure you reap the rewards
Honesty and integrity: Our customers trust us and have bought into our vision of the industry, therefore, we need to ensure you keep this trust and deliver the best possible standard of work.
Respect: At RZ-Clean-Seal® we believe respect is paramount to our customers and our employees
Business Finance: We can support to raise finance through our partners. In most cases 50% initial capital can be financed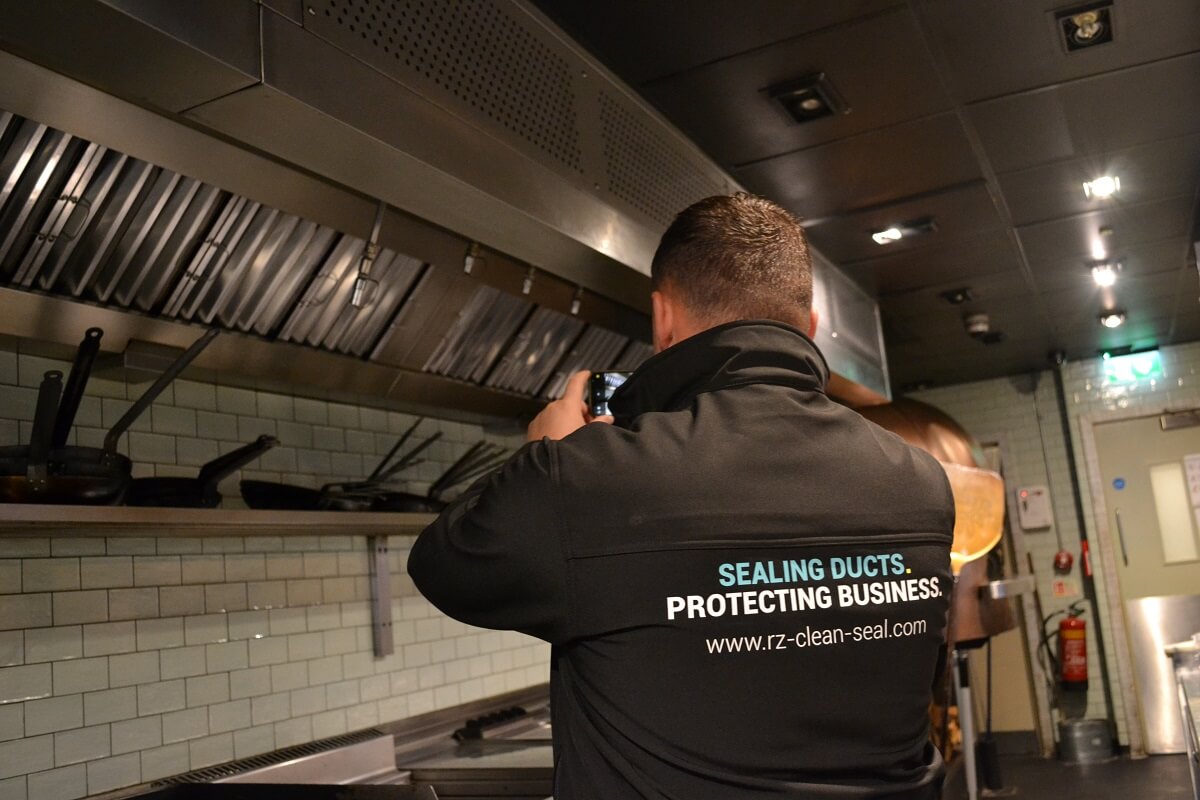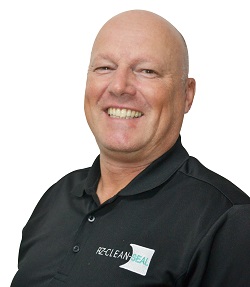 Interested in RZ-Clean-Seal?
Contact Geoff Hunt
For an insight into RZ-Clean-Seal opportunities...
---
Click on the link below to receive further information on our franchise opportunity. You can also connect directly with us to ask any questions.
This is FREE and non-obligatory; we never share or sell your personal information.