Award winning fried chicken by the bucket load
Our founder Matt Harris started Thunderbird Fried Chicken in an old ambulance, hitting the street food scene with a bang and graduating to 'bricks and mortar' locations in 2019 after winning London WingFest for the Best Wings in London
Our founder, Matt Harris started Thunderbird Fried Chicken in an old ambulance, hitting the London street food scene with a bang and going on to win WingFest for the Best Wings in London, before graduating to 'bricks and mortar' locations in 2019.
Quality is at the core of everything that we do, and our mission is to make fried chicken great again. Our recipes are reinvented classics; we take traditional fried chicken recipes, analyse what makes them great, then improve every element using science and a good dose of creativity. And we serve it with a smile and good old-fashioned hospitality. We've developed a loyal fanbase in London and have won 10 awards at WingFest over the years!
We are driven heavily by our values of Family, Trust, Pride, Fun and Authenticity, which weave their way into our everyday operations. We are a people first organisation and endeavour to give our employees industry leading training, support, and development.
"My vision for Thunderbird is to build a business that's loved equally by our employees and guests. If people love eating with us and working with us then success will inevitably follow" Matt Harris, Founder.
Our service is fast-casual, with a premium, award winning menu
We have a flexible foot-print 900-2500 sq ft and work in a variety of locations from high street to food markets
Our interiors match our food; inspired by retro Americana, reinvented for a modern audience
Our menu is adaptable to meet local tastes, day parts, and occasions
Streamlined national and international supply chain
Experienced management team and sector leading chairman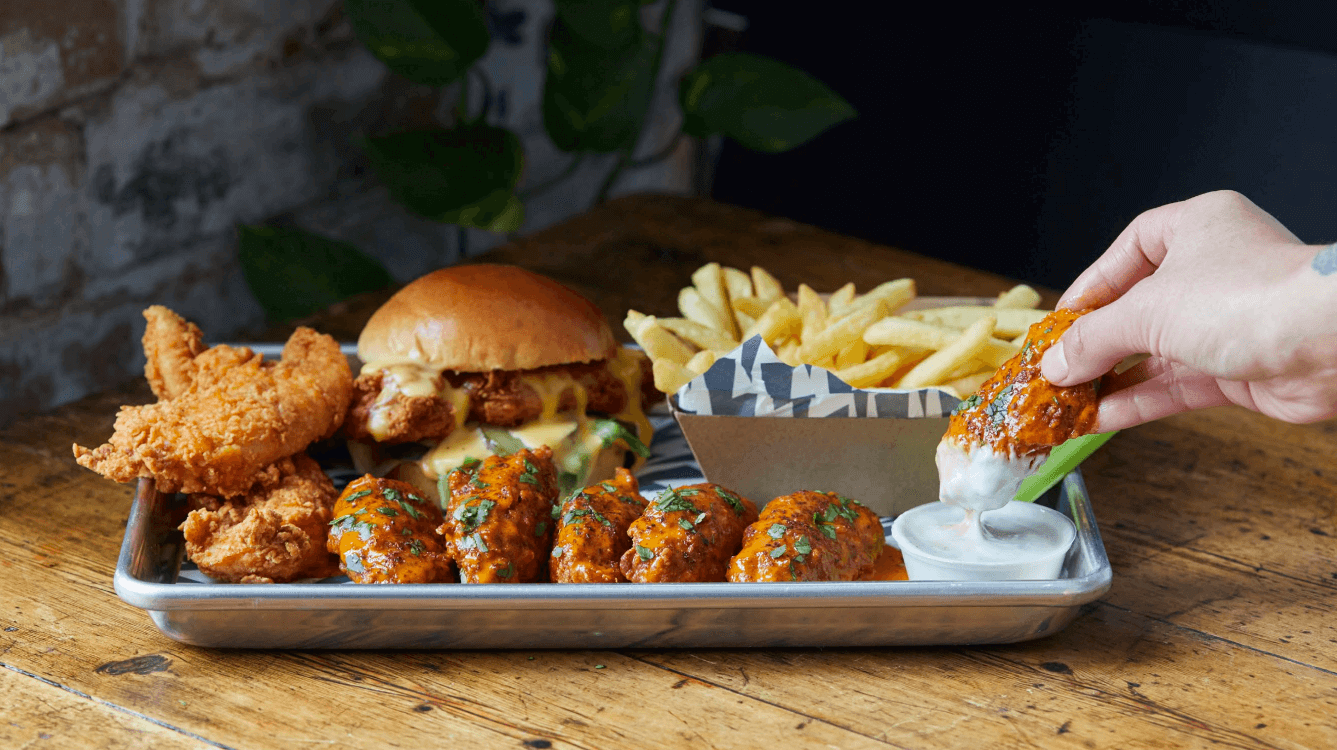 Our stores
6 locations open in London with several in the pipeline
5 franchised locations with Parkdean Holiday Resorts
Ideal Partner
Experienced operator within their market, with preferred multi-site experience and a passion for food and hospitality.
Seeking
UK: Experienced Multi Unit Franchisees
International Markets: Experienced Multi Unit Franchisees or whole country territories. Markets of interest include Ireland, mainline Europe and the Middle East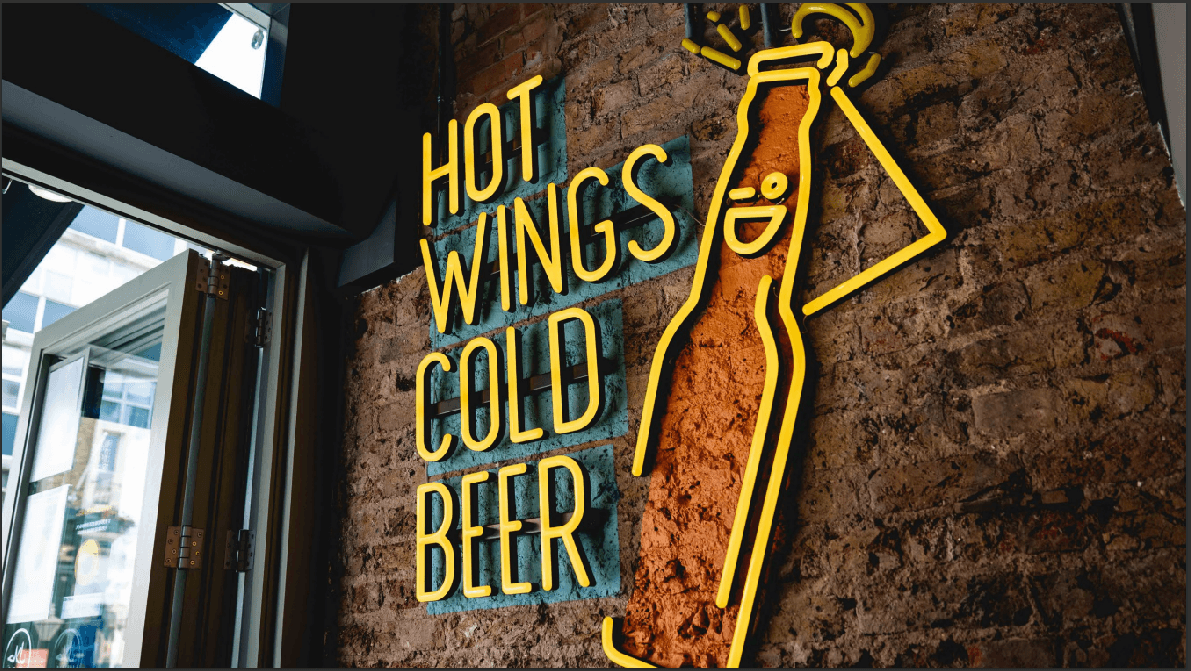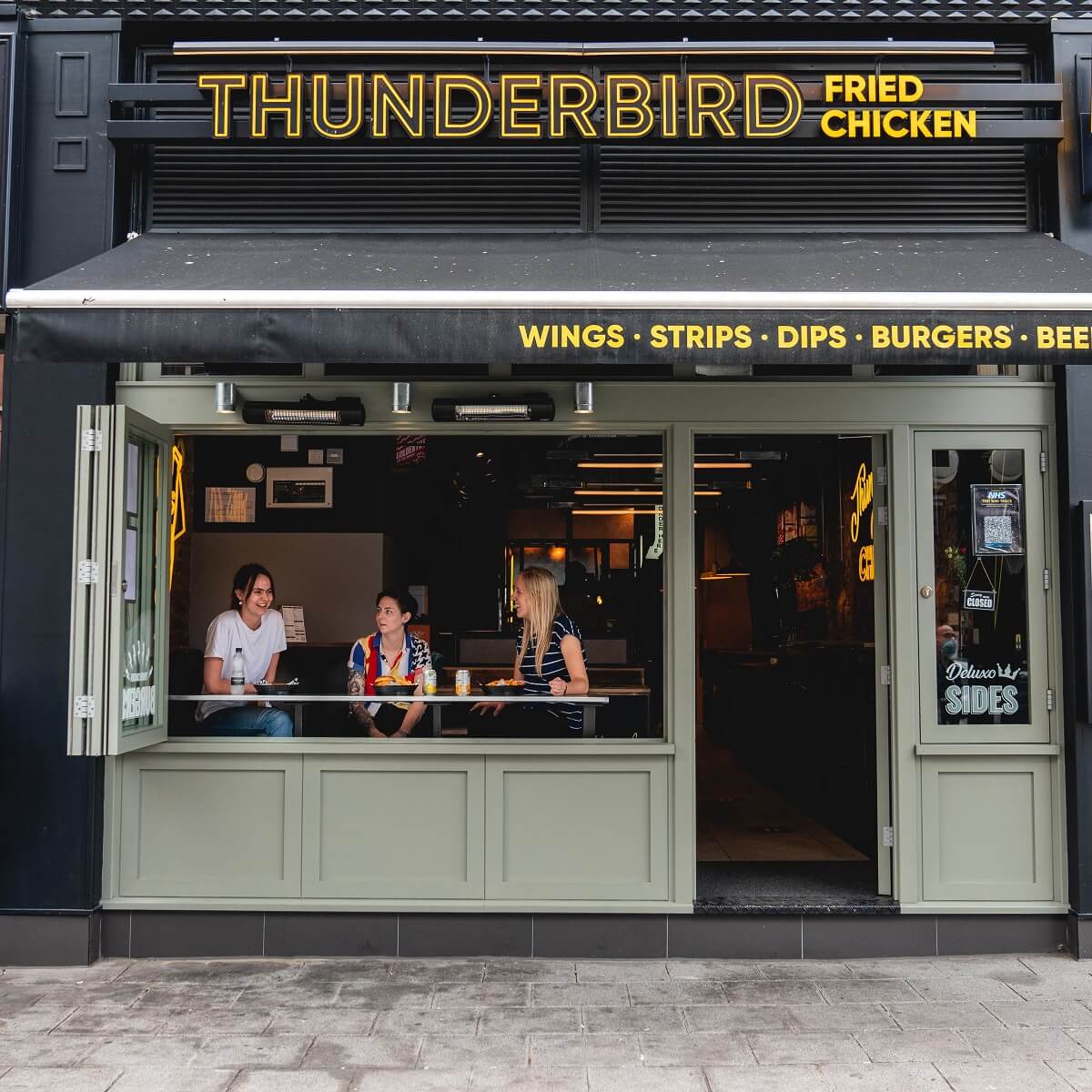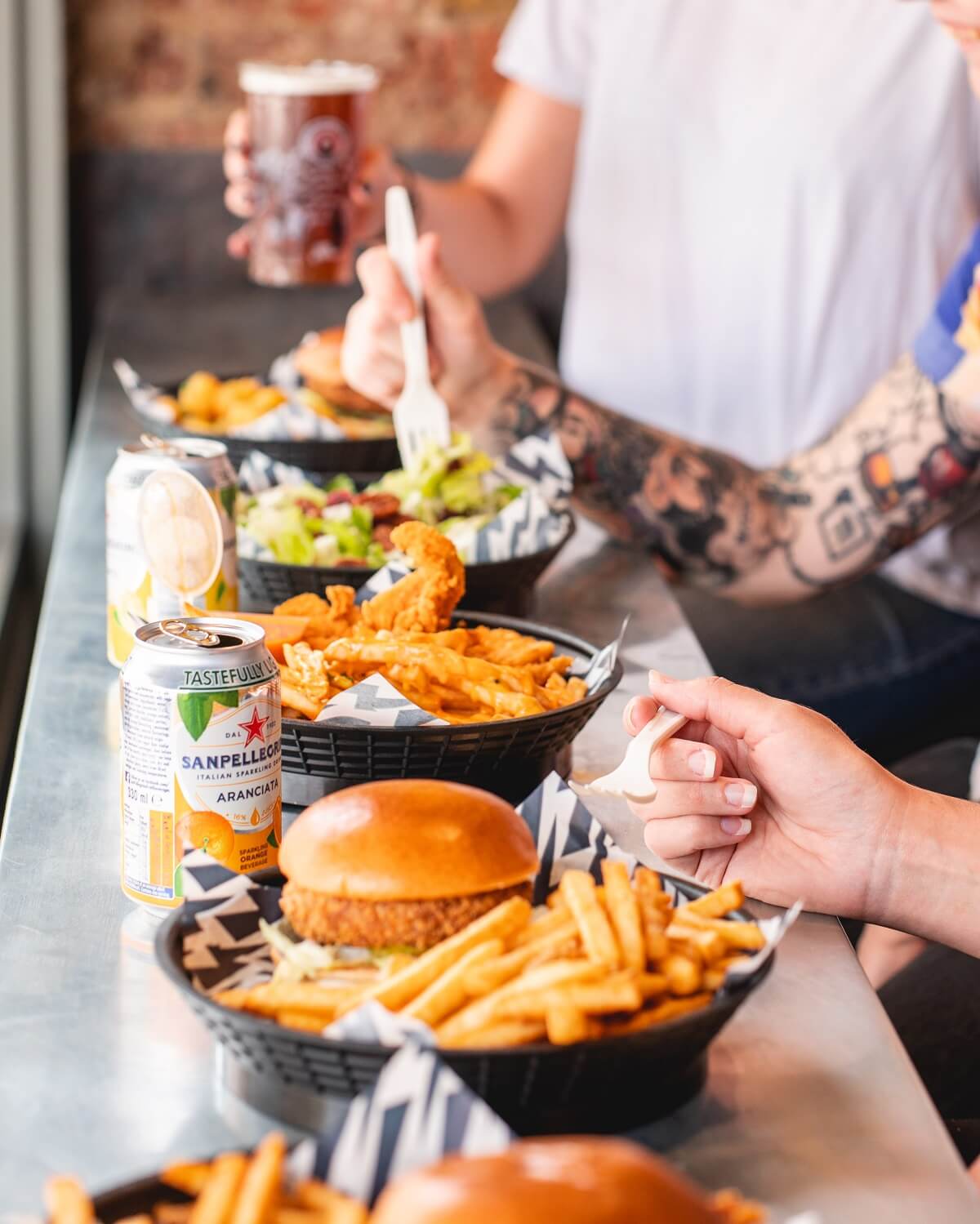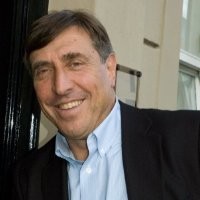 Interested in Thunderbird Fried Chicken ?
Contact Johnny Sellyn
For an insight into Thunderbird Fried Chicken partner requirements
---
Click on the link below to receive further information on our franchise opportunity. You can also connect directly with us to ask any questions.
Request more info > or connect with Johnny:



This is FREE and non-obligatory; we never share or sell your personal information.