At Which Wich®, we take sandwiches to a whole new level—it would only make sense for us to do the same with our franchises
Which Wich is an American brand making seriously superior sandwich meals and famous loaded breakfast muffins cooked fresh to order. Founded in Dallas, Texas, in 2003 and swiftly expanding across the globe with its premium sarnie-led kerb appeal, it's now in the UK, kicking off just behind London's buzzy Tottenham Court, and now available for delivery or click and collect in Shoreditch, with big plans for more branches.
The brand's concept is made-to-order food using fresh high quality, locally sourced ingredients coupled with being able to customise your own 'WICH' through a special ordering system that ultimately gives you a personalised sandwich bag. It's basically curating a tasty food combo exactly to your spec, from tons of options for the base, filling, toppings and sauce or dressing, and freshly baked in front of you – so if you crave interesting; fill your boots.
Unsurprisingly Which Wich is an award-winner too, most notably the 2023 gold winner in The Sandwich & Food To Go Awards (also endearingly known as 'The Sammies').
What's on the menu?
A quick review of the menu highlights fan favourites including the classic Philly Cheesesteak, Beef Mushroom Melt and the Signature Wicked. That last one comes with pepperoni, bacon, roast beef, ham and turkey, plus your choice of three cheeses and any additional toppings you dream of. Truly epic. Vegetarians are well catered for too – all the bread is vegan-certified and there's a wealth of tasty veggies to choose from. There's also a tasty line in hot breakfast muffins such as the California Breakfast which brings together mashed avocado, topped with feta cheese and poached egg. Thirsty? Choose from a tempting line-up of shakes made with real ice cream.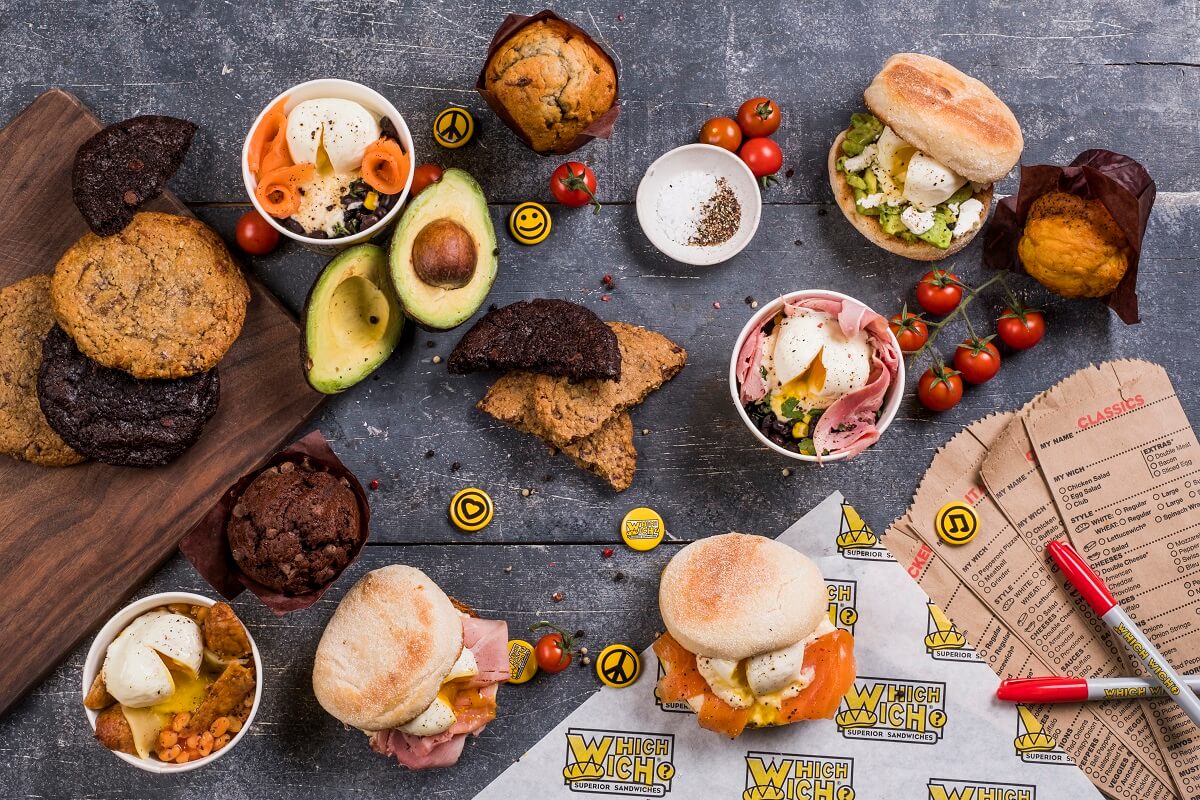 The Which Wich Franchise Opportunity
Our brand is totally craveable. With more than 300 locations open or in development in the US and internationally, you could call us something of a big deal. Forbes even ranked us #6 out of more than 3,000 food chains for "Best Franchises in America!"
Guests love us for our foodie vibes and franchisees love us for our emphasis on self-expression and personality. More than that, our franchisees are backed by one of the best support systems in the industry.
Each and every team member is dedicated to helping new franchisees develop their location and implement our tried-and-true business model founded on superior sandwiches, quality service, and a simply unique ordering system.
We also offer catering and delivery services.
Due to our success in the US, we have a very well-oiled franchise system and are now looking to take the UK by storm.
Through our UK master partner, we are looking to open in key towns and cities across the country. We are keen to speak to experienced F&B partners as well as those with a successful business track record in a non-food related industry.
Our Franchise Model
Which Wich has spent years perfecting our craft and that means we've gone to extraordinary lengths to ensure the nuances between the UK and USA markets are consistent with delivering a superior experience for every franchisee that joins the Which Wich family. Plus, we're continually thinking up new ways to help you make franchise ownership easy and profitable. The only thing missing is your good vibes, positive energy, and solid work ethic.
Which University involves classroom time and plenty of hands-on training. We have experts in real estate, construction, training, purchasing and distribution, marketing, and operations. In addition to our team's expertise, we foster relationships with the restaurant industry's top vendors and research firms.
The highly adaptable Which Wich store design is ideal for a variety of location types:
Urban & Suburban Locations
Travel Hubs (Airports and Rail)
Colleges and Universities
Stand Alone
Shopping Malls
Food Courts
Freestanding Kiosk
Hospitals
Virtual Kitchens
Which Wich is a rising star in the food industry. When potential franchisees approach us to discuss joining our team, it's more than just a business move. They identify with the values and culture that the Which Wich brand stands for. In return, our team works hand-in-hand with new franchisees and offers resources to help with the development process.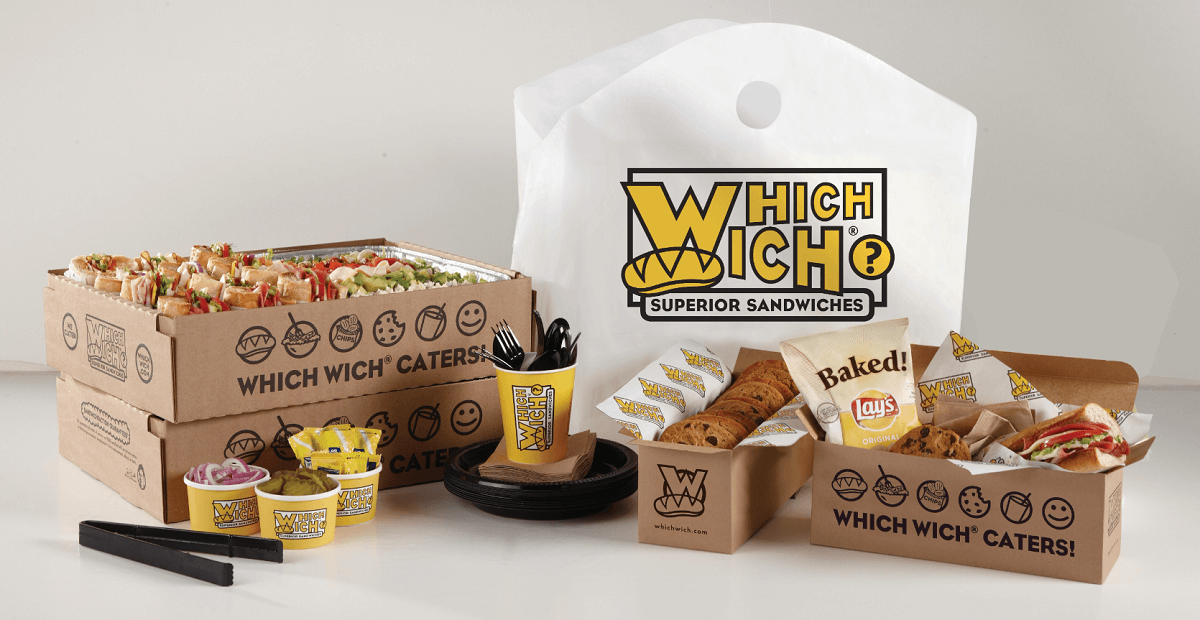 Our Key Advantages
Industry Leading Franchise Model
Which Wich's sustainable growth is highly related to its franchisee selection strategy. Our company spends the time and effort to ensure we choose the perfect franchisees and, in turn, strive to make our franchisees as successful as possible.
Successful Operations
You don't need prior restaurant experience! Our franchise training program covers everything you need to know about the business. Our approach is simple: We keep to the core business of making great "Wiches" fast and focus on giving our customers the ultimate sandwich experience. We're also relentless in our pursuit of new ways to innovate and help franchisees connect with their customers and run stores more efficiently.
Affordable To Open
We've designed our stores with cost in mind. We treat your investment as our own and work closely with our vendor partners to make sure we have the best possible pricing for our franchisees. By doing so, we're able to maintain a low point of entry.
Purchasing Power
As a franchise owner, you get to leverage Which Wich's buying power in order to benefit from the negotiated pricing and terms. Superior purchasing power equates to greater profit margins for you.
Dedicated Support and Tools
We understand that many of our franchisees are new to not only franchising, but restaurants as well. That's why we've spent the time developing and perfecting our Superior Support System so that you'll never be alone in the process.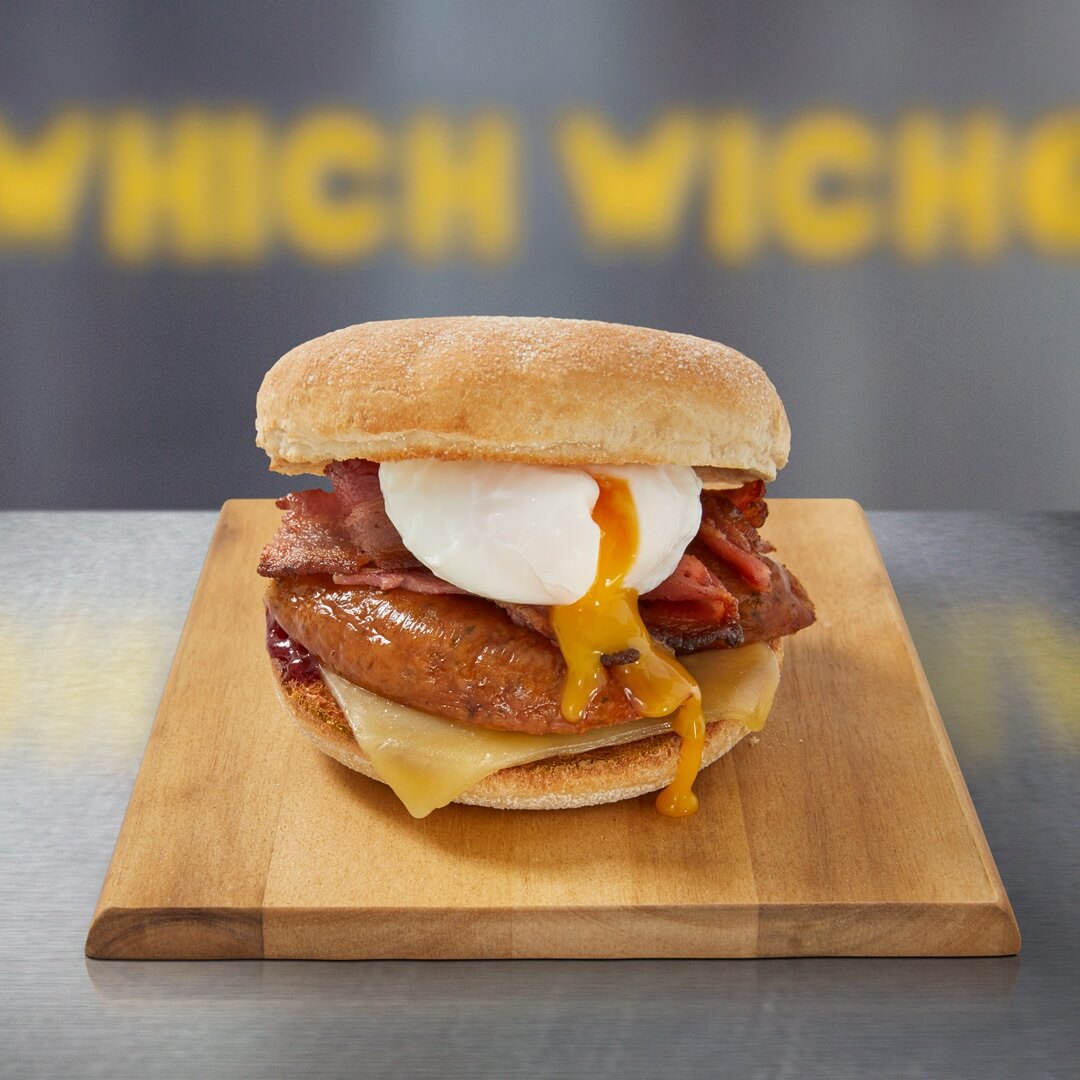 Our Accolades
Fast Casual – Most Unique and Innovative Brand
Franchise Times Fast & Serious List
Entrepreneur's Top Food Franchise
Restaurant Business Future 50 Pacesetter Award - Winner
Fast Casual Top 100 Movers & Shakers
Franchisee of the Year by the International Franchise
Association – Winner
Restaurant Neighbor Award Winner
Nation's Restaurant News Menu Masters
"Healthful Innovations" Award
Guinness World Record for Most Sandwiches in an Hour
(held record twice)
Nation's Restaurant News – Hot Concept Award Winner
Entrepreneur – Breakout Star
Forbes Best Franchise in America
Restaurant Business News – Pacesetter Award Winner
Ideal Partner
Which Wich is currently awarding franchise opportunities to passionate entrepreneurs who enjoy hospitality and provide strong leadership and business skills. The best franchisees share our vibe and culture and are committed to delivering superior guest service while creating the ultimate superior sandwich experience.
We are keen to speak to experienced F&B partners as well as those with a successful business track record in a non-food related industry.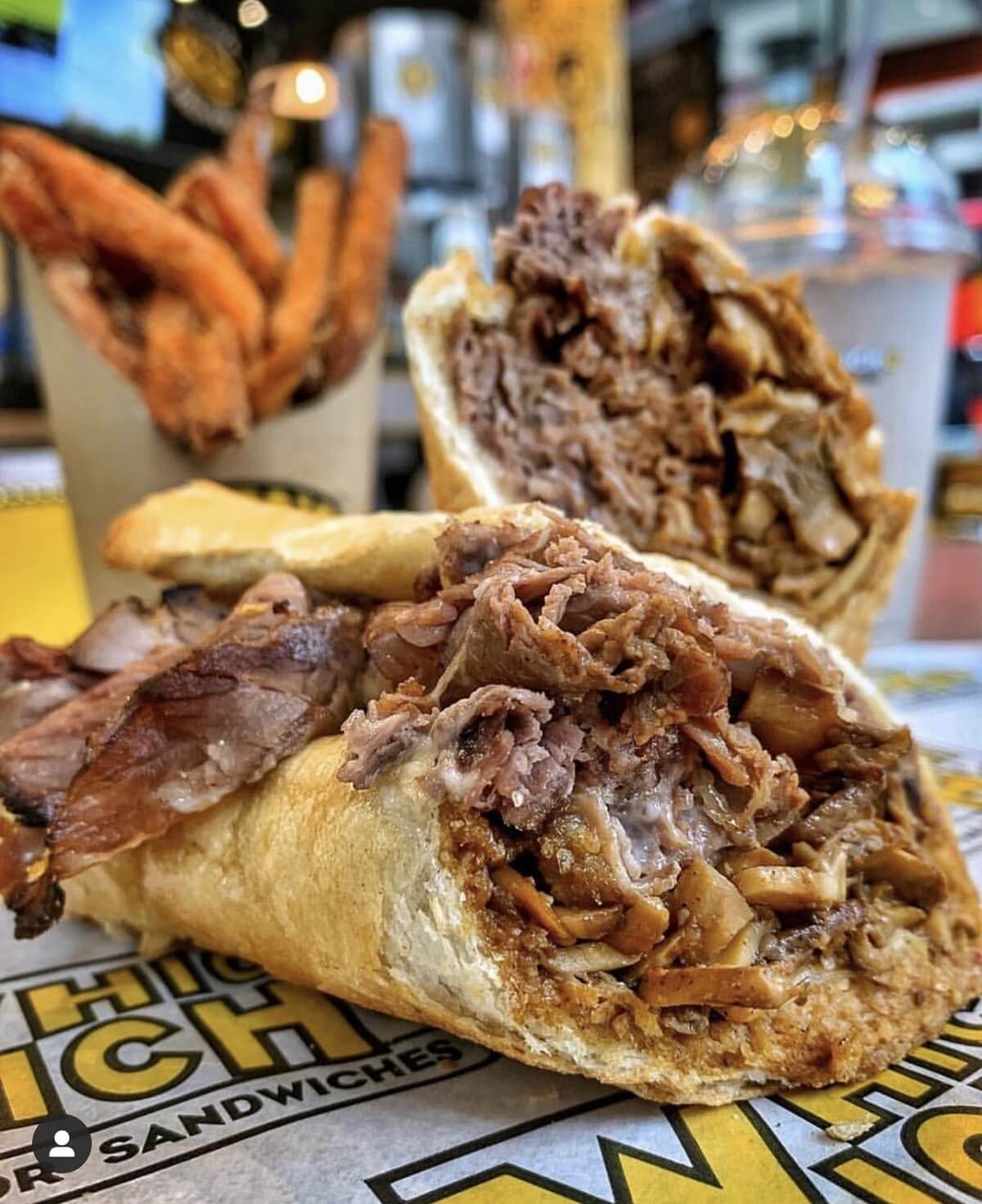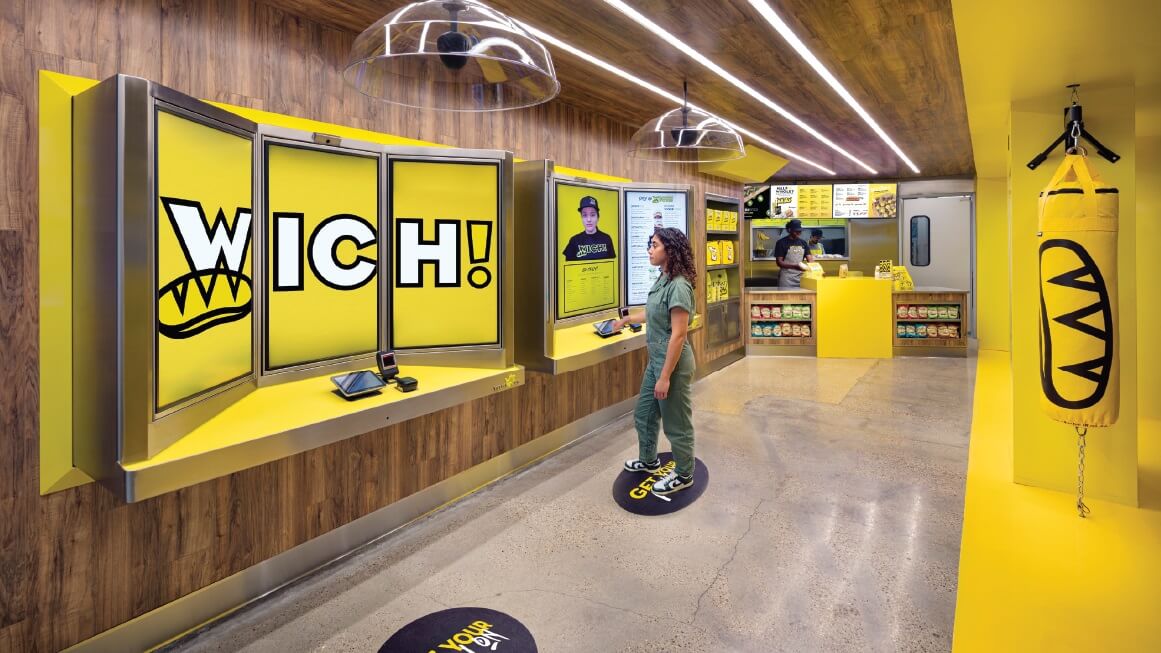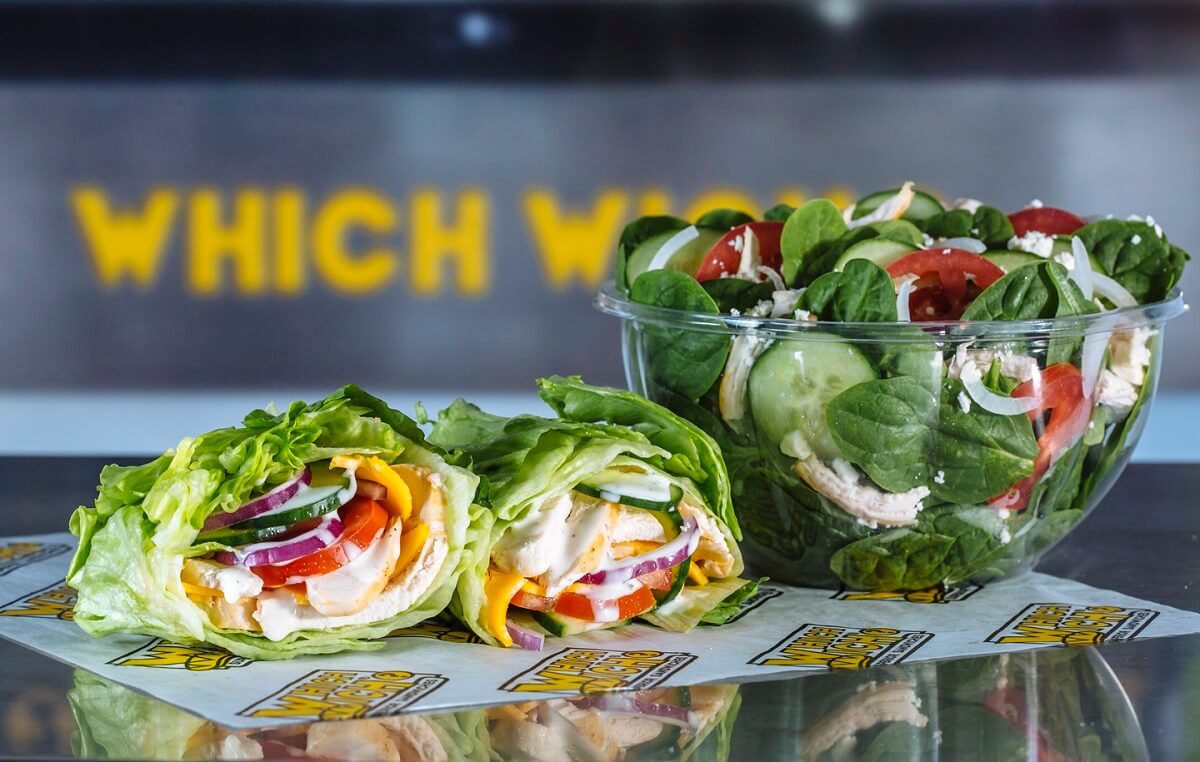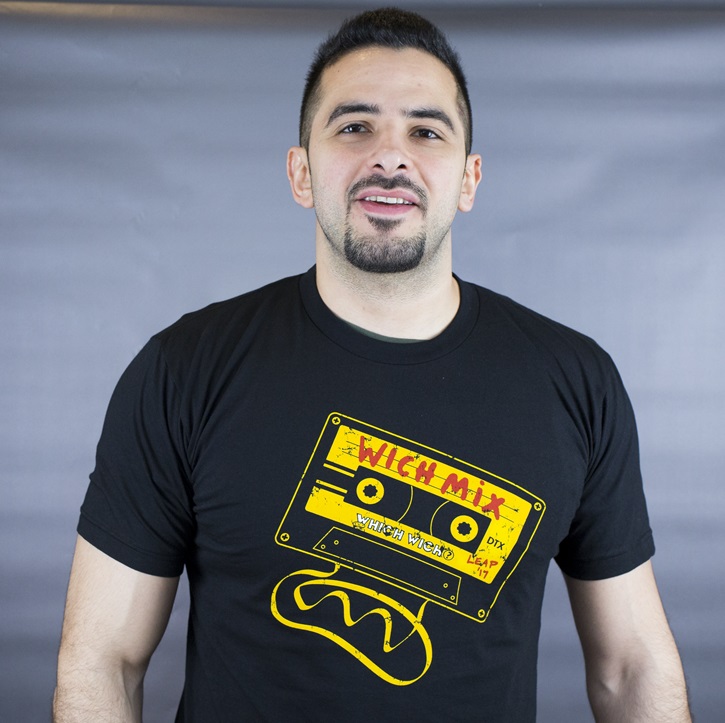 Interested in Which Wich?
Contact Rami Awada
For an insight into the Which Wich opportunity...
---
Click on the link below to receive further information on our franchise opportunity. You can also connect directly with us to ask any questions.
Request more info > or connect with Rami :


This is FREE and non-obligatory; we never share or sell your personal information.