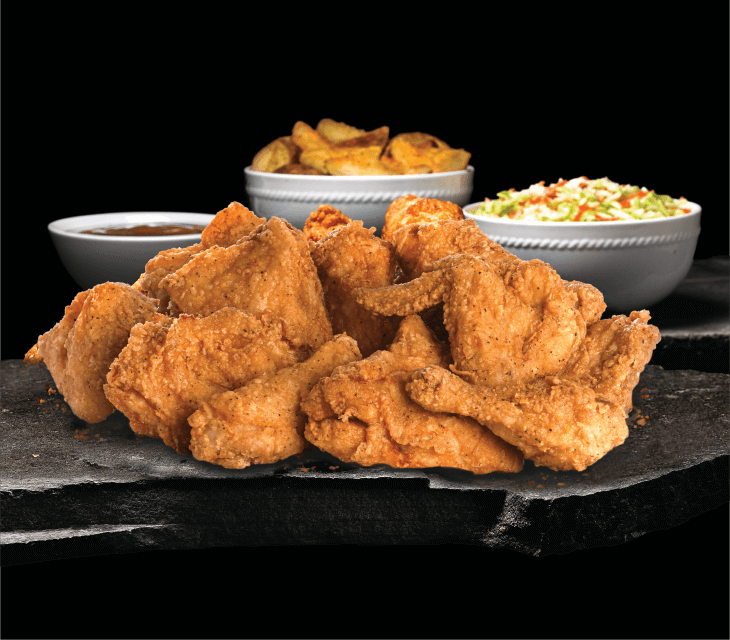 Canada's Premier Chicken Quick-Serve Success Story is in the UK!
Mary Brown's Chicken, the largest Canadian quick serve chicken restaurant and fastest-growing chicken brand in Canada, is recruiting a select group of UK partners to be part of the next chapter of our success story.
With 17 consecutive years of same store sales growth and exponential location expansion, our franchise partners benefit from a brand that is proven in Canada and geared for global success.
Our best-in-class menu, including Signature Chicken, Taters (breaded, deep fried potato wedges), Big Mary® Sandwich and Tater Poutine™, is handcrafted in small batches in each store, using methodologies that have been honed for 50+ years and premium ingredients. Our custom-designed proprietary cookers use a higher cooking temperature to deliver juicy, never greasy results, mouth-watering flavour and consistently light golden appearance that no other chicken concepts can duplicate.
At Mary Brown's, you join a team of passionate industry professionals who provide leadership and support across all functional areas, including a complete and comprehensive training program with three weeks in a live location, comprehensive pre and post opening on the ground support and a 24/7 online training portal for Franchisees and staff.
What store models are available?
Mary Brown's stores are designed to be attractive and functional. Store interiors are bright, trendy and engaging, encouraging Guests to relax and enjoy Mary Brown's hospitality.
Flagship Store: 2,200-3,200 sq. ft./200-300 sq. metres
A showcase location built in a high visibility premium location for maximum visibility and brand impact. Often one of the first in a country or new market.
Full Store: 1,700-3,200 sq. ft./160-300 sq. metres
Options include Stand-alone with Drive Thru, Stand-alone, In-Line and End Cap.
Investment: £350K - £500K
Express Model: 800-1,200 sq. ft./75-110 sq. metres
With a smaller footprint and a limited menu, the Express model is ideal for universities, airports, sport arenas and other locations where speed and size are key factors. Investment: £195K - £245K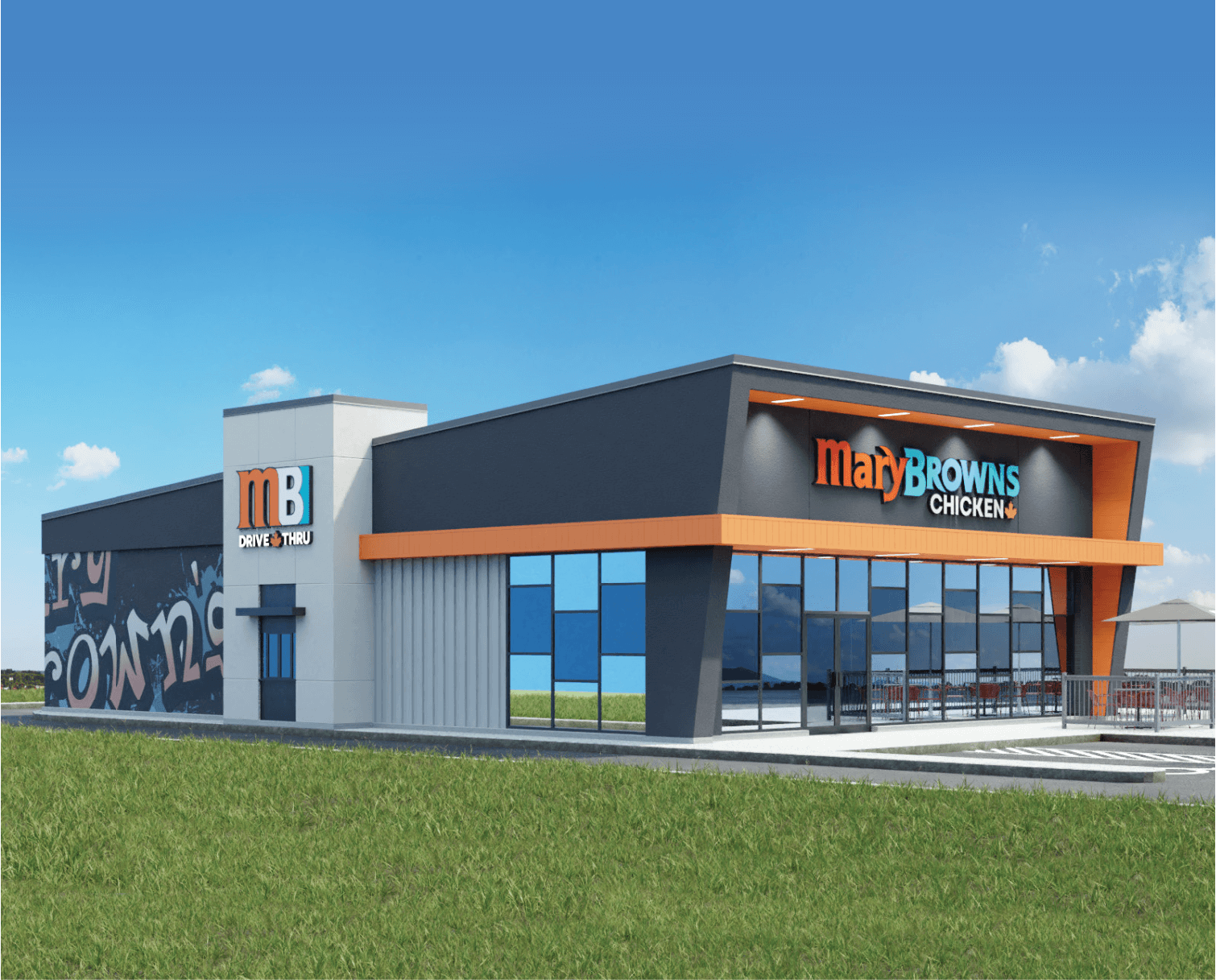 Mary Brown's results speak for themselves:
Canadian Franchise Association's Franchisees' Choice Award 12 straight years
Canada's Best Managed Companies, Gold Level, 2019-2022
Voted #1 'Best Canadian Fast-Food Chain'
Big Mary® named Canada's Best Chicken Sandwich, Daily Hive
Canada's Best Chicken Restaurant, Daily Hive
17 Consecutive Years of Same Store Sales Growth
The brand is poised to replicate these outstanding results on a global scale.
"Strong home office support and proven practices make focusing on delivering the best product and customer experience effortless."
Russel & Nazreen Pacheco, Franchisees
Ideal Partner/ Financial:
Successful Multi-Unit or Multi-Brand Operators with an experienced team and sufficient capital to rapidly develop an exclusive territory.
Type of development partner: Area Developer / Multi-Unit Franchisee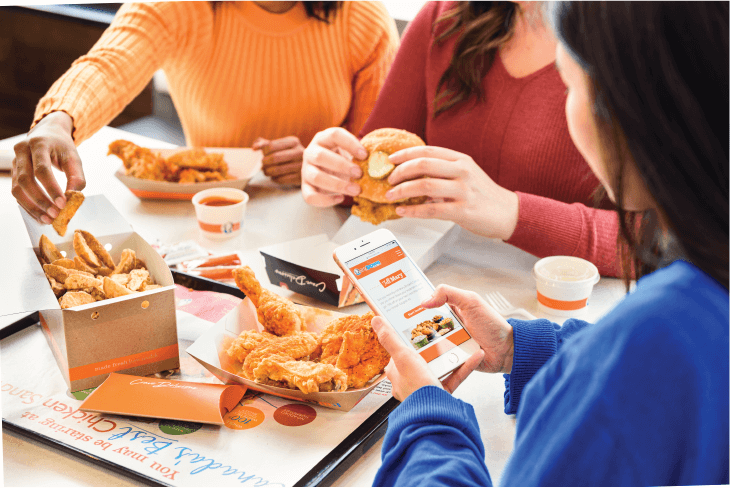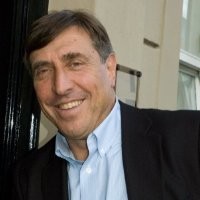 Interested in Mary Brown's Chicken?
Contact Johnny Sellyn
For an insight into Mary Brown's partner requirements
---
Click on the link below to receive further information on our franchise opportunity. You can also connect directly with us to ask any questions.
Request more info > or connect with Johnny:



This is FREE and non-obligatory; we never share or sell your personal information.