Posted:25-April-2022
Young multi-unit franchise owner talks about his journey with Mary Browns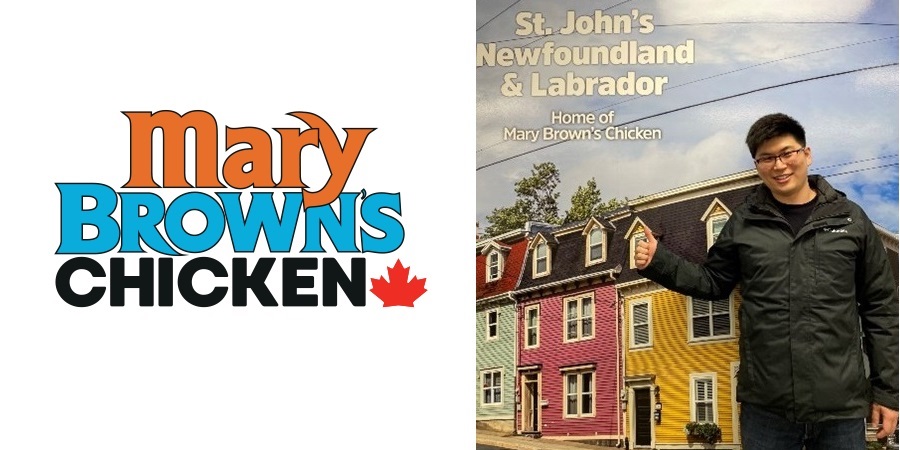 What were you doing before running your restaurants and what prompted you to investigate franchising?
I was a franchisee of a pizza chain before joining Mary Brown's. The reason I was interested in franchising is that it carries a lower risk of failing. No one wants to fail when they start a new business, but the statics show that almost 70 per cent of small businesses fail within 10 years. Franchising is a better option as the required systems are all in place. This includes operations, design, construction, supply chain, training, marketing and development which makes it a one-stop- shop service for anyone looking to get into business.
You are shown how to operate the store properly and you're set up for success from the beginning. This is especially the case with Mary Brown's as the brand has been in this sector for 50 years and they know exactly what customers expect.
How did you discover the Mary Brown's opportunity, and what attracted you to the business?
I tried Mary Brown's for the first time when I was travelling through Regina, a small city in Saskatchewan, Canada and ordered a chicken sandwich meal. I was pleasantly surprised at how fresh and delicious the food was. After that, I did some research into the brand and found out the chicken and taters are made fresh from scratch, prepared from whole chickens and fresh potatoes. The produce is marinated, hand cut and breaded in-store then cooked using proprietary cookers. And it's done so in small batches to ensure superior quality, taste and freshness.
I met with the Mary Brown's franchising team and got more information about the brand and the product. I felt that I'd found the business I want to be with for the next 10 years, 20 years – and beyond!
What training and support does Mary Brown's provide?
I received my training in the middle of winter for four weeks at a corporate Mary Brown's store in St John's, Newfoundland and Labrador, where the brand was founded. I was so nervous as everything was totally new to me, even though I had tried the food many times before. However, when I met the training team, my worries disappeared as they are very friendly and passionate about the brand, products and franchisees.
As well as full training on the Mary Brown's product, the program covered all aspects of operating a business and gave me the confidence to operate my franchise successfully.
There is continuous support from the operations team with quarterly visits for audit purposes. The team is available anytime I need their support or guidance.
How was initial trading, and how's it going now?
When I opened my store in Ottawa, not only did the MP show up to celebrate the occasion, but we also had a huge line of people waiting to try Mary Brown's! The longest waiting time was almost two-and- a-half hours! We even mentioned to guests that due to the huge volume and demand, the wait time might even be longer. I was totally shocked at their response – most of our guests said: "no problem, we will wait for the best chicken in town!" At the end of the day, I realised that great food can influence people in a huge way. Also, I really appreciated Mary Brown's support from our corporate team, along with all the staff who did a great job during that opening.
How has life changed since launching your franchise?
My life totally changed after I joined the Mary Brown's family. I feel my relationship with head office is not just franchisee and franchisor; it's like a family. For instance, I can call the operations team at 6 o'clock in the morning if there's a delivery issue due to bad weather. I discuss different initiatives with the marketing team; I talk to the construction team about changing floor plans for a new build, or I can simply email the franchising team about new sites. It doesn't matter what time of the day it is or if it's the weekend, there is always someone to support me and I get a response within 10 minutes.
On one occasion, I even called the senior management team late at night to share good news regarding my new store opening! All of these little stories make me feel more confident to expand the business and be proud of the brand!
Would you recommend running a Mary Brown's to others? What advice would you give? What skills and qualities do franchisees need?
A lot of my friends have noticed that our products are delicious and made fresh and they also have seen first hand how much support I receive from the franchisor during the early stages and every step of the way. In fact, my friends have reached out to the franchising team to start the ball rolling in achieving their own Mary Brown's dream!
A few of my friends have now secured their location and are ready to start their own journey. Some of them are waiting for construction to commence. Every time we get together for a coffee and talk about the brand, I always see the smiles on their faces and their confidence about the future.
I truly believe Mary Brown's will go very far and achieve even more success, including internationally. It's challenging and yet very rewarding as a Mary Brown's franchisee.
The most important qualities in a franchisee, in my opinion, are that as a spokesperson for the brand, they must be able to deliver the passion, quality and genuine hospitality that is the core of the business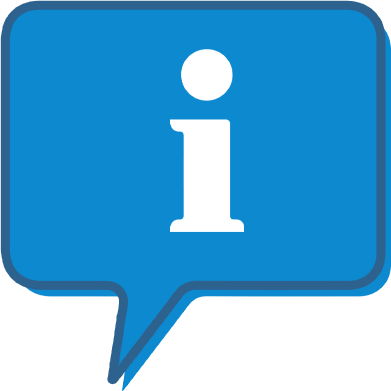 Interested and want to know more about Mary Brown's Chicken?
The Mary Brown's Chicken profile outlines all aspects of their franchise opportunity and allows you to contact them for further information or to ask a question.