Posted:20-September-2022
Mary Brown's Wins Foodservice and Hospitality's Company of the Year Award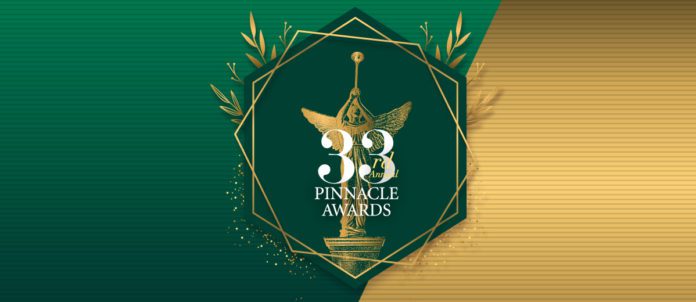 Kostuch Media Ltd., publisher of industry magazines Foodservice and Hospitality and Hotelier, has unveiled the 2022 winners of its prestigious Pinnacle Awards. This year marks the 33rd edition of the "Oscars of the industry."
This year's winners represent a cross-section of Canadian companies who embody longevity in the hospitality industry, emerging from the pandemic stronger than ever. Whether through launching new concepts, implementing innovative technology solutions or championing employees and the industry, these companies proved that experience matters when it comes to overcoming obstacles.
F&H's Company of the Year honours go to Mary Brown's Chicken. Based in Markham, Ont., Mary Brown's Chicken is the largest Canadian quick-serve chicken restaurant and one of Canada's fastest-growing QSRs. The brand was founded in St. John's, N.L. in 1969 and today has locations right across Canada, opening stores at an exponential rate coast-to-coast. If fact, Mary Brown's has tripled its store count in the last decade. The brand also marked 17 consecutive years of same-store-sales growth in 2022.
"This year's Pinnacle Awards winners speak to the power of experience," says Rosanna Caira, editor/publisher Foodservice and Hospitality and Hotelier magazines. "After a turbulent two years of struggle, many of the companies and individuals chosen this year were able to not only survive through a lingering pandemic but also thrive through excellence and consistency in service and innovation."
Since launching the first award in 1988, Foodservice and Hospitality has honoured a diverse group of leaders for their continued success and achievements, representing every facet of the industry, from upscale restaurants to quick-service chains. Each of this year's winners are distinguished for their contributions to the image of the industry through civic, educational and community involvement, as well as their efforts in establishing innovative concepts in foodservice or hotel management.
Past winners include George Cohon of McDonald's Restaurants of Canada Ltd., The TDL Group, Starbucks Canada and Four Seasons Hotels founder, Isadore Sharp. Hotelier magazine's first annual Hotelier of the Year award, representing similar achievement in the hotel industry, was presented in 1994 to hotel executives Robert DeMone, Canadian Pacific Hotels & Resorts; Michael Beckley, Commonwealth Hospitality; and Simon Cooper, Delta Hotels & Resorts.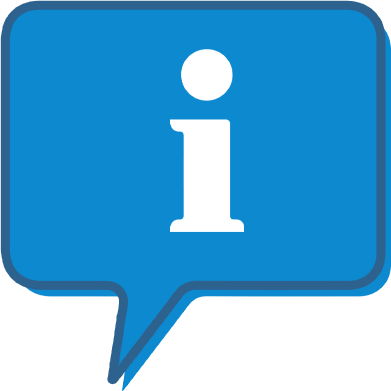 Interested and want to know more about Mary Brown's Chicken?
The Mary Brown's Chicken profile outlines all aspects of their franchise opportunity and allows you to contact them for further information or to ask a question.