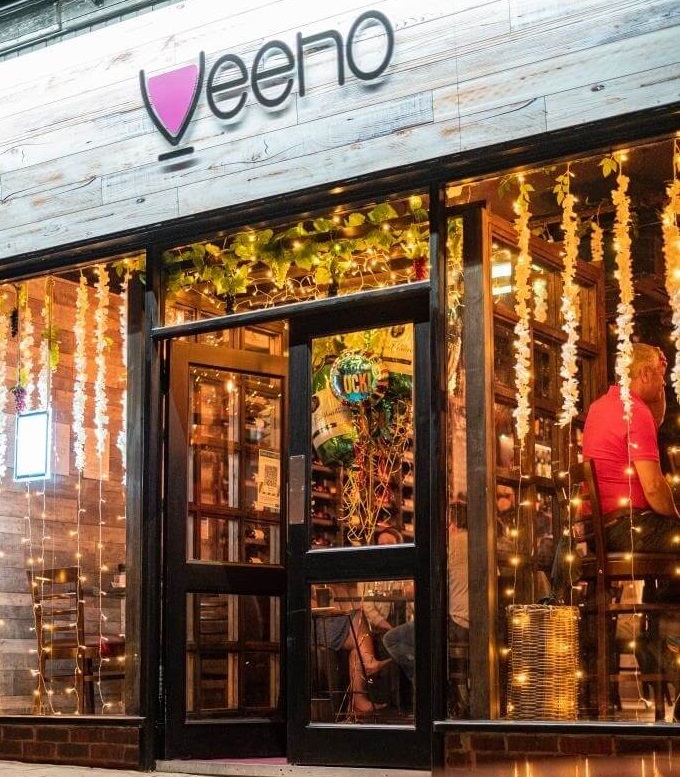 Veeno is an authentic Italian wine bar, proud to offer quality Italian wines and food across the UK inspired by quality and tradition.
We offer a unique customer experience around our authentic food, drinks and relaxed atmosphere. Our wine bars are your own corner of Italy!
Veeno was established in Manchester during the Spring of 2013. The founders being Italian in a foreign country, they both miss the authentic tastes of the Italian Aperitivo—the ritual of drinking, nibbling and relaxing post work. Their vision worked beyond expectations with 9 operating outlets as of today.
The market for wine bars is trending thanks to the increasing interest in European wines, cuisine and architectures. At Veeno, we desire to keep up with that trend, this is why we are looking for entrepreneurs who wants to share our successes in the wine bar industry.
Our food and drink
When you think of great wines and authentic platters of meats, cheeses and Italian appetisers from selected Italian Producers, you have entered the world of Veeno.
Our menu has adapted to also include food such as pasta and pizza, and more vegetarian and vegan options. As well as a selection of 40+ wines, we offer cocktails, beers and soft drinks.
Most of our wines come from Caruso & Minini, our family vineyard back in Sicily where our great-grandfather Antonio planted the first vines in the XIX century.
Our wine bars are a natural extension of our family-owned vineyard where generations have dedicated their lives to developing a state-of-the-art winery that is transformed into excellent and award-winning wines. Our family wines are exclusive to Veeno in the UK.
Why franchise with Veeno
Low investment
Impressive return with a potential 2-year ROI (depending on franchisee performance)
Adaptable designs
Simple operation, no chefs required offering lower wage costs and straightforward table service model
Authentic Italian throughout, products, wines, décor and atmosphere
Multi-site deals available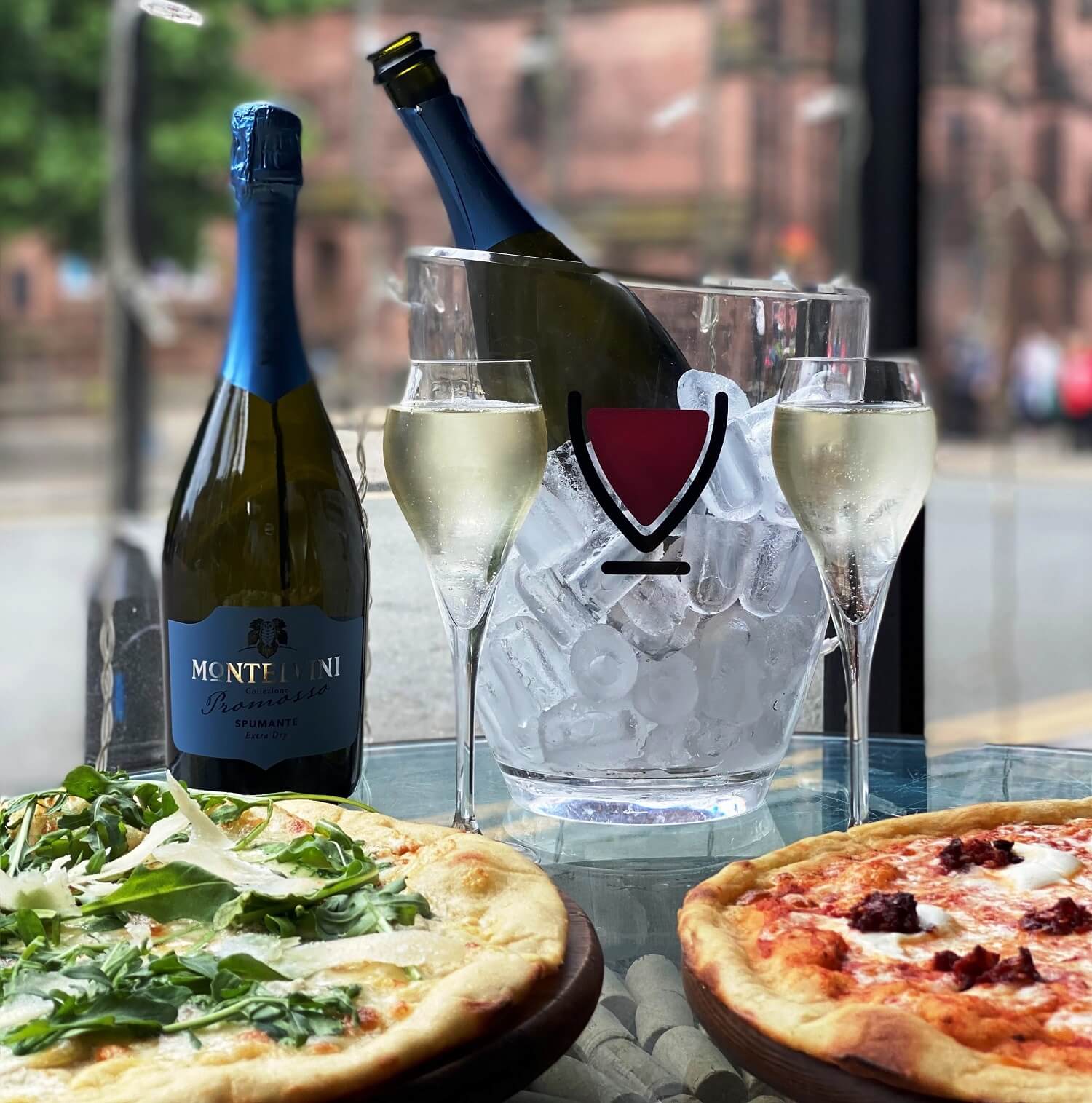 How we train and support you
Veeno provides huge support on site finding and acquisition, comprehensive training programme for franchisee and staff, assistance with funding application (if required) with site analysis and software tools.
Ongoing local marketing support as national marketing provision year-round via newsletters and social media. Franchisees will have direct access to Veeno supply chain.
Each new Franchisee that signs up will have the opportunity to visit the family vineyard in Sicily!
The investment
Average size store
Set up costs: £20,000
License fee per restaurant: £17,500
Fixtures, fittings and equipment: £110,00
Working capital: £8000
Total cost: £155,500
Veeno has relationships with major banks and we can assist you in this area if a loan is required.
Ideal partner
We want partners who are as passionate about wine as we are!
Our brand is a lifestyle choice not a faceless entity, a positive can do attitude is mandatory, with a deep understanding and appreciation of customer service also being essential. You must adhere to Veeno standards, for both front and back of house.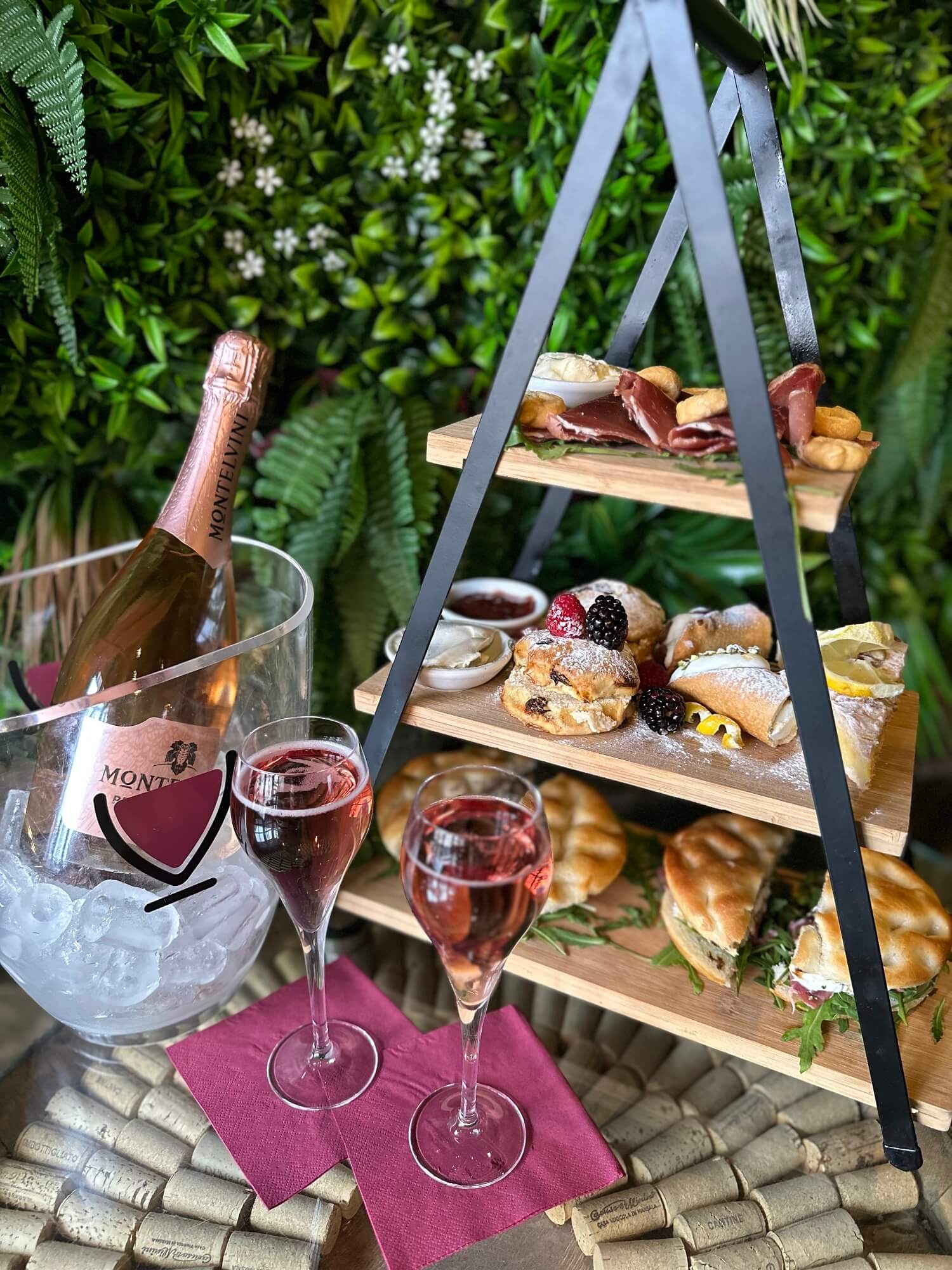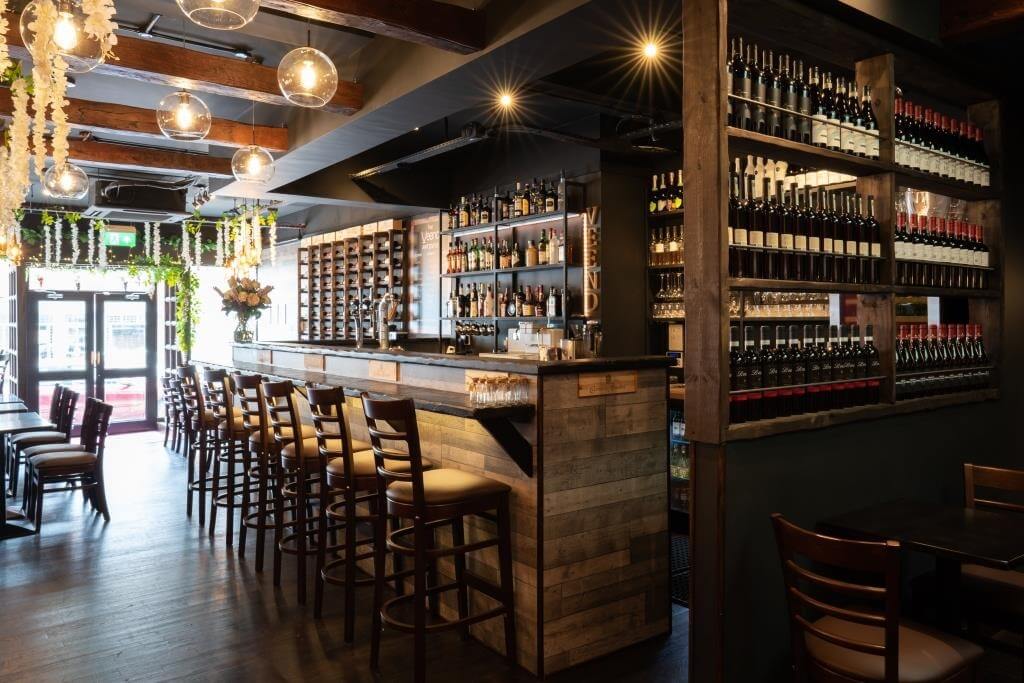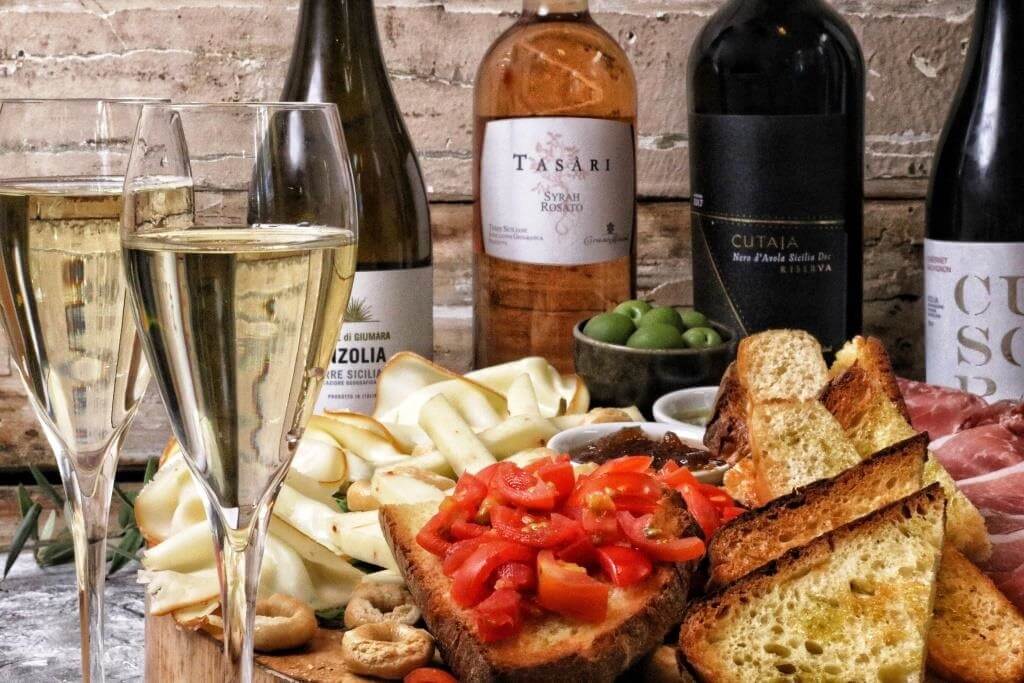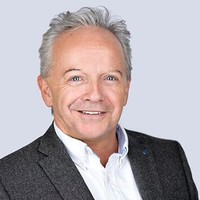 Interested in Veeno Wine Bar?
Contact Paul Davies
Head of Franchise Recruitment
---
Click on the link below to receive further information on our franchise opportunity. You can also connect directly with us to ask any questions.
Request more info > or connect with Paul :




This is FREE and non-obligatory; we never share or sell your personal information.