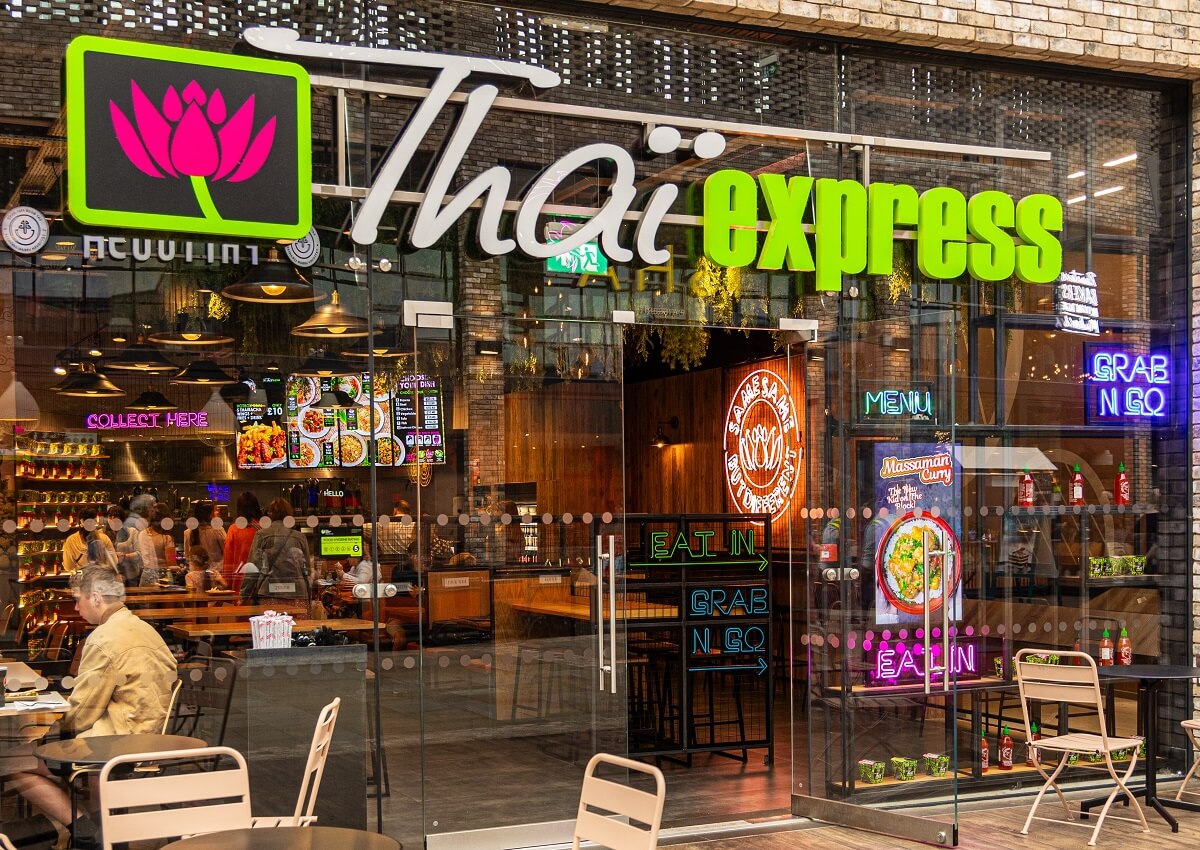 Thaï Express is the new take on traditional Thaï Cuisine and the global leading brand for fast casual Thaï dining.
Our brand mission is to "Bring Thai Food to the Every Day". By providing freshly cooked Thai food in our vibrant and stylish stores, it transports customers back to their trip to Thailand! The origins of the menu come from traditional family recipes that have developed into household tastes.
Since our UK launch, we have been working tirelessly to ensure we have the platform for growth. We understand our customers, our products, and our store operations to ensure you have all the tools for success. 50% of revenues is driven by loyal fans and repeat customers and this continues to drive our innovation and development.
In 2021, we opened the world's first Thaï Express Kitchen, moving the brand into the fast-casual space, offering a full-service Thai dining concept.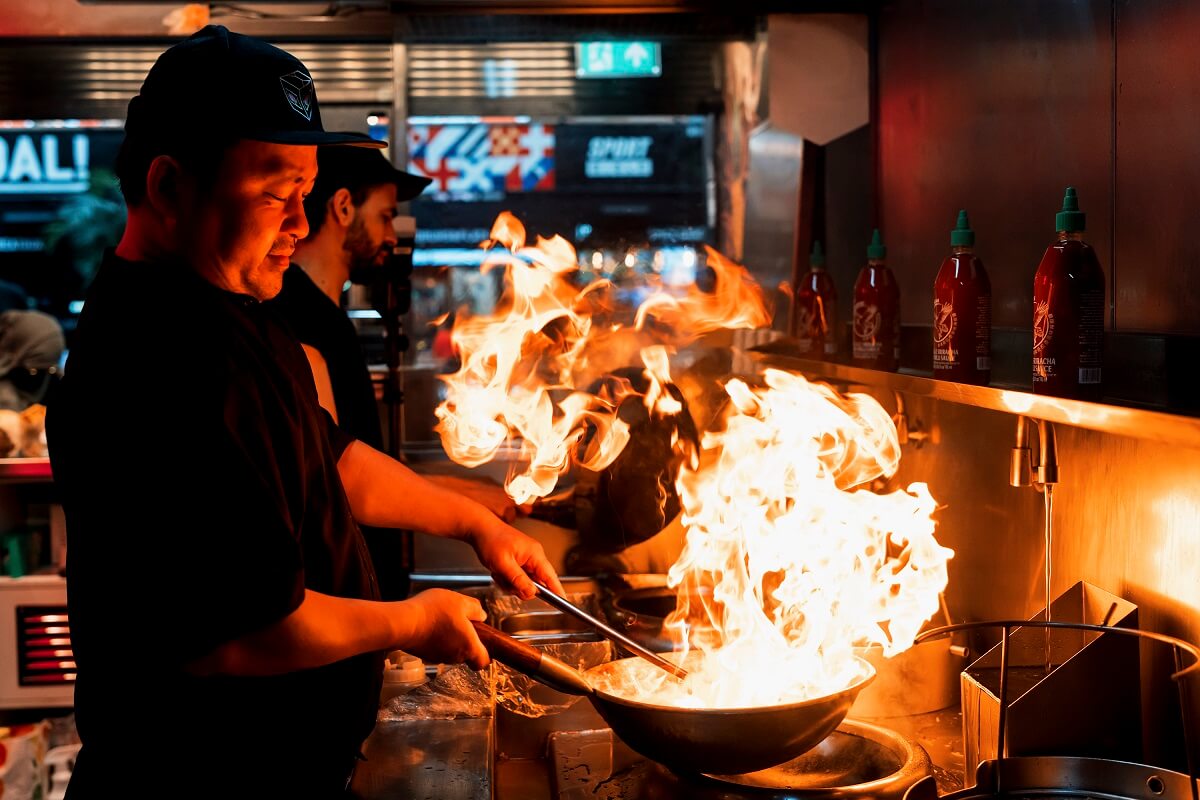 Some key USPs
A perfect combination to ensure your success at every touch point:
Iconic and exclusive takeaway box - Our box is intricately decorated on the outside and just the look of it creates envy in passers-by.
All-inclusive menu - We cover halal, vegetarian, vegan, and gluten-free with a choice of protein and spice levels, which means we have something for everyone.
Open kitchen concept - The live wok stations allow customers to not only watch the food being made but transform every employee into a seasoned WOK chef, who will entertain and mesmerize while cooking like a pro.
Secret sauces - Our sauces are proprietary and ensure the flavors cannot be replicated which ultimately brings loyal customers flocking back day after day.
Solid supply chain and support - Our central warehouse will supply you directly, allowing you to concentrate on store operations and delivery of a great customer experience. Our processes and systems are backed by having been tested in over 300 locations over 20 years.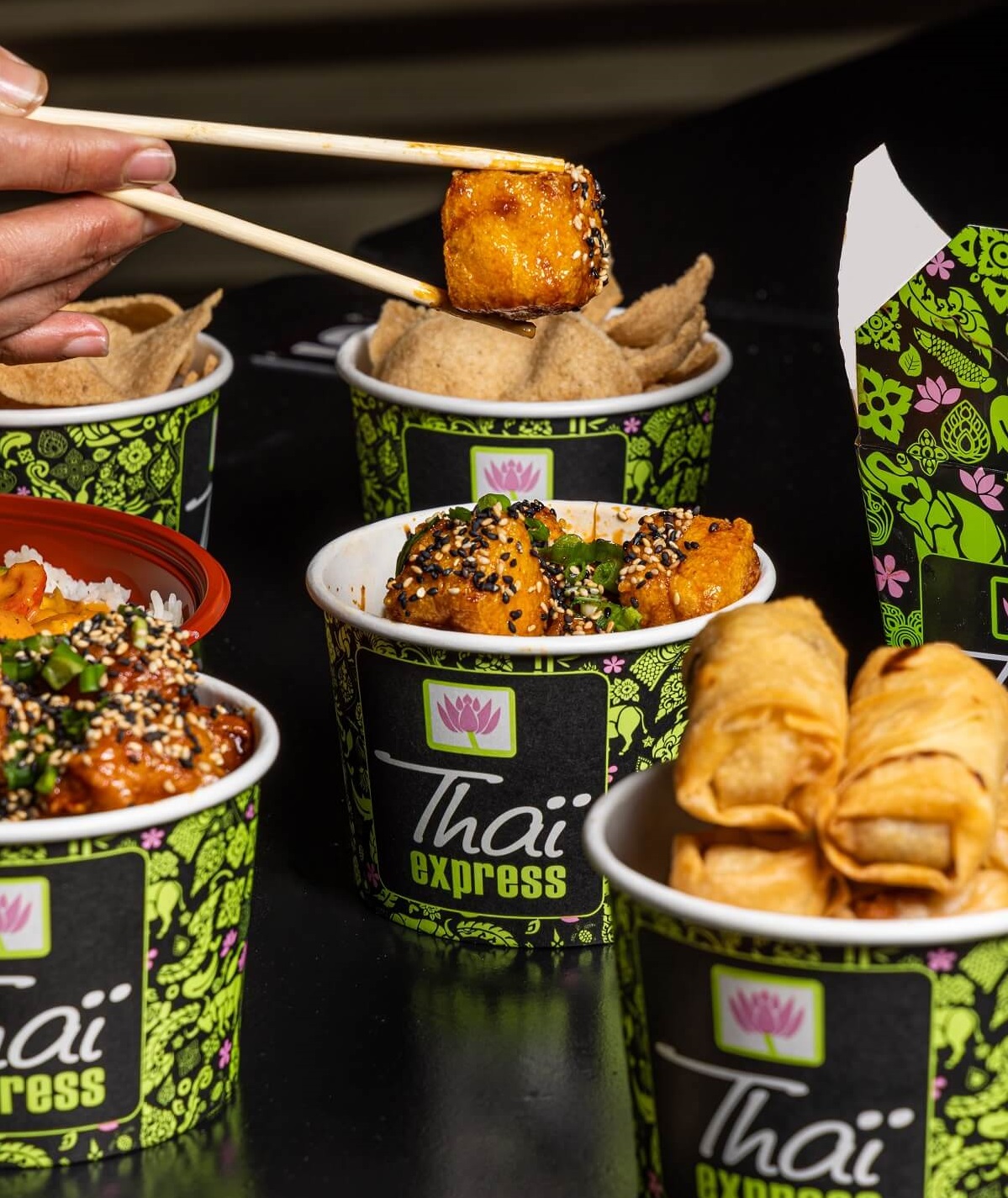 Store and franchise models
Our concept is tried and tested in the UK and operates in the following formats today:
QSR - Small kiosk/food courts in shopping malls, transport hubs - 500 to 750 sqft
QSR+ - Larger sites with dedicated seating (30-50 seats), ideal for leisure destinations, shopping malls, high streets
Fast Casual - A dining concept with table service, ideal for dense restaurant hubs in busy city centers
No matter which format you may open, the design will be instagrammable with a feature wall and attractive branding throughout.
We have new sites opening in Nottingham, Coventry, Sutton Coldfield, and Glasgow. Join us in 2024 to partner with us to become the go-to National Thai brand and continue our UK expansion.
We are looking for multi-unit and Area Development partners with the capabilities to open a minimum of 3-5 units; they must be able to finance first 2 units.
At a Glance
Est: Over 20 years ago in Canada; 2012 in the UK
Investment: Takeaway £150K - £220K and Sit down £220K-£350K
Social media presence: 18.7K Instagram
Presence: over 300 stores worldwide
Development type: Area developer/Multi-Unit Partners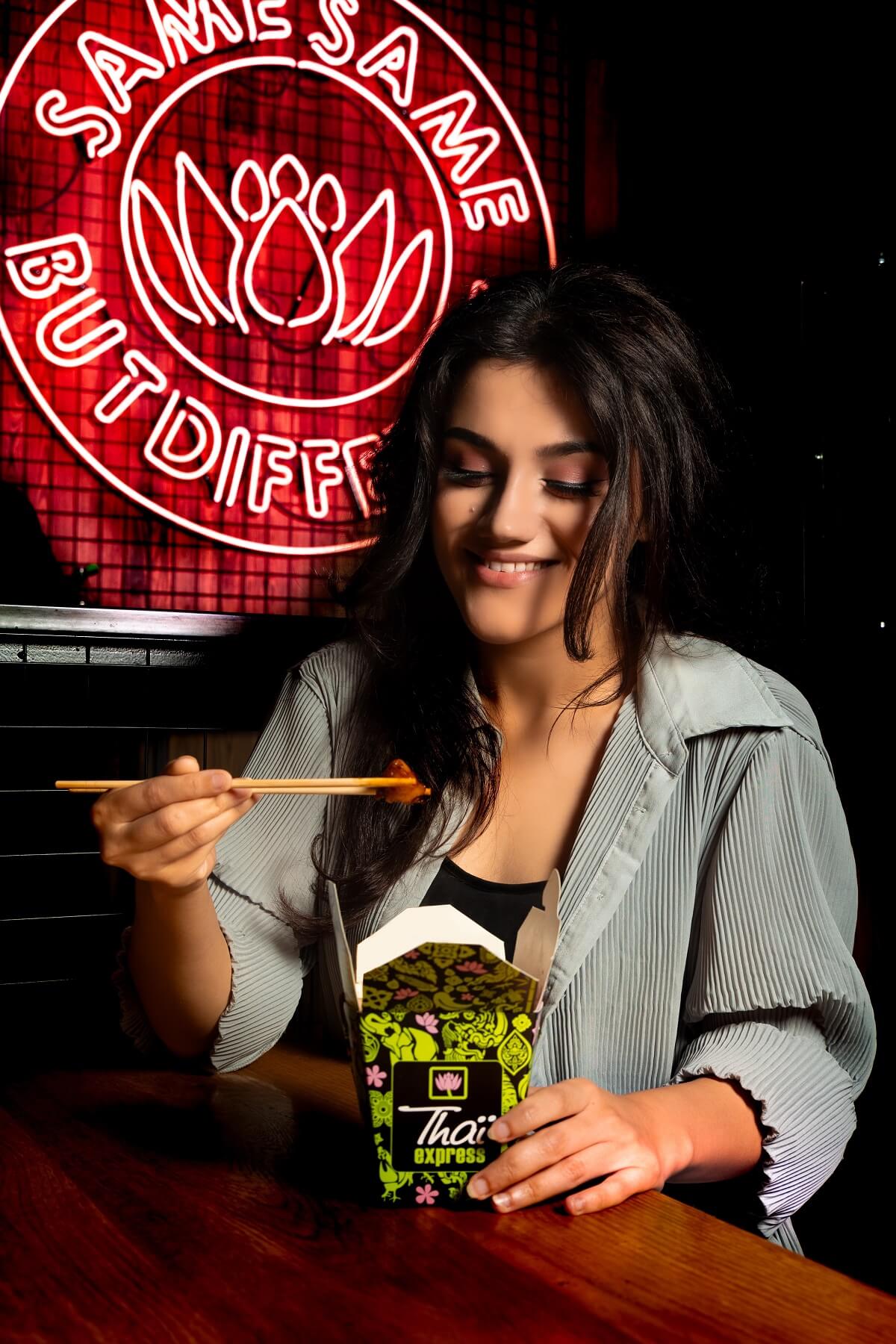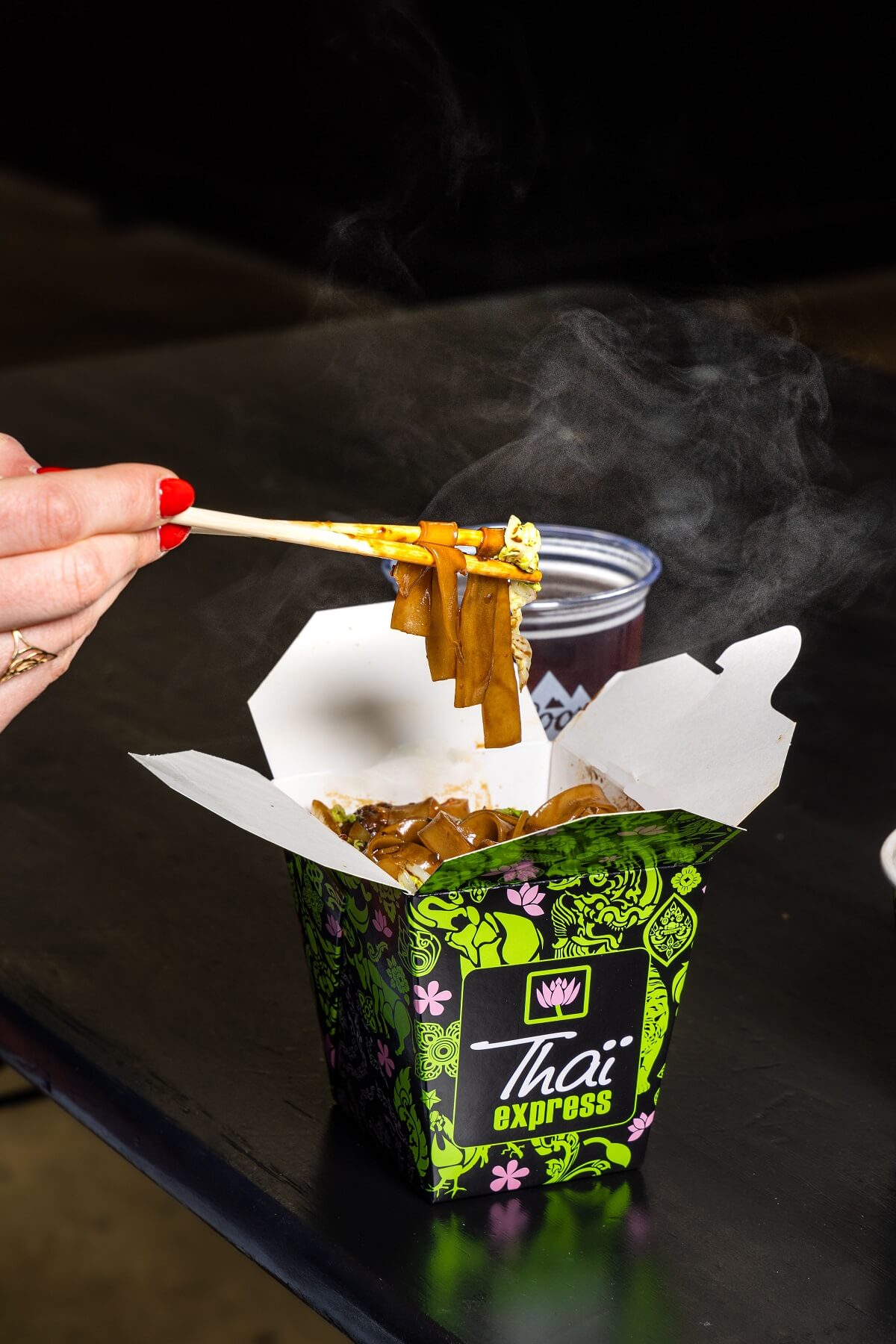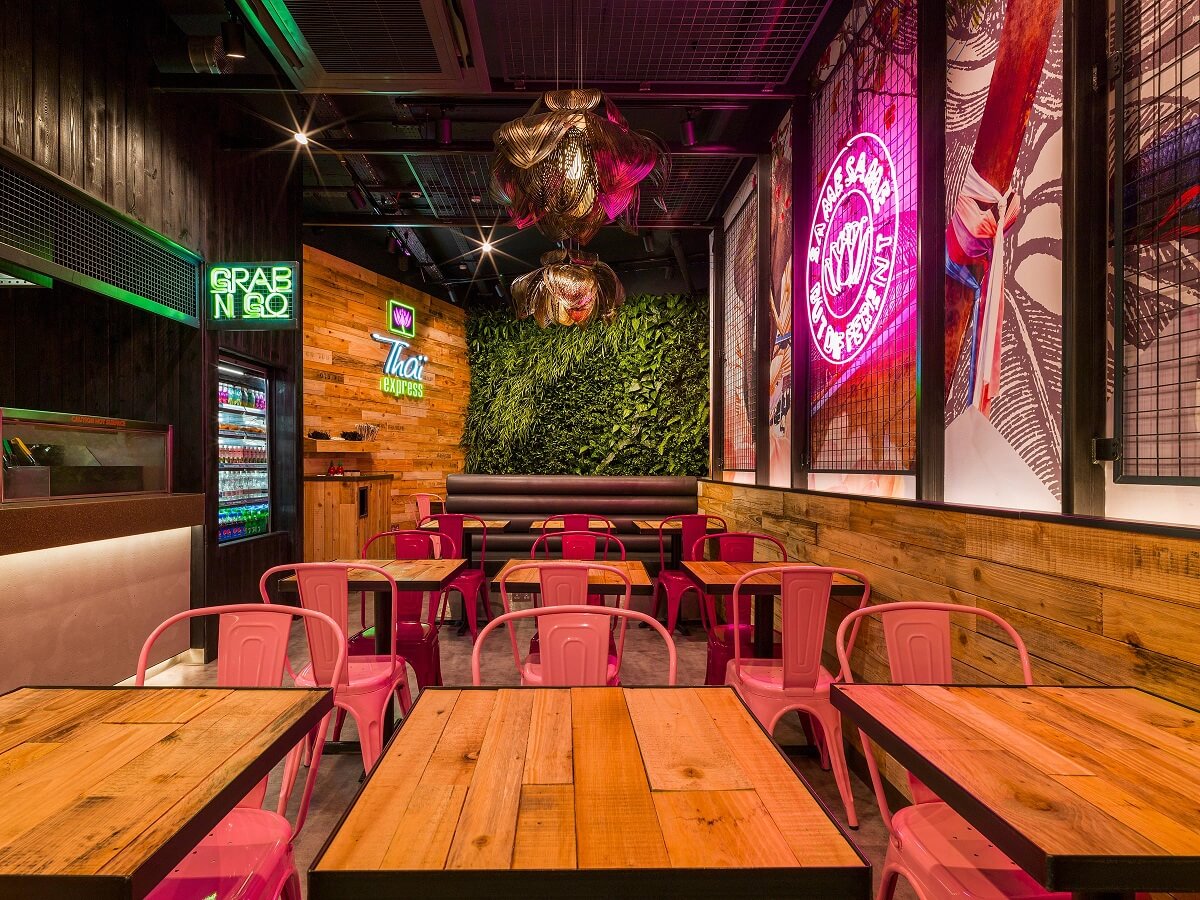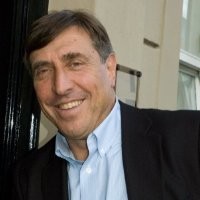 Interested in Thaï Express ?
Contact Johnny Sellyn
For an insight into Thai Express partner requirements
---
Click on the link below to receive further information on our franchise opportunity. You can also connect directly with us to ask any questions.
This is FREE and non-obligatory; we never share or sell your personal information.