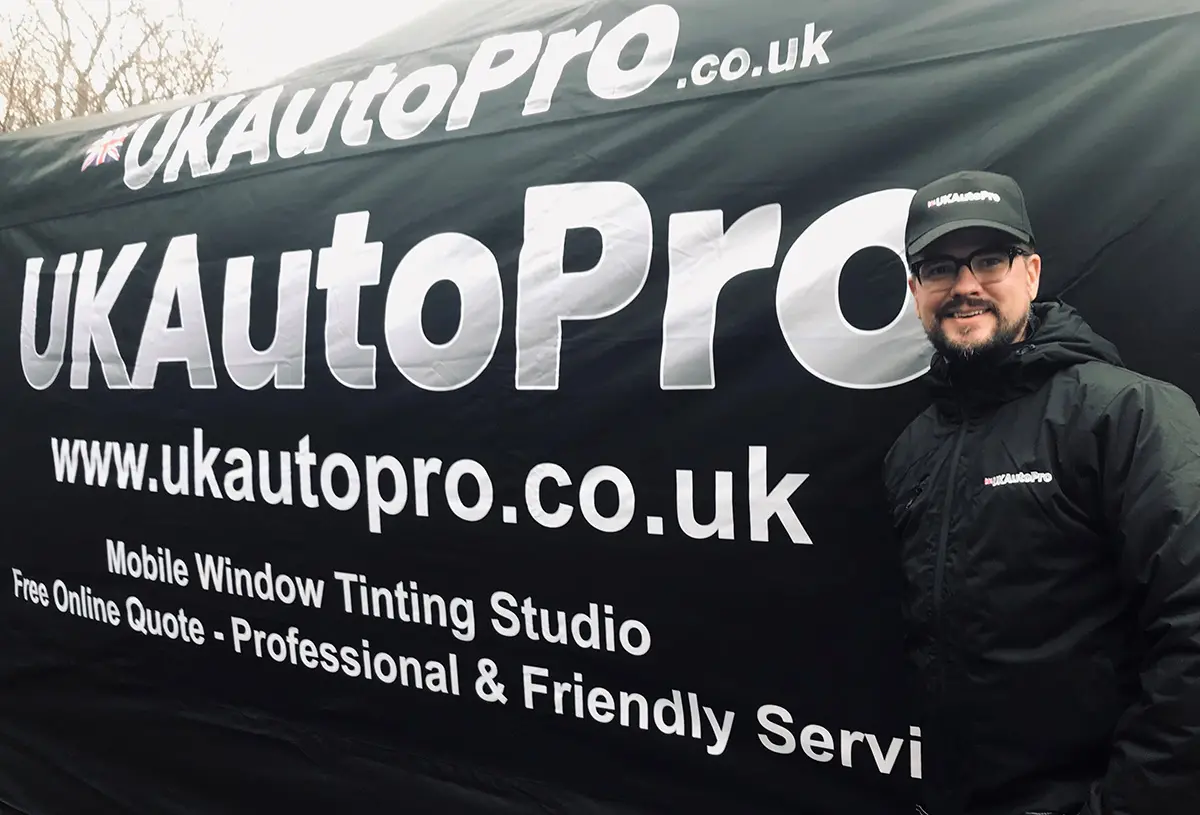 A low-cost franchise opportunity with an award-winning mobile window tinting company
UK Auto Pro is the fastest growing mobile window tinting company in the UK covering over 100 locations. Our mission is to deliver an amazing first class service from start to finish every time. Our whole team are highly skilled from our super friendly and professional bookings and customer service representatives to our field technicians on the ground delivering high quality results and aftercare information.
As a UK Auto Pro Franchisee you will visit customers on a pre agreed date and time to complete the installation of window tints to their vehicle. Once complete, you'll go through the aftercare advice which will also be emailed to your customer by our office staff and take your well-deserved payment for a job well done.
"Here at UK Auto Pro, I feel like I'm part of one big family. Everyone is so friendly and approachable, if I ever have any issues the team in the office are always the first to help out.
The jobs are so easy to manage, I just check my phone every morning and everything is already there and ready to go, can't recommend enough." - Luke, UK Auto Pro franchise for 3 years
We currently have 5 franchisees - Northampton, Leicester, Cardiff, Manchester, Staffordshire - covering the central belt of England. We are keen to recruit across Northern Ireland, Scotland, Wales and North and Southern England.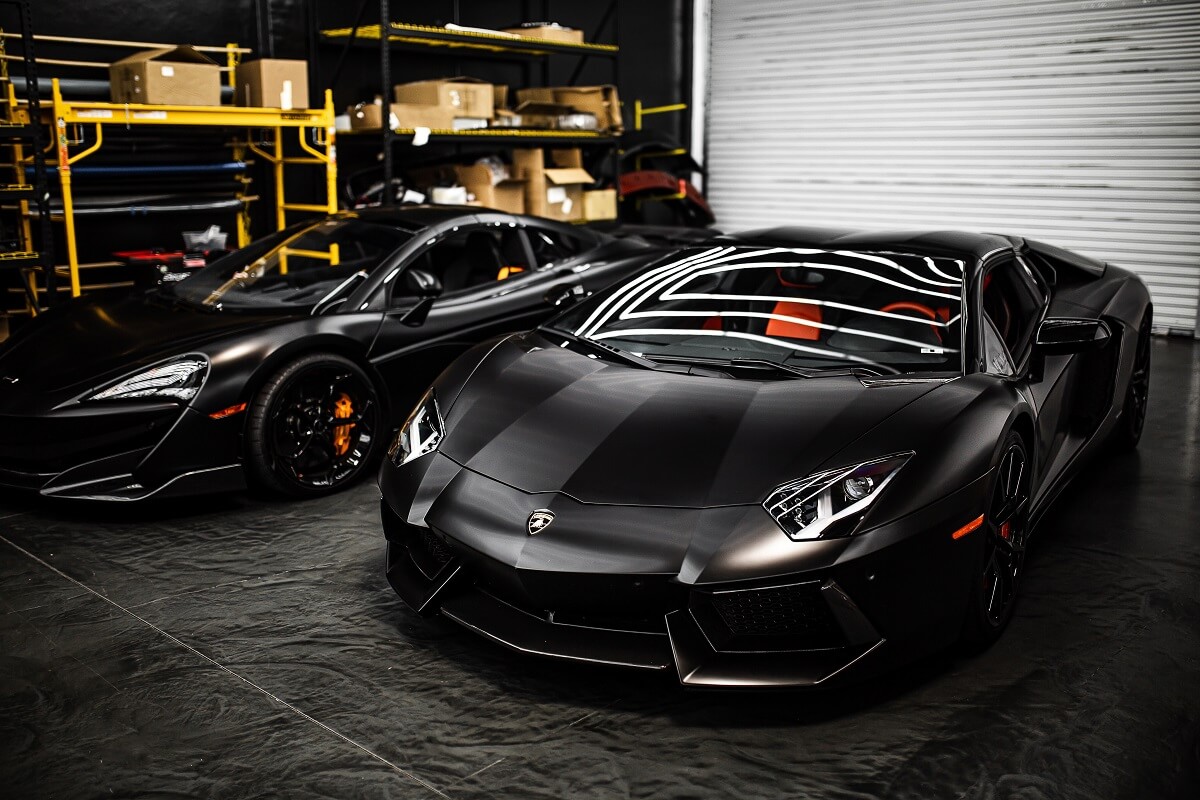 Our franchise opportunity
Franchisees are trained to the highest standard in all forms of window tinting by our head technician Mark who has been in the business for over 10 years. You'll learn about the UK Auto Pro process and skills involved to deliver the highest levels of service.
You'll benefit from the opportunity to grow and develop your own territory with the added benefit of having all your jobs booked in for you using our centralised booking system, all aftercare enquiries addressed, advertising and marketing taken care of and more, meaning you get to go out and focus on what's important – earning a great income!
Our current Franchisees enjoy an average income of between £60,000 and £75,000 per annum (dependent on how much work you would like to take on however these figures are based on completing 3 jobs per day between March & October & 2 jobs per day between November & February).
"I joined the UK Auto Pro team a few years back and have not looked back since. Everyone is so brilliant and I feel like I have everything covered for myself. I aim to get 3 jobs during the summer months, and 2 in the winter months, which more than covers my expenses.
Being able to work and get paid for my dream hobby is an incredible experience, enjoying what you do is one thing, getting money from it is another thing! The team are just amazing and I couldn't recommend them enough!" Jai, UK Auto Pro franchisee for 5 years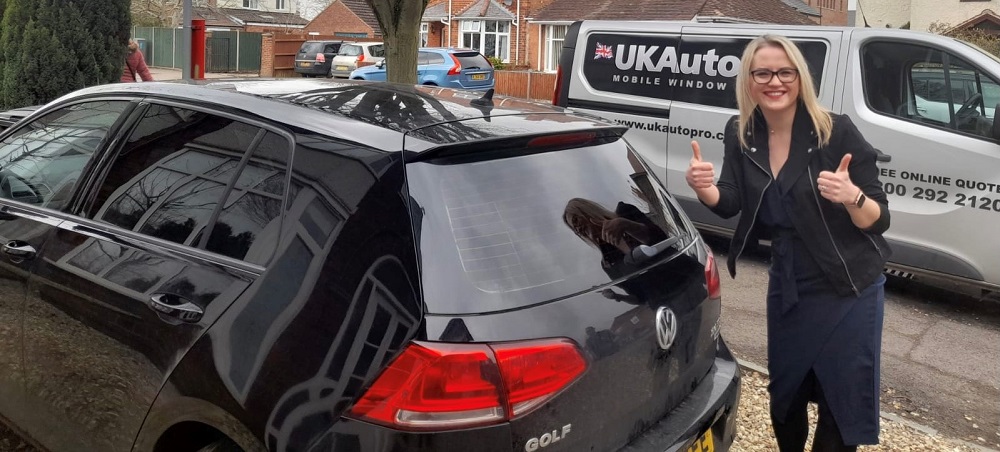 And it is not just cars!
UK Auto Pro Franchisees are also specialists in architectural window tinting for commercial buildings, residential buildings, offices, schools and homes around the UK. All window tints are of the highest quality and are backed by a full manufacturer's warranty.
There are many benefits to window tinting homes or commercial premises:
Improve aesthetics of the building's windows with silver or bronze mirror effects, decorative frosting, subtle shades or coloured film.
Saves money by retaining heat and reducing the need for air-conditioning.
Glazing safety by reinforcing your existing glass, ensuring you comply with the latest building/glazing regulations, without the need and cost of replacing windows.
Ideal partner
We are looking for self-motivated individuals with a passion for cars and high attention to detail. If you are someone happy to work from their sign written van in an outdoors environment, this is the perfect opportunity for you.
No previous experience working with cars required.
"I booked in a 1 day window tinting course with UK Auto Pro which was thoroughly enjoyable and learned of their Franchise opportunity on the day. After much thought and communication I decided to pay my Franchise set up cost and haven't looked back since. My initial main concern was their promise of a minimum 2 jobs per day however since starting this hasn't been an issue at all." Rebecca, our Franchisee based in Leicester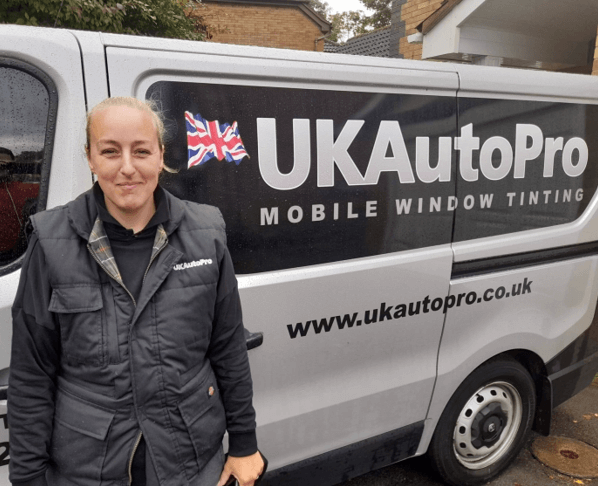 How much does a UK Auto Pro franchise cost?
The cost of a UK Auto Pro franchise is £9950+VAT which includes a £2000 van deposit plus:
All your bookings taken care of via our centralised system
4 – 6 weeks one to one training with the franchisor (valued at £8K)
Year-round company uniform
A complete array of window films required
Complete tool and equipment set
Your van completely sign written
Web page development and optimisation for your territory
Advertising and marketing
Ongoing customer service and technical support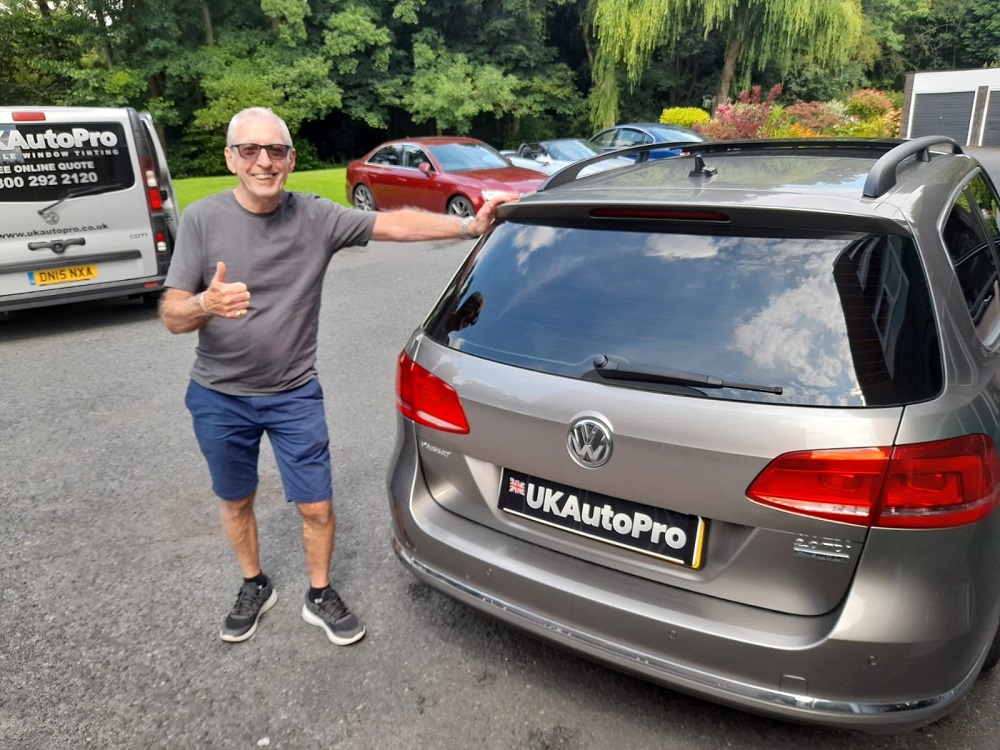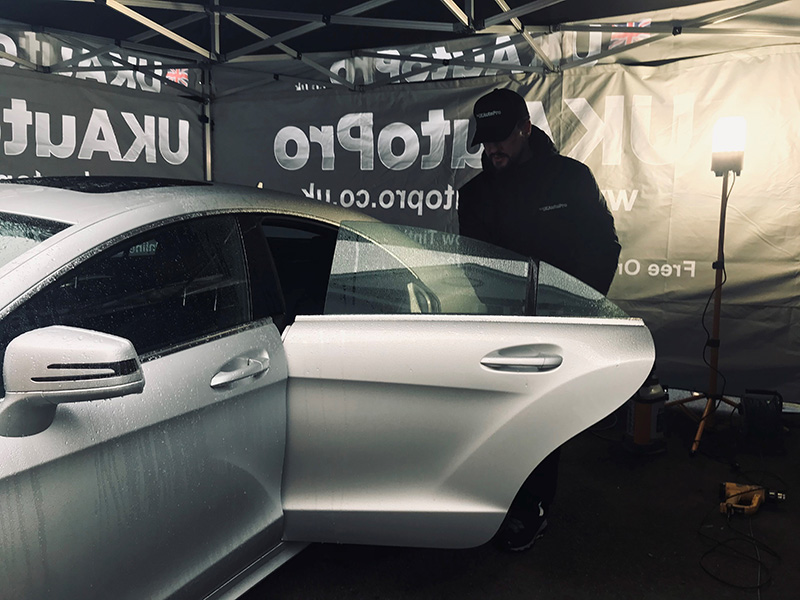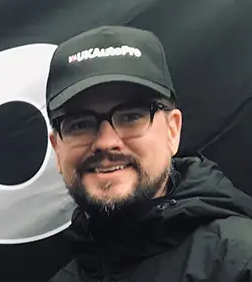 Interested in UK Auto Pro?
Contact Mark Saunders
For an insight into UK Auto Pro opportunity...
---
Click on the link below to receive further information on our franchise opportunity. You can also connect directly with us to ask any questions.
This is FREE and non-obligatory; we never share or sell your personal information.