Interview with Founder of UK Auto Pro, Mark Saunders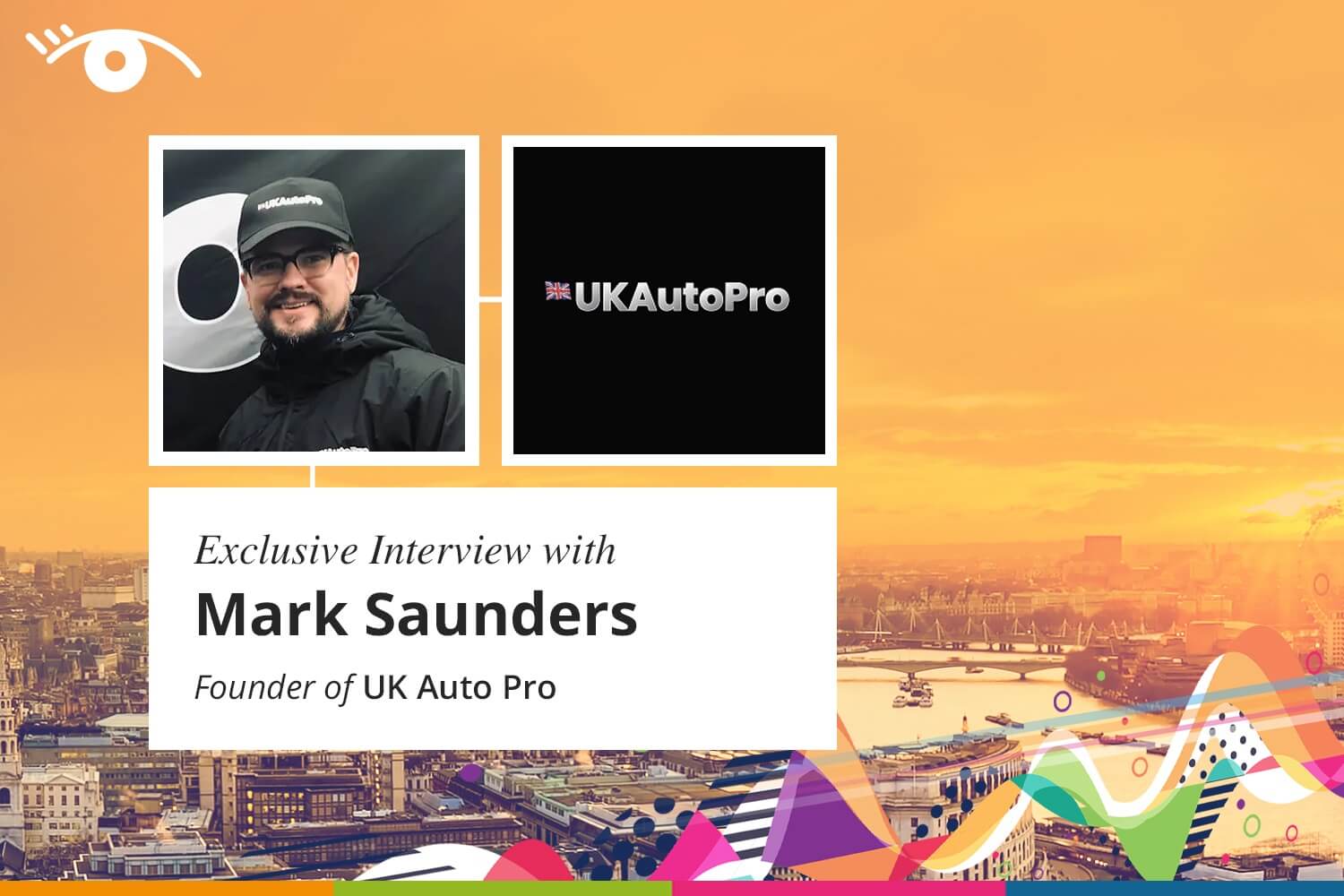 Tell us about yourself
I worked as a sole trader for almost 10 years as a mobile window tinting technician before setting up UK Auto Pro Limited. Since launching the business we have grown from myself only struggling to run every aspect of the business including the actual window tinting jobs to now having 5 Franchisees in the field and 4 office support staff. It's been quite the journey!
What is your role / responsibilities in the company?
I am responsible to the Franchisees providing technical support, help and assistance ensuring each Franchisee is successful. I am responsible for the smooth running of our growing head office, managing our marketing campaigns and much more.
Can you tell us about the UK Auto Pro business
UK Auto Pro is the fastest growing mobile window tinting company in the UK covering over 100 locations. Our mission is to deliver an amazing first-class service from start to finish every time. This however wasn't always the case!
Before becoming a franchise, we ran the business with technicians which caused a number of issues including regular sickness and hence letting our customers down, theft of stock and equipment and just in general not providing a service that was good enough which resulted in them regularly having to go back and fix issues. I knew something needed to change.
We decided that we required likeminded people to be invested in the business. They needed to be loyal, hardworking, committed to delivering a service that was second to none and overall would make sure the customer was always put first. After one year of trading, we took on board our first franchisee and everything started to fall into place. We now have 5 franchisees who are out delivering high quality results and aftercare information to their customers. It is sufficient to say that the franchise model is working for us.
Who is your target market / what is the demand for your services?
There is a healthy demand for our service, and we can cater to anyone who owns a vehicle. It is therefore a huge market!
Why is your franchise a great investment for potential franchisees?
Our Franchisee partners are earning an incredible amount of revenue with little costs; established Franchisees are earning up to £2K per week. It is therefore a very lucrative opportunity for anyone willing to work hard and commit themselves.
What differentiates your franchise from the competition?
As far as we are aware our competitors offer a lesser amount to their Franchisees along with higher costs for stock etc. We have set our business up to favour the Franchisee monetarily in order to establish a long term relationship.
What is the role of one of your franchisees?
Franchisees are trained to a high standard to apply window film to vehicles predominantly, however we also install window film to residential and commercial customers. The Franchisee benefits from a pre booked diary enabling them to focus on the job in hand and taking payment for a job well done.
What qualities do you look for in a franchisee? What makes a successful franchisee?
A successful Franchisee doesn't let changing weather conditions stop them earning a great income. Our most successful Franchisees simply work hard. They don't mind long days during the Spring/Summer and Autumn months but recognise Winter is quieter, and therefore take their breaks and holidays during this period, taking full advantage of the busier months.
How did your franchise adapt during the COVID-19 pandemic? How did you support your franchisees during this time?
As we are a mobile service, the pandemic did not affect us as a business at all, if anything it was busier as customers had cash building up and nowhere to spend it!
What other challenges have you had to overcome and adapt to over the years in your franchise and the industry in general?
One issue that comes to mind was the fuel shortage and then fuel costs reaching very high levels. As a business we countered this by increasing our prices to cover the extra cost of fuel for our Franchisees.
What have been the company's biggest achievements/successes to date so far?
We have won a few awards over the years due to our customer satisfaction levels earning 100s of 5 star reviews from customers.
What does the future hold for the business? What are your growth targets?
Our aim is to completely cover the entire United Kingdom and become a national business whilst maintaining the highest levels of customer service.
What advice would you give to someone considering franchising their business?
My advice would be to really get to know anyone looking to buy their Franchise and explain the proposition thoroughly, ensuring both parties are completely aware of each others responsibilities.
If you had to do it all again, what would you do differently?
I would not have started with employing and training technicians as we found that they were just not committed, where as our Franchisees really take their business seriously having invested in it with their hard earned money.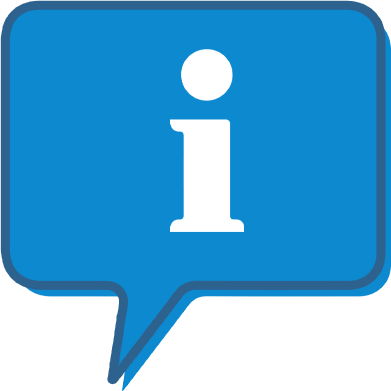 Interested and want to know more about UK Auto Pro?
The UK Auto Pro profile outlines all aspects of their franchise opportunity and allows you to contact them for further information or to ask a question.