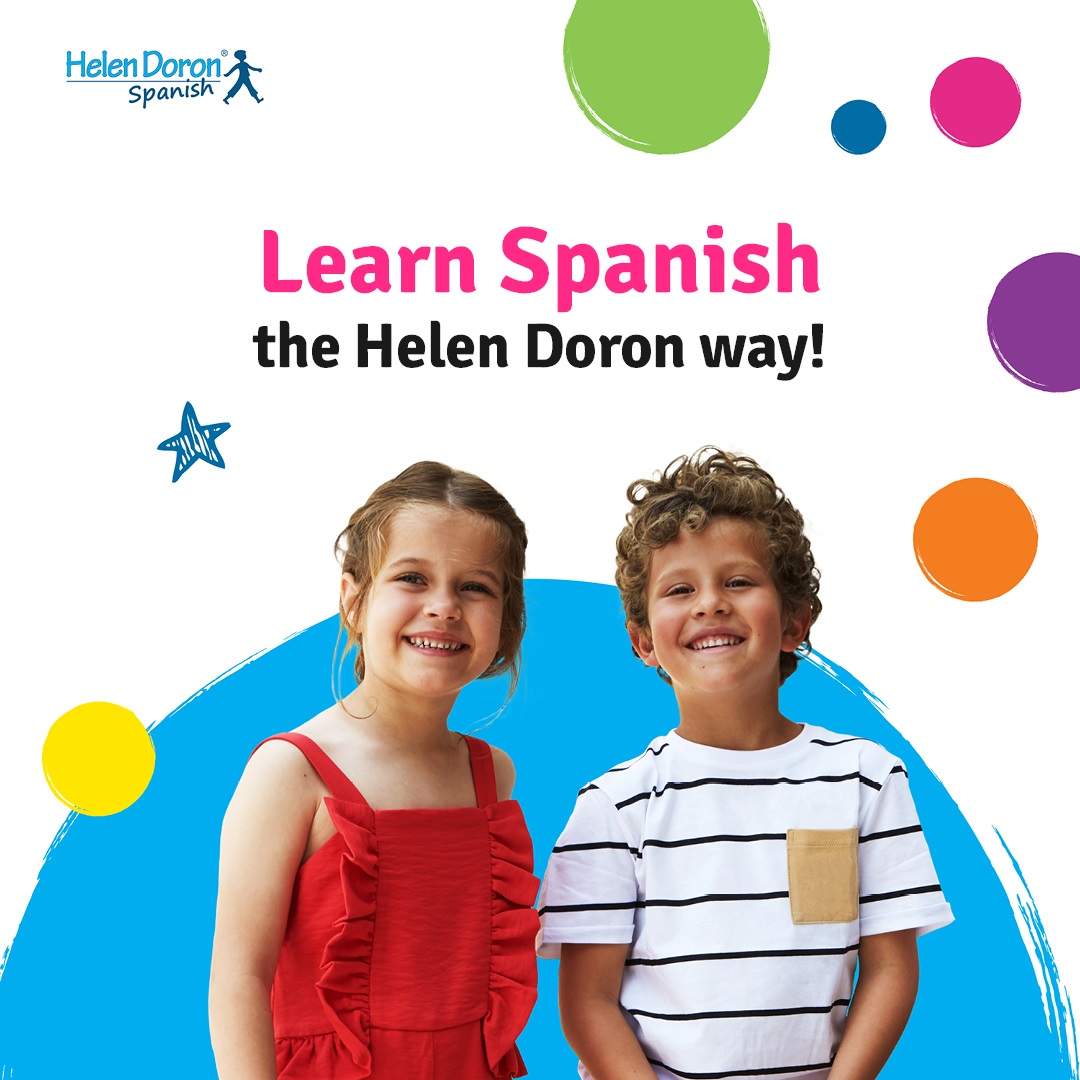 Helen Doron, the number one learning system for teaching English to young children now offers a Spanish learning experience.
Helen Doron Spanish offers fun, natural and effective Spanish lessons for children aged 3 months to 19 years at our learning centers worldwide. Our immersive programs are tailored to their learning style, supported by decades of academic studies.
The younger the child, the easier it is to learn any number of languages. The secret is regular and systematic exposure to the language. Our unique and successful methodology teaches Spanish the same way that children learn their mother tongue. In-class activities are reinforced with original stories and songs that are listened to at home as background hearing. The sound and rhythm of the language are absorbed naturally during daily activities.
"I feel that all of the Helen Doron global community is an important part of my world, and just as I have created this type of the environment in Serbia, I also receive a lot of ongoing support from the head the office team and other franchisees around the world."
Tatjana Petkovic, National Franchisee for Serbia
We are looking for partners who wish to open a single learning centre or studio as well as those who wish to develop a multi-unit operation.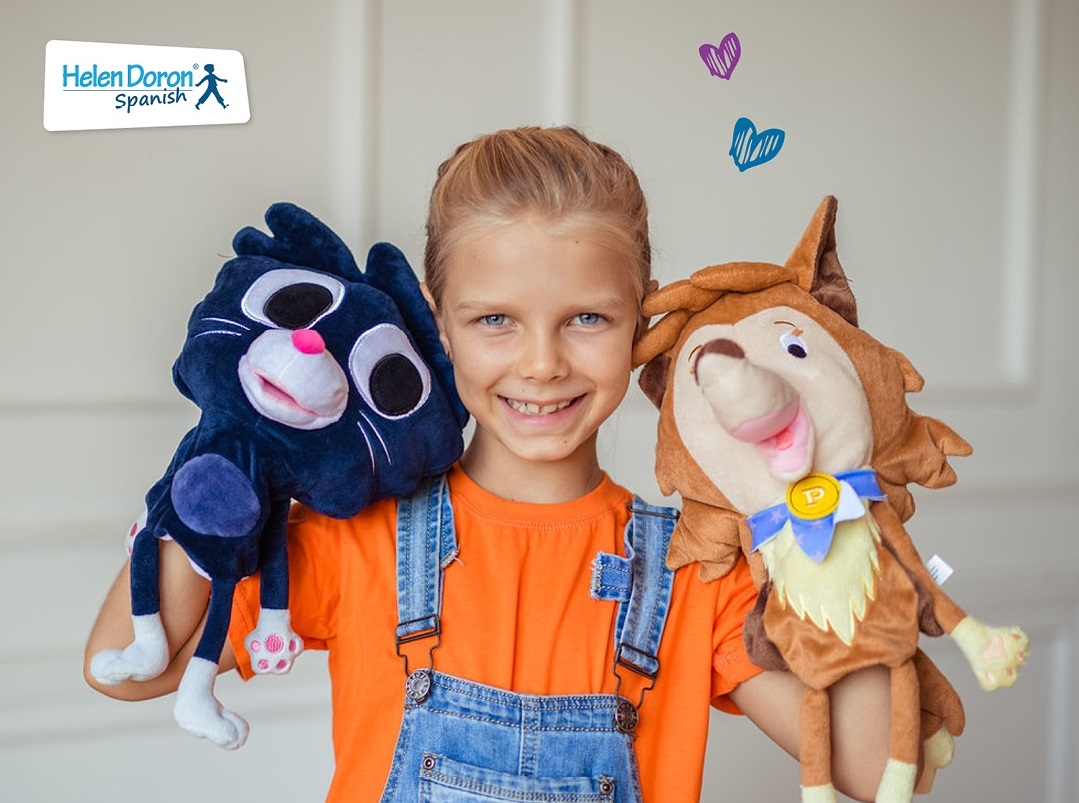 What does a Helen Doron Spanish Learning Centre/Studio Franchisee do?
Develop your area to its maximum potential
Create a marketing strategy and execute a marketing plan for your area, coordinated with your Master Franchisee marketing strategy and plan
Recruit students
Maintain ongoing communication with the parents
Hire and supervise teachers
Sell educational materials for each Helen Doron Spanish program
Work closely with the network and your Master Franchisee
Franchise fees for single units typically amount to £25,000 as an investment.
"I love my career with Helen Doron, as I have a great team and I love working with such friendly, supportive, and positive people."
Gytis and Alina Grigalaitis, National Franchisee for Lithiania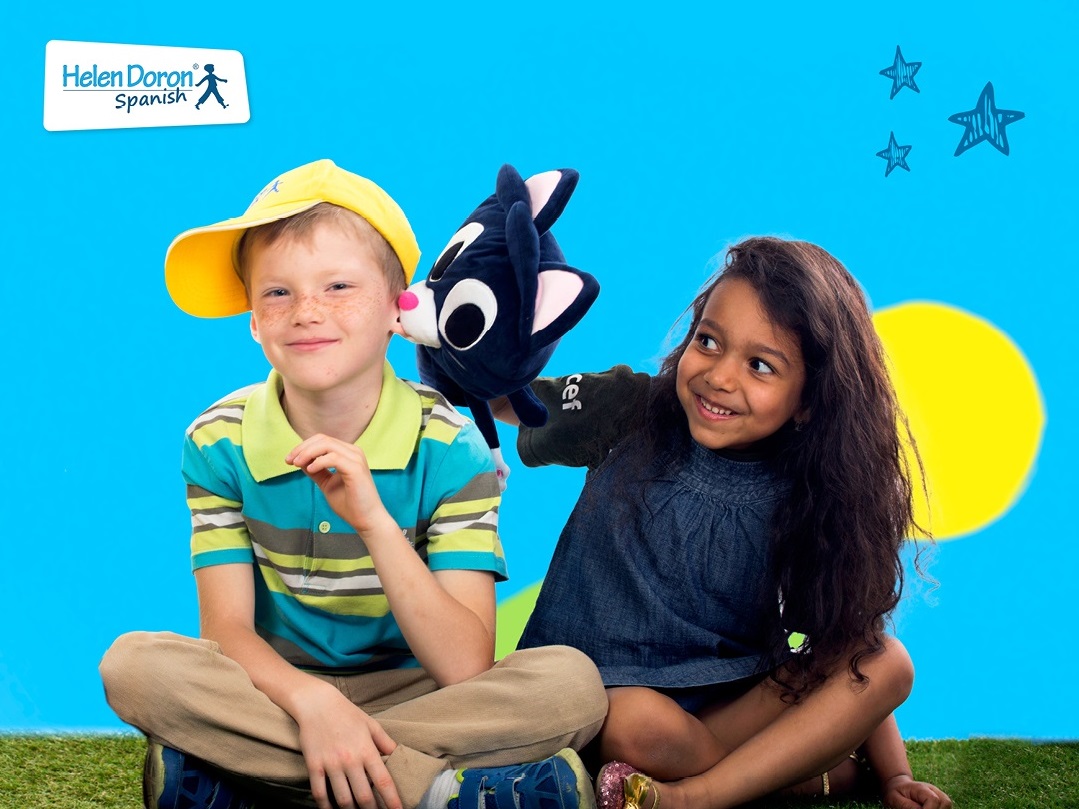 Ideal Partner
We keenly embrace partnerships with those who share our passion for education and financial prosperity and demonstrate unwavering dedication to achieving our objectives.
Helen Doron Spanish franchisees requires a background in business management and bilingual Spanish/English.
"My wife did the Helen Doron Teacher Training Course and became a Helen Doron teacher. This is how I initially got into contact with Helen Doron. I had been working in Hitech for years and wanted to be self-employed. I found that becoming a master franchisee for Helen Doron was the right thing to do, as it works and I brought quality education to the children in my community. I have now been a master franchisee for 21 years and I have never regretted this decision."
Armin Ritschny, Master Franchisee for Southern Bavaria and Baden-Württemberg
About Helen Doron
Helen Doron Educational Group was established in 1985 and has since grown to over 1200 learning centres and schools across 40 countries.
The franchise models, which include MathRiders, Helen Doron English, Helen Doron Spanish and Helen Doron Academy (bilingual and all English models), are based on Helen Doron's innovative and proven methodology. The group has successfully taught more than 3 million children to speak English, master Spanish, appreciate mathematics, explore science and nature, and learn through movement – all in a fun and stimulating manner.
Although the group has experienced a rapid growth, it has managed to uphold its fundamental principle and foster a strong sense of community while achieving outstanding business success.
Helen Doron Educational Group has received prestigious global awards acknowledging excellence in education, support, mentorship, and leadership, so your child is benefitting from an award-winning, revolutionary education. In 2019, Helen Doron Educational Group was recognised as the Best Children and Education Franchise while also being a leader in Global Mentorship in 2020 and 2021.
"I love being a Helen Doron master franchisee. I didn't want to work for somebody else, yet I'm still part of an international network and part of a team. My management style is very hands-on and I work very closely with my franchisees. I view them as responsible, independent business people. The
Helen Doron English business model allows you to develop your own style. What brought me to this business was the opportunity to give something to the community - to promote something intellectual that enhances children`s development. Not only brain development, but also important socialization skills, which learning in small, intimate groups promote."
Alexandra Pickel, Master Franchisee for San Marino and Le Marche in Italy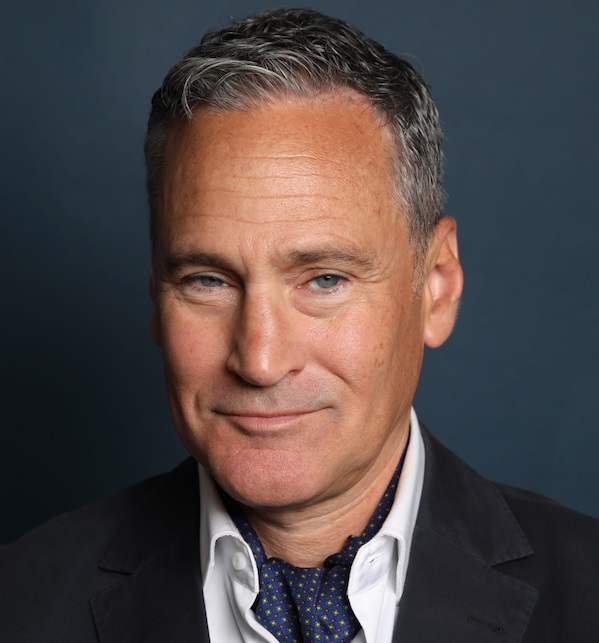 Interested in Helen Doron Spanish?
Contact David Laszlo Conhaim
Global Sales Manager...For an insight into Helen Doron Spanish opportunities.
---
Click on the link below to receive further information on our franchise opportunity. You can also connect directly with us to ask any questions.
This is FREE and non-obligatory; we never share or sell your personal information.