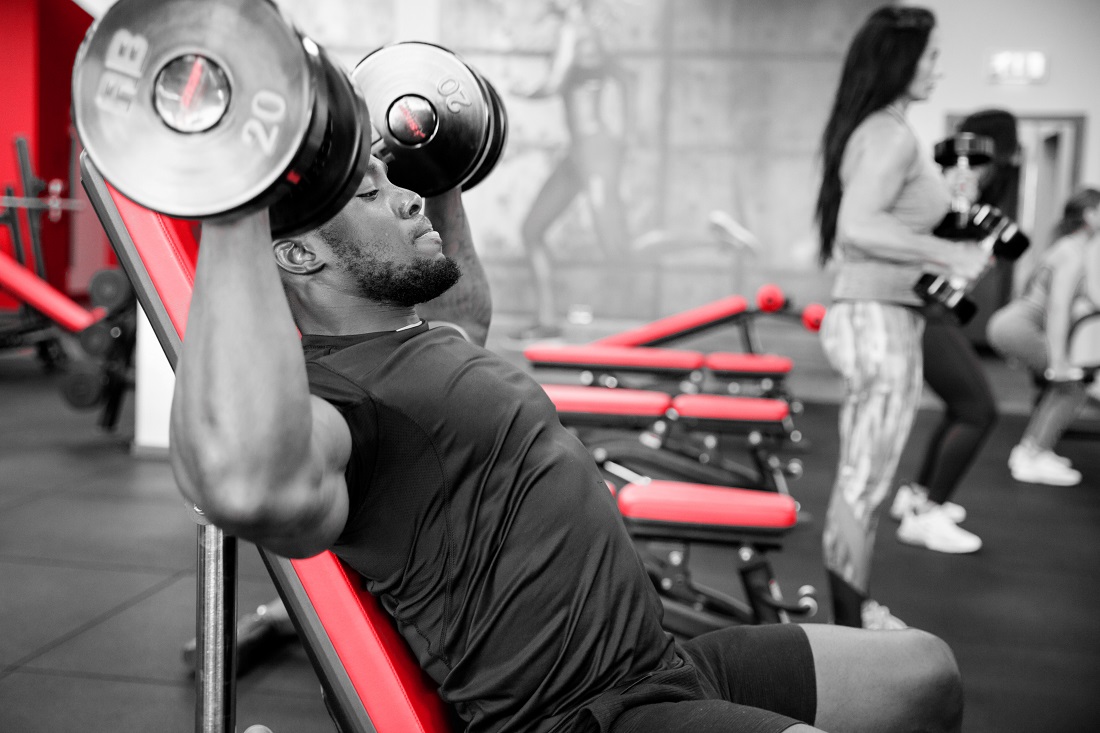 Join the world's premier 24/7 fitness franchise
Established in 2003, Snap Fitness has celebrated 15 years of operation, a true testament to the brand's stability and ability to adapt to varying markets across the world. With more than 2,000 clubs in 18 countries, Snap Fitness is recognised as a leading global franchise brand by Franchise 500 magazine.
Since our London head office was established in 2015, the Snap Fitness UK Network has enjoyed four years of consistent growth with more than 70 clubs developed across the UK in 2019. We pride ourselves on a cautious and carefully researched approach to site selection ensuring we are committed for the long haul.
Why Snap Fitness?
Well the fitness industry is currently booming, with one in seven people in the UK now having a gym membership. The UK ranks number two in the world for total industry size with sales in 2019 estimated at £5.1bn.
With the rise of the low-cost fitness sector in the UK, Snap Fitness separates itself from budget competitors by offering a premium, high quality fitness experience. This includes a variety of group fitness offerings free for all members, reciprocal access to over 2000 clubs worldwide, state-of-the-art equipment, and rolling month to month memberships all for a simple fixed monthly price.
We are a value-based brand and do not need large volumes of members to ensure a good financial return, meaning our members get more attention and service from our teams, leading to better customer service and retention.
As our brand continues to grow and more clubs open across the country, the value of our reciprocal offering increases, with members able to access multiple Snap Fitness clubs in the UK with their 24/7 global access card. Snap Fitness currently has 20+ clubs in the pipeline due to open in 2020.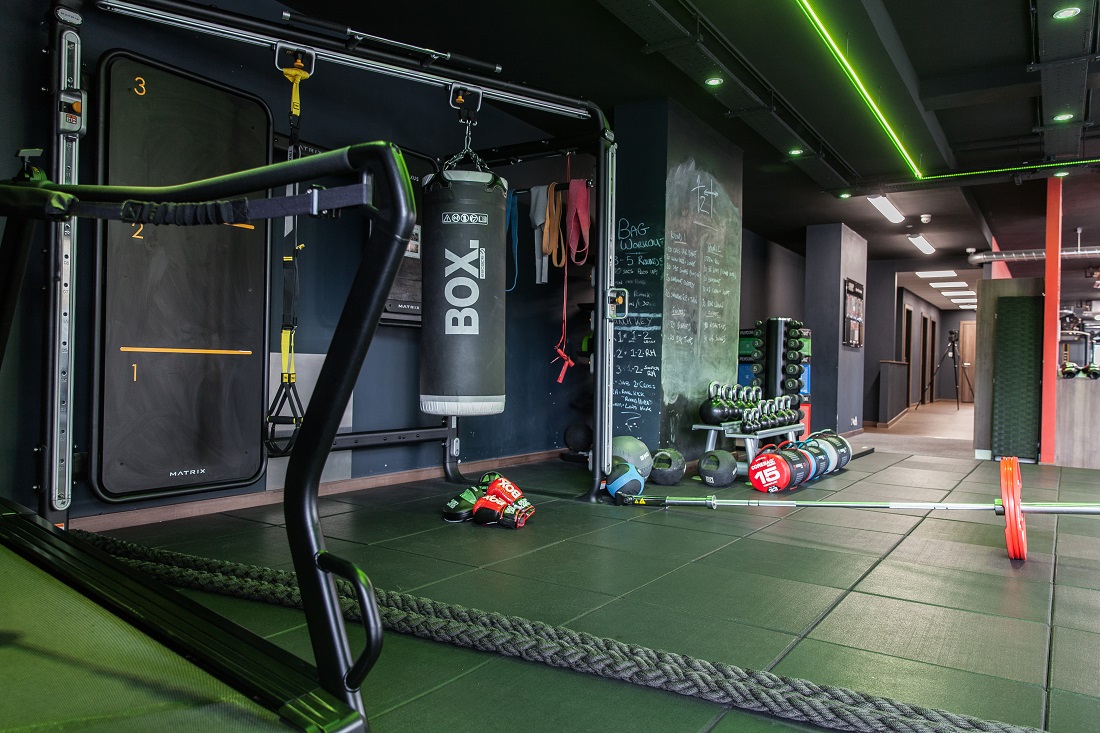 Our training and support
Our 3-day New Club Essentials Training held at our HQ will give you all the information you need to start your business off on the right foot. You'll learn about pre-opening membership sales, local area marketing, community engagement, creating culture, hiring staff, and how to use all our proprietary business tools and platforms.
Once on board as a Snap Fitness Franchisee you'll work closely with our dedicated real estate team to secure a location. Once the location is selected our training experts and design team step in to help you customize your club, ensuring maximum ROI on your square footage, and creating a desirable boutique look and feel.
Our Brand Performance Specialist team provides you with a 6-week pre-opening activation plan that covers a successful pre-sale, soft opening, and grand opening for your club.
Ideal partner for Snap Fitness
Snap Fitness is looking for business savvy entrepreneurs who want to make a positive impact in their communities. We are looking for:
Previous business experience
Passion for changing lives
An entrepreneurial spirit
Self-motivated
People person
Motivated by results
Financially, potential franchisees should have prequalified finances of £100,000 liquid assets, £300,000 net worth, and £100,000 combined household income.
We are looking for both multi-site and single location operators.
The next step
After approval of your franchise application form, we will book in a club tour at one of the Snap Fitness locations near you. This will cover off the unique points of difference that Snap Fitness offer our members and showcase the amazing atmosphere that all our locations benefit from.
We offer regular meetings at our HQ (East London) for informal meet and greets so you can meet some of the fantastic team who will support you through your journey.
During this meeting we analyze your specific business goals and objectives, available territories, and demographics in your markets of choice.
Request FREE info