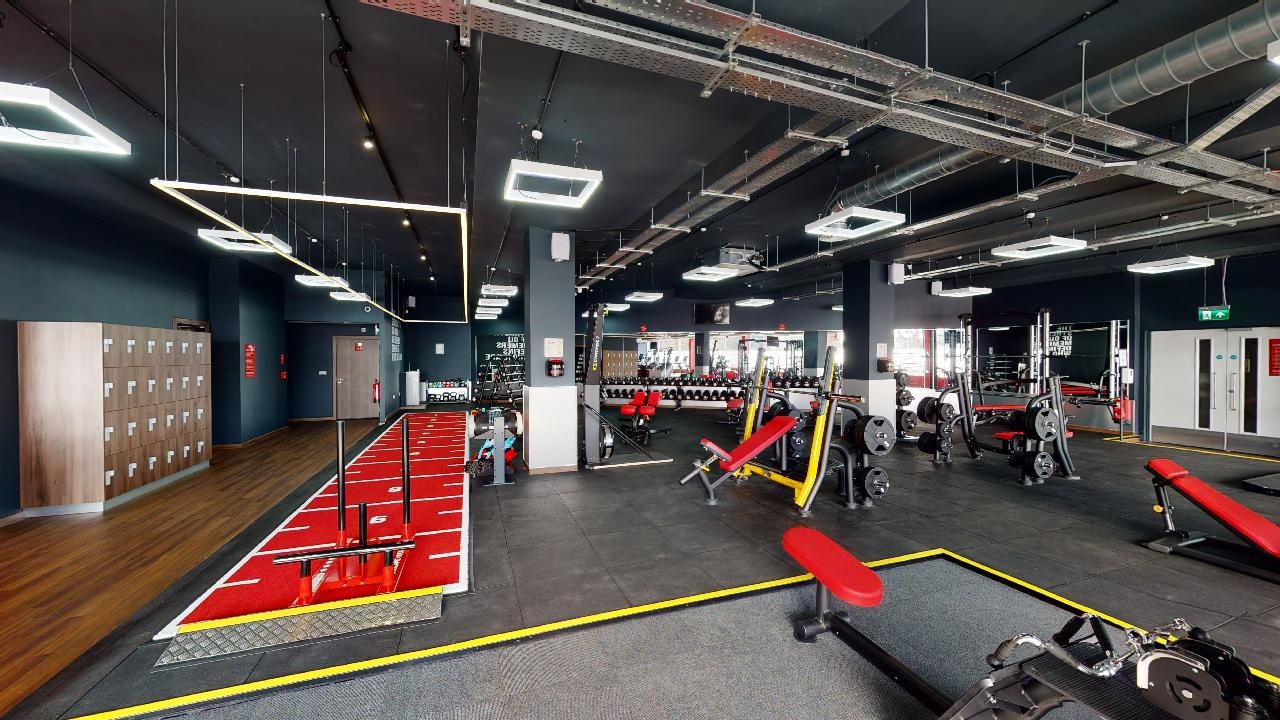 Join the world's premier 24/7 fitness franchise
Established in 2003, Snap Fitness is a strong global network, with 2,000 clubs in 26 countries, open or in development and 1.5 million members - a true testament to the brands stability and ability to adapt to varying markets across the world.
We opened our first club in the UK in 2012, with the UK office opening in 2015 with 16 clubs in market, we are now 70+ strong and more opening in 2021.
Why Fitness?
Over the last decade the UK fitness market has experienced substantial growth and shows no sign of slowing:
£5bn+ industry
10m+ gym members
4.2% annual growth
(State of the UK Fitness Industry report 2019)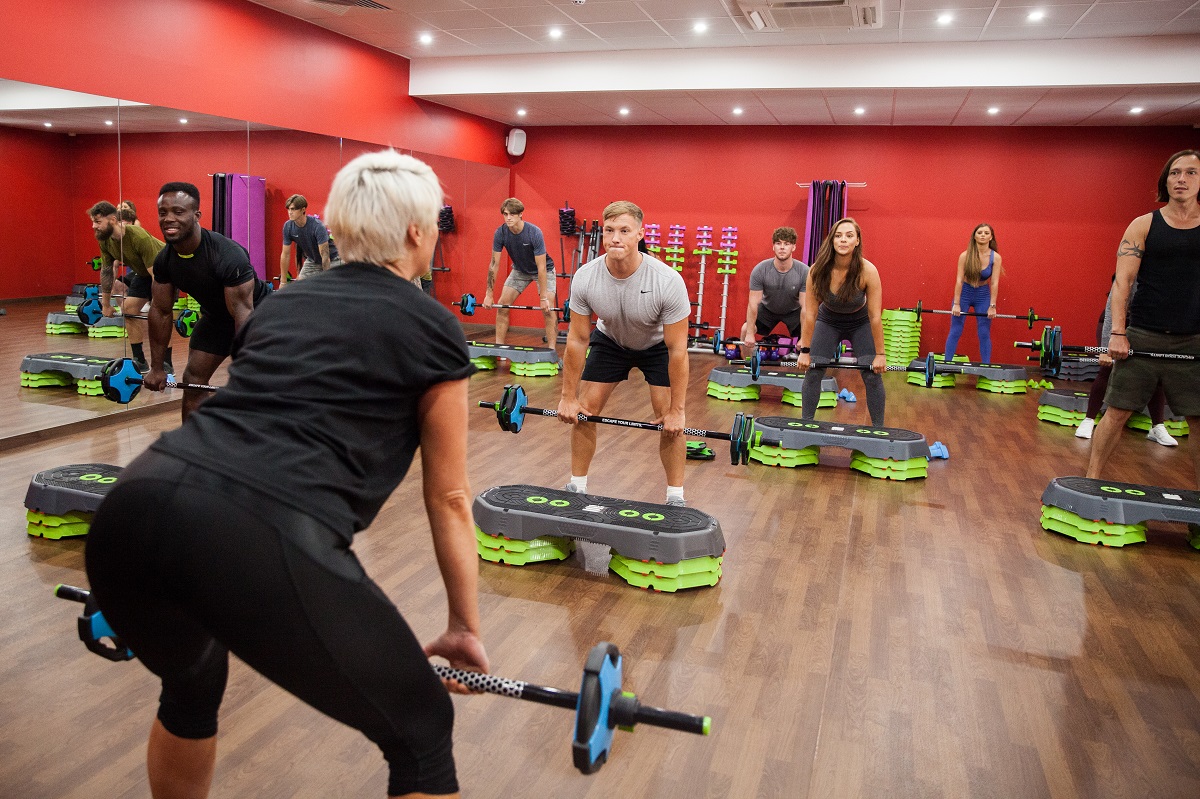 Why Snap Fitness?
Globally established network: Our network allows us to leverage a wealth of infrastructure and experience, enhanced by in market expertise and knowledge.
Economies of scales: We have global vendor agreements in place that reduces investment into project and ongoing costs
Member numbers: A model that doesn't rely on large volumes of members to ensure a good financial return, ensures focus to improve member retention.
A competitive brand value proposition: We separate ourselves from the budget gyms by offering a premium 24/7 fitness experience that rivals the more expensive mid market players.
Technology focused: Our in-club technology supports our members desire to work out on their terms, and products like MyFit, FitnessOnDemand & MyZone.
Modular gym design: Adaptable to a variety of units creating opportunities in markets from as small as 10,000 people all the way up to big cities.
How we support our franchisees
Working with the right partners in the right way is central to our approach to continue developing the 9Round brand.
Whether you're looking to be an Owner Investor or an Owner Manager we have a robust support system in place from the very start.
We provide the tools to help you to create robust business plans
Support in securing funding through our partnership with leading lenders.
Property sourcing & build support
Recruitment & training for teams
A clear new club opening plan
Dedicated Franchise Business manager to provide continual business guidance
National marketing campaigns and guidance.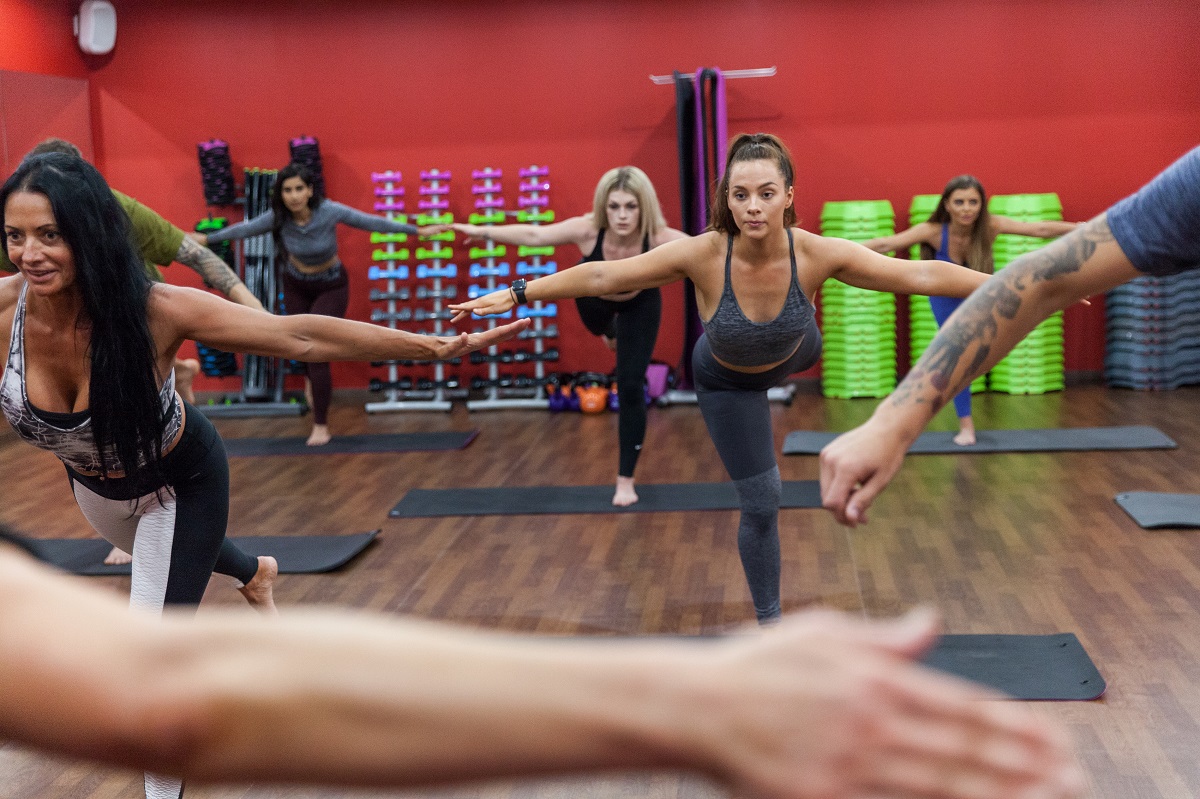 What our franchisees say about us
"I looked at a number of different franchises, I really liked the concept of Snap Fitness including the fact that there are a number of locations available worldwide for members to use, along with Snap's philosophy, the look of the clubs and the 24/7 opening hours.
I'm an accountant and I have successfully run a Snap Fitness since 2017 with the support and encouragement of the head office team here in the UK, If I can do it anyone can!"
Ash Pattani, Snap Fitness Franchisee
"Our MSG Group joined Snap Fitness in its infancy in the UK. We saw an opportunity for the fitness brand to grow and were excited about the passion we met from the executive team at Snap Fitness. To build a sustainable UK fitness brand.
"The support we receive is exceptionally accommodating and forward-thinking. We've received great hands-on training and enjoy working with a team that is open to new views on operations strategy. We operate our franchise group one team that works together.
Maria O'Keefe, Snap Fitness Franchisee
The next step
Get in touch with the Snap Fitness team for an initial conversation to discuss your goals and the right approach for you.
Following this you'll be provided with an in depth Investment Pack and information on available territories.
You'll also meet with the dedicated UK head office team and a visit to one of our clubs to further understand the competitive advantages a Snap Fitness franchise offers.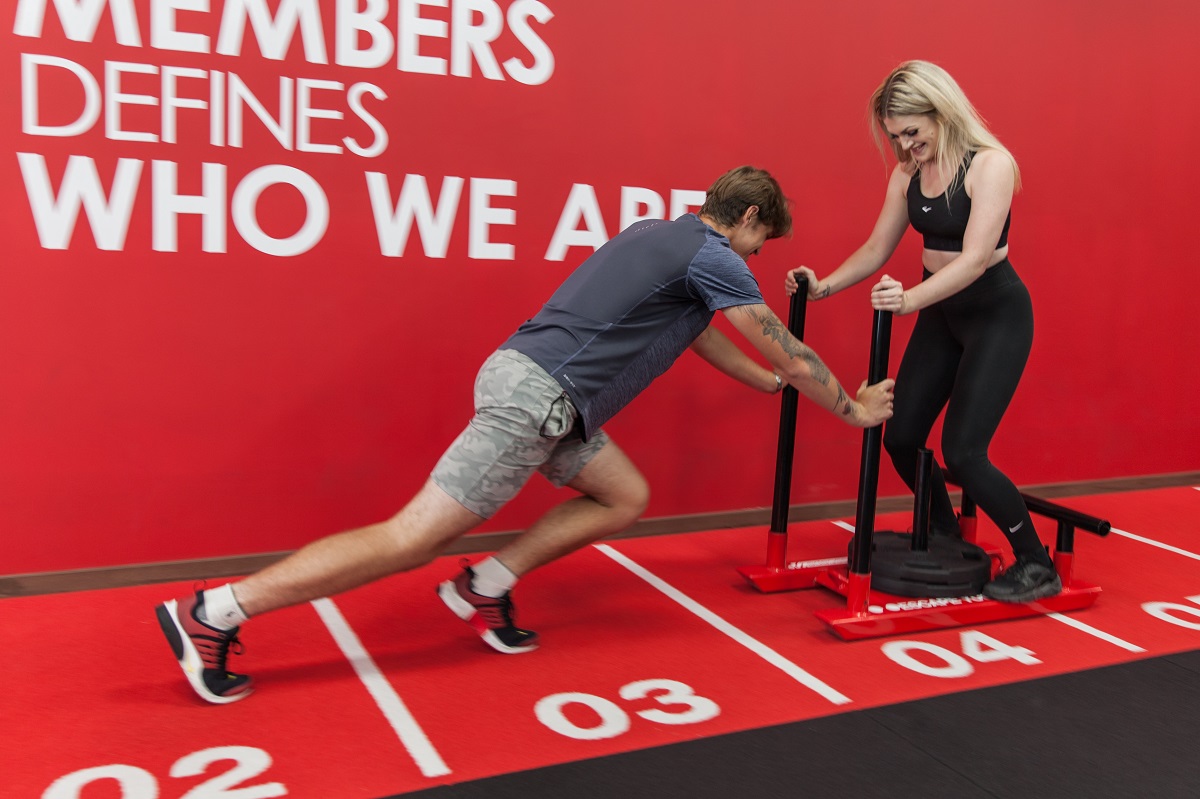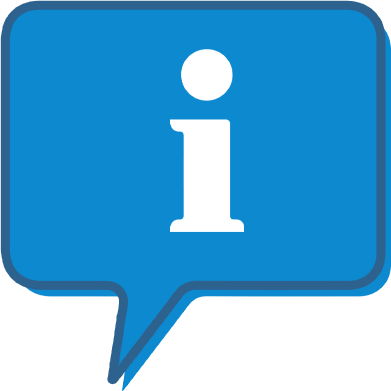 Interested and want to know more?
By clicking the link below, we can send you further information on this franchise opportunity and allow you to contact them direct with any questions.
This is FREE and non-obligatory; we never share or sell your personal information.