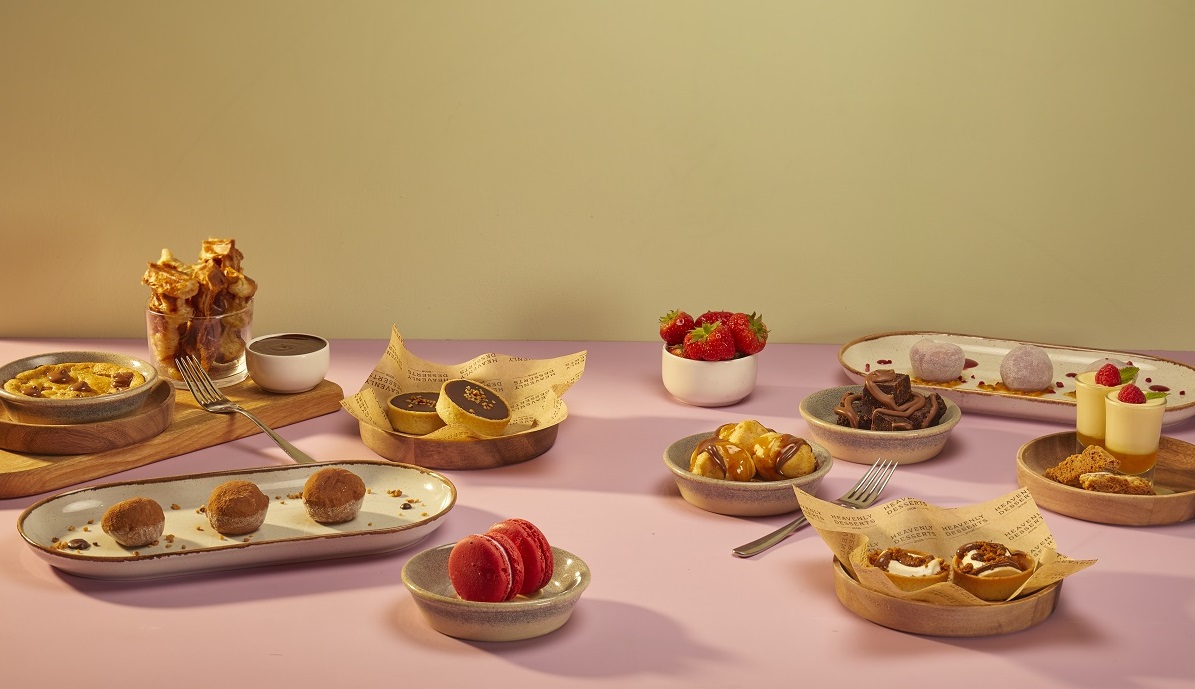 Heavenly Desserts is the fastest-growing Dessert Franchise company in the UK, built on the vision of two friends who decided to develop an exceptional approach to the way desserts were enjoyed. Founded in 2008, it would be the dawn of a new era in the world of premium desserts.
In the space of only a few years, the brand had experienced a meteoric rise in popularity as word of its delicious creations quickly spread throughout the UK. The contemporary interiors and quality desserts are what sets Heavenly Desserts apart.
Our goal? It's simple: become the No1 franchise of choice within the dessert franchising industry globally.
In the past 5 years we have opened 50 stores with 100% success rate (zero closures). By the end of 2023, we aim to have 70 stores across 3 continents.
Most people only dream of owning their own business, with its unique franchise opportunity, Heavenly Desserts can make it a reality…
Key facts
15 years' experience
50 + successful stores across UK & Canada
Market leader
2-3 years ROI
Average weekly sales £16,000. high performing stores £20,000-£40,000
Food cost 27.5%, labour cost 27%
Average transaction spend £23
Low energy cost model (no usage of gas)
Highly experienced operational team
Diverse revenue streams – retail, take-away, home delivery, dine-in and pods for events
Successful loyalty app helps with customer retention
Extremely active social media channels – Instagram 48.8K, Facebook 28.6K, TikTok 89K, Likes 4.6 mil+ and comments 50K (as of march 2023).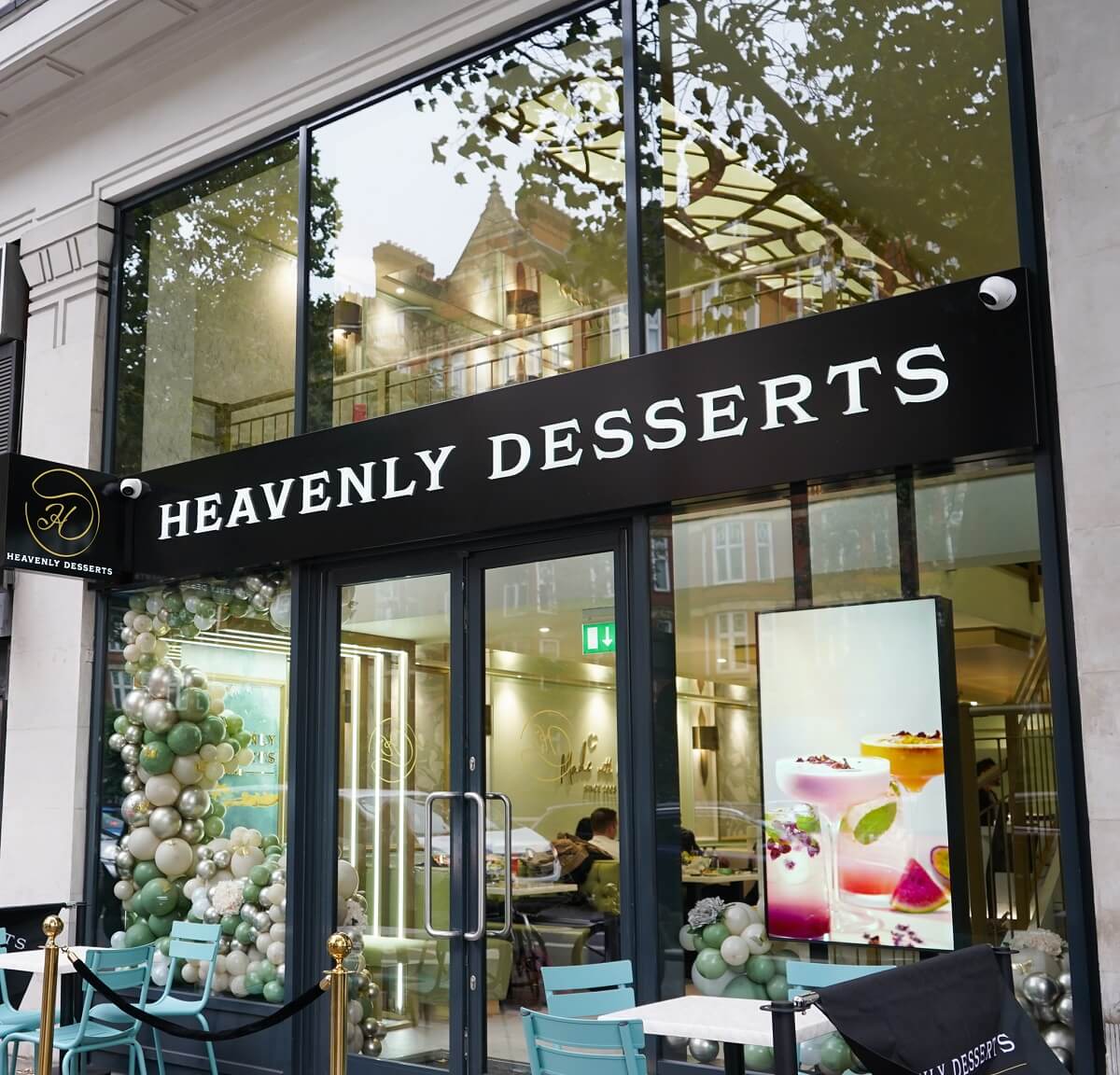 Ideal franchisee
Heavenly Desserts is looking for new franchise partners who have the appetite for multiple units. This could be either an existing food and beverage franchisee or someone looking to diversify their business portfolio or a new franchisee with great food and beverage experience looking to create their own business with a trusted brand.
Store types
Our stores are suitable to the following locations: City & Town Centre / Shopping Centres / Student Locations / Transport Hubs / Affluent Suburbs.
We offer the following different models:
Kiosk
Typical Locations: Shopping Malls, Concessions, Airports, Travel Terminal, Cinema and Leisure Outlets, Events.
Size: From 250 to 500 sq. ft.
From £99,000
Neighbourhood store
Typical Locations: Residential Areas and Small Towns/Cities
Size: From 800 to 1200 sq. ft.
From £199,000
Café
Typical Locations: Primary or Secondary Locality, with Convenient Parking Preferable, Good Passing Foot and Vehicular Traffic and Accessibility in the Evening.
Size: From 1200 sq. ft. to 1600 sq. ft.
From £250,000 - £269,000
Flagship
Typical Locations: Primary or Secondary Locality, with Convenient Parking Preferable, Good Passing Foot and Vehicular Traffic and Accessibility in the Evening.
Size: From 1600 sq. ft. to 2200 sq. ft.
£289,000- £315,000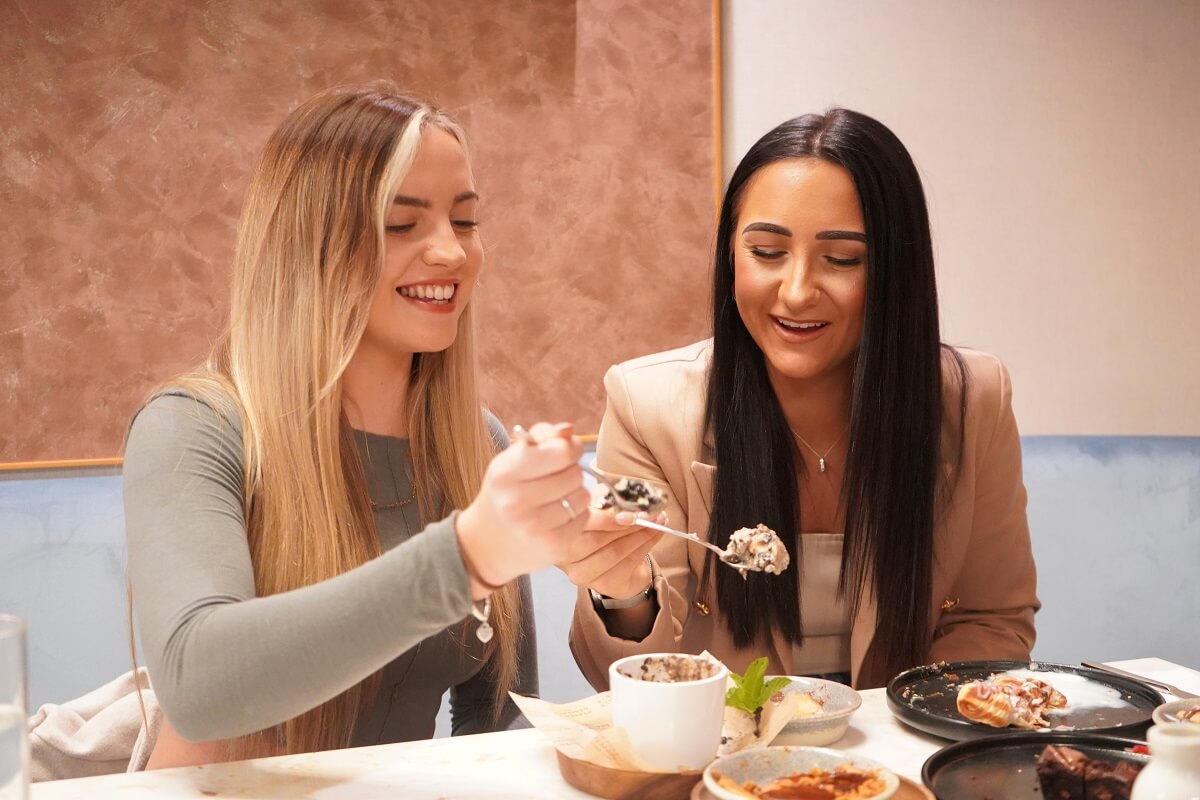 How we train and support you
Our new store training programme for franchisees (2 weeks) includes:
Kitchen and product production training
Customer service training
Equipment usage training
1 week prior to opening for set up and training of wider team
1 week after opening for full operational support
Interviews & recruitment days
Supplier account setup
Installation management & site setup
Labour management & rotas
Launch time line
On boarding & induction
Menu knowledge
EPOS training
Customer journey
Service standards
Heads-on practice
Feedback & review
Ongoing support:
EPOS system & stock management - Helps you maintain profitability
Labour & staff management suite - manager labour cost and people administration
E-learning suite for essential safety training
Due diligence app that keeps records in one place
Mystery Shopper - Regular unannounced visits to identify service opportunities
SOA - internal auditing completed by HD to keep you EHO ready
Business Review Meetings – Regular Business Review Meetings to assess performance and advise on improvements
Marketing – digital marketing support, POS marketing support, Collateral, campaign delivery and analysis and reporting, social & digital media support.
Heavenly Desserts Hub - houses everything our franchisees and teams need to keep up to speed with what's going on at Heavenly Desserts including latest news, documents, training resources, polls and request forms, printing service and training videos.
Target areas
Americas: North & South America
MENA region: Saudi Arabia, UAE, Qatar, Kuwait, Bahrain, Egypt and Morocco
Europe: France, Germany, Spain and Italy
Asia & Far East: India, Malaysia, South Korea, Vietnam and China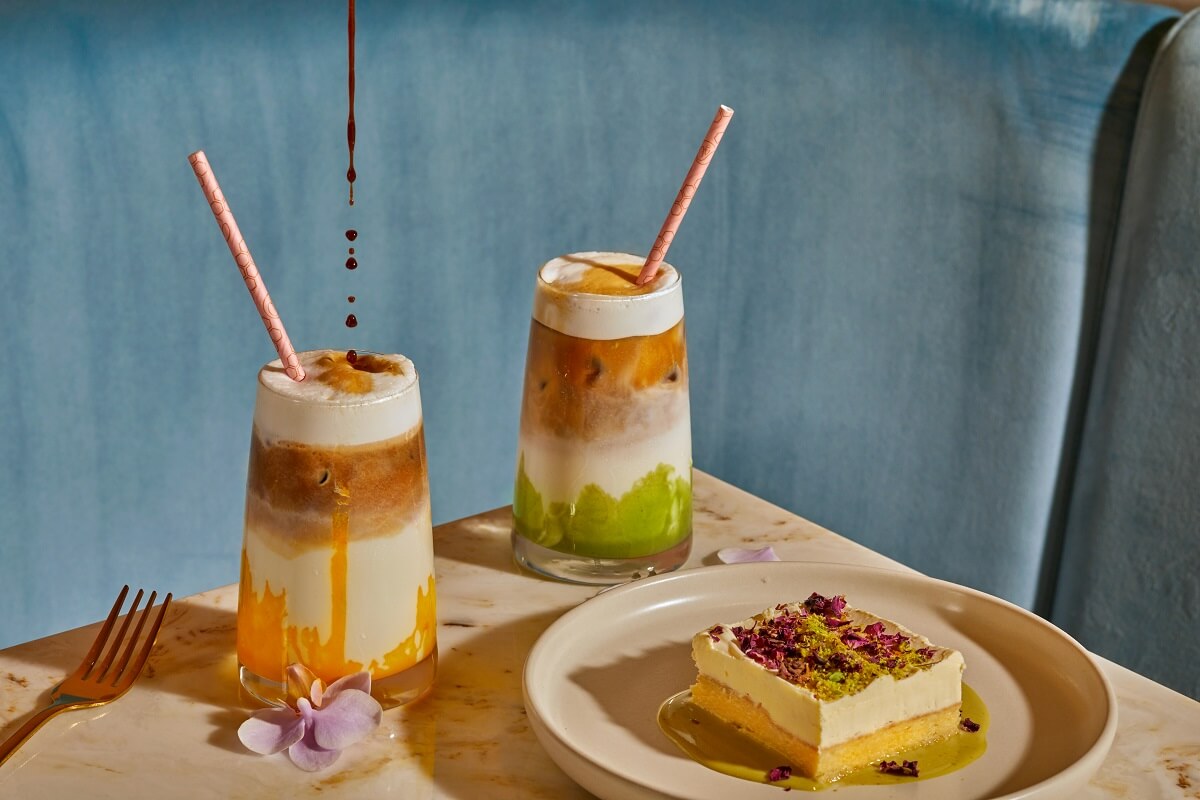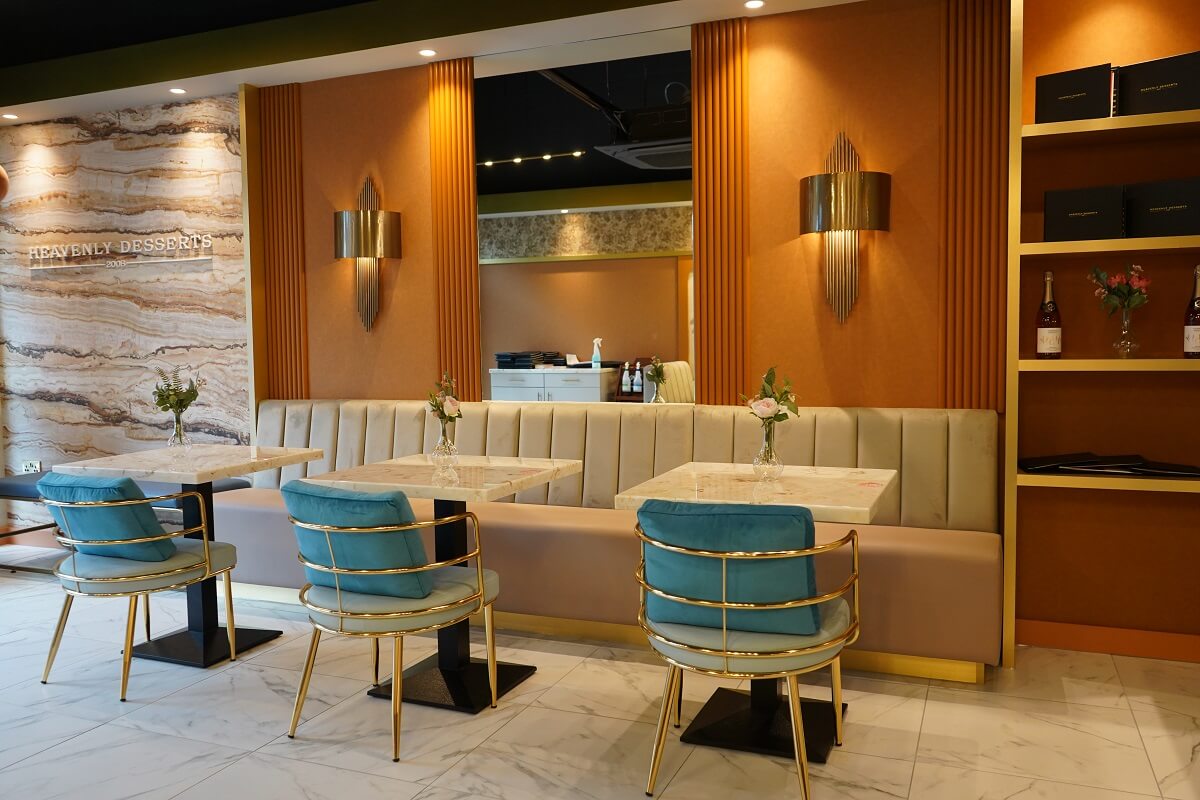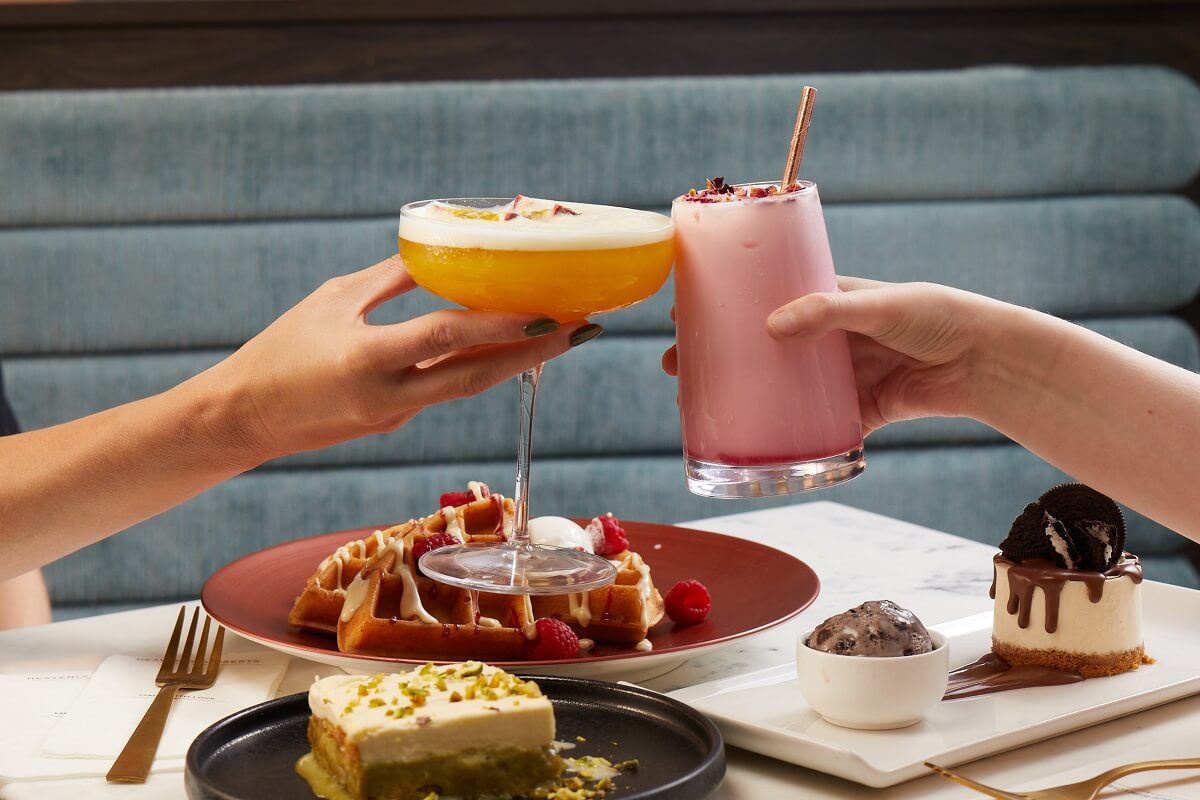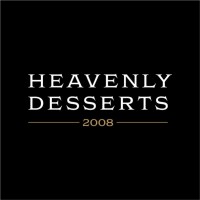 Interested in Heavenly Desserts?
Contact Mohammed Imran
For an insight into Heavenly Dessert opportunity
---
Click on the link below to receive further information on our franchise opportunity. You can also connect directly with us to ask any questions.
This is FREE and non-obligatory; we never share or sell your personal information.