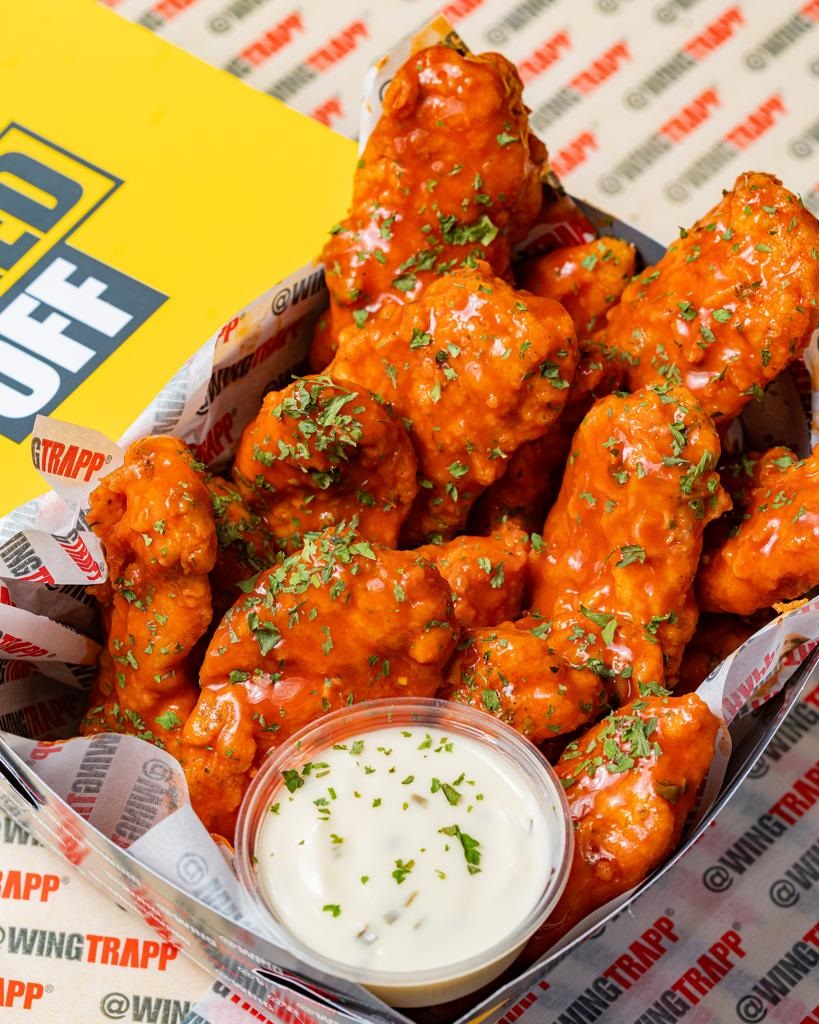 Three young men in Leicester were craving for Wings in the year 2018. Not just any wings, but real, FRESH authentic chicken wings, made in the United States. They had two options: travel to the states, which would have been lovely or establish a local Wing joint.

We're lucky that they went with the latter. Hence, the start of WINGTRAPP®, a friendly neighbourhood setting offering 13 mouth-watering signature sauces and counting. Hand-breaded to perfection, our chicken is unmatched in flavour and spice. All our meat is 100% Halal.

With market trends in food consumption growing year on year globally, we see a great opportunity in the UK and look forward to fulfilling our purpose of bringing Gourmet Wings for everyone. We look forward to welcoming our next franchise partners into the WINGTRAPP family.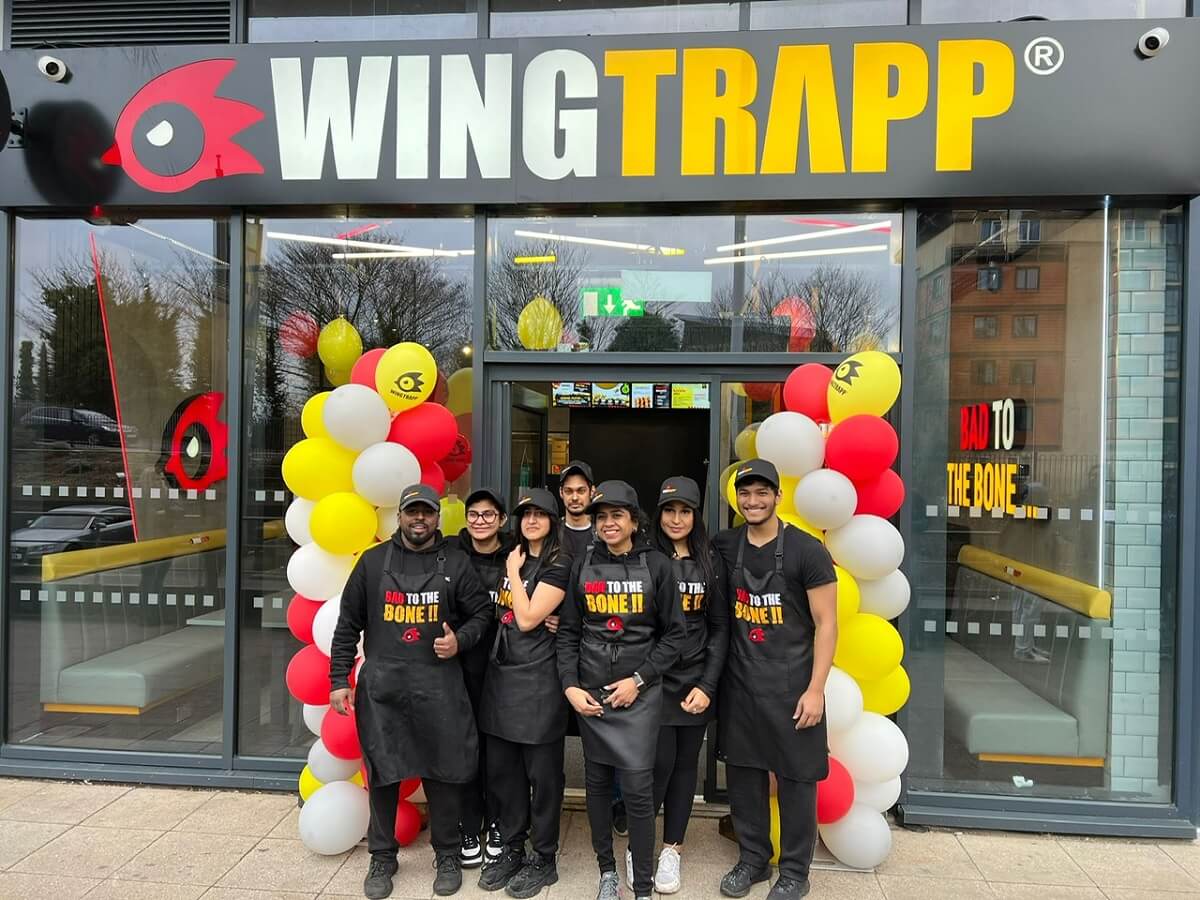 Our opportunity
We currently have 4 stores – Leicester, Birmingham, Nottingham and Coventry. The aim is to open 50 branches by the end of 2025 through the recruitment of multi and single-unit franchise partners.

We believe the Wing market is a growing market in the UK and will only continue to grow in years to come, as one of UK's leading Wing brands, the aim is to capitalise this gap in the market.

Wings will always remain the core product on our menu but we understand the need to diversify our menu to continue to meet customer demands, therefore we have increased our offering in recent times with some great products ranging from our Chicken Sandwich, Toasted Wraps, Loaded Fries, and Shrimp to our mouth watering Thicc Shakes, and we don't plan to stop there with a number of exciting products in the pipeline set to hit the market very soon.

At the core of our marketing strategy is a strong emphasis on current trends based on the current pop culture norms. We will never cut corners on the quality of marketing, whether that be on our packaging, (giving our customers a premium experience) or in-house customer experience when visiting our stores, or the slick videography and photography on our social media platforms.

Our brand proposition from A to Z is cooler than anything on the high street, from in store to packaging to our social media.

We are looking for ambitious, enterprising, highly motivated people to join our franchise group. You need:
Dedication to provide outstanding customer service
The ambition to learn and develop your commercial enterprise to maximise your stores potential
People management skills and strong work ethics
Willingness to comply with the Franchisor's verified systems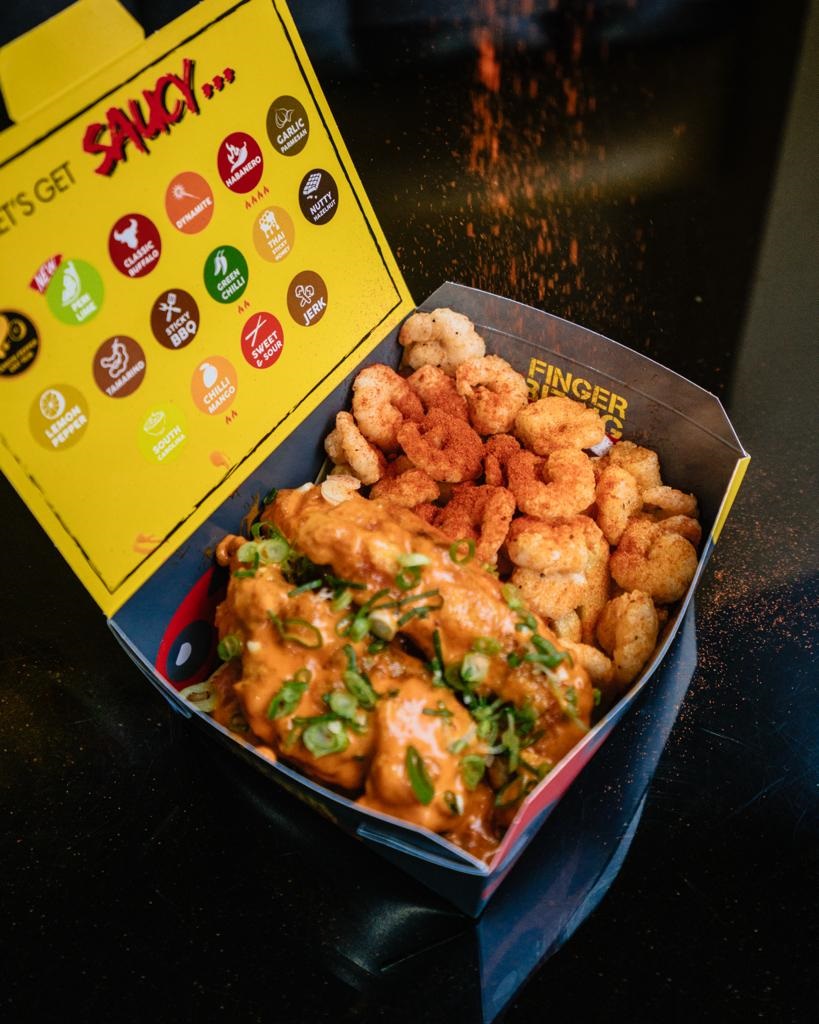 How we train and support you
Pre-opening
Assistance with location/site - We have a full team of architects, builders and suppliers that can support and bring your project to life.
Business development plan
Pre-opening training programme and staff recruitment
Full array of operations manual
Support when identifying and setting up your supply chain
Marketing tools
Comprehensive store launch campaign
Our staff will be on hand for two weeks from launch day to support your store
Ongoing
Site visits and audits
Post operating and refresher training program
Operational advice – our operational manual will provide a detailed know-how guide to help you to master the operations of your new WINGTRAPP store.
Menu development and diversification
Marketing support
Training Programme
Over the years, we have continued to work on our training programme as we believe that with the correct level of training and support provided to our team members, will ensure that our new stores will continue to grow. We have a full programme in place from professional trainers that will support in the delivery of our full end to end process. Our staff will on hand for two weeks from launch day to support your store.
Finances
The typical cost for a WINGTRAPP store is between £150k-£175k including license fee (ex VAT).
Costs can vary depending on your chosen site requirements.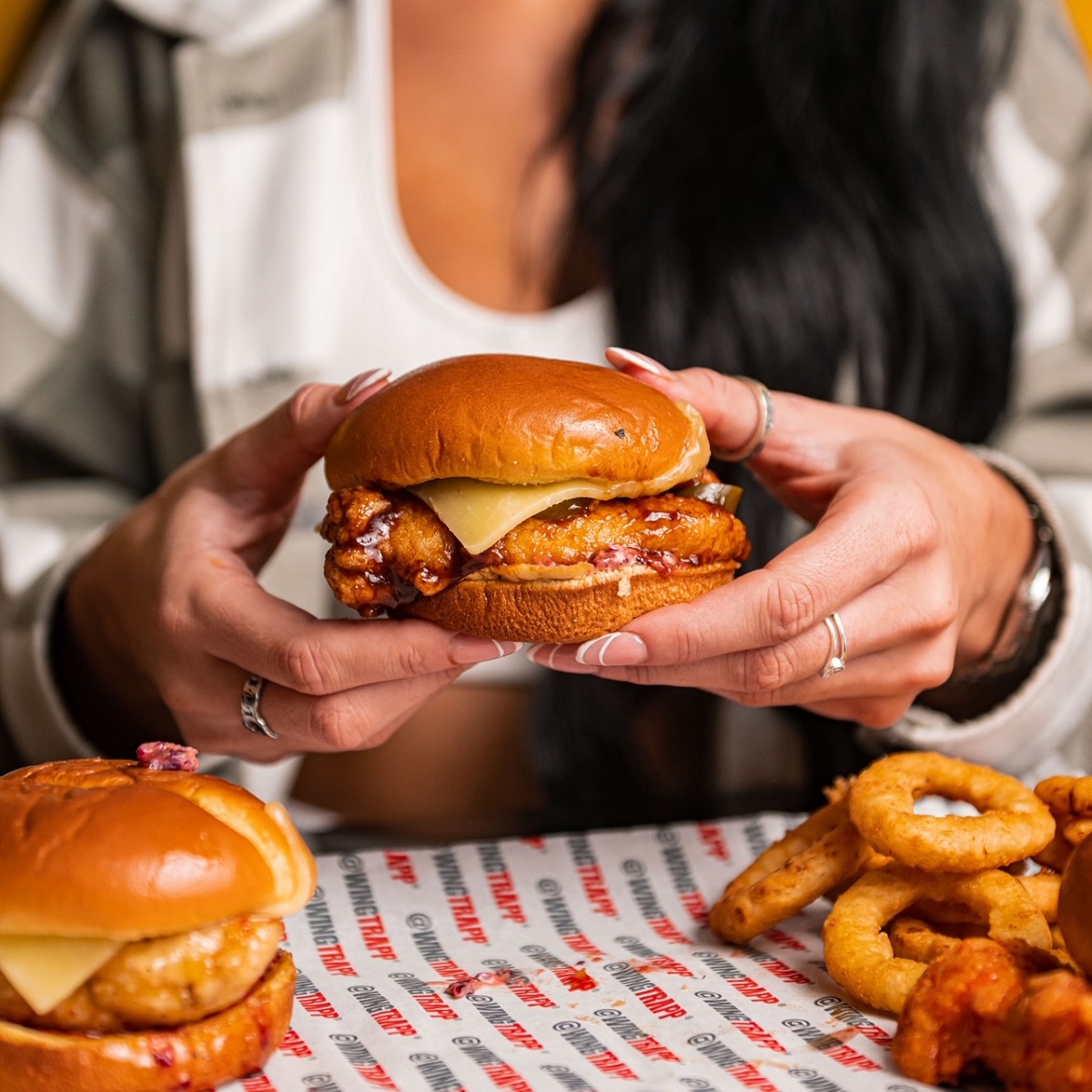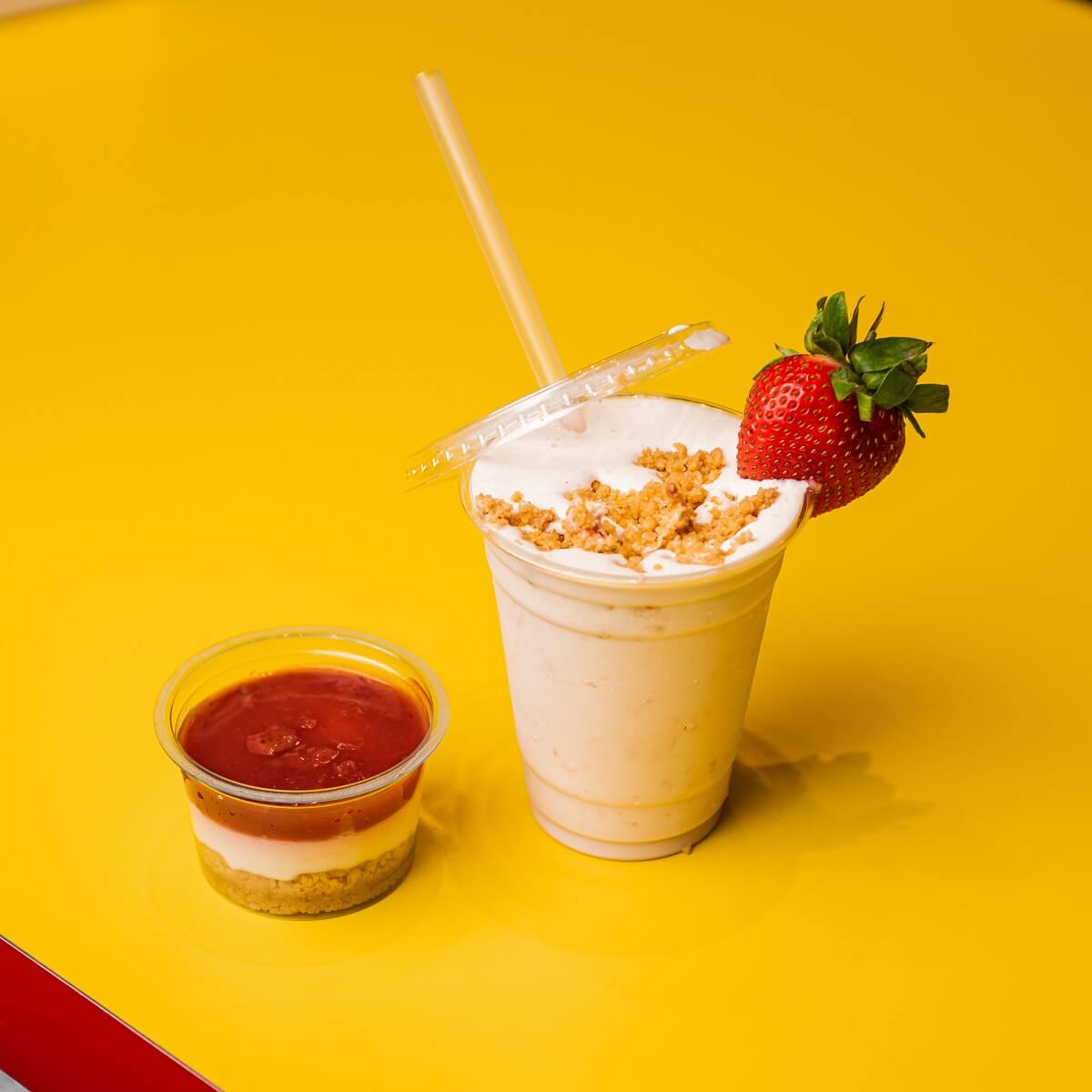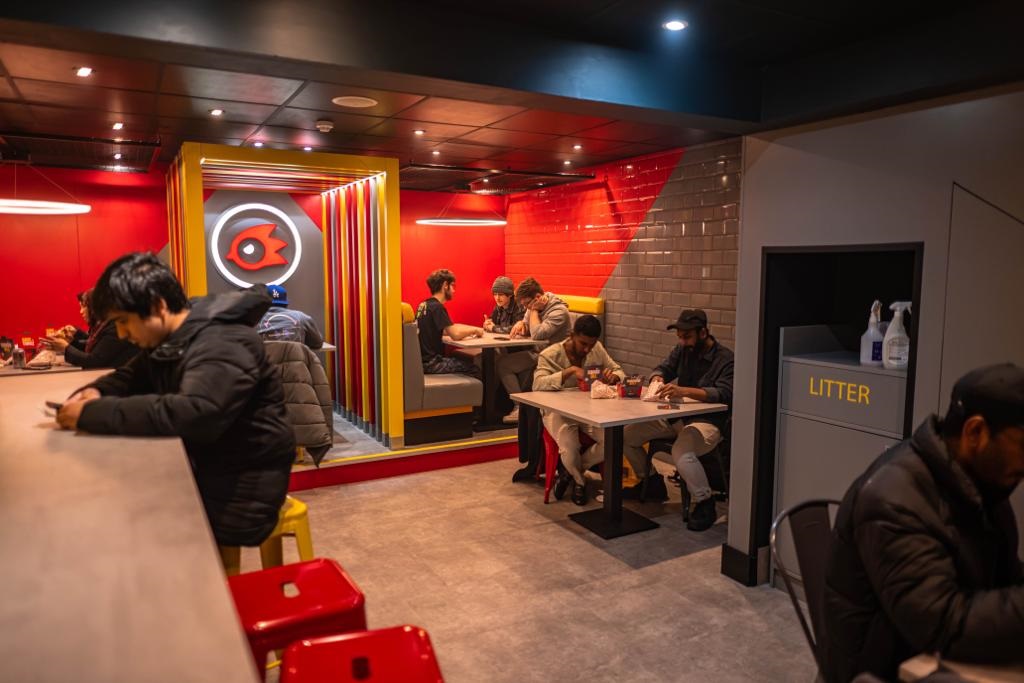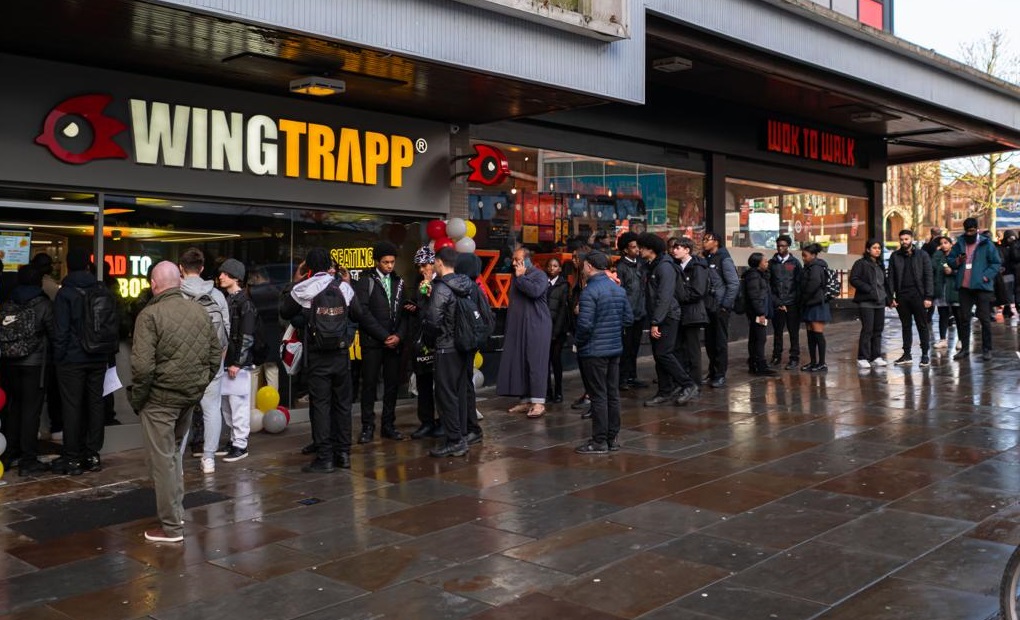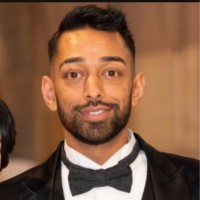 Interested in WINGTRAPP?
Contact Firoz Hafeji
To find out more about WINGTRAPP opportunity...
---
Click on the link below to receive further information on our franchise opportunity. You can also connect directly with us to ask any questions.
This is FREE and non-obligatory; we never share or sell your personal information.