Established in 2005, Barburrito is a brand with exceptionally high standards of food and service, supremely loyal customers, and fiercely ambitious growth plans. Our mission is simple. To be the world's most loved burrito brand.
We're well-established pioneers of the burrito game who don't do things like everyone else. Our ingredients and responsibly sourced and freshly prepared by our expert "burr-istas" who are proud to deliver quick reliable, and quality service every time. Our menus are designed for our diverse customer base with a strong vegan, vegetarian and culturally diverse following.
We are looking for experienced F&B operators to help expand the Barburrito brand across the UK.
Our opportunity
The Barburrito opportunity has a flexible footprint – 330-2500 sq ft – from food courts to 120 cover restaurants.
Suitable for shopping malls, travel hubs and high streets.
We have performed very well despite a challenging economic landscape thanks to the highly resilient young, diverse target market; affordability (ATV between £10 and £11); and portability of our menu. Our structure is such that it can continue to perform well and not be negatively impacted by changes in the economy.
With a robust and successful strategy for making the most of delivery, Barburrito are also at the forefront of the market. Our restaurants offer a range of additional virtual brands via selected delivery partners to maximise market share.
We believe there is a strong opportunity for accelerated roll out in the current property climate.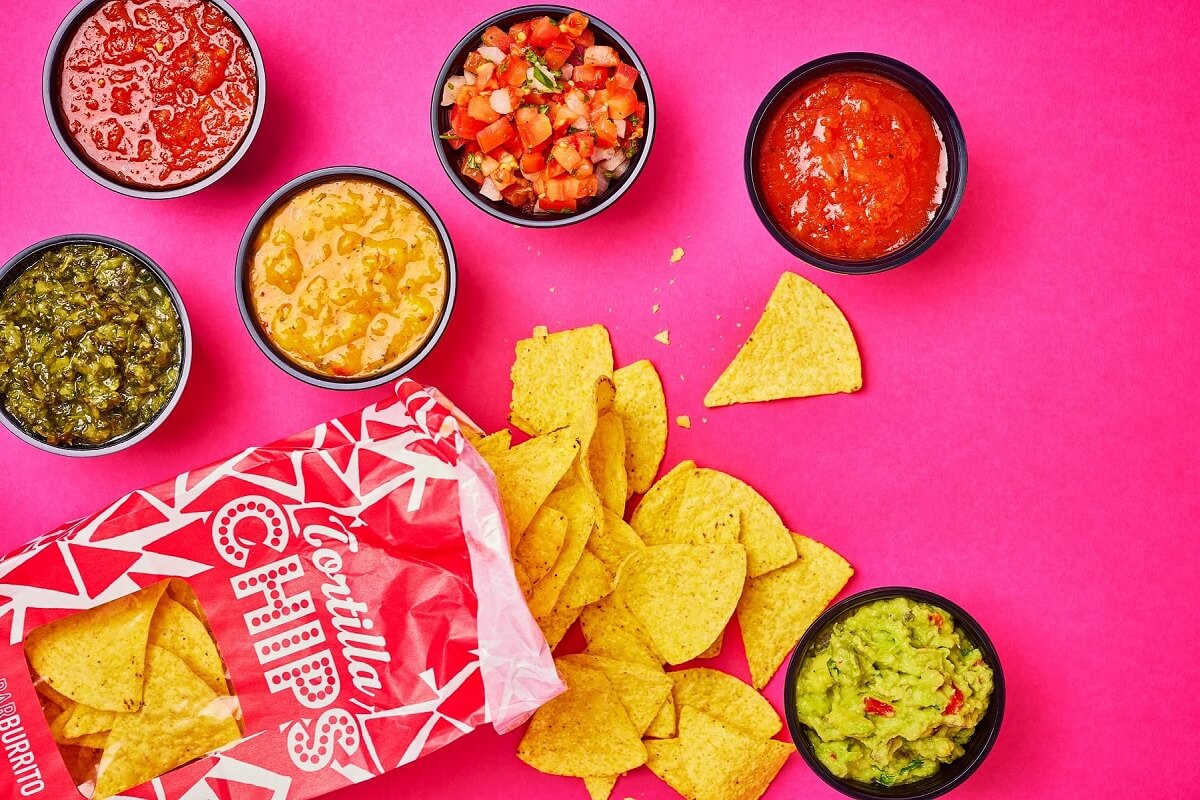 Key stats and facts
CAPEX range £250K-£500K (typical model is £400K-£500K)
Fit out unit average cost £4500/sqm*
Approx. £10.50 GBP
Typical 90% Food v 10% Drink sales mix
Appeals to a broad customer demographic
Suitable for limited space (kiosk) and larger (self-serve seated) units
Additional revenue opportunity through delivery partners
Extraction-less cooking is an option for sites with no exhaust
Preserving the future
Barburrito is committed to making a positive impact in everything we do – from providing great tasting food choices to reducing our carbon footprint and creating a positive influence in the communities we serve.
We encourage our partners to contribute to their communities, promote diversity and practice environmentally friendly options and business practices.
We focus our sustainability initiatives on energy efficiency, resource conservation, waste reduction, sustainable sourcing, and supply chain management.
We ensure our food meets the highest quality and safety standards.
We find sustainable and cost-effective solutions that service the business needs of our franchisees.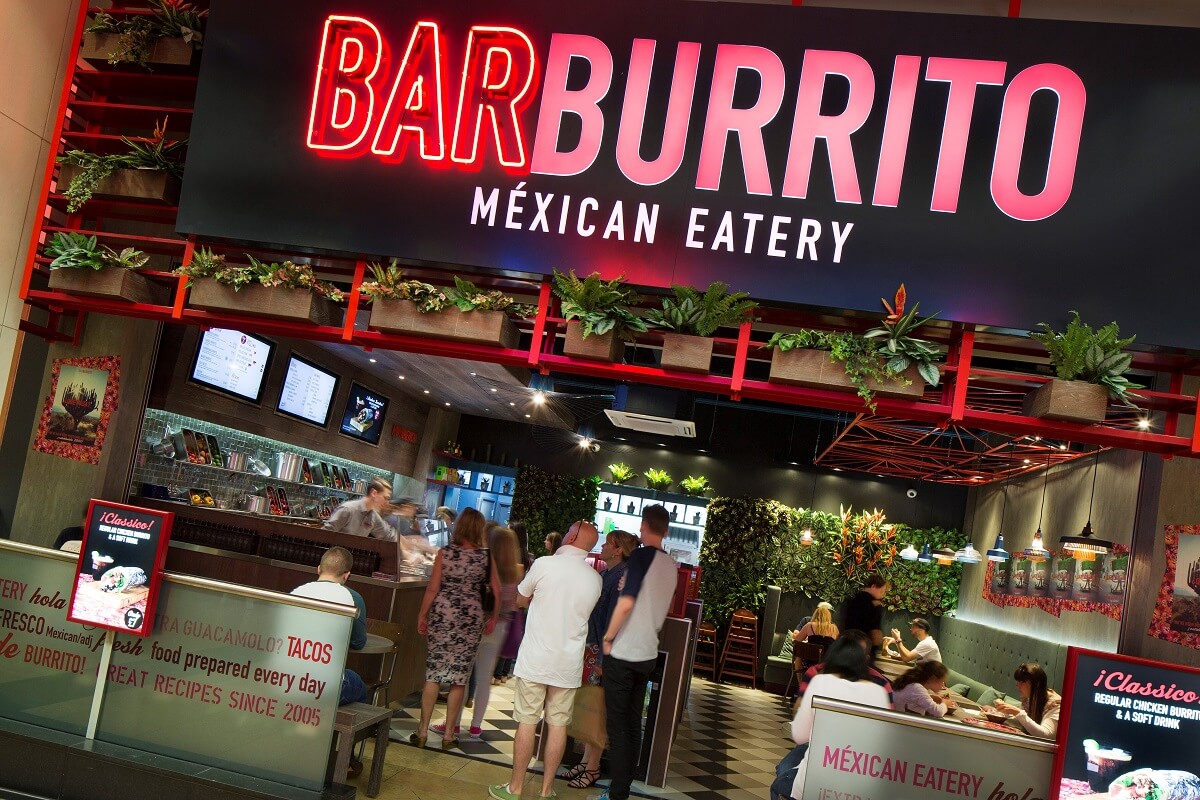 Ideal partner
If you choose to join us, you will need:
The ability to support £500K+ investment through liquid and borrowed funds
Previous experience of the F&B sector
Previous experience of running a franchise
An ambition to grow with us
We're looking for franchise partners whose ambitions match ours, and with appetite to join us on our journey as we expand Barburrito across the UK and internationally.
Whether this is your first step into franchising, or you already have an impressive track record, we're ready to talk.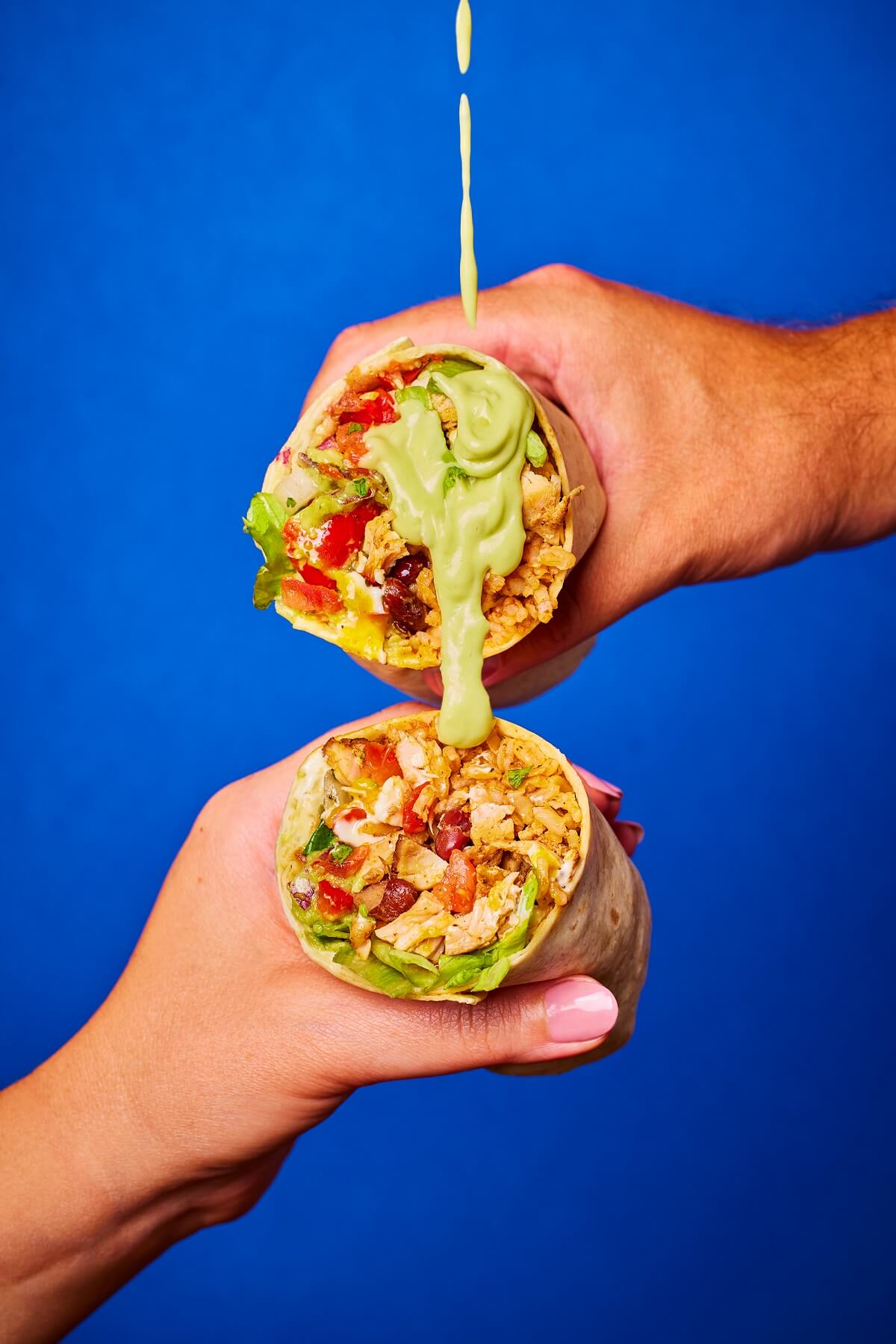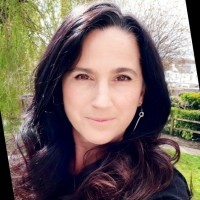 Interested in Barburrito?
Contact Kirsten Pottinger
For an insight into Barburrito franchise opportunity
---
Click on the link below to receive further information on our franchise opportunity. You can also connect directly with us to ask any questions.
This is FREE and non-obligatory; we never share or sell your personal information.