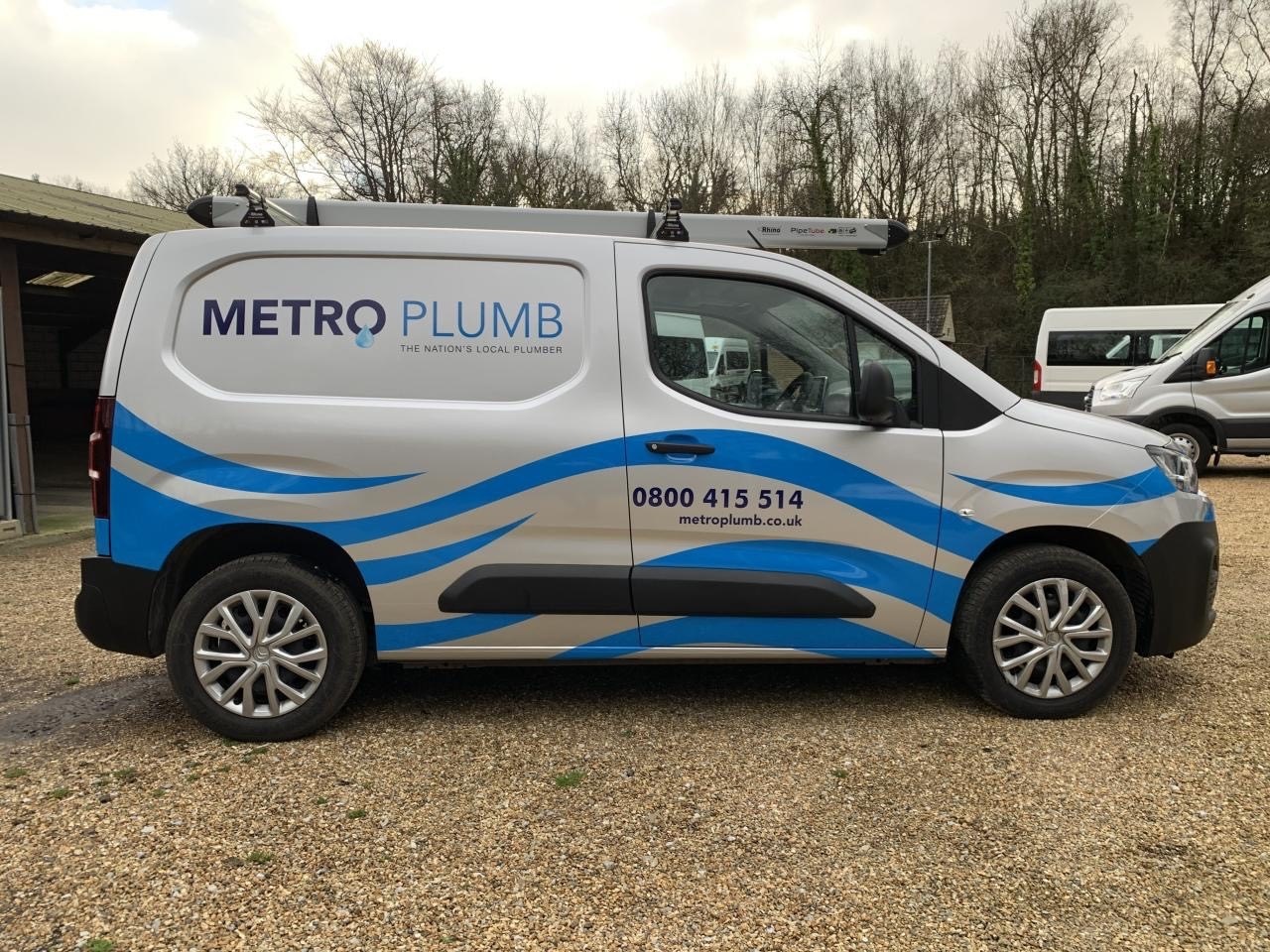 Discover rewarding opportunities with Metro Plumb...the nation's local plumber
Metro Plumb offers a complete home and commercial plumbing solution.
The franchise was founded after recognising a gap in the market for additional plumbing services required by the clients of our sister brand, Metro Rod; award-winning and leading provider of drain clearance and maintenance services. There is now over 45 Metro Plumb franchisees across the UK (20 have combined Metro Plumb and Metro Rod).
We serve domestic households along with many national business customers across multiple sectors including facilities management, retail, water utilities, social housing, hospitality and insurance, as well as local businesses and other customers in the private and public sectors, including:

Plumbing has remained resilient against recession. Our emergency repair services and regular maintenance contracts have kept Metro Plumb franchisees busy, regardless of the state of the economy.
Due to a high demand nationwide, we are looking for ambitious, hard-working, commercially aware individuals to run their own plumbing business.
"Since joining Metro Plumb I have been able to establish a solid and stable business in Kent. Through hard work, dedication and the help and support of Metro Plumb, we have been able to grow substantially, more than I could have hoped for working on my own".
Gary Swan, Metro Plumb Kent
The Metro Plumb franchise opportunity
Investing in a Metro Plumb franchise allows you to benefit from a trusted and recognised brand with a professional image of quality customer care and emergency support services.
It is an ideal business for those looking for a scaleable opportunity. Whilst you may run your Metro Plumb business from home initially, there is every possibility that the business will require you to employ staff to keep up with demand and you could find yourself running a small team of plumbers and vans in the near future.
With an expanding number of Metro Plumb franchisees across the UK, you will be able to grow your customer base, benefit from local relationships and organise pre planned maintenance contracts and longer-term support programs, all of which will enable you to service your own local portfolio of customers.
Metro Plumb franchise requires an investment of £17,000 to acquire your own exclusive territory. As you can work from home there is minimal set up fees other than a van and equipment pack both of which we can help you with.
For hard working and dedicated franchisees, the Metro Plumb franchise model can generate a fantastic earning potential.
We are members of the British Franchising Association (BFA).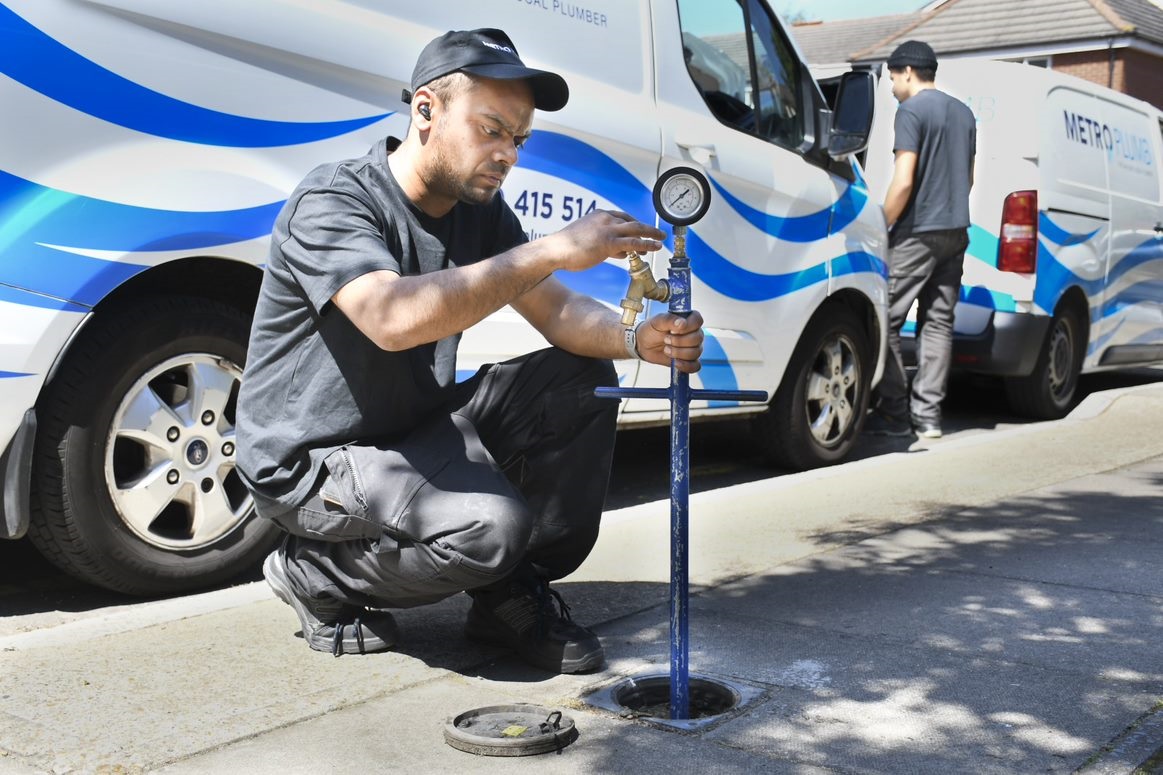 Benefits of being a Metro Plumb franchisee
You will require an NVQ Level 2 in plumbing or practical experience that we can evaluate with our training team, the more knowledge you have the more services you can provide and together with our hugely experienced technical team we will develop a tailored training programme to make sure you have everything you need.
Sales and marketing support – websites, advertising and a full brand pack of materials plus our Metro Plumb's support centre team assist franchisees in new business generation through their dedicated national accounts team.
Being part of Franchise Brands means that Metro Plumb franchisees can also benefit from a wider support team of experienced and knowledgeable marketing professionals who work on national brand awareness campaigns with some of the world's best media agencies.
Our support centre provides invoicing and credit control functions and can deal with invoicing, payment collection and debtors on your behalf, so that you can focus on growing your business.
In-house call centre team working 24/7 365 days a year processing enquiries and quotations.
A high percentage of our business is from repeat customers and referrals.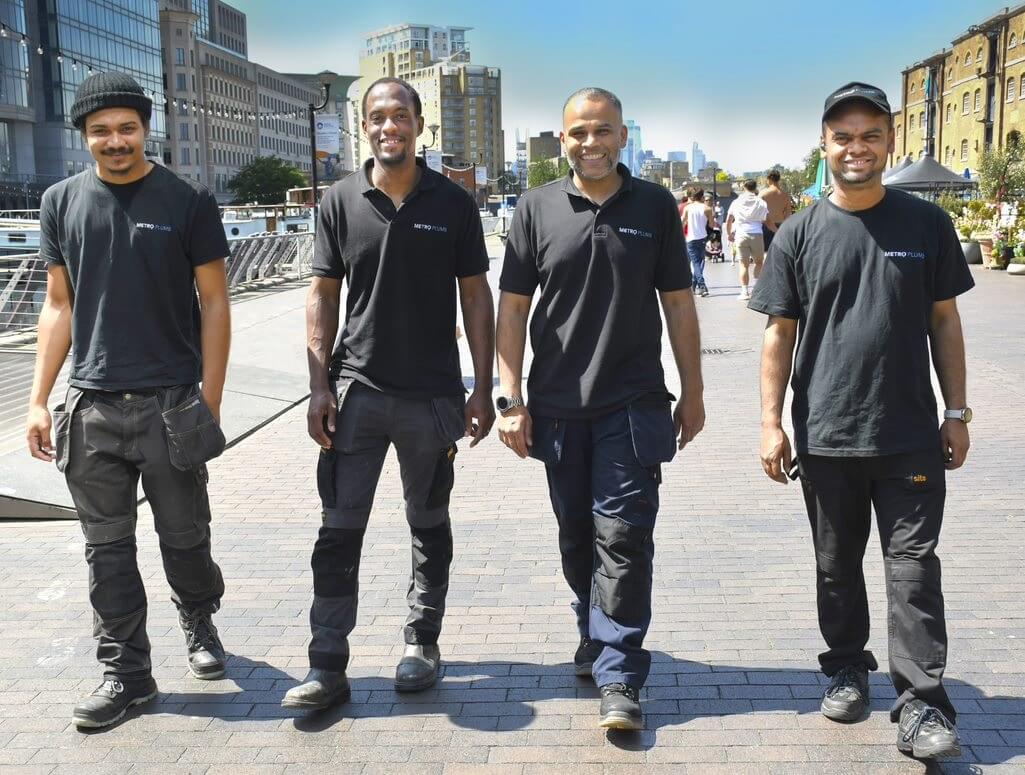 Hear from our franchisees
"I started looking into franchises 12 months ago and dealt with many franchise managers all of whom were pushy and desperate which for me was very off putting. From the first conversation with Tracey, I knew straight away she was different.
Tracey guided me through everything and always at the end of the phone whenever needed, nothing was ever to much trouble. I had many conversations while I was deciding whether this was the correct company for me and was quite demanding, but this never fazed Tracey.
She was very welcoming and guided us through the process in a way which was so easy to understand, and I always felt she is a real people person and can communicate flawlessly. Every question I had was met with a very quick response and I knew straight away she had a mass amount of knowledge regarding the company.
I decided to buy the franchise and am very glad I did. I mainly purchased this Franchise because of Tracey without her constantly being there no matter what time of day for us or her fantastic attitude towards the people she is working with and the way if you need something she is able connect you with so many contacts to get where you need to be I don't know where I'd be right now.
I would like to say a massive thank you for the continued support Tracey is giving us, it is a joy to work with you.
Mike Charlesworth, Metro Plumb South Manchester Franchisee
"I would like to say that the period that Tracey arrange meetings and also my induction was excellent in fact the reason i went forward with the franchise was the replay to my questions, also i was never pushed into anything or pressured to do things i didn't want to do, in fact the move over was very impressive and made my welcome into the franchise easier, and it was also nice to know that if i needed someone Tracey was always there to advise or put me in touch with the right person."
Mark Williams, Metro Plumb Sutton Coldfield Franchisee
"I contacted Metro Rod after researching the company thoroughly. The organisation was a very attractive option as the support seemed fantastic, and more importantly, the organisation clearly stood out for the partnership they clearly wanted from an incoming franchisee, and not a relationship that revolved around a top-down methodology.
I was introduced to Tracey immediately and from the outset, she was amazing. We worked together to ensure the territory that I wanted to purchase was correct and worked very closely on ensuring the business plan I was to deploy was achievable. Despite working through a tough climate which was restricted due to COVID 19, the sale of the business went through seamlessly, and we as a business have hit the ground running.
Tracey has continued to work closely with our business and is consistently checking in and offering advice. A true testament to the organisation and the Working Together is Stronger philosophy that radiates throughout every layer of Metro Plumb.
I cannot commend Tracey and her peers enough and will continue to work together to ensure our partnership is successful."
Philip Reynolds, Metro Plumb North East Franchisee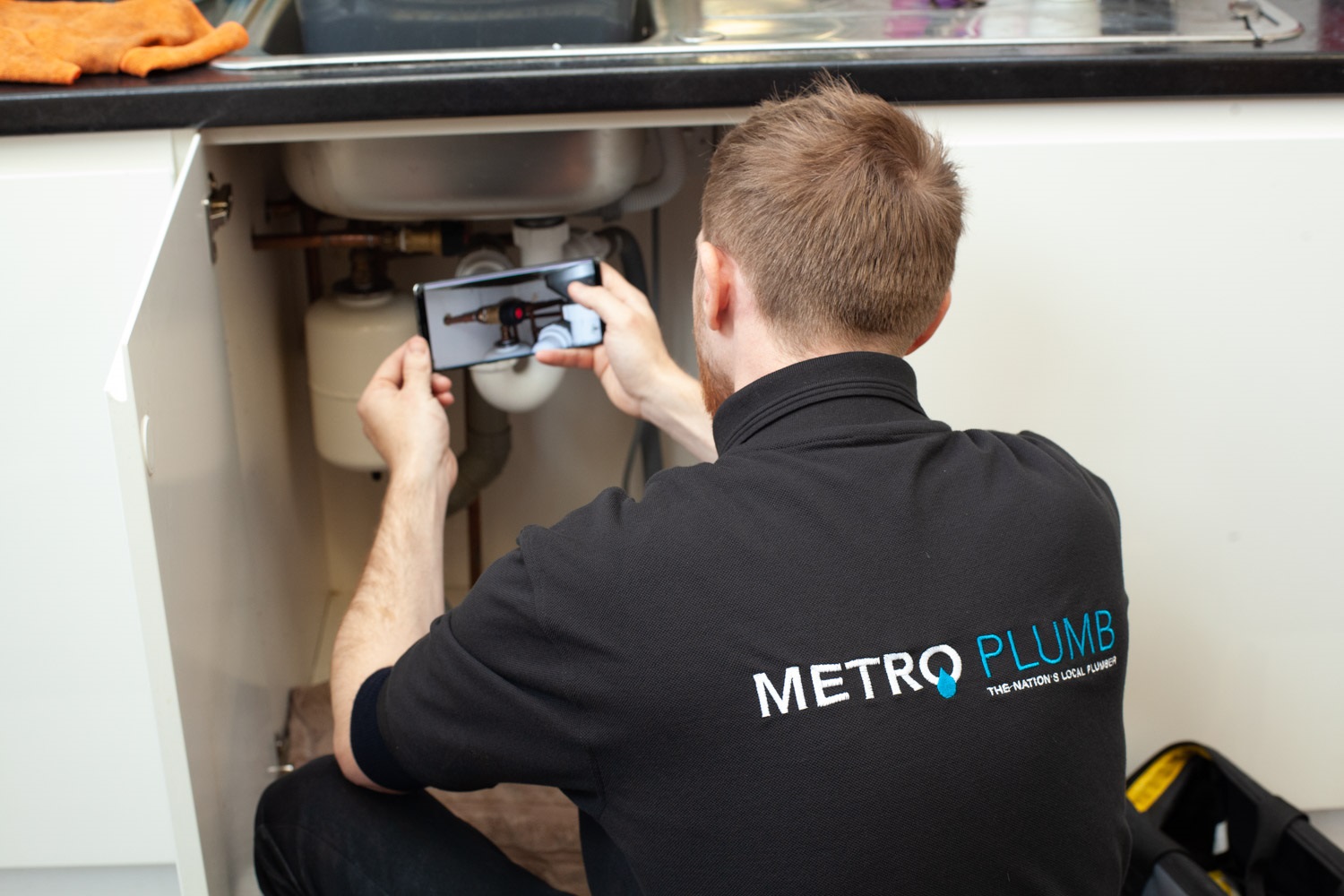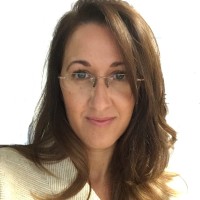 Interested in Metro Plumb?
Contact Tracey Cockerton
Franchise Recruitment Manager
---
Click on the link below to receive further information on our franchise opportunity. You can also connect directly with us to ask any questions.
Request more info > or connect with Tracey :





This is FREE and non-obligatory; we never share or sell your personal information.