Posted:22-June-2022
Metro Plumb launches 12 new franchise territories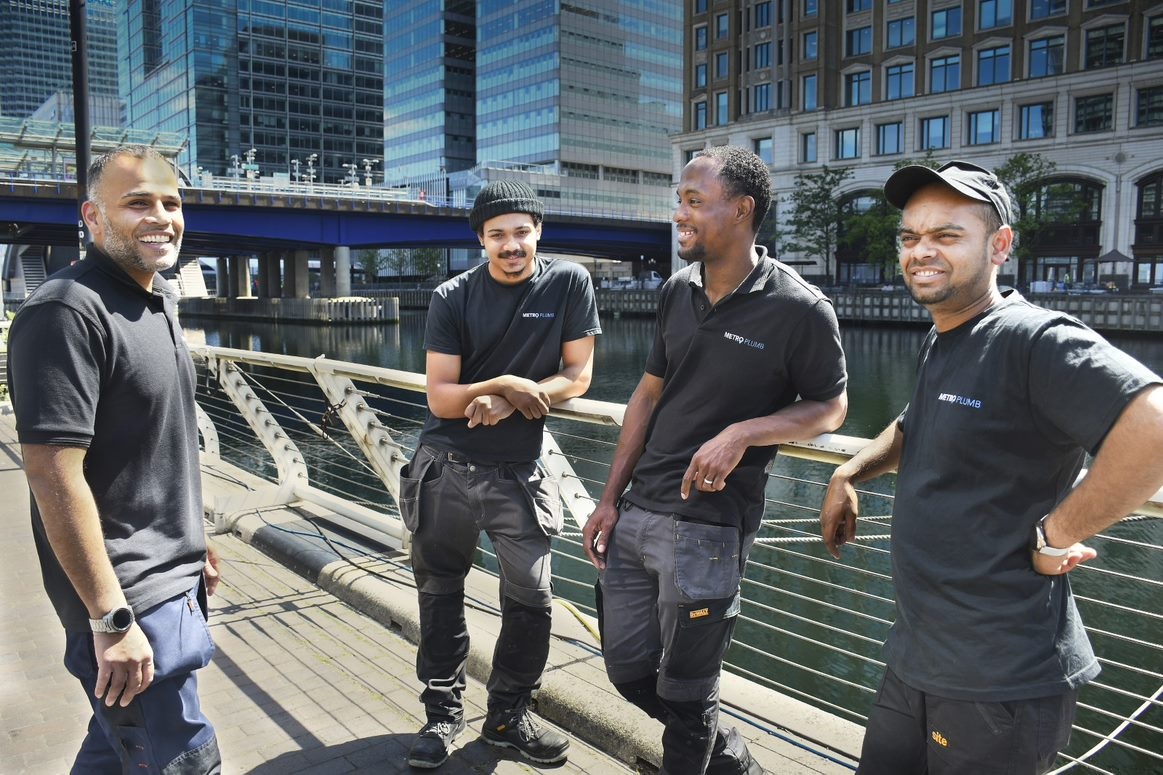 Metro Plumb, local plumbing service to domestic households and national business customers, has launched 12 new territories already this year.
Metro Plumb franchise was founded after recognising a gap in the market for additional plumbing services required by the clients of our sister brand, Metro Rod; award-winning and leading provider of drain clearance and maintenance services.
In less than two years it has become one of the fastest growing franchises in the UK.
Want to know how we did it? Great people! We an amazing network of professional plumbers that care about the customer, want to do an upstanding job and grow their own business.
The first business owners trailblazed the way, and despite covid have grown their business at an unbelievable rate.
We now operate in over 35 locations across the UK, enabling us to support nationwide customers and providing consistent work for our plumbers.
With the jobs quite literally flowing through, these owner operators have expanded their teams and added to the fleet within a year of purchase.
With 50% of homeowners struggling to find tradespeople, plumbing is in high demand. With many seeking energy efficient options, water saving solutions and improving their homes to cope with the new way of working, our plumbers have a bright future ahead of them.
The great advantage with buying a Metro Plumb now is that you benefit from the low fresh area entry rate, with a great launch package. We can even help with van finance.
Mark, from Sutton Coldfield, trained as a plumber in his spare time and used Metro Plumb to get his business off the ground, which he has done at lightning speed commented 'I'm earning more now, than I ever thought was possible'
Gary, a gas trained plumber from Kent, now on his third area purchase in as many years, with a team of 6 plumbers and 2 people in the office, said 'I'm exactly where I wanted to be, the wheels started turning from day one and with a large number of national accounts, I knew buying a Metro Plumb would make a great partnership'.
Philip, owner of 3 Metro Plumb areas in the Northeast replied; 'the Working Together is Stronger philosophy radiates throughout every layer of Metro Plumb'. Philip is a military trained professional with experience from another franchise.
Speak to any of our business owners, Michael in South Manchester, Luke in Taunton, Shane in Southampton, Riaz in London, Mick in Lancashire, Michael in Bristol … they are proud of their business and happy to share their experiences. Our numbers are growing fast, join the team and become the Nation's Local Plumber in your area.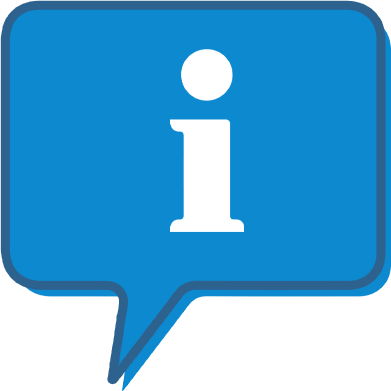 Interested and want to know more about Metro Plumb?
The Metro Plumb profile outlines all aspects of their franchise opportunity and allows you to contact them for further information or to ask a question.