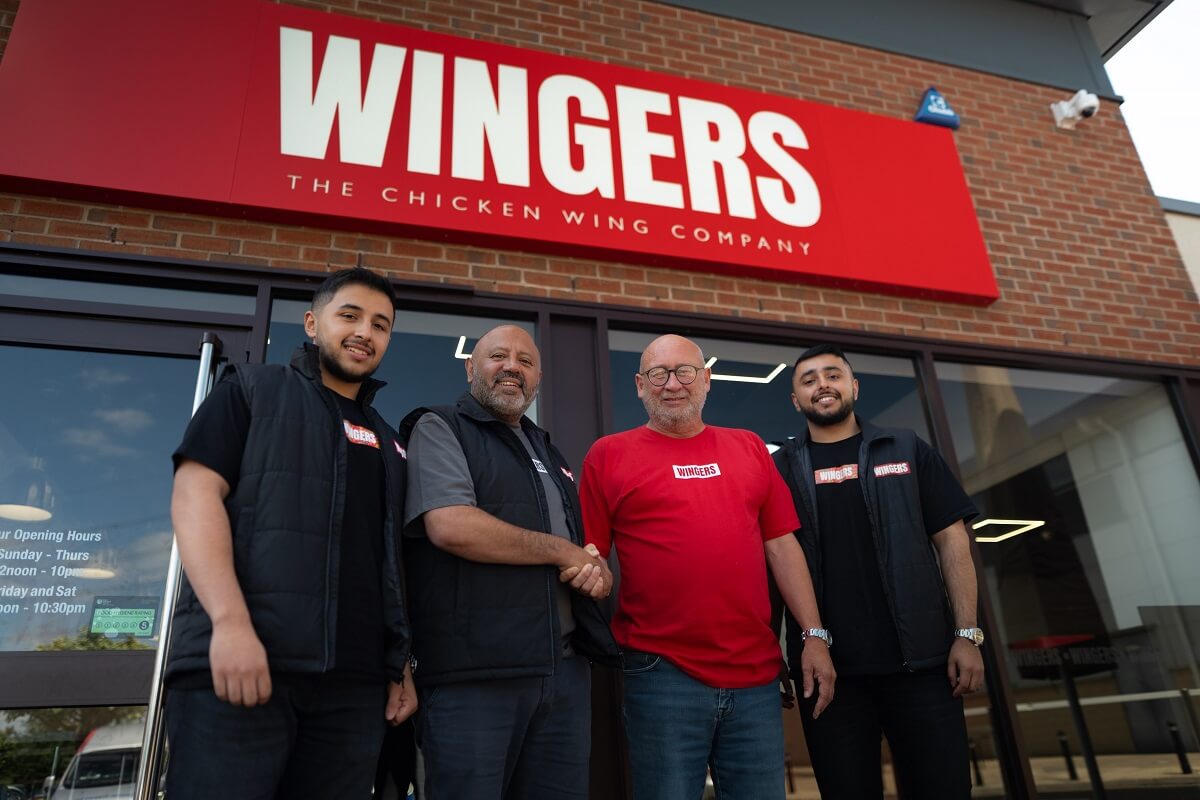 Wingers – the Chicken Wing Company - is a family run franchise which took off during the pandemic. Amran Sunner and his brother Dylan and dad Bill, set about creating their own delicious, fresh fried buttermilk chicken recipe for customers to enjoy and the idea quickly developed wings! Now supported by a professional, experienced franchise team and with 5 stores in the Midlands and 10 more in the pipeline, Wingers offers a proven fast-food franchise opportunity to business minded individuals who want to fly!
Amran explains: "It's a real family business but with the back-up and support of experienced QSR and franchise professionals. My brother Dylan was just 16 when he first started helping out, encouraged by my mum Jas. Even my late granddad got involved in preparing the chicken! We came up with the menu development at home!
Dylan and I set up business together in a dark kitchen in Aldridge and then grew the operation. I handled the kitchen and Dylan handled front of house. We then set up and ran our first restaurant in Lichfield as a pilot in September 2022. It was so successful we all now work together to drive the expansion of the franchise. We are now inviting new franchisees to join our Wingers family and grow their own franchised businesses with our proven concept, with the support of our experienced team."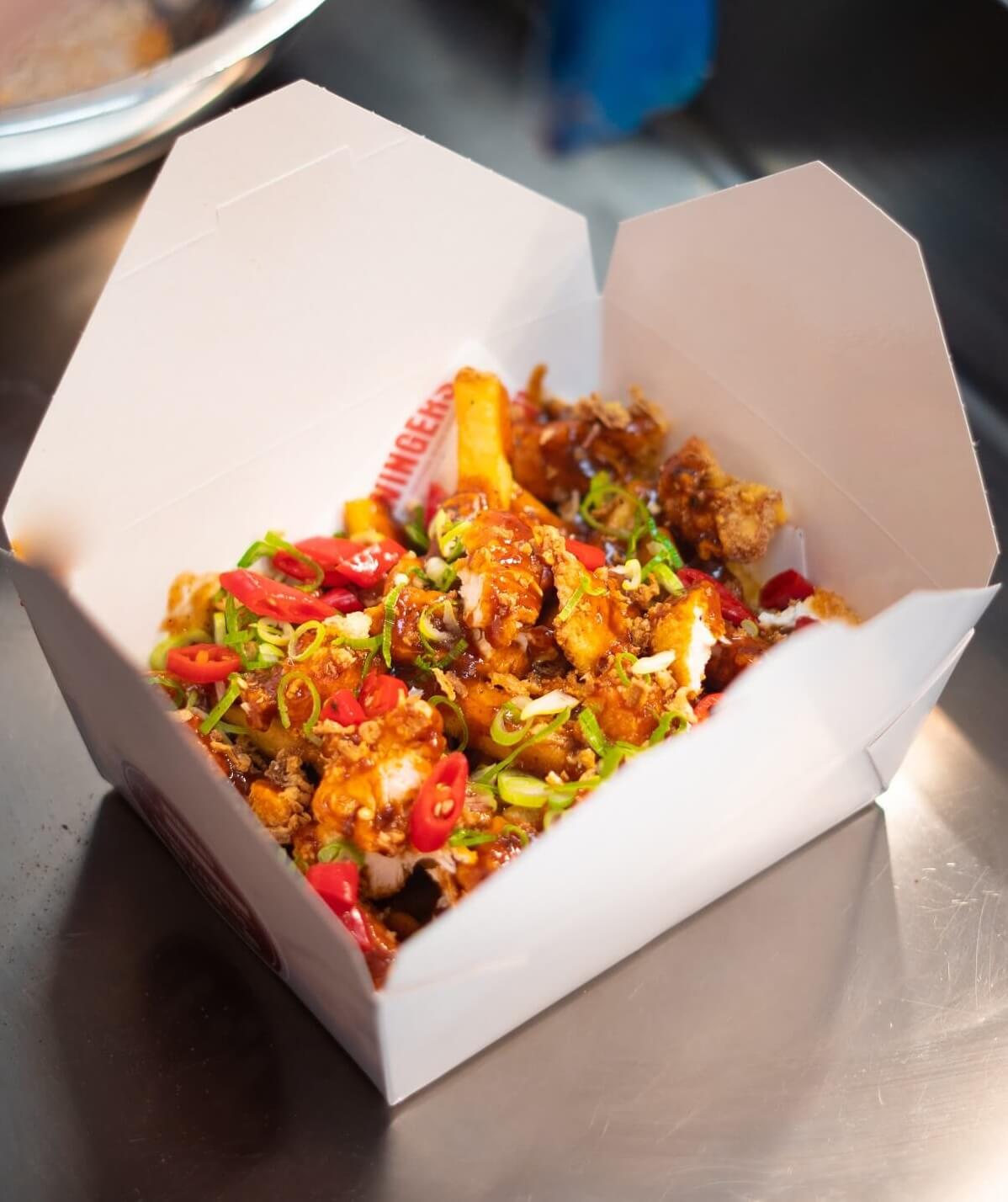 The Product
Wingers' fresh, succulent chicken coated in a range of secret spices has already developed a loyal customer base across the Midlands and now we are ready to spread our wings through expanding our franchise.
Our focus is on flavours and quality ingredients to create a tasty meal which customers can enjoy either in one of our eat-in restaurants, take away or delivered to their door. There's a chicken dish to suit all tastes from flaming hot Sriracha to our sauce-free Plain Jane. On the bone, or off, in a bun, wrap or bowl, we have it all!
The Wingers Difference
Our superb, fresh buttermilk fried chicken speaks for itself. We also offer a dining experience that is friendly, quick and always good quality. Our outlets have a great atmosphere – we want our customers to feel relaxed and enjoy ordering and eating with Wingers. Takeaway and delivery can be ordered through a variety of online platforms making marketing easy for franchisees.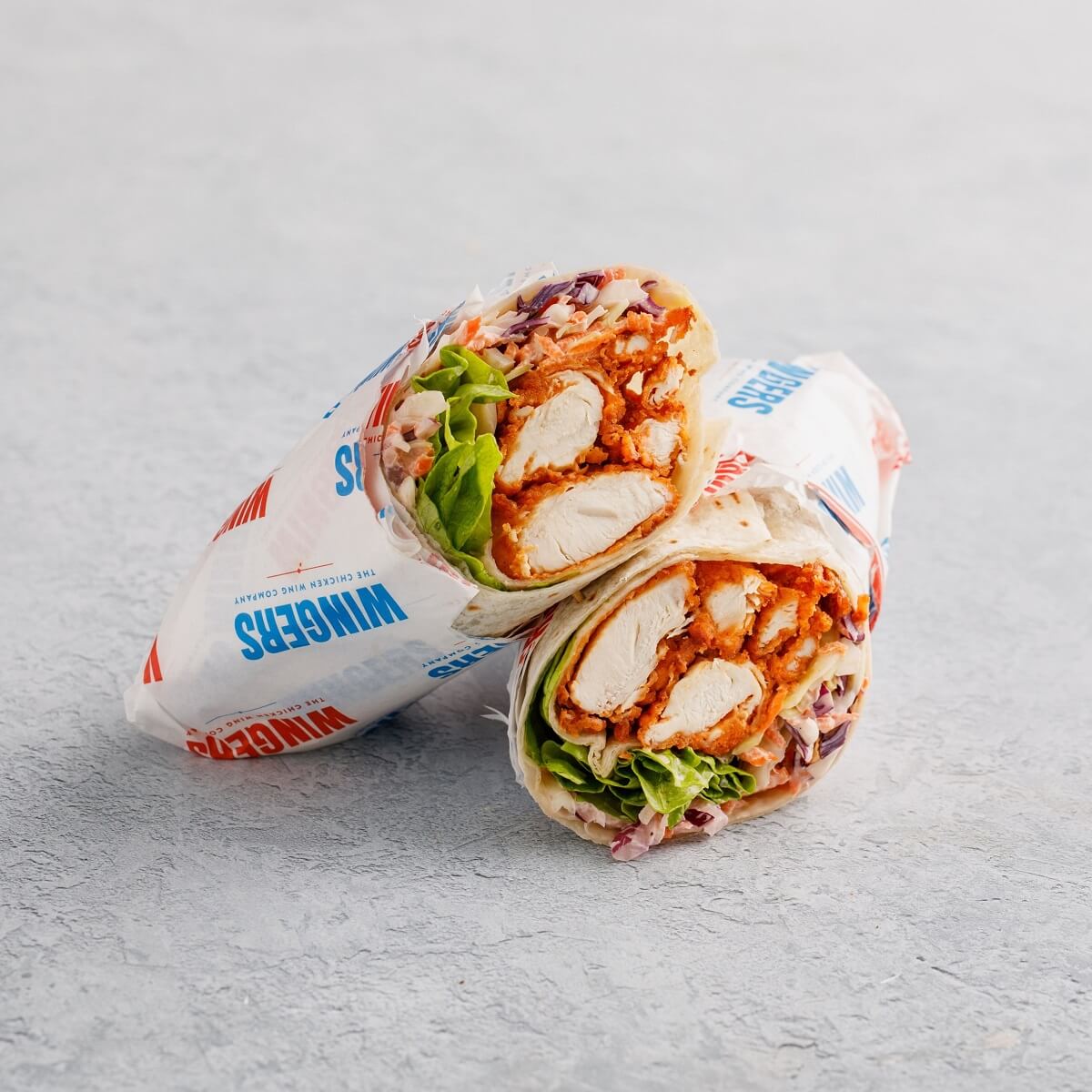 Benefits of a Wingers Franchise
The benefits of Wingers franchise will help your business take off!
Simple operation
Low staff overheads
Great menu
Low cost of entry
Ongoing support
Excellent returns
Wingers offers a full turn-key offering, so we look after the site sourcing and the build of your store. We offer comprehensive training and support to ensure franchisees are equipped to run stores to their full potential. We also provide an operations manual and access to our supply chain through our intranet system plus marketing support. This means as soon as they get the keys, franchisees are ready to open!
The experienced team behind Wingers are committed to help franchisees succeed and for the right franchisees, we also offer the opportunity for multi-unit franchise expansion with locations available across the UK.
Training
Included in the franchise package is:
Four weeks' training at a dedicated store prior to opening
Each store is supported by two weeks' pre and post opening training
Key training topics include: inventory, staff recruitment & training, supply chain management and financial management
Regular audits to improve your business
Access to all online marketing material
Full turnkey operation to include site acquisition, store design and layout, build, training and opening support.
Financial Information
10-year licence agreements
£15,000 +vat licence fee
5% management fee on net sales
1% marketing on net sales
Minimum personal investment £100k
Who We Look For
We are looking to support hard-working, business minded franchisees with ambitions to grow! Franchisees don't necessarily need QSR experience but if you've got a passion for our fresh fried chicken, we will take you under our wing! Successful candidates will certainly love food and have a background in management and business. We are looking for enthusiastic individuals to take advantage of this unique market opportunity and help us grow our brand across the UK.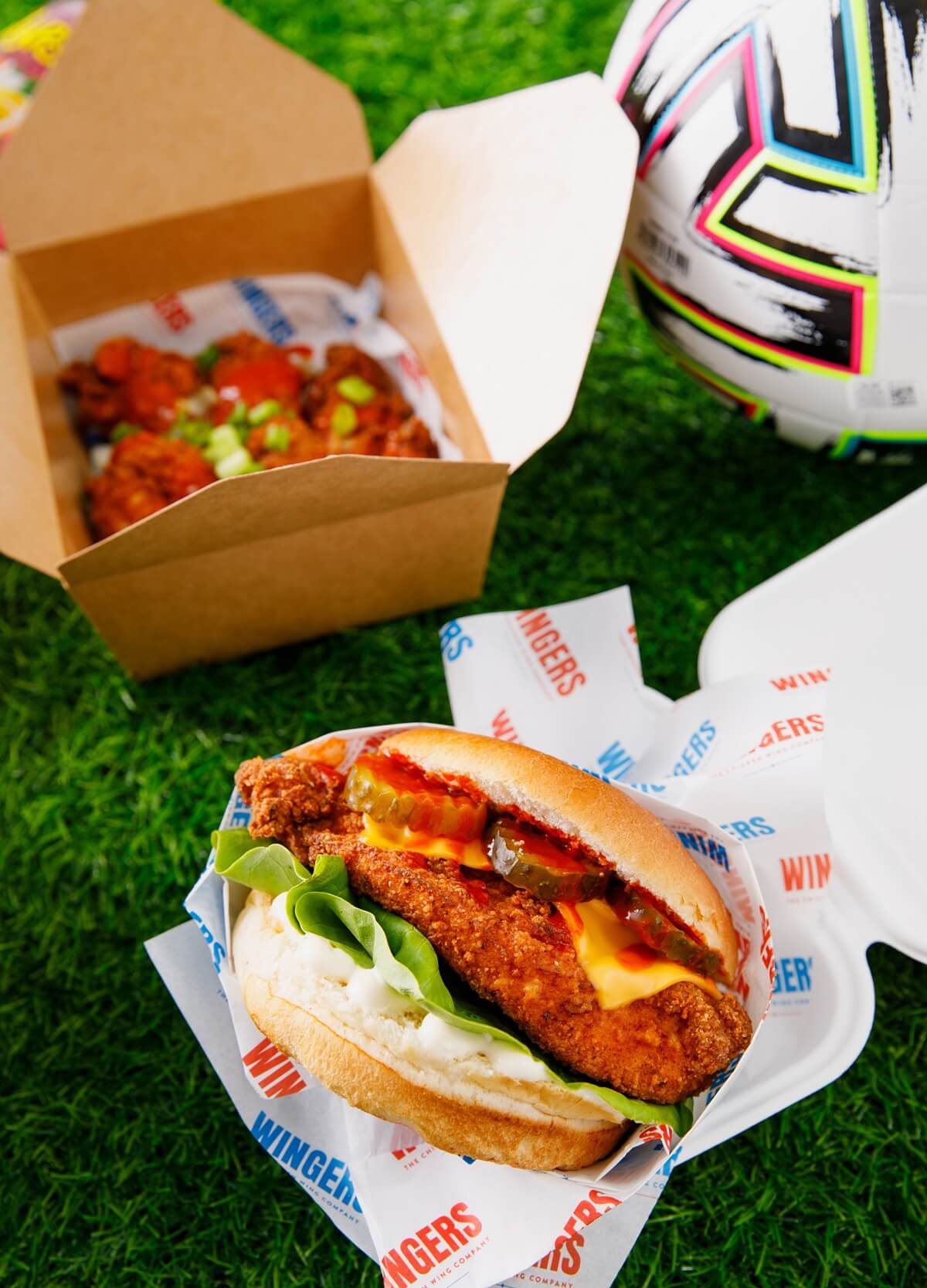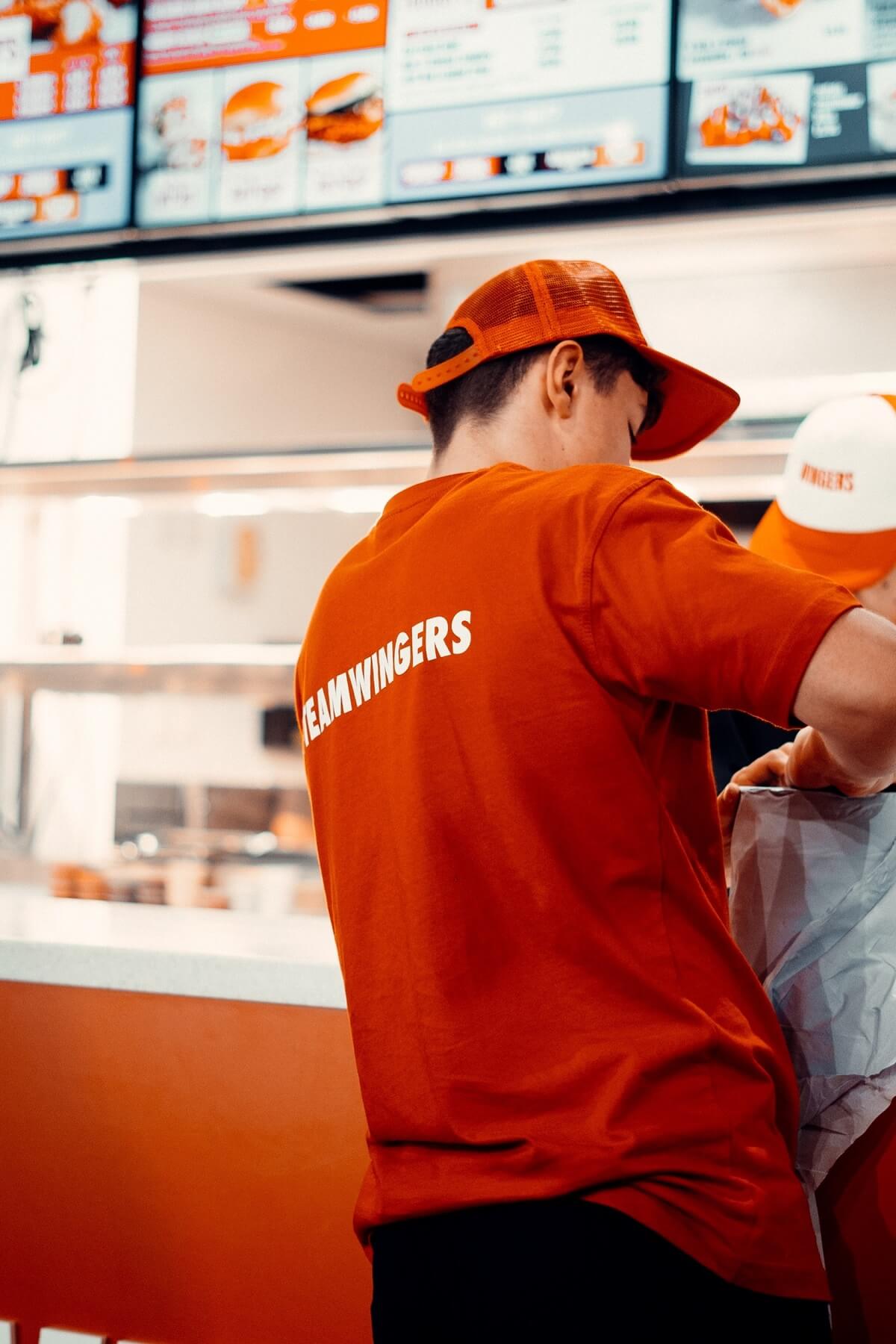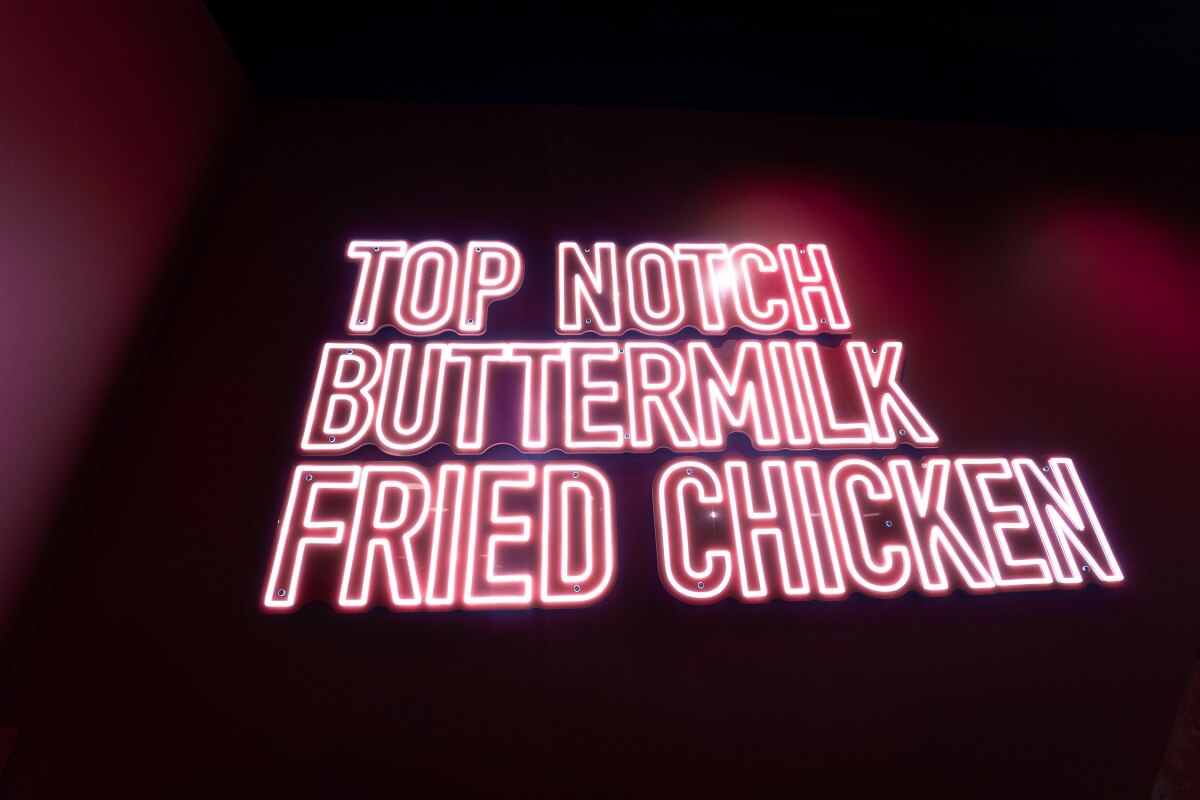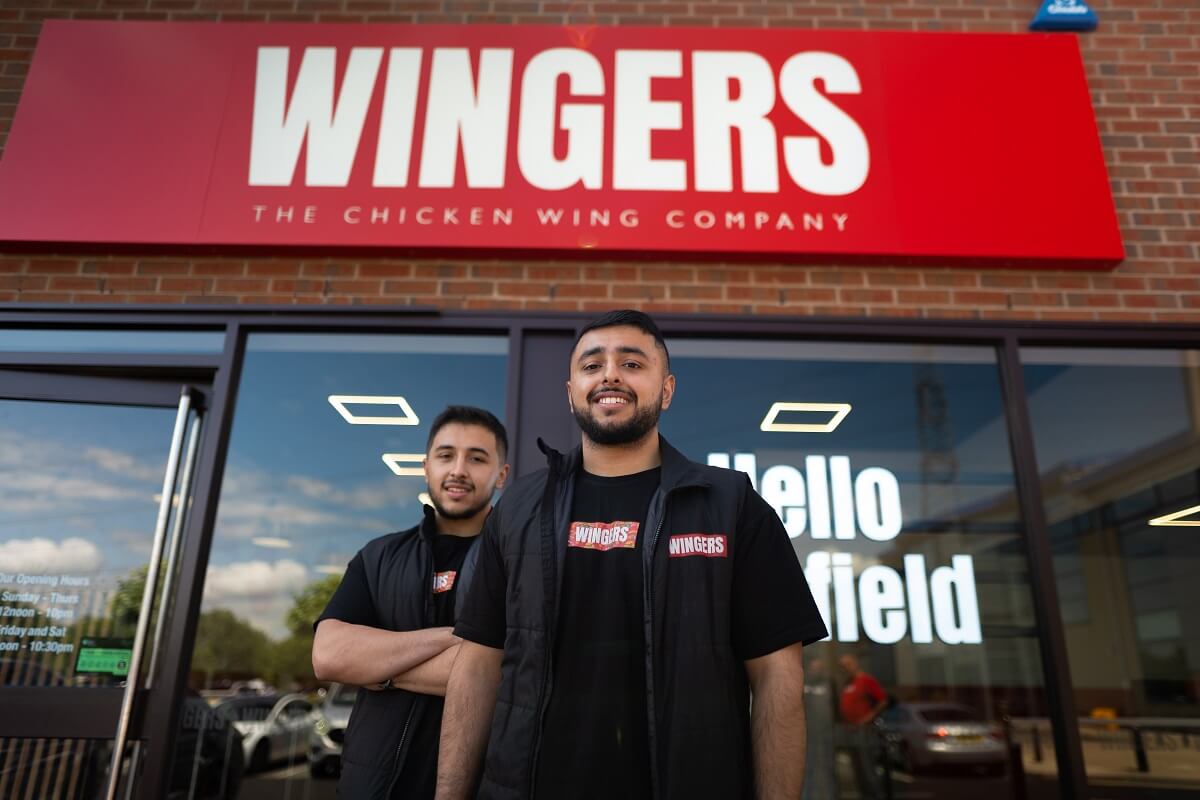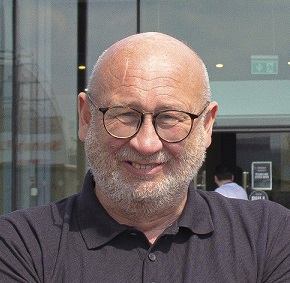 Interested in Wingers?
Contact Anthony Round
For an insight into Wingers opportunity...
---
Click on the link below to receive further information on our franchise opportunity. You can also connect directly with us to ask any questions.
Request more info > or connect with Anthony:



This is FREE and non-obligatory; we never share or sell your personal information.