Posted:10-August-2023
Growing the Wingers Franchise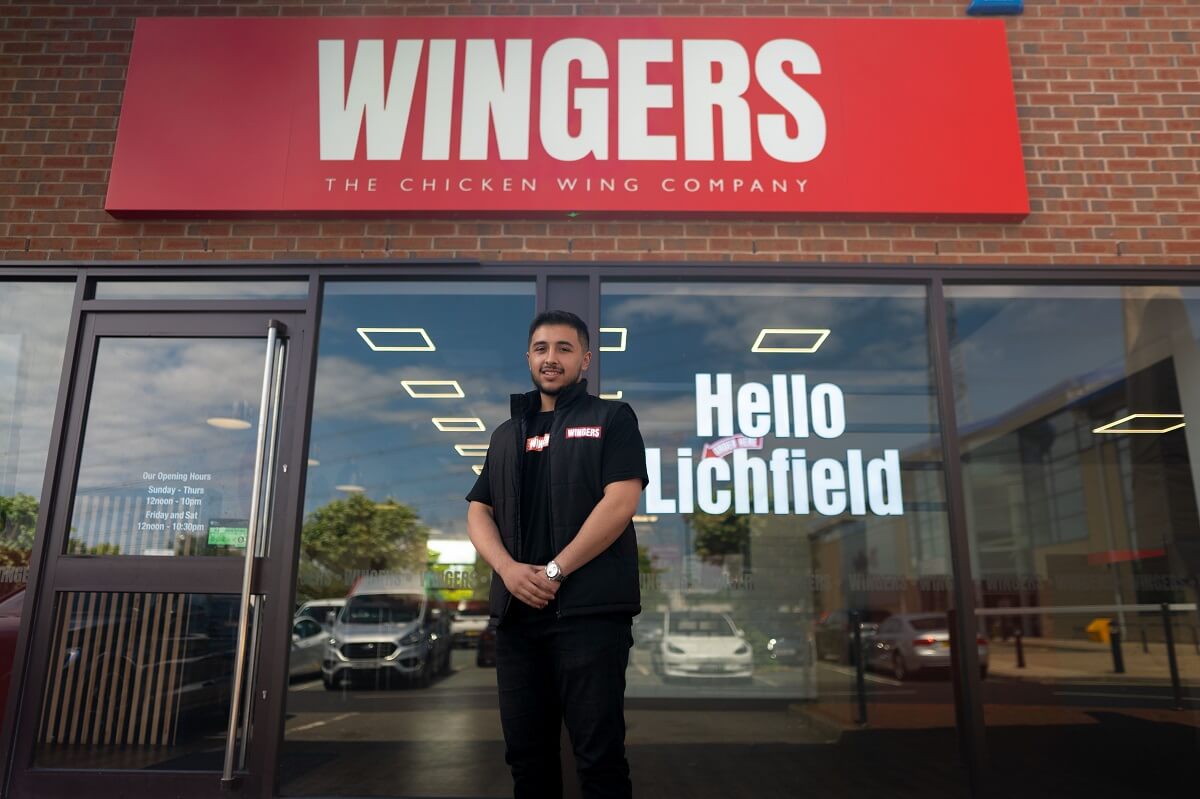 Dylan Sunner is one of the founders of Wingers – the Chicken Wing company franchise. We spoke to Dylan to find out more about his involvement in the business and plans for growth.
What is your background and how did Wingers start?
I've been involved in the business since day one. It was a strange situation during COVID. I was just 16 and the schools were all closed. I didn't even get to take my GCSEs! However, during the restrictions, my family got together to see how we could make an idea my dad had had, some seven years before, finally fly!
Wingers started in a dark kitchen in Aldridge. With no shop front this made marketing more challenging but we used Uber Eats and I used social media influencers to get the word out and customers would place online orders for collection.
What was the point you realised Wingers would take off?
One Friday night there were 50 cars parked outside the dark kitchen unit, my brother Amran and I plus one staff member were rushed off our feet. My family had worked in the sandwich shop trade for many years but they had never seen the numbers of orders we took that night, all in the space of just four hours!
With a dark kitchen there is no high street presence so the food has to do the talking. It did. Customers loved our fresh fried, buttermilk chicken and kept coming back for more.
How did you move from the dark kitchen to the first restaurant?
I went to school in Lichfield and knew there were no great quality fast food outlets in the area. When I saw the old Frankie and Benny's unit was available, I knew it was the perfect location. We did the deal and opened our first Wingers restaurant, also offering take outs and deliveries in Lichfield in September 2022.
We've only recently closed the original dark kitchen, when our new high street Aldridge restaurant opened close by, as it was so successful.
What's are your responsibilities at Wingers?
I'm in charge of the numbers. This means ensuring franchisees are up to date with costs and they are working to the correct margins to ensure a good profit. It also means I help them reach each of their targets and spot if anything within their cost base needs adjusting early. I'm pleased to report all of our franchisees are smashing their targets!
In the early days I looked after the social media, but now we have a specialist firm to take care of this important aspect of marketing for the brand and for our franchisees.
I'm also involved in identifying and selecting new Wingers sites for franchisees. We are looking for high profile units, ideally in shopping centres or on the high street. These sites can be hard to source but I've just found a great unit in Nottingham and a franchisee has already signed up.
In addition, I'm also involved in training new franchisees and also their staff too. Franchisees usually spend four weeks training at our Lichfield restaurant. Then, when a new Wingers opens up, I'm also hands on in the new unit for the first couple of weeks to ensure everyone is up to speed.
What are your future plans for Wingers?
It's been crazy busy! In three years we've gone from zero to five restaurants plus several others due to open very soon. It's incredibly exciting to see the rewards for our effort. My parents have a strong work ethic and now we all work together as a family and it's a great experience. Our aim for the future is to keep growing. With the official launch as a franchise, we believe 50 restaurants over the next five years is realistic. The product is popular, the concept simple for franchisees to learn, so there is nothing stopping us.
Who can become a Wingers franchisee?
We can train any business minded individual to run a Wingers franchised restaurant but people with an interest in great food is a plus. All our processes have been developed to make life easy for our franchisees and their teams. We help with site sourcing, shop fit-out and marketing so anyone with the right enthusiasm to succeed could run one of our restaurants. We work as a family and value good relationships with our franchisees so we are looking for ambitious people who want to grow a successful business and work with us as a team to develop the Wingers brand, where we all profit from success.
Multi-unit opportunities are available for ambitious franchisees too.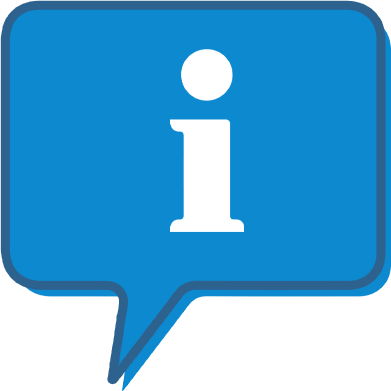 Interested and want to know more about Wingers?
The Wingers profile outlines all aspects of their franchise opportunity and allows you to contact them for further information or to ask a question.