Interview with Bill Sunner co-founders of Wingers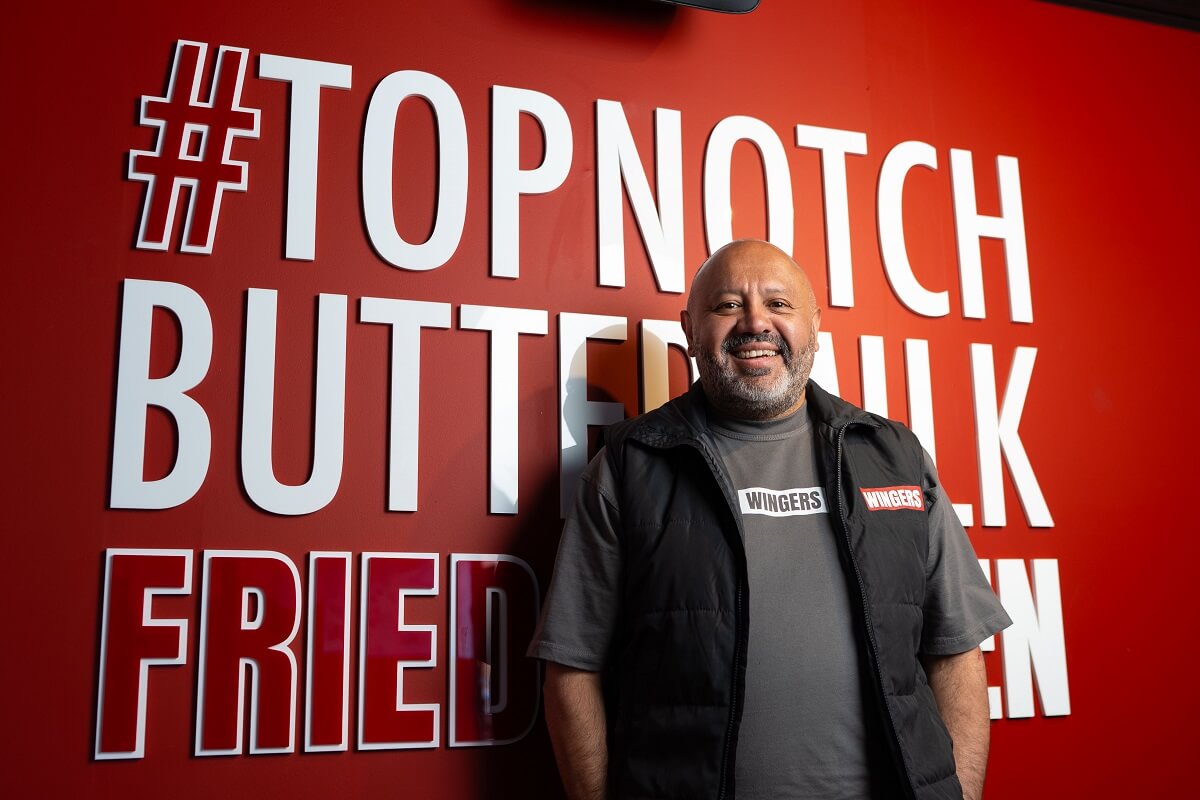 My background is in sandwich shops. We'd started out as a premium brand but found our £1 sandwiches and baguets flew off the shelves best and quickly expanded to ten sites, some of which were franchised and some wholly owned. Ultimately, price rises meant it was difficult to sustain the £1 model, so from our production facility we moved into wholesale, supplying schools, colleges and football clubs.
However, back in 2012, I read an article that confirmed 1.2 million chicken wings were sold over one weekend during the Superbowl. It was a lightbulb moment. I did some cost calculations and still liked the idea but the timing wasn't quite right as we were so busy with the sandwich business.
Fast forward to 2020 and the Pandemic suddenly changed everything. The sandwich business had to close, but we had a facility and a visionary idea ready to hatch.
Today, Wingers has become a hugely popular fresh buttermilk fried quality chicken brand across the Midlands, and we have now franchised the opportunity. We are unique in the market because we are literally a home-grown, family run business. For the big US brands, franchisees can end up just being a number on a spreadsheet. However, at Wingers, we work with our franchisees in partnership and we are committed to helping them succeed. We are invested in their business doing well, so working together, we can grow the brand.
As we have expanded over the past few years, our buying power has become stronger. This means the proposition for franchisees has become even better. We are always looking to grow sales and improve EBITDA for our franchisees. For example: we have recently taken the process of marinading our fresh chicken in-house. This means we can ensure a greater level of consistency of quality. Having more control over the main ingredient in our supply chain also means higher margins for franchisees.
We have put our 5000 square foot unit in Aldridge, which was formerly our dark kitchen, to good use. My wife, Jas, who is highly experienced in catering and a level 4 food hygiene qualified, has led on design and good practice. With a new chiller room, chiller zone to ensure full temperature control, the unit is now a state of the art marination station. Our fresh marinated chicken is now packed and delivered in our own converted and branded vehicles. Immediately, our franchisees have seen the benefits of reduced supply costs.
The unit is large and so is also our head office and training centre for franchisees. It's very close to the Aldridge high street restaurant so we can show new franchisees the whole sales process and customer journey easily. Training takes place over four weeks, working around franchisees' own schedules. It is tailored towards their individual needs and experience and as well as food preparation and team management, can include accounting and the use of Xero accounting package and booking sales as necessary. We are committed to providing our franchisees as much support as they need to get their businesses up and running successfully in addition to ongoing support too.
We have put in place a great team which includes Anthony Round as franchise development who with more than two decades of experience is one of the best operators in the industry. My sons Amran and Dylan are also integral to the business, bringing their energy, experience and vision to hone the proposition and keep us firmly on target for growth.
Site sourcing is incredibly important and we are looking for high footfall units which can be in demand. Therefore, we also work with two professional property agents who know the sector inside and out and can source the best sites for our franchisees. Our trusted trade team manage the restaurant fit out to our specifications on behalf of franchisees, and we also have a national PR and marketing support to launch restaurants successfully too.
We work with aggregators like Just Eat and Uber Eats which help with marketing, however our model also relies on customers coming into restaurants to eat and pick up a takeaway. Direct sales are more profitable for our franchisees, so it is essential our units look bright and welcoming and our strong design and branding ensures they come back for more.
There is competition in the market from other chicken brands, but we stand out for the high quality of our succulent, fresh buttermilk fried chicken and will never compromise on this. Our processes, systems and menu are all designed to be as simple as possible to ensure orders are out of the door quickly which maintains quality. Each time a customer orders a tender, we want it to be fantastic.
Over the past few years, as a family we have worked hard to develop and establish the Wingers brand. We currently have five restaurants open and trading successfully, with plans to double this by the end of 2023. Next year, we will add a further ten sites and invite new franchisees to join us to leverage the excitement around our amazing product and create their own profitable, franchised Wingers restaurant. For suitable candidates with business experience, great communication and management skills and an interest in quality fast food, help with every aspect of the franchise is provided.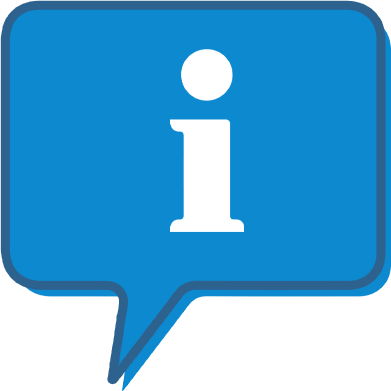 Interested and want to know more about Wingers?
The Wingers profile outlines all aspects of their franchise opportunity and allows you to contact them for further information or to ask a question.