Q&A with Amran Sunner, founder of Wingers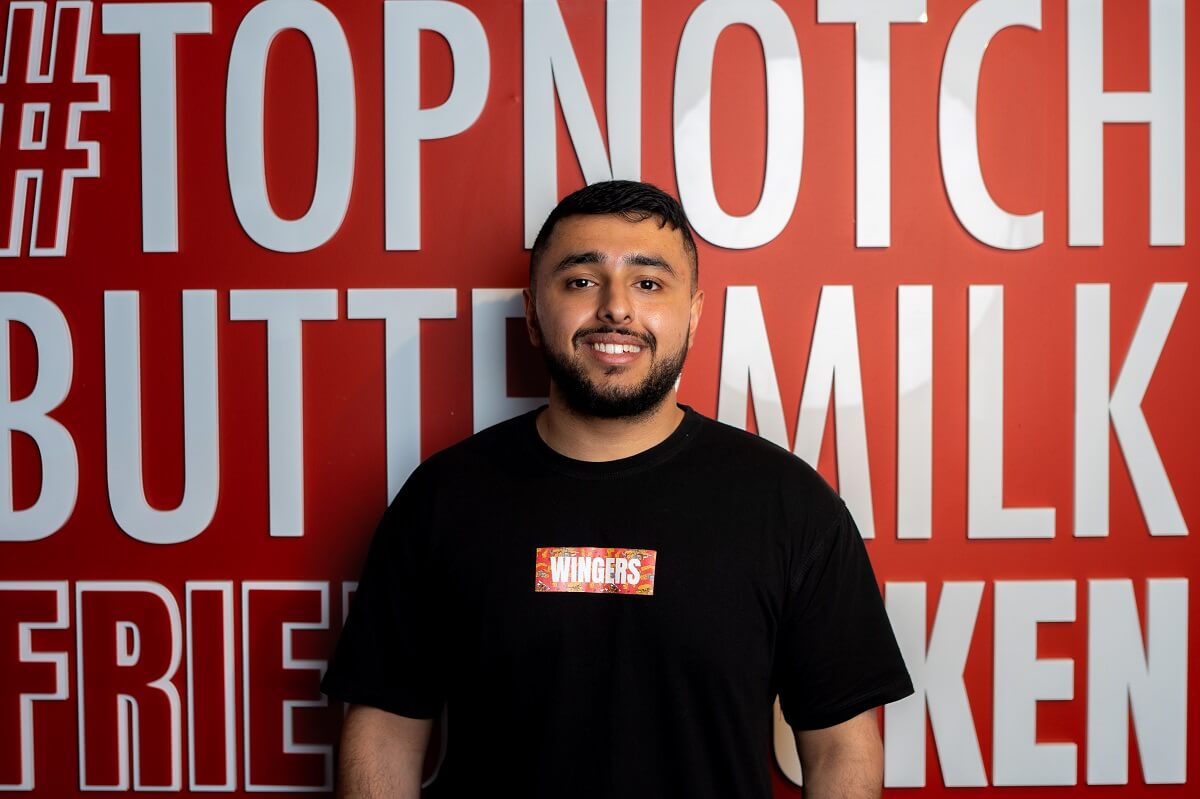 Amran Sunner is one of the founders of Wingers – the Chicken Wing company. We spoke to Amran to find out more about how the business came about and this exciting franchise opportunity.
What is the history and inspiration behind Wingers?
Wingers is all about fresh buttermilk fried chicken. It's the Nation's favourite - chicken and chips - but done really well. My dad first came up with the idea while he ran several sandwich shops, but it was shelved while he grew that business. Suddenly Covid hit and the sandwich business had to close. As a family we had zero income coming in. It was a tough time.
I 'd just completed my university course in finance and accounting and with the final lectures all completed on Zoom, we put our heads together. Food deliveries were still allowed during Lockdown so we thought: "We've got a fully fitted out kitchen, let's make a small investment in a frier and see if the chicken shop idea would fly." It did!
The first day we day we only made £250, but it quickly took off from there. When restrictions allowed people to collect from takeaways, orders suddenly flocked in. We were working out of an industrial estate with a huge car park so whole families would arrive. Our runners would deliver to people's cars and in the summer when restrictions allowed, people brought wine and would literally have a picnic in the car park!
One customer – Bal – had and still does, have a great love for our chicken wings. He used to place a big order every week. Our whole team knew him by name and one day he left a note on a ticket just saying: "call me about a franchise." At the time, expansion was not in our plan, so we said no. However, six months later he asked again, and we were ready. The rest is history! It turned out that Bal is highly experienced in the food industry, so it was a great honour that he loved our food so much he wanted to become a franchise and help us develop the brand.
Bal helped us raise the capital to set up the pilot Lichfield restaurant in 2020. He now has two of his own Wingers franchised stores about to open.
How has the operation grown?
Initially, I ran the Lichfield restaurant with my brother Dylan and my mum Jas and the help of two managers who used to work in the previous family business. Now, although I'm still responsible for Lichfield, I also work on the expansion of the franchise with Dylan and my dad.
Wolverhampton was our second store to open in October 2022, followed by Aldridge, Hednesford and Worcester. Leamington Spa, Shrewsbury, Nottingham and Birmingham International Train Station are set to open very soon. We now have six franchisees.
What makes Wingers different?
We have a simple menu, using great quality ingredients. We focus on high quality but try to be gentle on prices, which keeps customers coming back for more.
Operationally, simplicity of processes is also key. It's easy to train anyone on all the workstations very quickly. Within the kitchen we just use two cuts of meat – wings and tenders along with fries plus our sauces and garnishes.
Our software means it's a one-stop-shop for front and back of house management, making order control and reporting on sales easy for franchisees. The system also integrates with aggregators like Uber Eats so everything is kept on one tablet.
What's the secret to your success?
Personally, I'm focused on the big picture but also getting the details right. I used to manage one of my dad's sandwich shops during the school holidays when I was just 16. It taught me about customer service, and I like to see smiles on customers' faces and to keep getting great reviews. I'm always looking at where we can improve to ensure repeat custom, and as a brand, this is where we are strong. I have a passion for food, the menu I've created means a lot to me.
What are your plans for Wingers?
The Pandemic showed that you never know what's around the corner. However, our aim is to grow the business. In an ideal world we would love to have 50 Wingers restaurants up and running within five years. This means we are now actively recruiting for new franchisees to join our operation. In return we offer full turn-key opening of stores, this includes help with site selection, design, fit out, training, marketing and more. It's a family business and if franchisees join Wingers we are as invested in their success as they are.
Who is suitable to become a Wingers franchisee?
Our operation is simple so anyone can do it. However, we are looking for people who love our food. They need to be hands on managers ready to learn every aspect of the business and be willing to invest the time to do so. We work as a big family, so we bounce ideas of each other and are open to listening about how to improve the brand collectively, so we are looking for people who want to be involved rather than hands off investors. Multi-unit opportunities are available for ambitious franchisees too.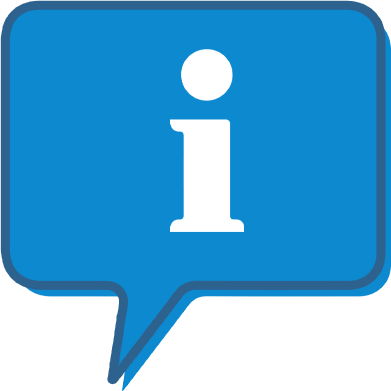 Interested and want to know more about Wingers?
The Wingers profile outlines all aspects of their franchise opportunity and allows you to contact them for further information or to ask a question.