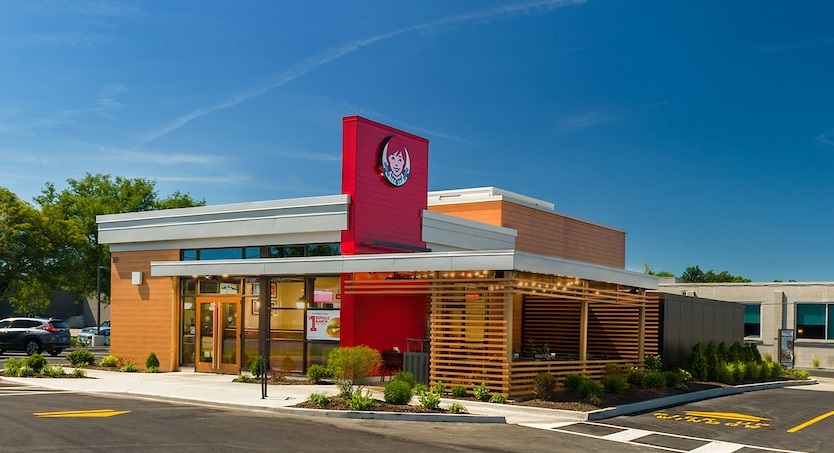 Doing business the Wendy's way in the UK
At Wendy's, we've made it our mission to delight every customer. Following in the footsteps of our founder, Dave Thomas, we've created one of the top quick-service restaurant franchises in the world, where every customer can enjoy freshly prepared, high quality food in a welcoming environment.
Wendy's is the World's 3rd largest QSR BURGER BRAND*
30+ Countries & Territories (outside the continental U.S)
$13.3B** Global system-wide sales
7000+ restaurants and growing around the world
*Euromonitor worldwide sales for burger limited service restaurant report
**Global system-wide sales as of January 1, 2023, excluding Argentina
"Wendy's is a people company and upholds the same values that Dave Thomas built the company on more than 50 years ago. We really love growing this brand in the UK with like-minded individuals who are passionate about great food, great customer service and giving something back to the community."
George Papadamou, Director, Square Burgers Ltd, Wendy's United Kingdom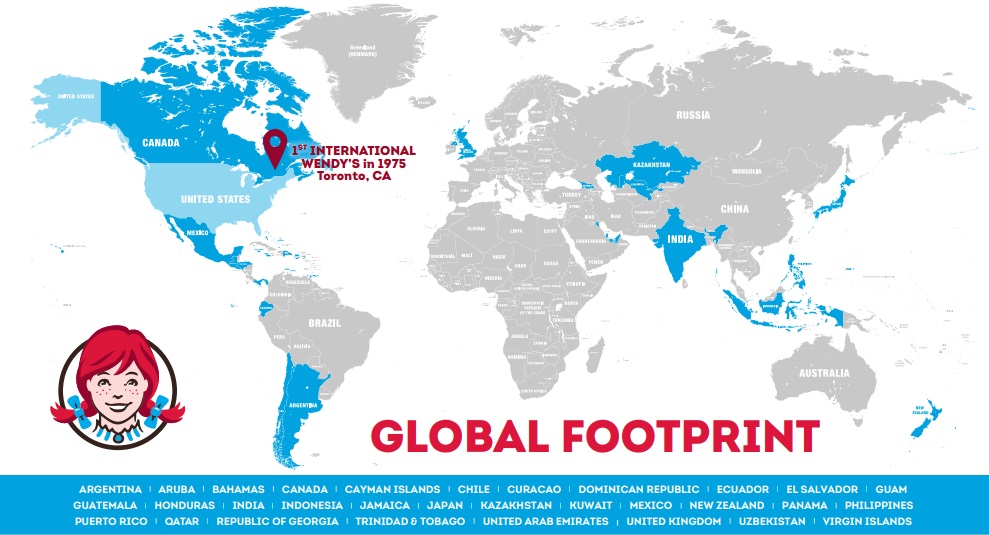 Wendy's Company leadership demonstrates strong commitment to growing in the UK
Today, there are more than 30 Wendy's locations in the UK with more Wendy's restaurants opening in 2023 and the year ahead.
Wendy's along with its four traditional franchisees (and counting) plan to bring Wendy's to fans where they live, work and play across the country.
We've built a strong pipeline of franchise candidates to build out our presence in the UK and there are several territories still available with some exciting new incentives on offer.
Why we have been able to achive this in the UK:
Company and Multi-Franchisee model to achieve scale quicker
Leading brand execution and innovation to ensure success
Wendy's leadership expertise and partnership globally and in the region
Quality That Stands Out
The QSR burger market offers huge growth potential in the UK and we're here to challenge the competition. Our research revealed that British consumers have been putting up with a lack of quality and choice for years and we feel they deserve better. We know British consumers are craving great tasting, high-quality food at affordable prices and that's what we're here to give them. We offer customizable menu items which are made to order, using fresh ingredients that are locally sourced whenever possible. Our signature square burgers are made with fresh British beef, our salads are prepared fresh daily and our sandwiches are served hot off the grill. We use freshly cracked eggs and serve crispy oven-baked Applewood smoked bacon that is freshly-cooked in every restaurant every day
World Class Partnership
OPERATIONS: Above restaurant and restaurant team training and development support
MARKETING: Leadership and guidance to drive strategy and promotional execution
CULINARY: Cutting-edge test kitchen, culinary team and product innovation
SUPPLY CHAIN: Global expertise to ensure sourcing and availability of quality products
DEVELOPMENT: Design, real estate and construction guidance and support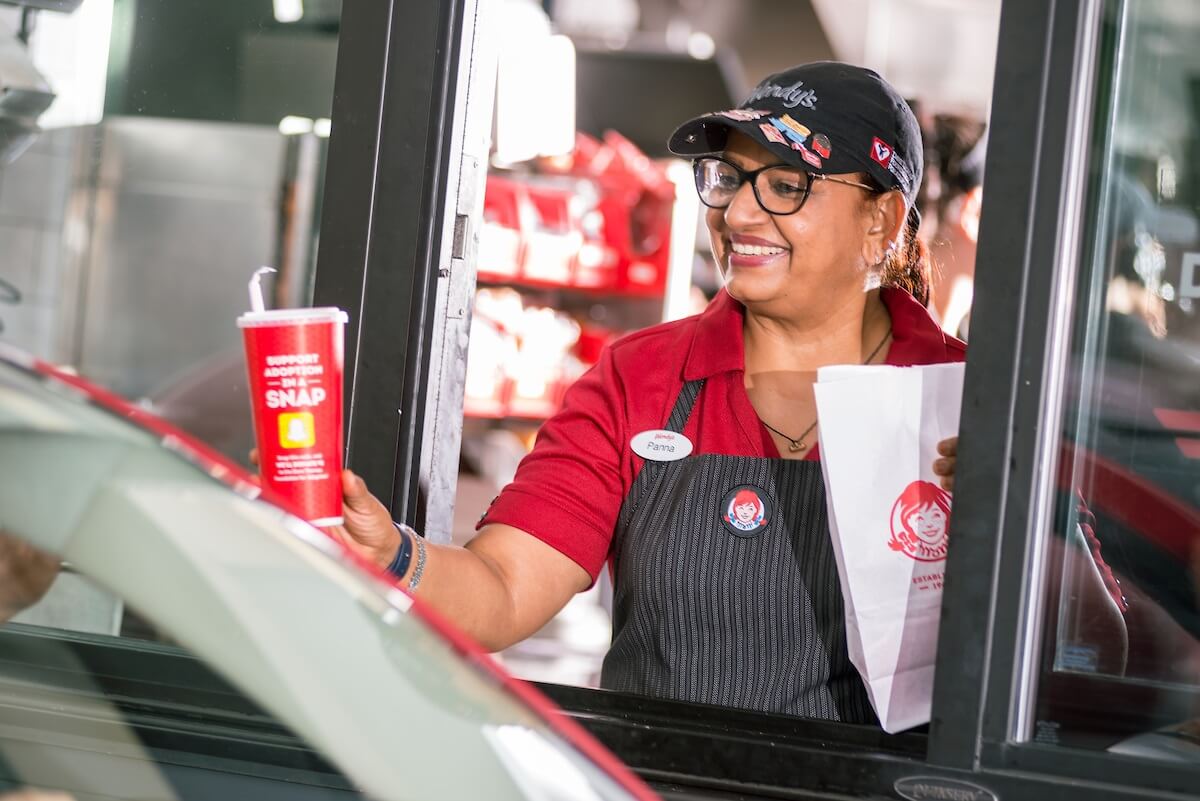 We're looking for Wendy's kind of people
We're seeking best in class franchisees to help bring Wendy's to the UK. Qualified franchise candidates should have:
PROVEN OPERATIONS EXPERIENCE:
Passion for food and restaurant operations
Existing business infrastructure to leverage operations & management of multi-unit restaurants
LOCAL EXPERTISE:
Knowledge of local operating environment
Local real estate knowledge & proven development capablities
FINANCIAL STRENGTH:
Track record of growing brands
Well capitalized with ability to meet development commitments
Proven track record of financial performance & liquidity
CULTURE & VALUES:
Shared vision and values
Strength of business ethics & corporate responsibility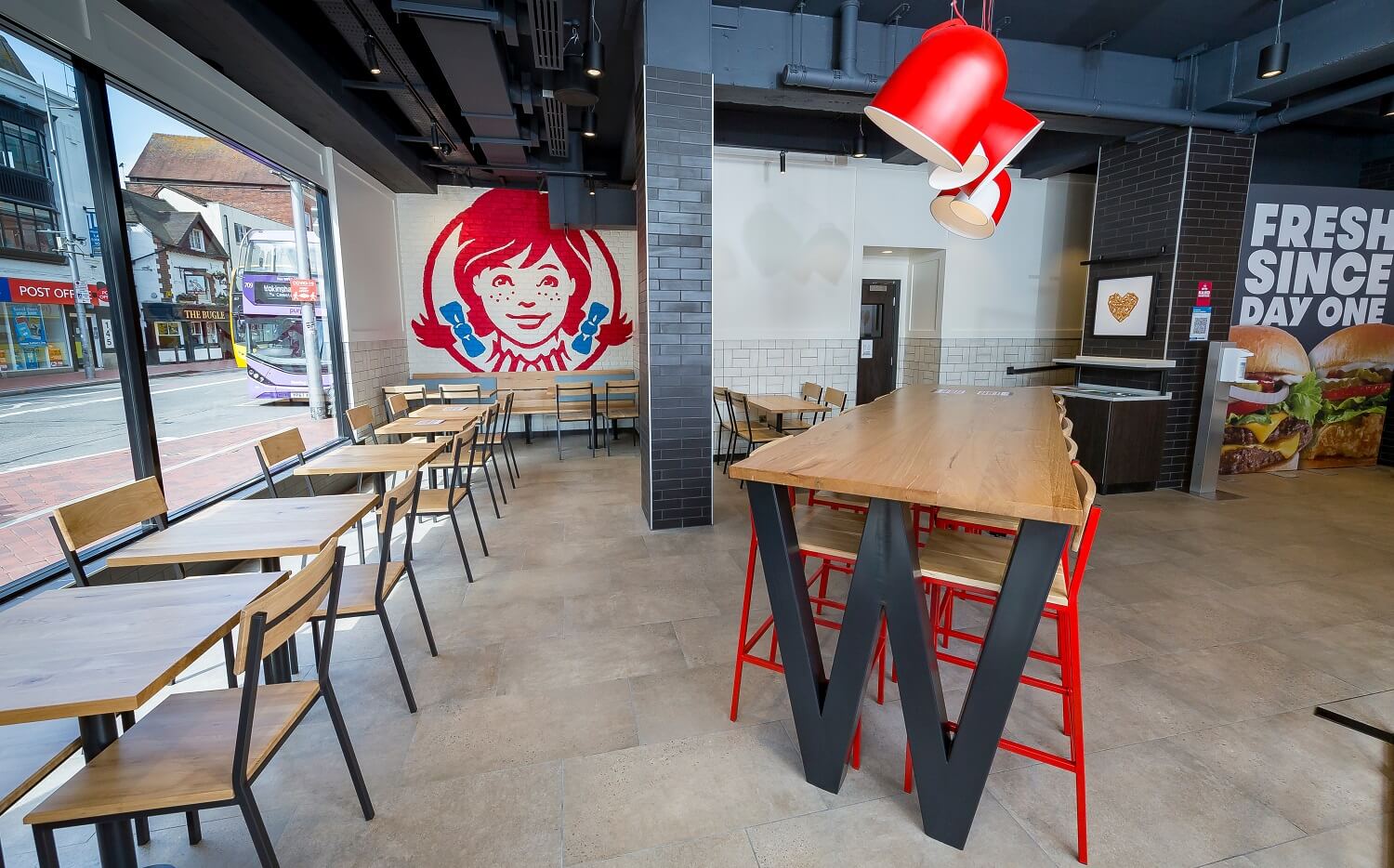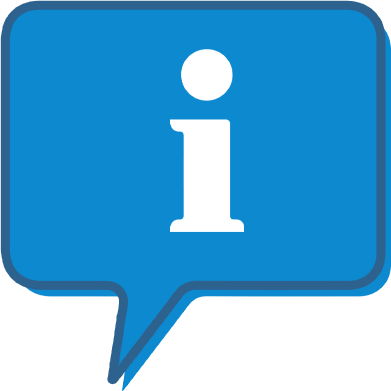 Interested and want to know more?
By clicking the link below, we can send you further information on this franchise opportunity and allow you to contact them direct with any questions.
This is FREE and non-obligatory; we never share or sell your personal information.