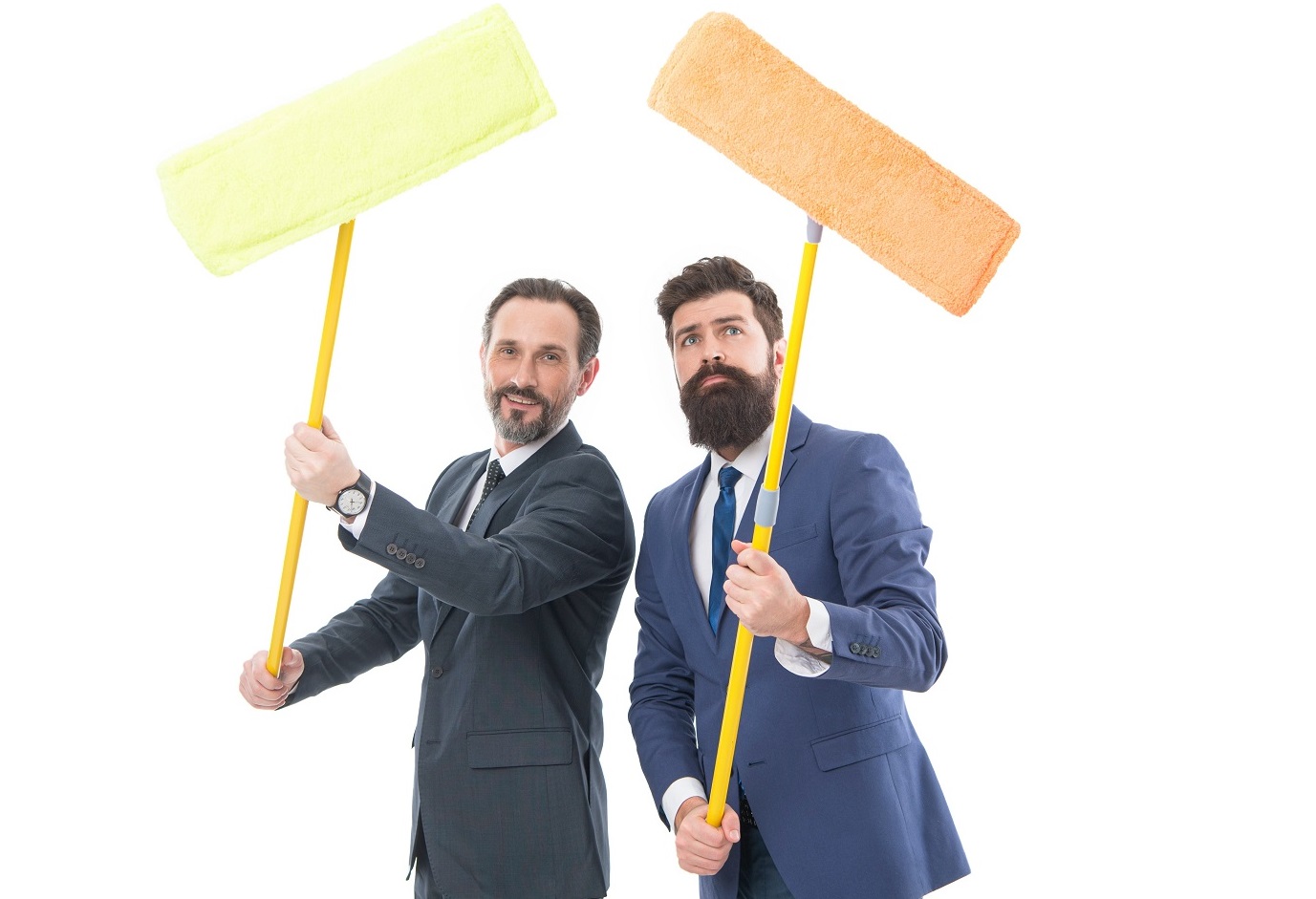 A Management Franchise in an £8.8 billion and growing sector.
NIC franchisees are not cleaners.
NIC franchisees are people with the drive to build a scalable, profitable, and successful business which combines their own management skills and personality with NIC's proven business model, resources, and the experience that NIC has built since they started franchising in 1995.
The NIC Franchise is a Management Franchise.
Trading for over 50 years and Franchising since 1995, NIC Services Group are Established Members of the British Franchise Association and is one of the UK's largest privately owned Facilities Management businesses providing professional services to thousands of satisfied clients, many of which are leading household brands.
Being a Management Franchise, the role of the franchisee is to work with NIC's experienced Business Development Managers to identify new business opportunities, tender for and win new business whilst recruiting, and leading, a team to deliver fantastic services to our clients.
With NIC's top performing franchisees operating multi-million-pound turnover businesses, NIC offers you a fantastic opportunity to build a substantial business with clients who increasingly have the need for daily cleaning services.
Manchester based franchisee Nuzy Ali says, "I was looking for a secure business that would offer me a good return on my investment. After a significant amount of research, I decided that the NIC management franchise was the right option for me."
The Opportunity
With an 80% repeat business rate, the Facilities Services Sector is estimated as being worth £8.8 billion per annum and continues to see year-on-year growth as businesses increasingly see the need for our services as a necessity rather than a luxury.
There are potential clients everywhere you look and almost all have requirements for daily contract cleaning services. Typical clients include:
Offices
Hospitality & Leisure venues
Hotels
Retailers
Factories
Medical facilities
Education facilities
Car show rooms
Whilst the venues may differ, they all have one thing in common and that is the need for regular, in many cases daily, professional cleaning services. This means significant repeat business opportunities for our franchisees making it easier to manage staffing resources and cashflow.
Our franchisees have clients across all industries and do not specialise in one niche market. By having a broad cross section of clients, our franchisees businesses are recession resilient and not vulnerable to changing trends or tough trading conditions.
Growth doesn't just come from new business development but also from building client relationships and identifying opportunities for additional services and for the supply of cleaning related materials to your client base.
A significant proportion of your client based will be made up of regular contract clients, these will be supplemented by the one-off services that you can offer which includes:
Builders cleans.
End of tenancy cleans.
Carpet cleaning.
Washroom services.
Window Cleaning.
Infection Control.
The opportunities for an NIC franchise are significant.
NIC Wrexham Franchisee Chris Marsden identifies some of the main advantages of our industry as: "Cleaning is an essential service, there are opportunities literally everywhere around you. When you attend networking events or meet someone new, they are a potential client as they will. more often than not, own or work in a premises that requires cleaning."
Chris adds "Maximising opportunities with my clients is very much at the forefront of the NIC mantra so I know I will get the support and guidance I need to achieve this."
What we look for in a franchise partner
As intensive training and ongoing support is provided, NIC aren't specifically looking for people with prior facilities management experience. John Spencer, NIC Services Group Chairman explains "We are looking for people with the ambition, energy, and drive to build a substantial business. People who share our strong sense of business ethics and values, have great communication and management skills along with the self-discipline to follow a proven, successful business model."
Key attributes NIC looks for in a franchisee include:
Energy and a great work ethic.
Strong communication skills and confidence.
A positive attitude.
Open to learning and being coached.
Management experience.
Willingness to follow a model.
A great attitude is much more important to NIC than prior experience in the commercial cleaning sector.
How we support you
Initial training is provided at our Support Centre in Leeds. The training covers:
Practical training
Best practice
Finance
IT
Marketing
Sales
You will have the opportunity to network with and build great working relationships with the key people who will be supporting you in every step of your business.
NIC will provide you with comprehensive support including an intensive nurture programme to give your business the best possible launch. Ongoing support includes:
Marketing to help you promote your business locally to you.
Tendering and quoting to ensure you are competitive and profitable.
Business Development and Sales support to help you convert opportunities to new business.
Field based experienced Business Development Managers
Staff recruitment to ensure you will be able to fulfil contracts won.
HR support, particularly important where you win contracts that are already staffed to ensure all TUPE procedures are followed.
Payroll bureau to save you time running payroll yourself and money paying your accountant to do it for you.
Invoicing and collections again saving you time to focus on developing your business.
A panel of suppliers with fantastic direct support, including after sale support, and guidance for you.
Franchisee Nuzy Ali completed her comprehensive in-house training programme before launching her Manchester NIC franchise. Nusrat says "I found the training invaluable and in addition to this, NIC provide you with on-going support from a Business Development Manager who will assist and offer you guidance throughout your journey."
The support NIC provides allows you to focus your time working on your business rather than in your business with the comfort of being part of a powerful brand and supported by a team experienced in all disciplines.
If you are motivated to build a business in a sector that is in high demand and are comfortable that includes sales and leadership then we want to hear from you. Contact us today for more information and to schedule an initial call so that we can start to get to know each other better.
As Wrexham Franchisee Chris Marsden says:
"I would say that if you're prepared to work hard there are massive benefits to be had in owning a franchise. I would certainly recommend an NIC management franchise."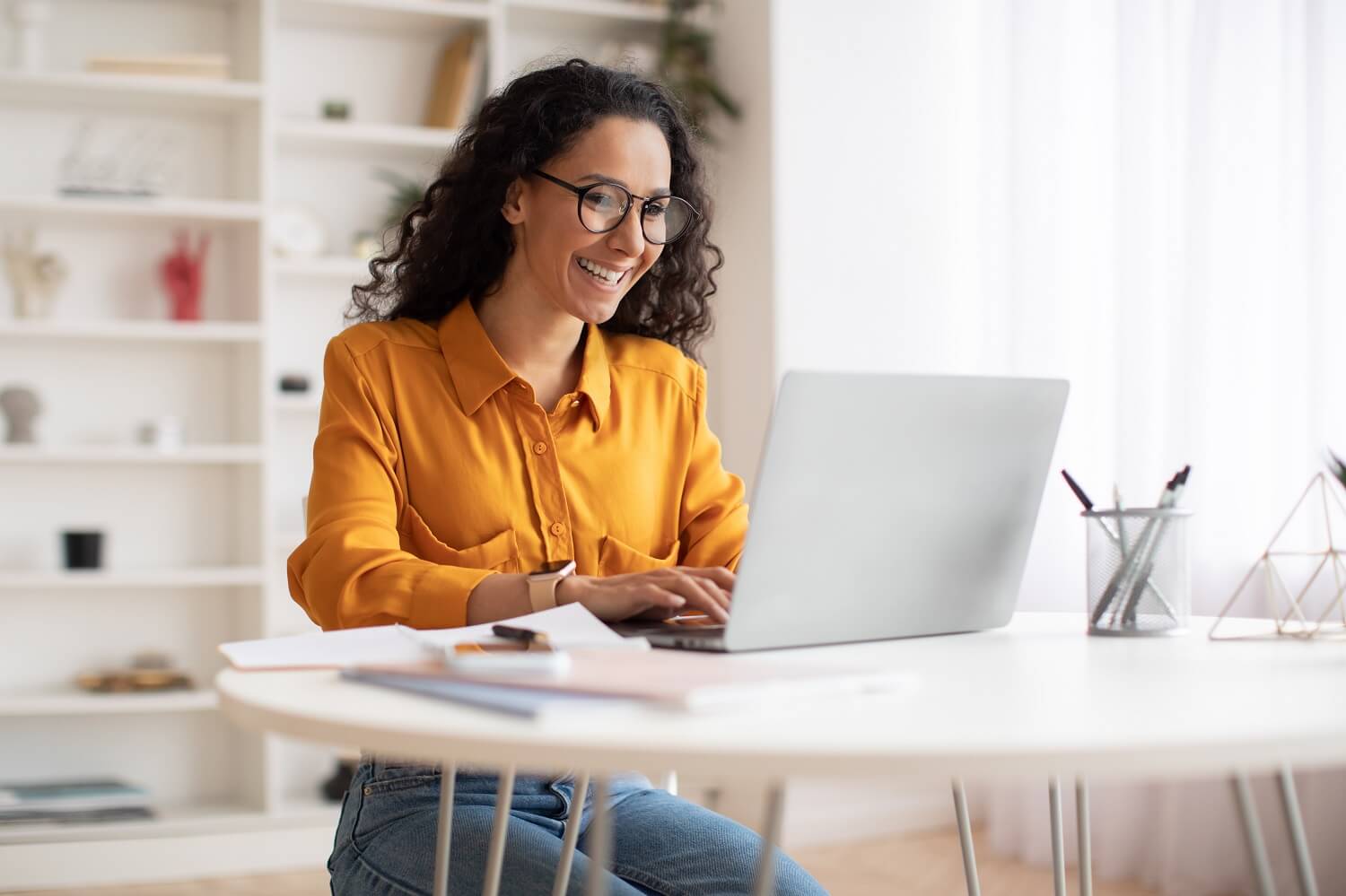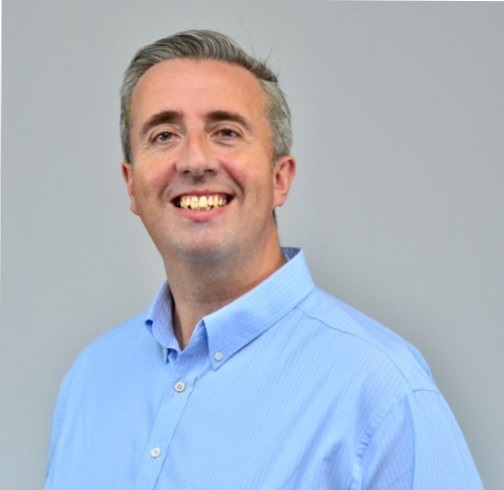 Interested in NIC Services ?
Contact David Paulson
Business Development Director
---
Click on the link below to receive further information on our franchise opportunity. You can also connect directly with us to ask any questions.
Request more info > or connect with David :





This is FREE and non-obligatory; we never share or sell your personal information.