Esquires Coffee Houses UK Franchise

Be part of a globally expanding premium coffee chain which has created the perfect 'blend' for success
Esquires Coffee Houses is the UK's biggest franchised, High Street coffee chain selling only 100% Fairtrade and Organic coffee.
>With 20 years of experience in the coffee industry and over 30 stores in the UK and Ireland, we have a well-developed tried-and-tested franchise system which adapts to many different markets and models.
Esquires have ambitious plans for growth, with plans to operate 800 stores globally by 2020 and we are looking for like-minded individuals to be part of our success.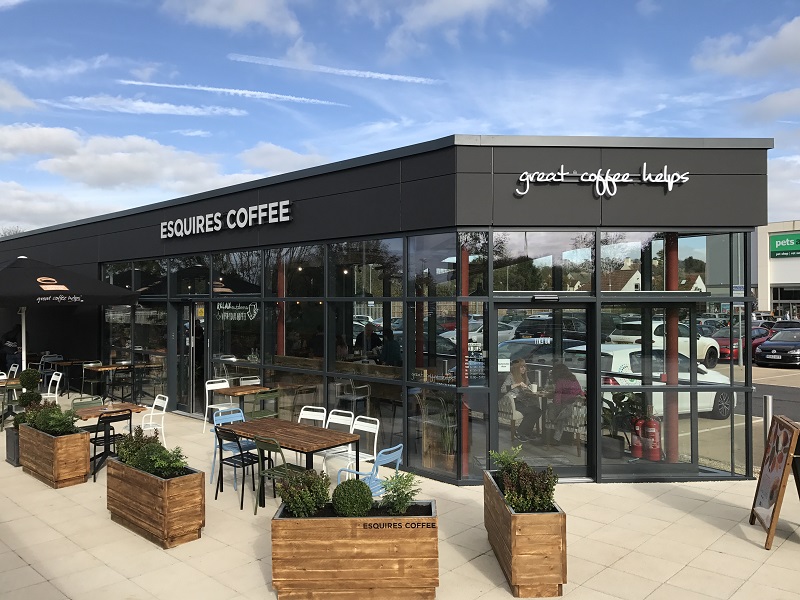 Benefits of franchising with Esquires Coffee
As an Esquires Coffee franchisee you will have your own business, yet have the benefit of a business formula which has proved successful for over 20 years.
Esquires want their franchisees to succeed and, therefore, their brand and coffee houses are designed to maximise the opportunities available to you. With this in mind, Esquires Coffee offers a full turnkey package to franchisees where you will receive:
Dedicated in-house store design and fit-out procedure
Assistance with site selection and lease negotiation
Extensive personalised training
Access to operational systems and propriety formulas
Comprehensive operations and training manuals
Compelling branding and marketing collateral
Consistent and ongoing support
The benefits of purchasing power
Carefully scrutinised equipment selection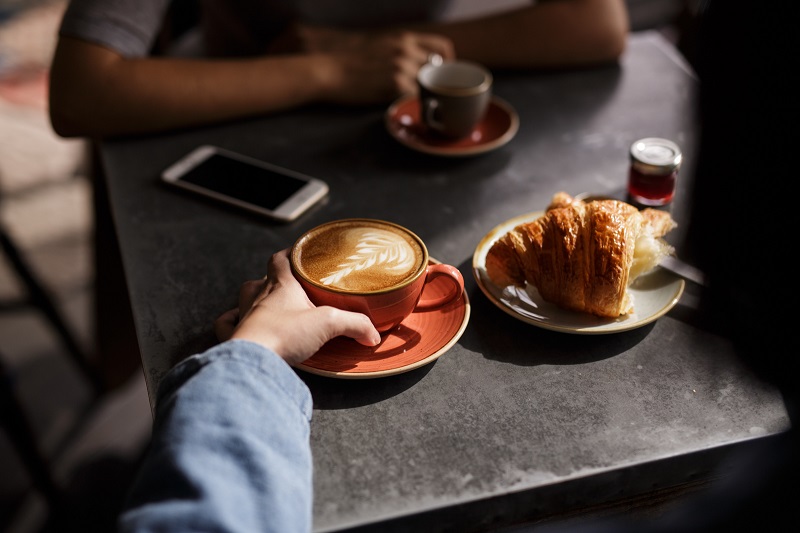 Training and support
Esquires provide all new franchisees with full management and product training prior to opening, in which franchisees spend 2-4 weeks training both in an existing store and at our Head Office based in London.
We also support you with recruitment and pre-opening training of staff, as well as on-going support to franchisees on all aspects of business
To keep our franchisees abreast of new developments and assist with promotions and training we visit each store on a regular basis. We also maintain a support team, covering all aspects of business, who are available to provide help and information at all times.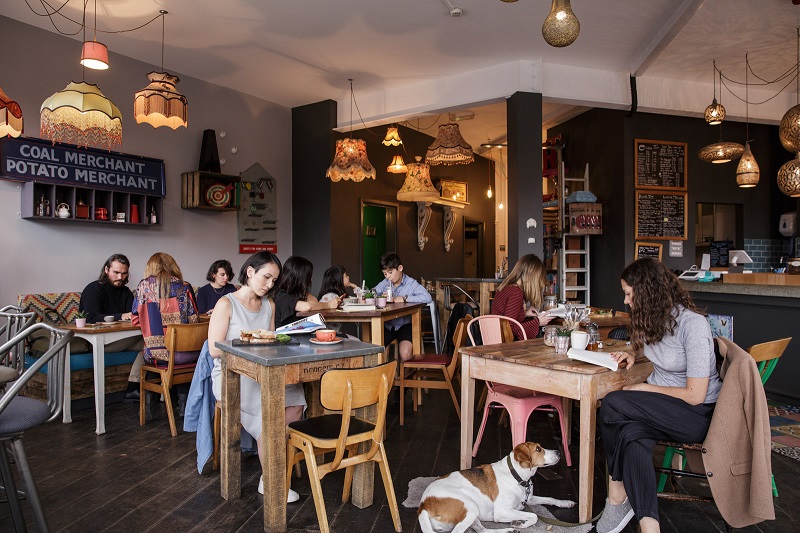 What do I get for my investment?
The Esquires Coffee House - Contemporary, welcoming premises tailor-made for your chosen location.
Suitable for prime retail and in store concession locations:high streets and busy shopping centres, large business premises, university campuses
Typically 1200 to 1500 square foot outlets
Summary investment levels for turnkey package: full capital cost - £175,000 - £265,000
Franchisee capital required: minimum 50% of full capital cost
Franchise Fee: £19,500
Lease purchase packages available
The full Esquires turnkey franchise package for the coffee house includes (within the full capital cost):
property acquisition, lease management, design layout, shop fitting, franchisee's fee, signage, equipment, furniture, rent deposit + quarter rent advance, 2-5k working capital, launch advertising and promotions, ongoing national and local marketing support, inventory, full stock, full franchisee and staff training.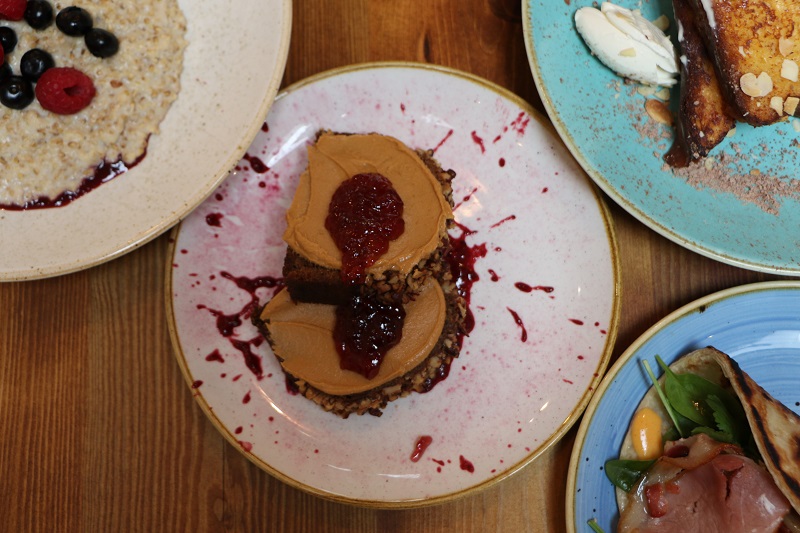 Are we right for each other?
Esquires Coffee are looking for franchisees who have:
Commitment to maintaining Esquires high standards of service and excellence
The ability to carefully follow set systems and procedures
Dive and ambition
A strong work ethic
A track record of success
A belief in yourself and your ability to achieve fantastic results.