Are you an individual following your dream to own a flourishing business, or an established business looking for a viable food and beverage opportunity, then why not enter this exciting venture with the ongoing support of a successful, trusted and fast-growing brand – Esquires The Organic Coffee Co.
Esquires The Organic Coffee Co. is not just a brand; it is a well-developed franchise system that for over 23 years has continued to be proven to possess a winning formula. Today, Esquires is a familiar name in ten diverse international markets and is localised to meet the demands of the individual territory head on.
We want to hear from people who can take the brand and make the most of the potential it offers in their local markets.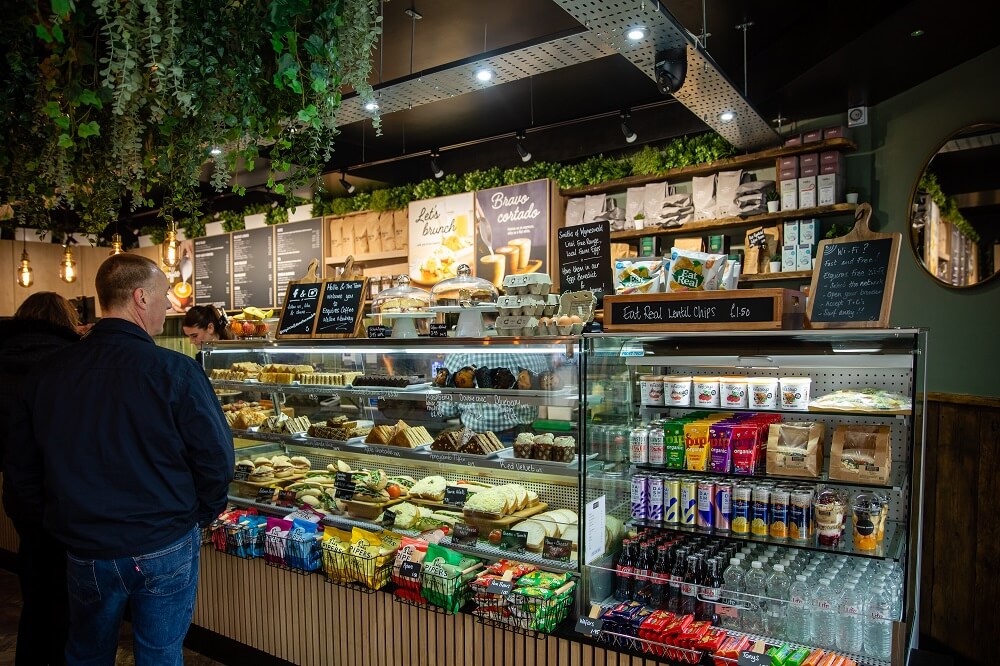 Why coffee?
Today's coffee shop plays a unique role in our social interaction evoking different emotions in people. They are places to meet friends, places to find peace; they are places where business is performed in an ever-increasing manner, they are places to unwind after the stresses of a busy day. They function as an extension of homes and businesses, as well as a place to escape them.
Whatever the reason for visiting Esquires, each customer enjoys being in a comforting and peaceful environment where they can rely upon exceptional service and delicious food and coffee. Esquires draws on that need by providing a warm and welcoming experience while offering organic Fairtrade coffee, ground fresh for each delicious cup, along with a range of quality teas and the latest in health focused cold drinks. This clearly differentiates Esquires and has created a distinct goodwill with our customers who have become enduring and loyal devotees of the brand.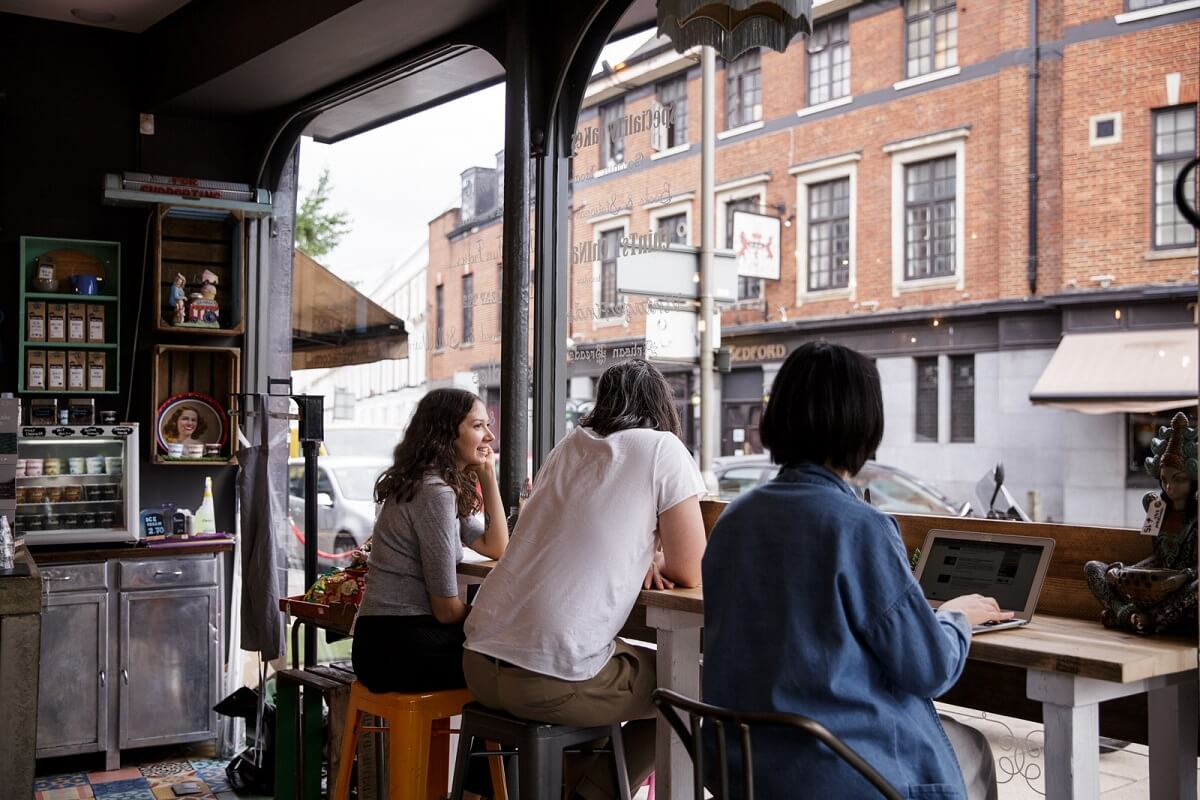 Why Esquires?
It is a thriving and rapidly escalating global brand. Our franchise system has been carefully honed over many years and many markets.
New branding highlights a commitment to the future; a successful brand never sleeps but is continually being evaluated.
Experience means we know the market inside and out. We have caringly developed a food and trail blazing coffee offer that exceeds the expectation of the most critical consumer
Our operating and management systems enable operators to maintain their business at peak performance at all times, while allowing us to remain in touch with the day to day operational requirements at a store level.
Experienced team works closely with you to achieve the most desirable pecuniary results and provide innovation and support to our franchisees with a management structure that is robust and creative and delivers proven sustainable businesses.
We aim to be a leading contender in every market we enter through a combination of responsibly sourced organic Fairtrade coffee, inspired fresh food, friendly service, outstanding design and branding, and a commitment to world-class operating systems.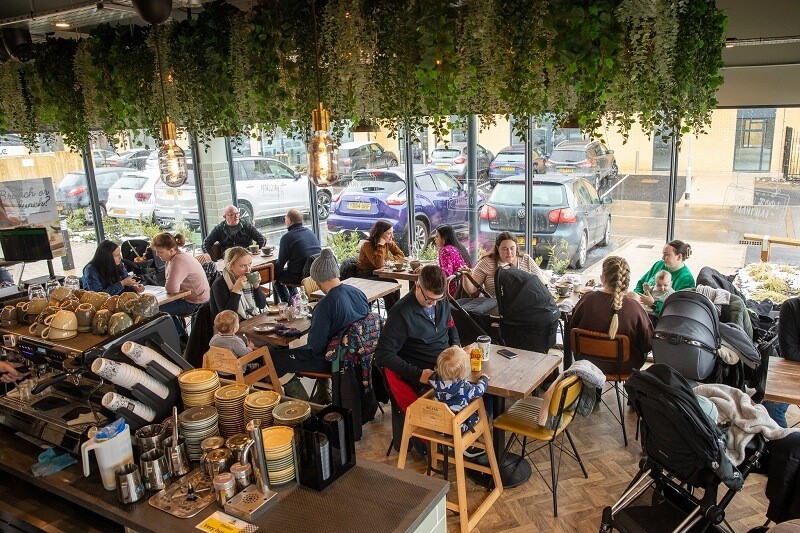 Esquires franchise model
Our localised stores are designed specifically to meet the character of the building. Therefore, while all our cafes look different, they are built on the same solid foundations of supplying a memorable but relaxed experience.
The Esquires franchise model brings the food offer to a new level with an expanded healthy and nutritious menu that continually delivers on taste and style, complemented by the same excellent Esquires organic coffee and beverage selection. In a space of 120-150 sqm, 60-80 customers will enjoy fresh and unique flavours, and experience personal and remarkable service.
Franchise investment
Estimated average net sales pa is: £400,000
Franchisee fee: £19,500
Approximate cost of store: £250,000-£300,000*
Minimum capital requirement: £100,000
*cost dependent on size and condition of site/building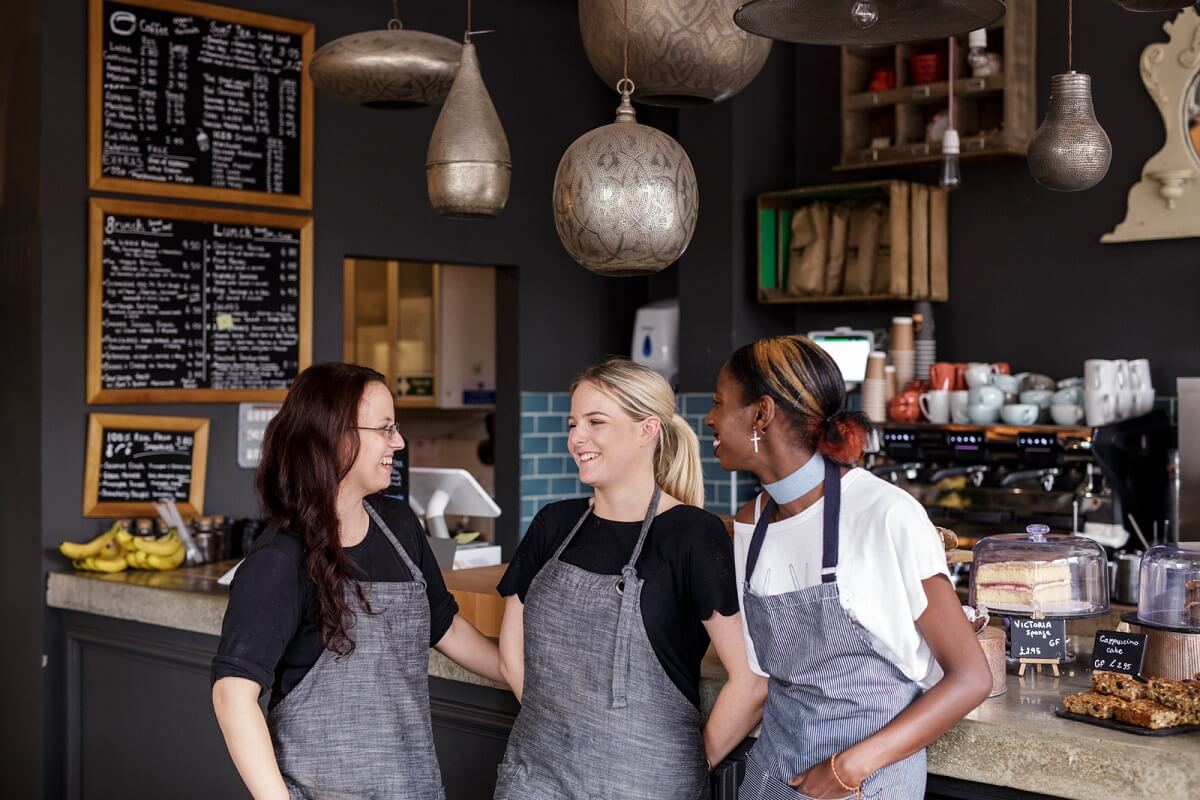 Running an Esquires outlet
From the moment you open, we will work alongside you and help you feel comfortable with the day to day running of your new franchise.
We will teach you all about coffee…and there is plenty to learn! We will help you source a delicious array of health focused food. To ensure a consistent, high-quality supply, we develop strong relationships with local catering providers. This means you will not have to dedicate valuable floor area to a fully compliant commercial kitchen, allowing you more space to host customers plus reduce labour and compliance costs.
All equipment we recommend has been rigidly scrutinised by Esquires to ensure the efficiencies and practicalities for the purpose employed, to ensure the successful operation of the franchise. We will assist you in acquiring the right staff for your store and empower you to monitor and continually improve your staff performance.
Finally, you will be left in good hands. All our tried and trusted systems are carefully documented in our operations and training manuals. If you are uncertain about anything you'll have all the information you need at your fingertips – you can also contact our experience support team.
What we look for in a franchisee
A background in catering or retail is not required to run a successful esquires franchise, but you will need:
Commitment to maintaining Esquires high standards of service excellence
The ability to carefully follow set systems and procedures
Drive and ambition
A strong work ethic
A track record of success
A belief in yourself and your ability to achieve fantastic results
Initial franchise fees
Site selection and design and fit-out fees
Hiring of employees
Daily business operations
Paying royalties and other fees as required by the franchise agreement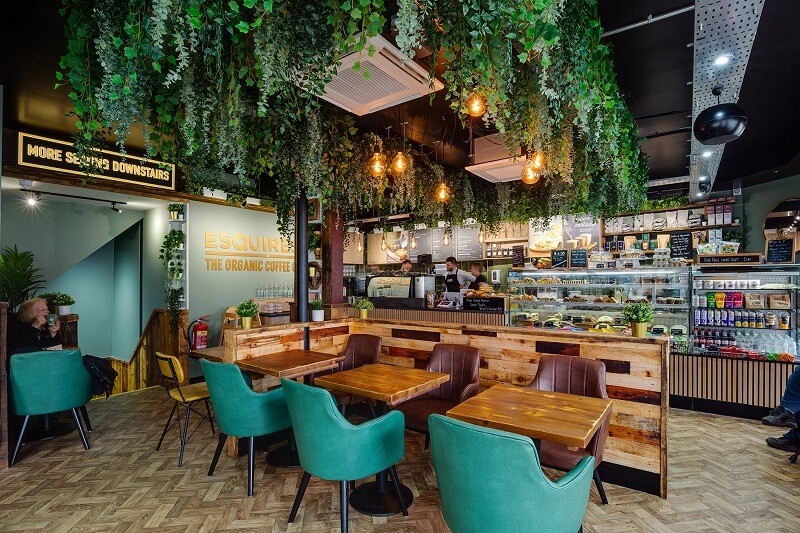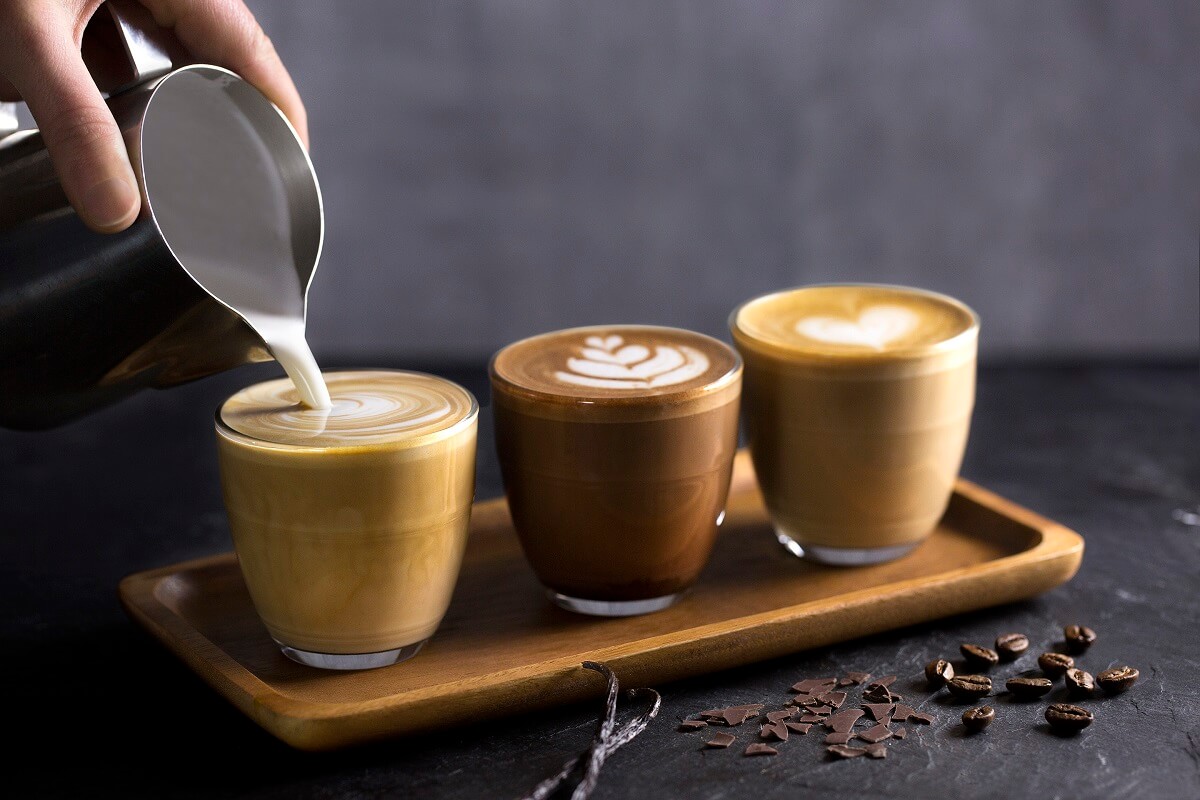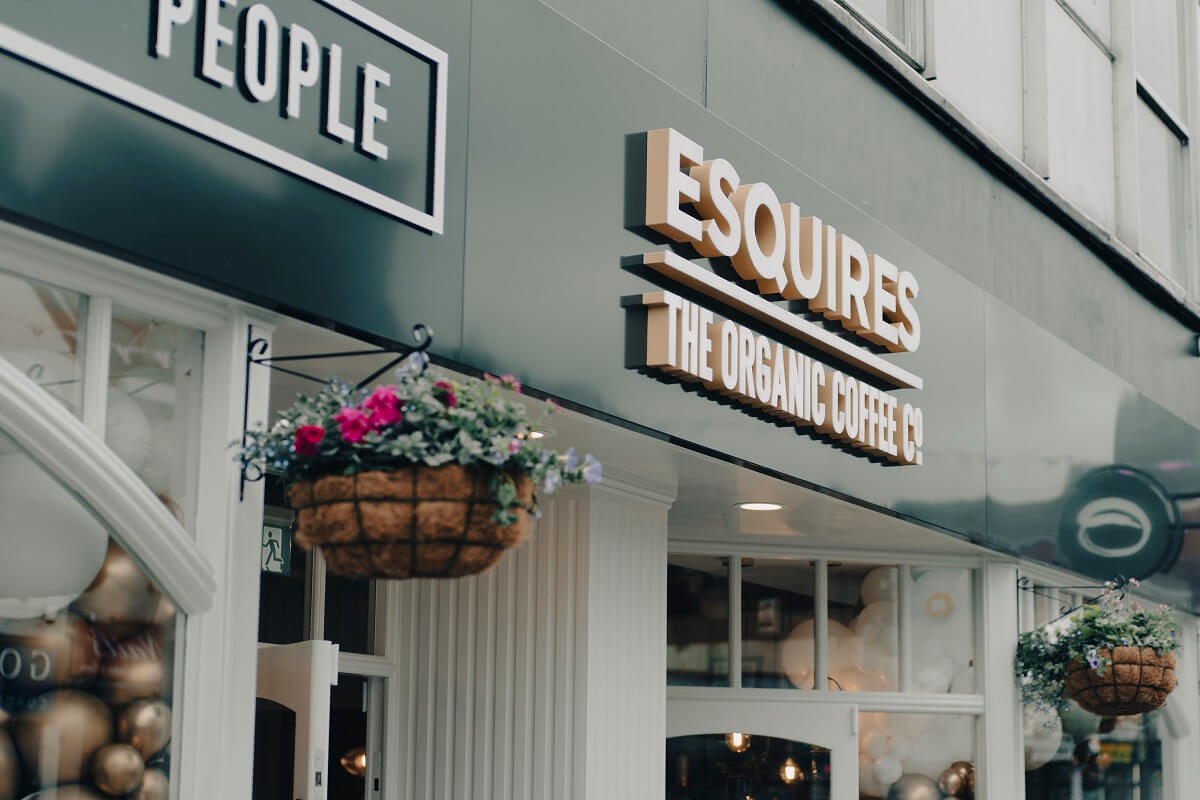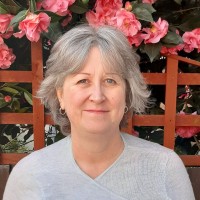 Interested in Esquires Coffee?
Contact Fran Anderson
Franchise Recruitment
---
Click on the link below to receive further information on our franchise opportunity. You can also connect directly with us to ask any questions.
This is FREE and non-obligatory; we never share or sell your personal information.