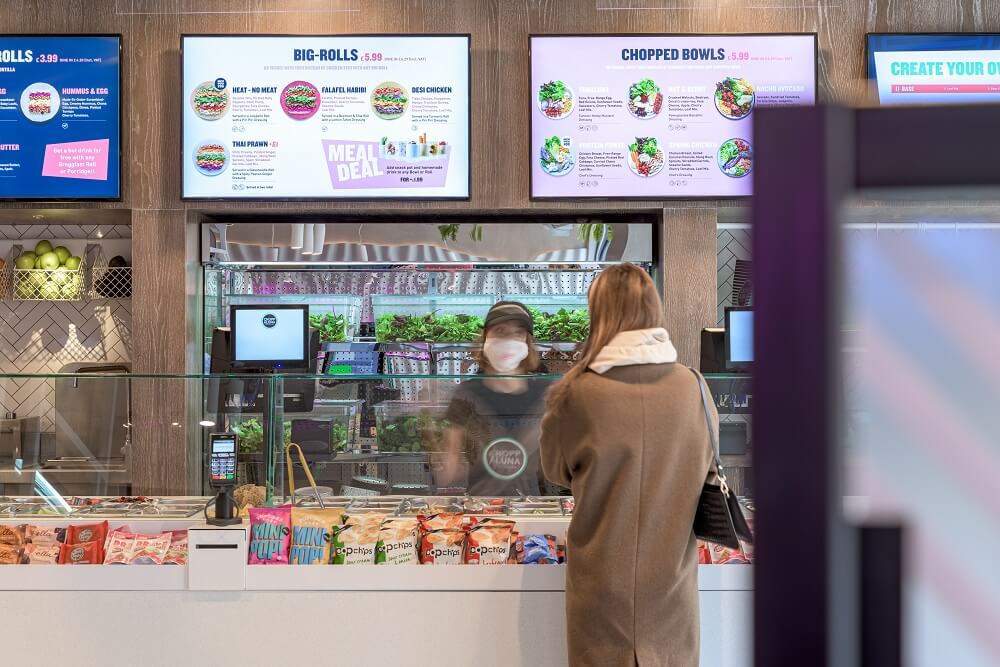 About Choppaluna
By offering a packed menu, full of fulfilling, tasty salad options, our expansive range goes a long way to ensuring that your breakfast, lunch or dinner is everything that you wanted… and more.
As part of our unique dining experience, you can make the best food choices for your mind and body, without ever compromising on taste. With more than 60 fresh toppings to choose from, be ready to watch your perfect meal come together in front of your very eyes in our live kitchen.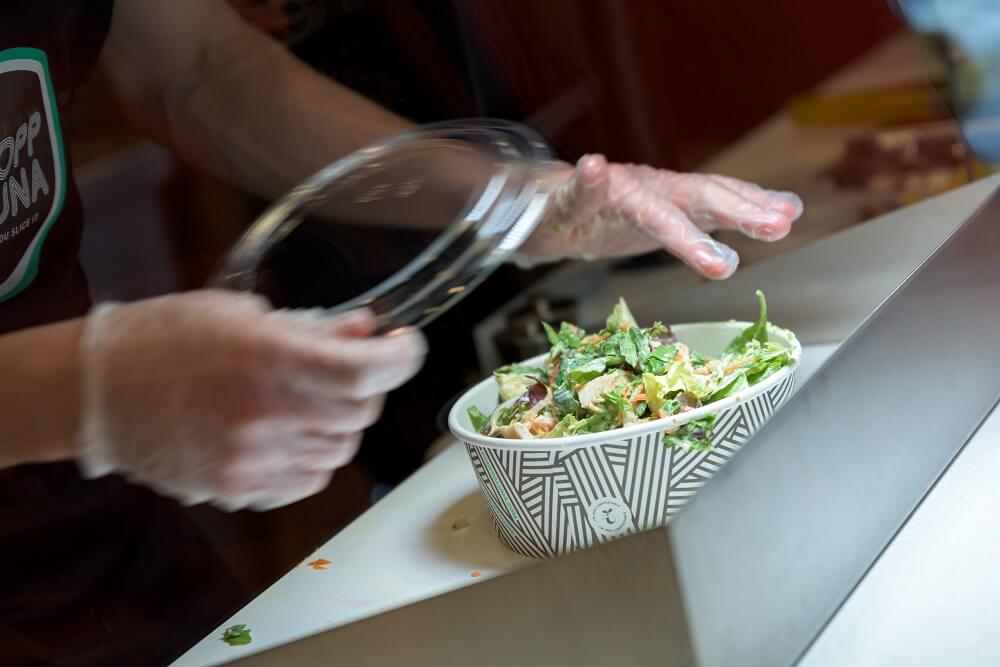 Our Food
Dietary Requirements – We got them all. No matter if Vegan, Vegetarian, Meat, Fish, Gluten- or lactose free. Let's face it, the most diverse and discerning groups imaginable are to be found in transportation hubs, so by truly offering something for everyone, Choppaluna is the perfect addition to any bustling destination.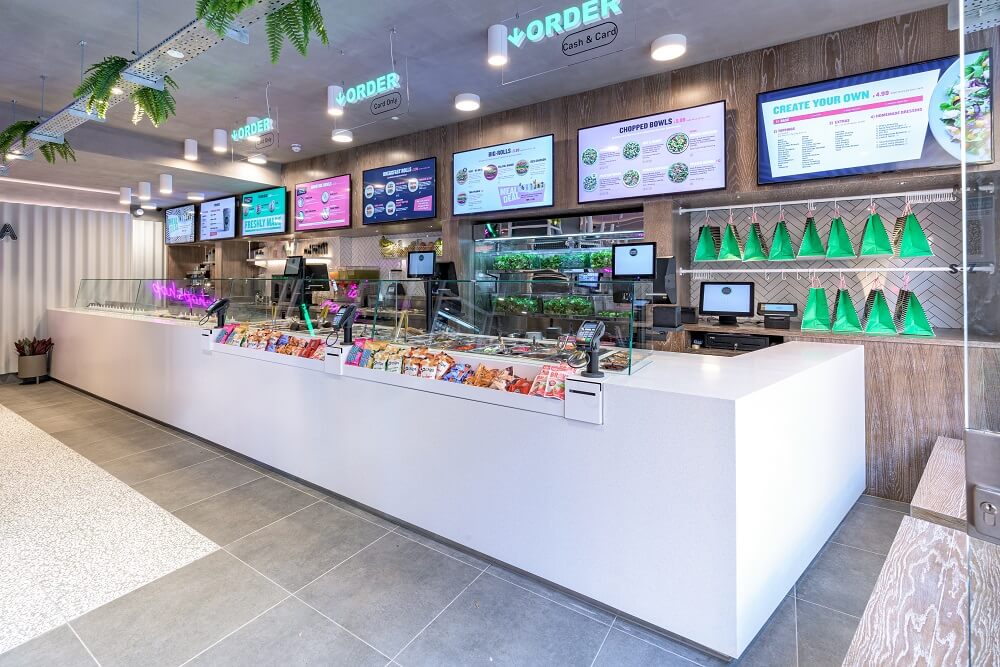 Our Unique Systems
We developed Choppaluna to not only work in fast-paced environments but also in small places. We do not need a classic kitchen or any hot food consent, fryer, gas, grill or other license required equipment.
At Choppaluna we work with innovative devices that make Scrambled Eggs within 15 seconds or Porridge within 20 seconds. And we are not talking about any instant products – the real deal, high end.
When running to your gate and only got a few seconds, you can still enjoy some Choppaluna on your way to your destination thanks to our slick Grab & Go system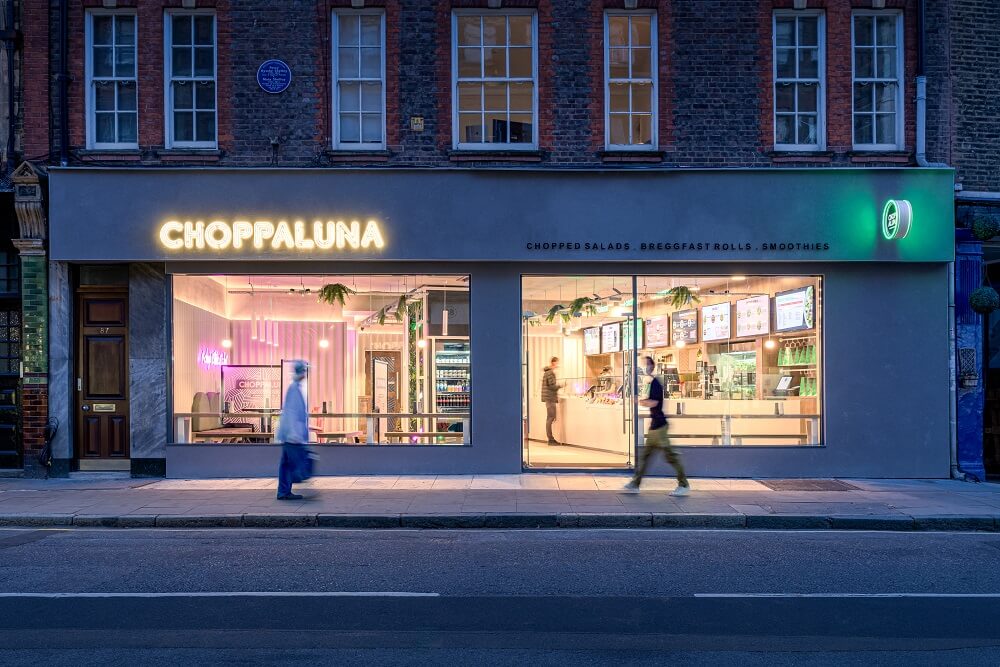 Ideal Franchisee Profile
As well as having a passion for the brand, we are looking for franchise partners that:
are experience, ambitious operators in the food retail space
have a strong business sense, with a drive to succeed
Local knowledge and market intelligence
Focused on exceptional operations and customer service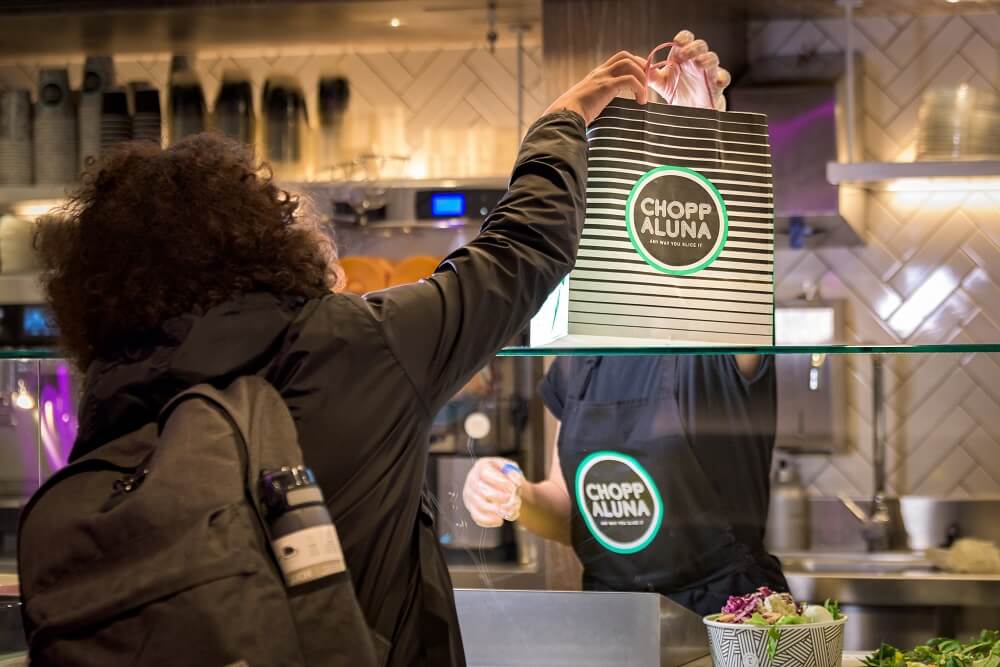 What You'll Get
Choppaluna is part of the same HERO Brands family that has launched German Doner Kebab around the world, so you know you're going to get:
Multi-site agreements for great territories
A fast and reliable supply chain
Incredible on and off-line marketing
No hot food consent required means a greater choice of sites
An all-day menu
Sit in, takeaway, collect, home delivery
Stunning store designs and branding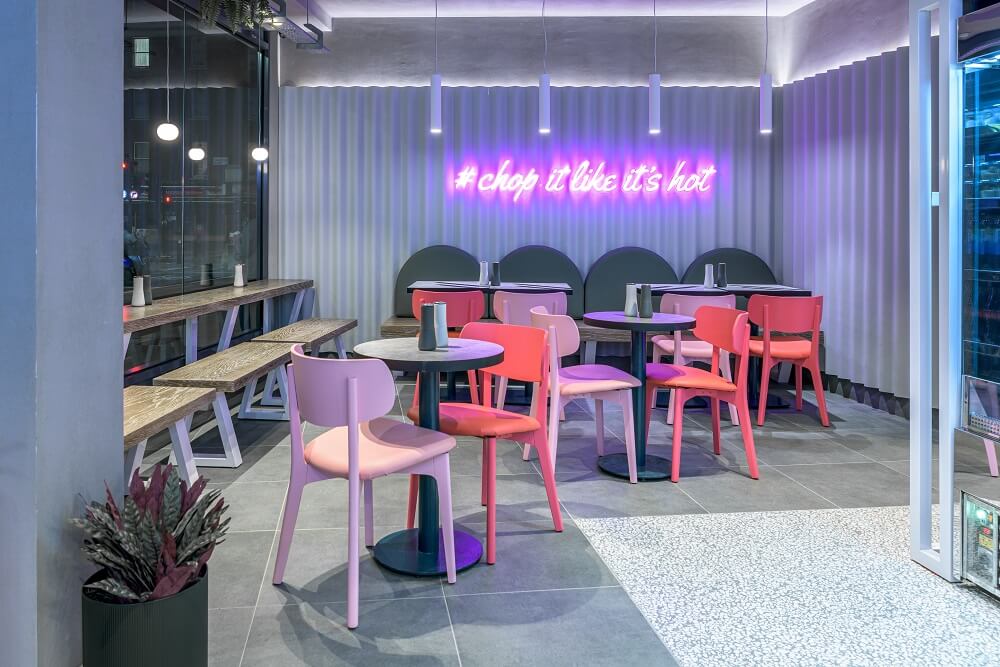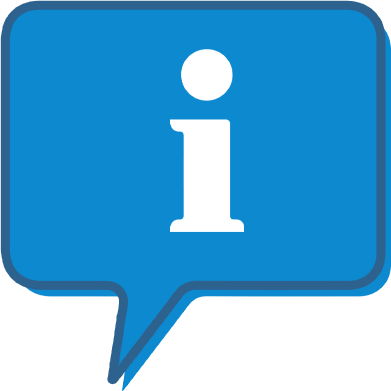 Interested and want to know more?
By clicking the link below, we can send you further information on this franchise opportunity and allow you to contact them direct with any questions.
This is FREE and non-obligatory; we never share or sell your personal information.