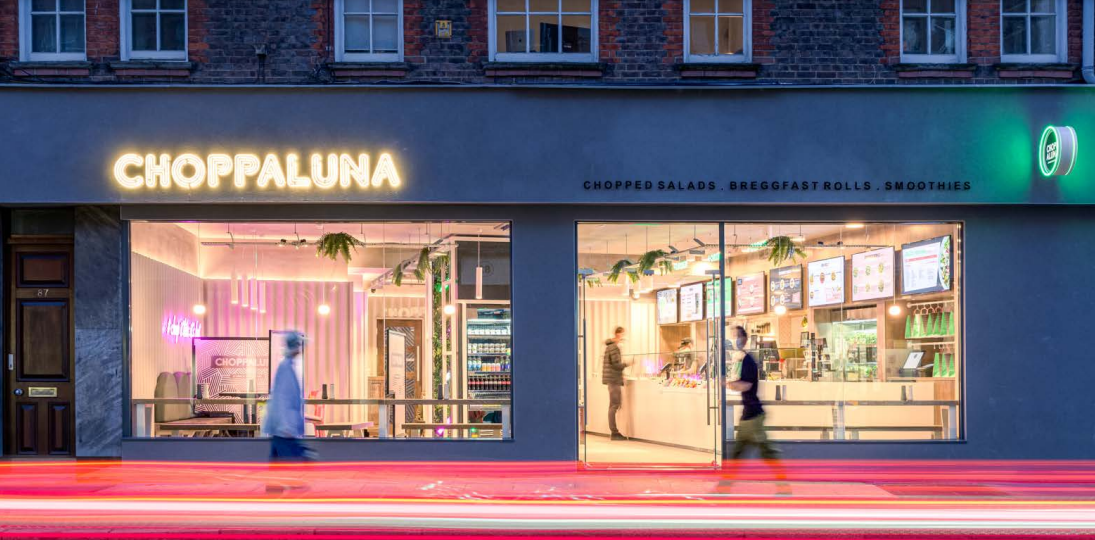 Established in 2021, Choppaluna takes pride in providing healthy, delicious and innovative food.
We're shaping a world where savouring a delectable salad becomes a daily joy. Choppaluna sparks a transformation in salad perception, turning it from ordinary to exhilarating. We're nurturing a worldwide tribe of salad lovers who blend activity, flavour, and wellness. We inspire better options that never sacrifice taste, crafting affordable, guilt-free indulgence for all.
We present a comprehensive breakfast line alongside a lunch and dinner selection. Moreover, we have established a catering line, offering both individual items and sharing platters suitable for office or event catering, complemented by an array of Grab & Go items.
With more than 60 fresh toppings to choose from, customers can watch their perfect meal come together in front of their eyes in our live kitchen. Menu items include – chopped salads, big-roll, luna melts, oat bowls, smoothies, Grab & Go, Breggfast melts.
Our ratings, such as being ranked #6 in London on TripAdvisor out of 2,112 restaurants, speak for themselves.
We currently have 3 restaurants open in London and have 9 stores planned for 2024 - Edinburgh, Glasgow, Manchester, Liverpool and 5 more in London. All new Partners are Multi Unit operators. We will also be operating in the UAE in 2024. Next year is a very exciting year for us with a number of new locations opening.
We are keen to speak to experienced F&B partners as well as those with a successful business track record in a non-food related industry.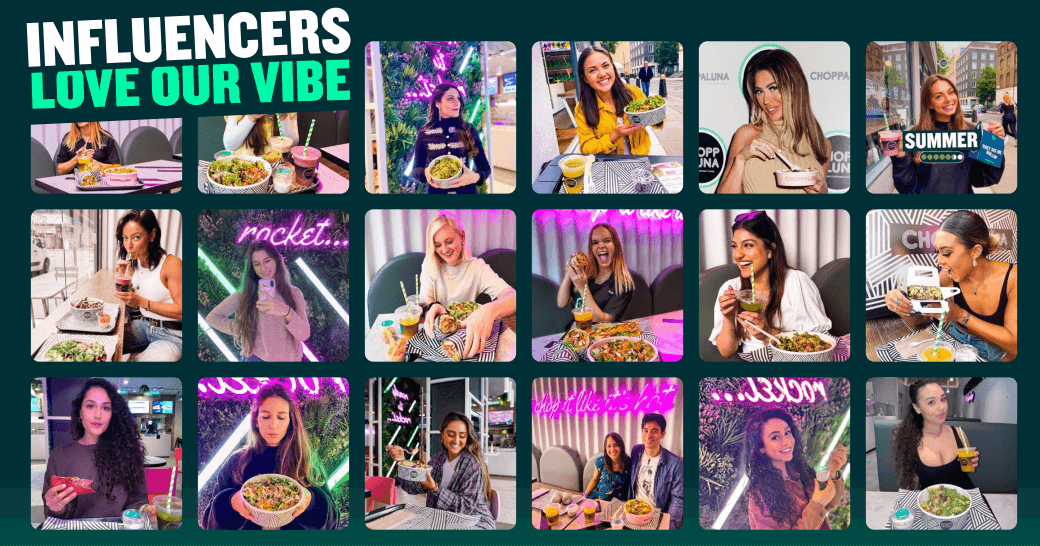 The franchise opportunity
To ensure your success as a franchisee, we have partnered with Hero Brands, a global Franchisor-Incubator. Hero Brands is responding to emerging consumer trends and is building fast-casual brands of the future in addition to Choppaluna, such as German Doner Kebab (GDK), SIDES or Island Poke.
Their exceptional international support infrastructure and industry expertise have been invaluable in developing our outstanding marketing and franchisee support system.
Multi-unit operators have shown appreciation for the streamlined operation at Choppaluna.
With no need for a kitchen license, grease trap, fryers, gas, or grills, combined with the ability to occupy spaces as small as 600 sqft / 55 sqm, Choppaluna is adaptable to various locations, including former phone shops or retail stores. This versatility allows for favourable rent due to the smaller size and ease of setup.
The level of investment for the store fit out, equipment, small wares and launch marketing package will range from approximately £100K-£170K +VAT. However, this can vary depending on the size and location of your premises, seating capacity and level of refurbishment required. We have GREAT RELATIONSHIPS with major franchise banks, such as HSBC, Lloyds, RBS and NatWest, who will lend between 50-70% of the total investment required (subject to your individual application).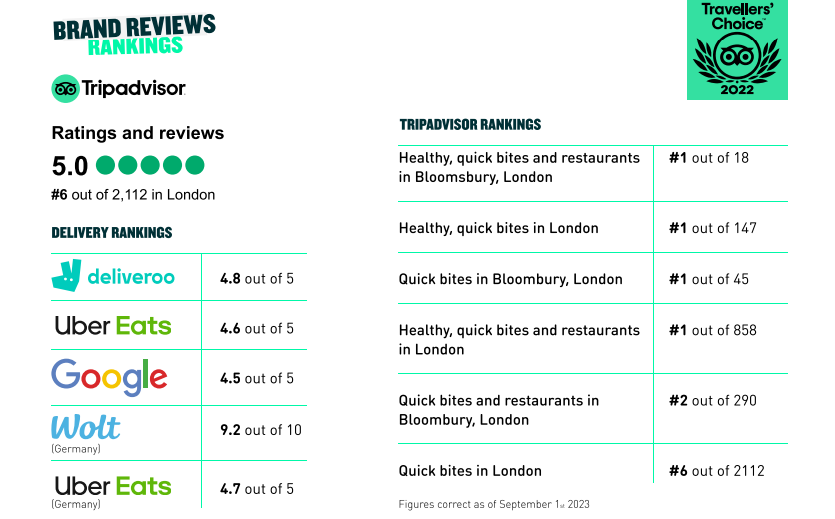 Various models
Small & large
Typical size: 700-1500 sqft / 55-130sqm
CAPEX: approx. £170K
Kiosk or Shop-in-Shop
Typical size: 600-900 sqft / 55-80qm
CAPEX: approx. £110K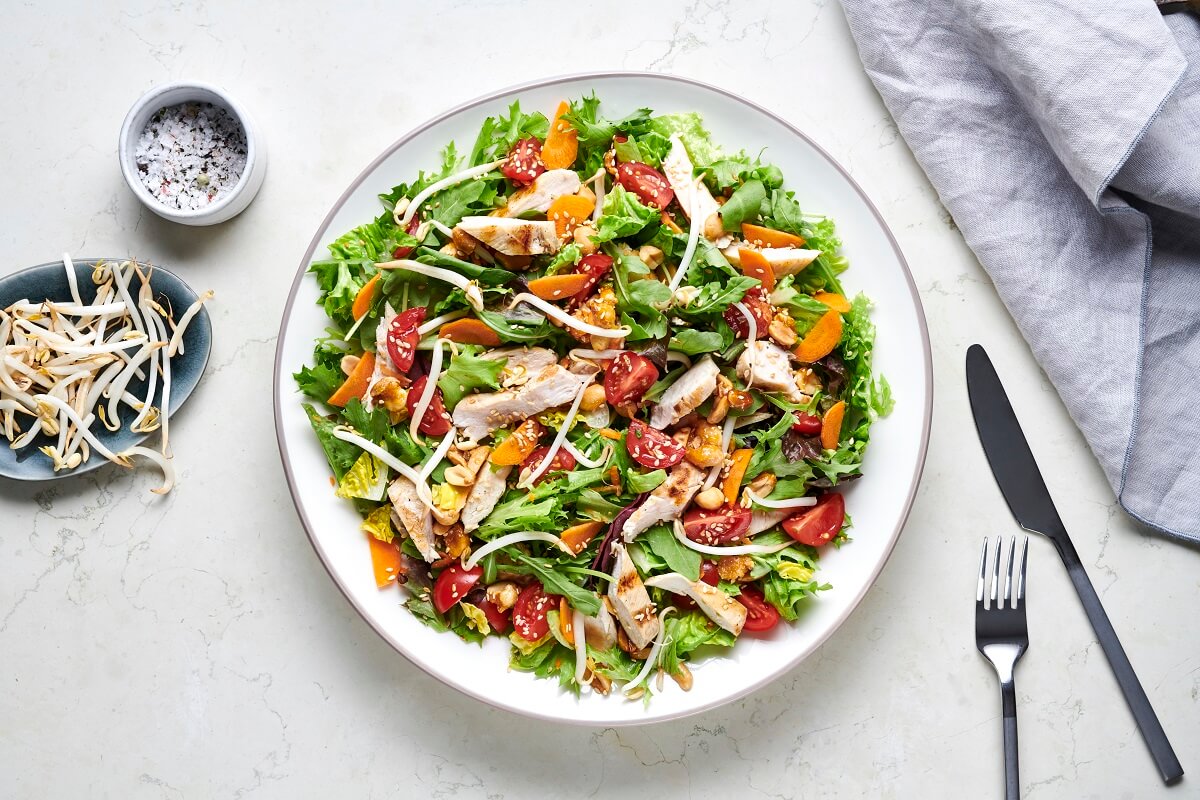 Our key USPs for franchise partners
Simplified Licensing & Fit-Out - No "Hot food license" required, eliminating the need for exhaust systems, HVAC, and grease traps.
Adaptive Concept and Menu - Adapt to changing market conditions and costs by offering a seasonal menu, ensuring continuous relevance and customer appeal.
Catering Opportunities – Tap into substantial catering opportunities with our existing catering portfolio, expanding your revenue streams.
Compact Options - Explore the potential of small versions, such as pods and shop-in-shop systems, offering versatile and scalable business models.
Local and Flexible Supply Chain - Benefit from a local and flexible supply chain, reducing logistical overhead and dependencies.
Delivery Advantage - Enjoy the advantage of a temperature-insensitive product, making it suitable for efficient and reliable delivery services.
Full-Day Menu Availability - Cater to all day parts with a menu available for breakfast, lunch, and dinner, attracting customers throughout the day
Ideal partners
Our current franchisees are the epitome of what we look for, with many boasting over 25 years' experience in the industry, with a demonstrated background of working in retail, food and beverage, as well as the hospitality industry.
Our highly respected franchise partners boast a wealth of experience with internationally renowned brands, including KFC, Starbucks, McDonalds, Domino's and Costa Coffee.
Whilst experience in these industries is beneficial, we also welcome interest from those from other industries who have a successful track record in business.
The profile of a successful franchisee is:
F&B experience - beneficial but not a requirement
Entrepreneurial skills
Financially independent
Growth mindset
People orientated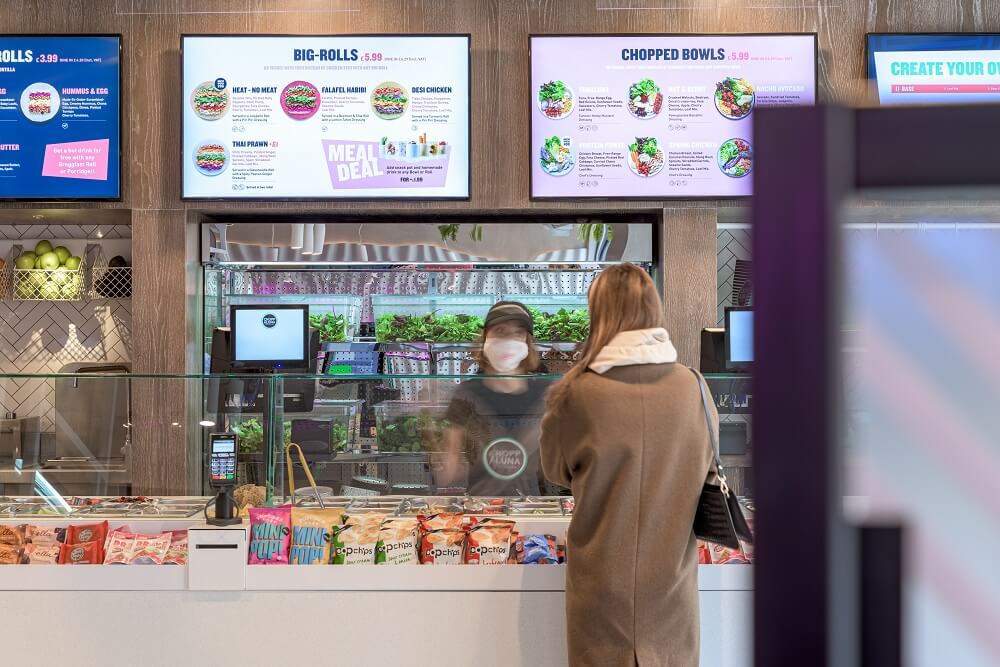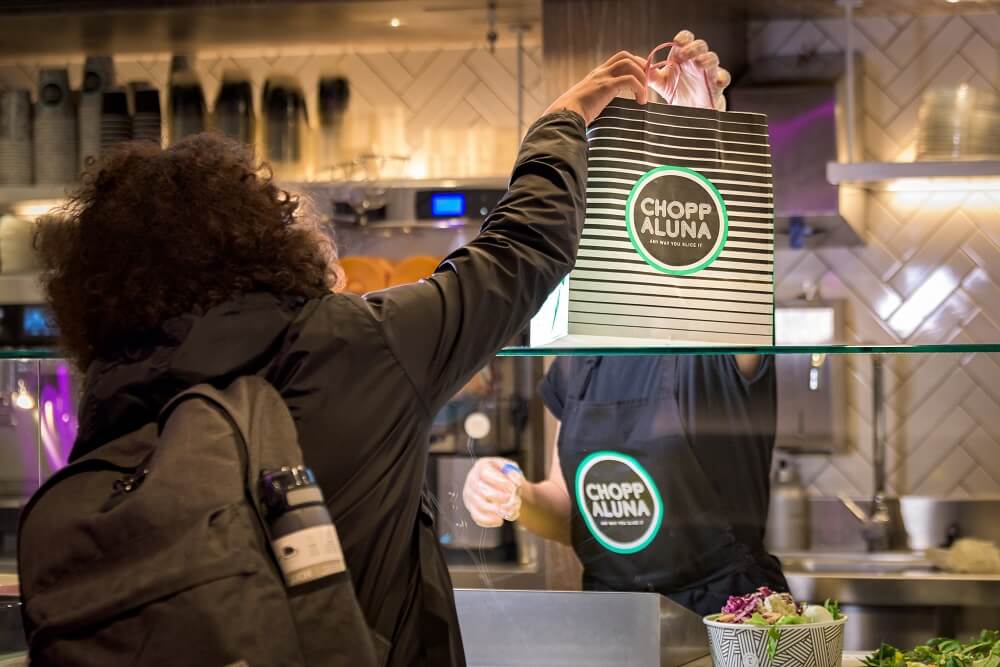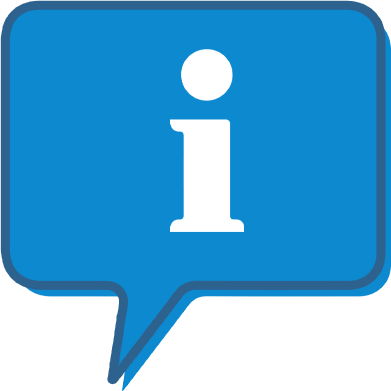 Interested and want to know more?
By clicking the link below, we can send you further information on this franchise opportunity and allow you to contact them direct with any questions.
This is FREE and non-obligatory; we never share or sell your personal information.