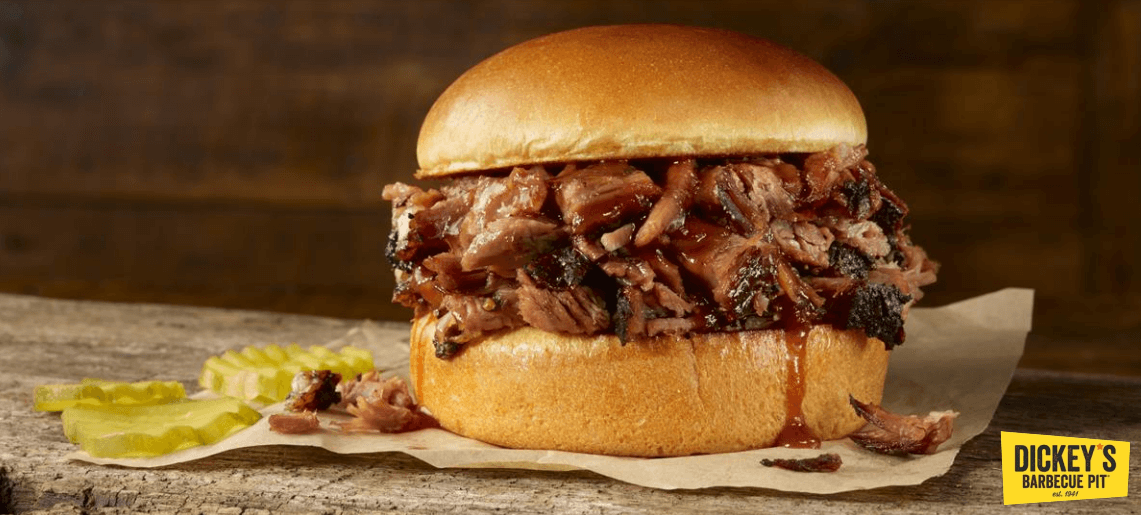 Join Dickey's BBQ Pit, the #1 barbecue franchise in the world
Many things have changed at Dickey's since the opening in 1941, but one thing has stayed the same, Dickey's LEGIT. TEXAS. BARBECUE. Dickey's Barbecue Pit serves guests the highest quality meats slow-smoked to perfection.
And we make it easy for our customers to enjoy. Between dine-in, take-out, delivery, holiday meals, and catering, there are endless ways to get a hold of dickey's famous barbecue.
While Texas-style barbecue may be an American tradition, it has become popular in cities all over the world. Dickey's Barbecue Pit has already spread to markets across the globe, but there are still prime territories ripe for expansion including the UK. With our international restaurant franchising, grow a business fully backed by the stellar brand reputation and professional support of our company.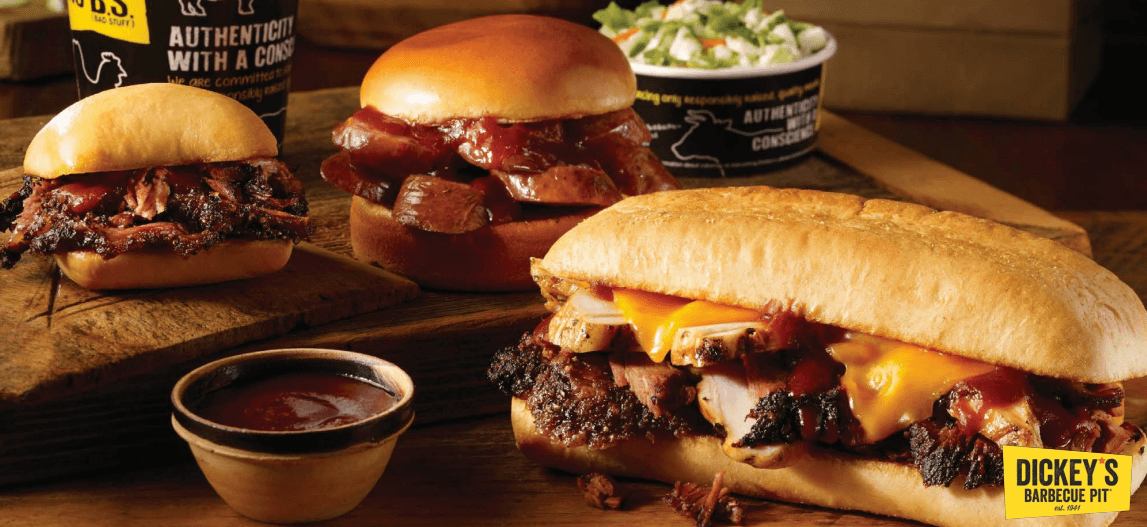 Reasons to invest
Product is straight forward and easily replicated – Franchisees will be provided direct guidance and play book for success.
Product is on trend or "sustainable" – this is not a fad and has and continues to be "on trend".
The global smoked meats market is valued at US$34,660 million in 2020 and is expected to reach US$39,330 million by the end of 2026, growing at a CAGR of 1.8% during 2021- 2026.
Appeal across geographies – our smoking technique crosses cultures and food profiles and preferences.
Flexible business models – traditional, non-traditional, delco, food truck and ghost kitchen
80 years of operating history – extremely important for potential partners and investors.
Critical mass of units – suggestive of long-term and proven viability.
Responsible unit economics – proven store level economies across the years and geographies
Successful franchisees – higher incident of success with numerous partners and mindsets suggests Dickey's ability to teach and adapt.
Runway for future growth – partners wish to see that the future is available. Unlike burgers, pizza etc, this has significant runway globally.
Multiple revenue streams - Six revenue streams including dine-in, catering, retail items, holiday meals, online ordering, and delivery.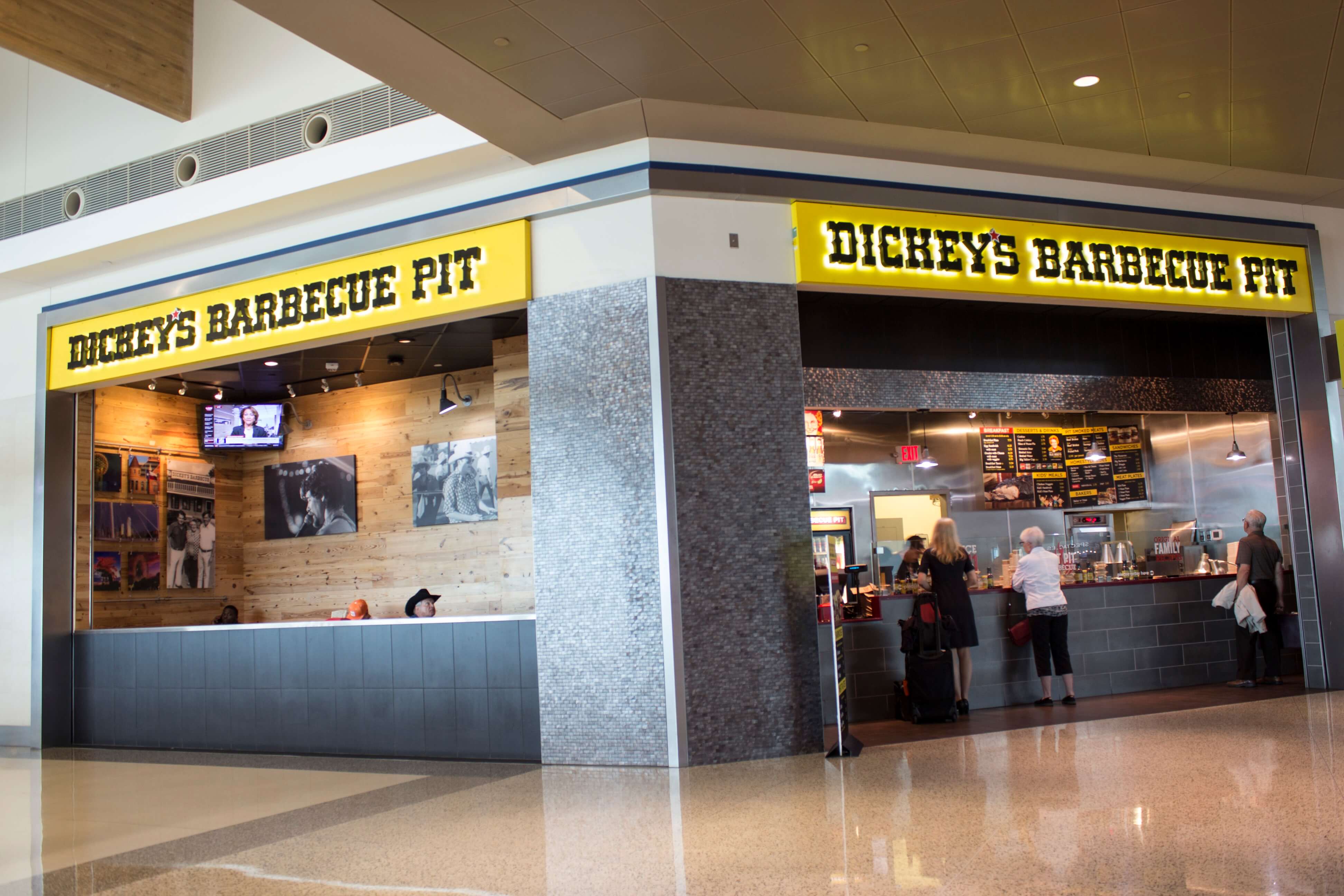 Ideal Partner
We're looking for master franchisees with an extensive background in multi-unit operations and a knack for building businesses to bring our famous barbecue to their markets.
Financial qualifications
Master Fee: $250,000+
Minimum Liquid Capital: $500,000
Minimum Net Worth: $1,000,000
Seeking: Master, Area Developers and Multi-Unit Franchisees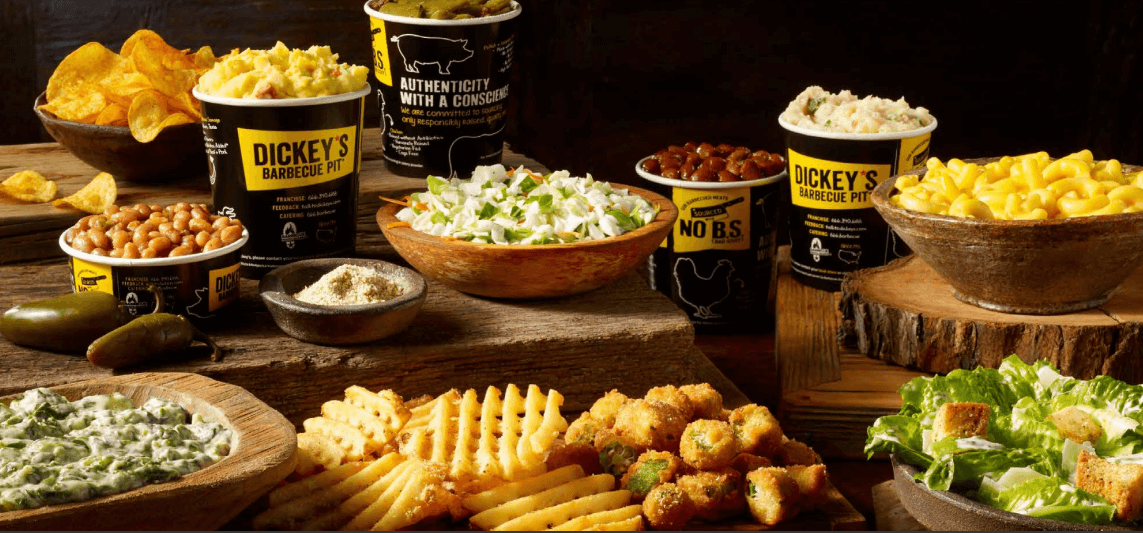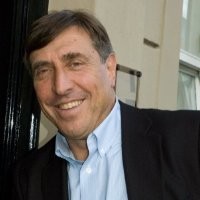 Interested in Dickey's Barbecue Pit?
Contact Johnny Sellyn
For an insight into Dickey's Barbecue Pit partner requirements
---
Click on the link below to receive further information on our franchise opportunity. You can also connect directly with us to ask any questions.
Request more info > or connect with Johnny:



This is FREE and non-obligatory; we never share or sell your personal information.