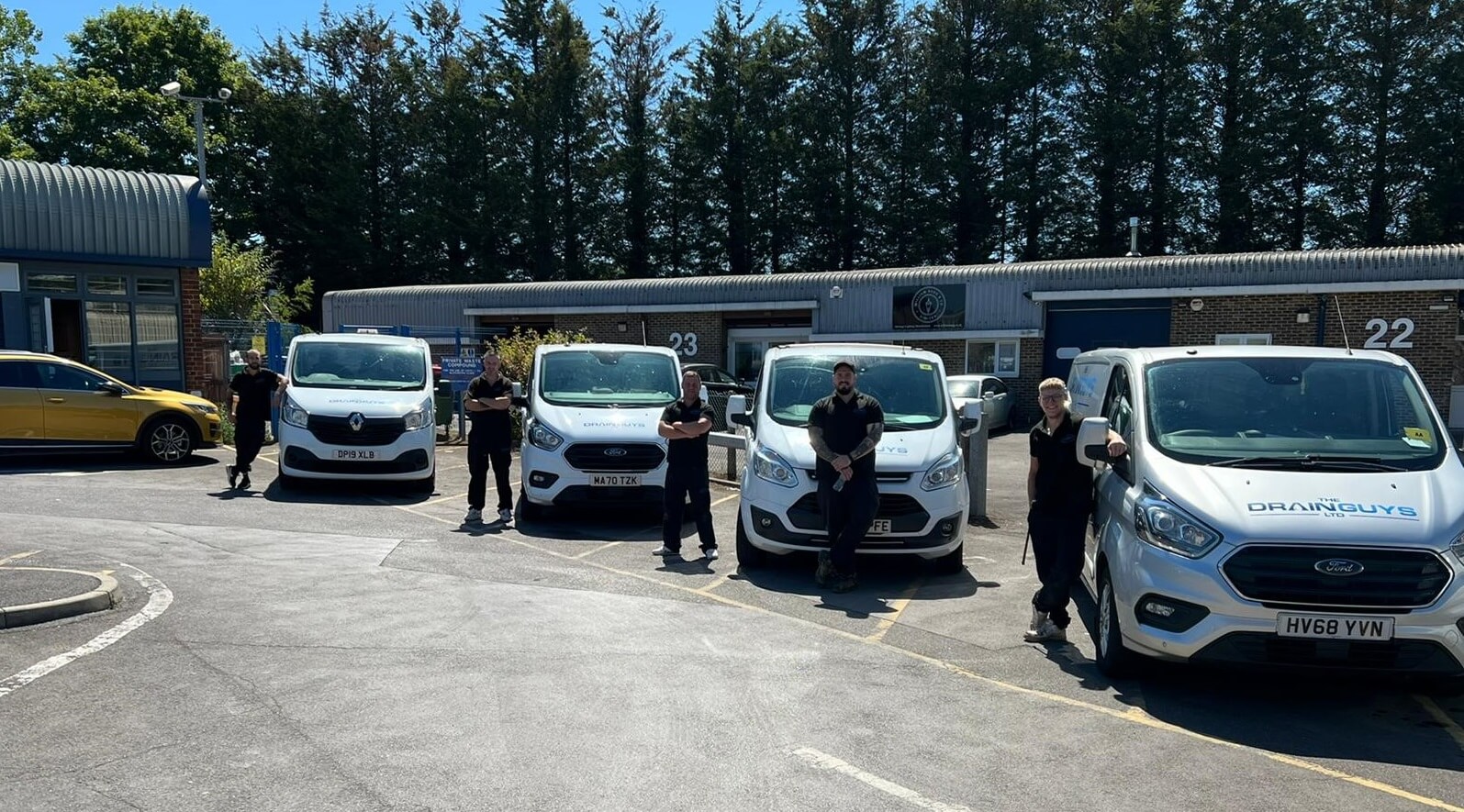 Franchise Fee reduced to £9995+VAT for first 5 franchisees
The Drain Guys offer emergency drain clearance services to domestic and commercial customers. We carry out CCTV drain surveys, home buyer drains surveys, drain cleaning and clearing and all forms of drainage work from repairs to drain unblocking.
We pride ourselves in being a professional and reliable drain company with a strong customer service culture. Our team works 24 hours a day, 7 days a week, meaning that The Drain Guys undertake all maintenance and emergency work at a time that suits our customers, causing minimal disruption to their home lives and businesses
Our story so far...
The business was established in 2016 by Gavin Dimmock. Gavin has a background in the drainage sector having worked in the industry for several years as a franchisee. After working alone he decided in 2019 to build the business and started taking on larger works and hiring staff to help him grow and develop the business into a bigger enterprise. Since then, the business has grown significantly and now offers a full range of drainage services to both commercial and domestic clients across the South East.
After having to turn down work from some commercial clients who had multiple locations in areas they didn't cover, Gavin soon realised the huge potential for their services in these areas and so began the franchise process in 2022.
We are now looking to expand our proven drainage business model and welcome applications from across the UK.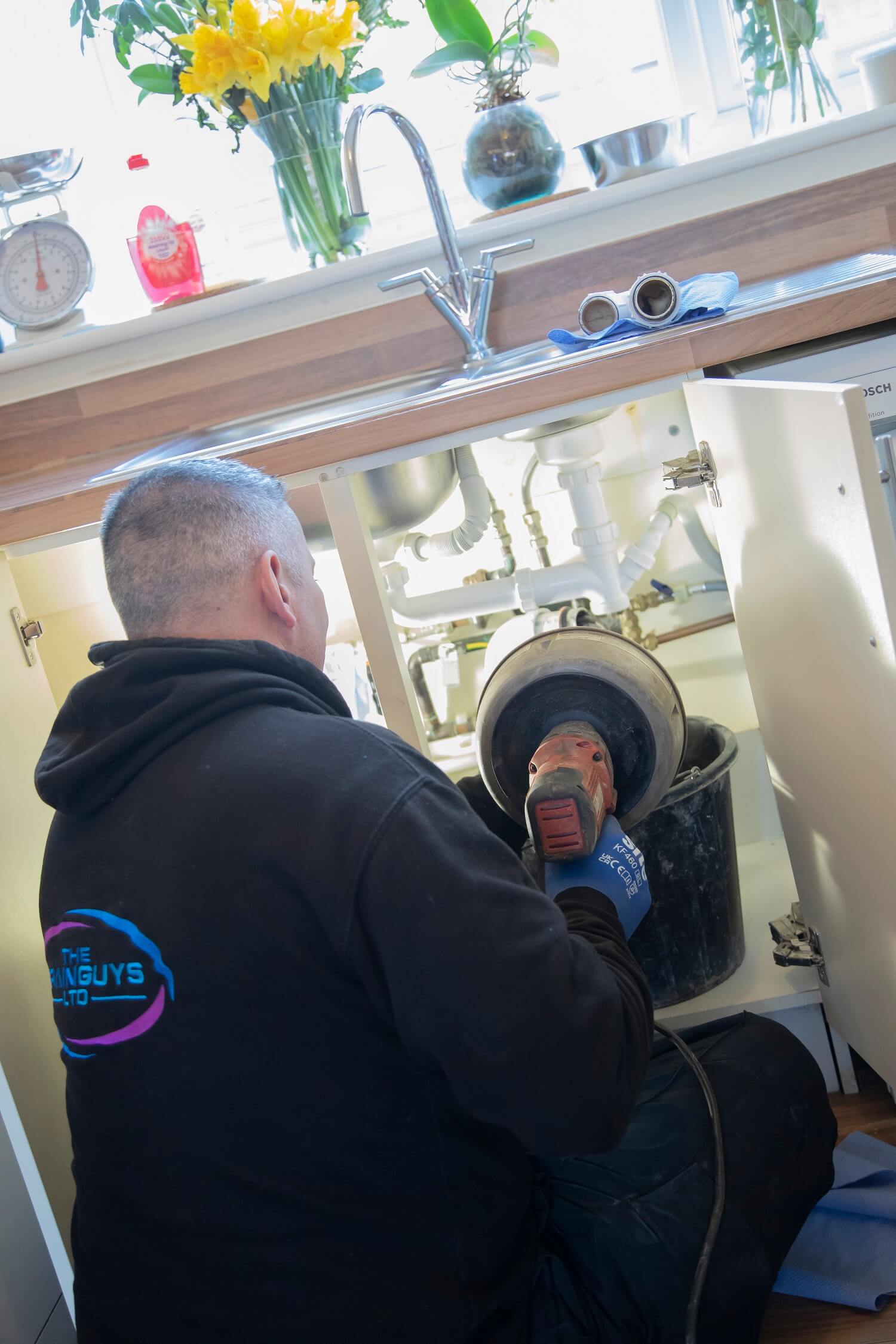 Key benefit of The Drain Guys franchise
Whilst The Drain Guys is a new franchise opportunity, it is not a new business - It has been operating successfully in the South-East since 2015; it is a proven franchise model.
Our franchisor Gavin has been a drainage franchisee - He therefore understands the industry and the role of a franchisee.
We carry out ALL forms of drainage work - CCTV drain surveys, home buyer drains surveys, drain cleaning and clearing
We go above and beyond with our customer service – We never let our customers down. We turn up when we say we will ensuring all maintenance and emergency work is carried out at a time that suits them, causing minimal disruption to their home lives and businesses.
We look after all the "back office" business systems – this allows you to focus on doing what you do best - looking after your customers and providing great services.
Our business is a family business – we will be there to support you when you need us.
The Drain Guys is a scalable opportunity – as your client base grows, you can recruit staff to undertake the work with you.
Affordable costs - our franchise costs are lower in comparison to our competitors
You don't need to have drainage experience – we provide full training
Available territories – as a new franchise business, it is likely that your preferred territory is available.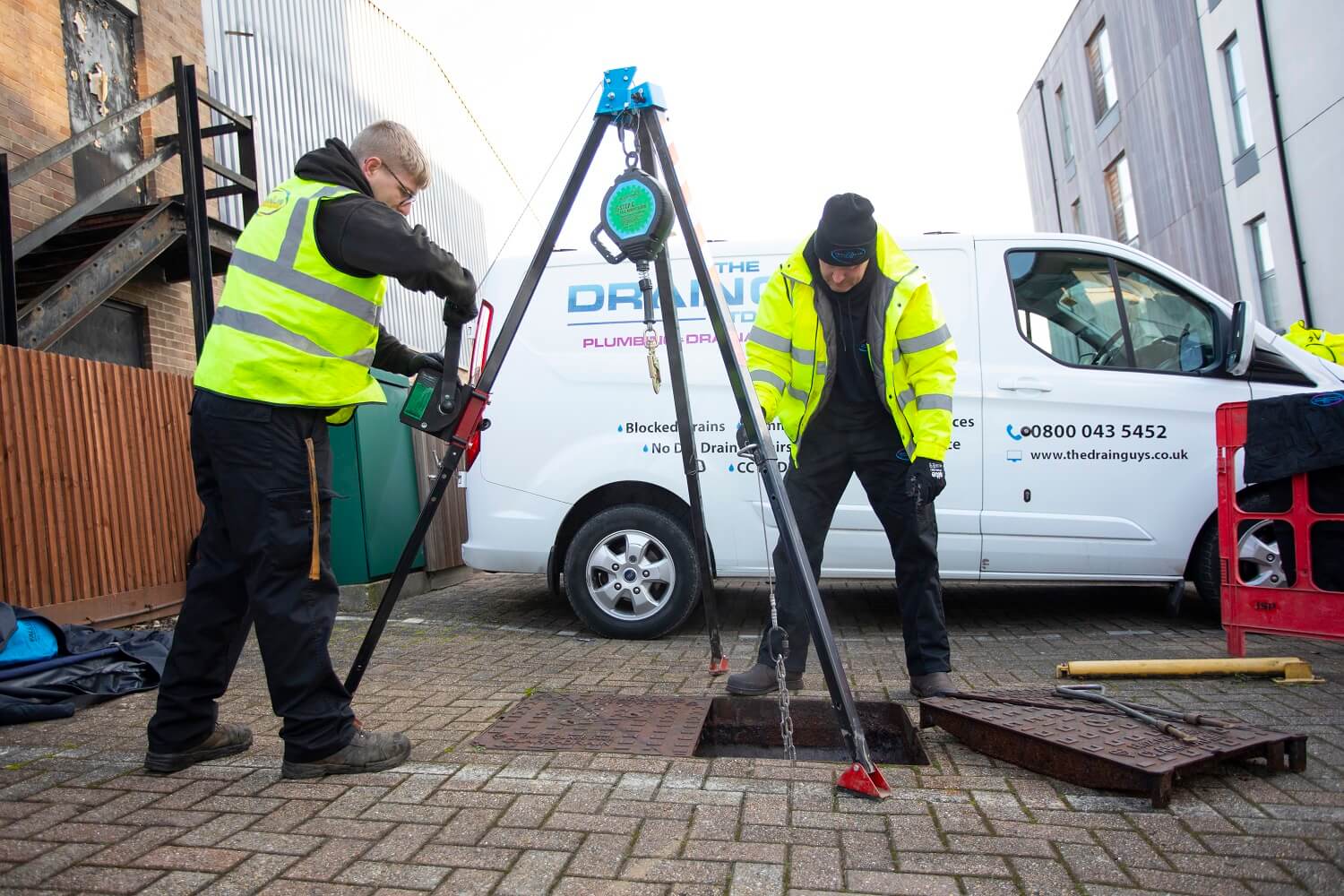 Our customers
The Drain Guys work with a wide range of clients; the split is around 70% commercial and 30% domestic customers (householders).
Our domestic work is based around emergency call outs which we respond to as quickly as possible; the majority of time we can offer a same day solution.
We have a very wide range of commercial customers and partners. Some of our commercial work is carried out as a preventative maintenance contract on an annual or bi-annual basis. We also offer a commercial call out service to deal with drainage problems that needs a fast and effective solution.
We provide ongoing maintenance for:
Catering and food preparation units
Restaurants and pubs
Schools
Care homes
Industrial & commercial buildings
Shopping centres
Leisure centres
Some customer testimonials:
WOW. from enquiry to job done in less than an hour!!! That's what you call service! (this wasn't even an emergency callout) 9.45 asked for quote online, 5 mins later get a phone call to arrange work to be done, 15 mins later guy turns up and after 20mins all done. One very satisfied customer. Thought it was going to be ridiculously expensive but was very, very reasonable.
Very friendly staff, would defo use again.
Fantastic service, knowledge and results. Organised with me to work around shop closures and communicated really well at all times, no rip off prices or unnecessary additional works. Would highly recommend.
Really helpful company. We bought a house with a septic tank and they surveyed it and came back after purchase to fix the problems. Very polite and friendly team and the garden was fully restored after they dug it up.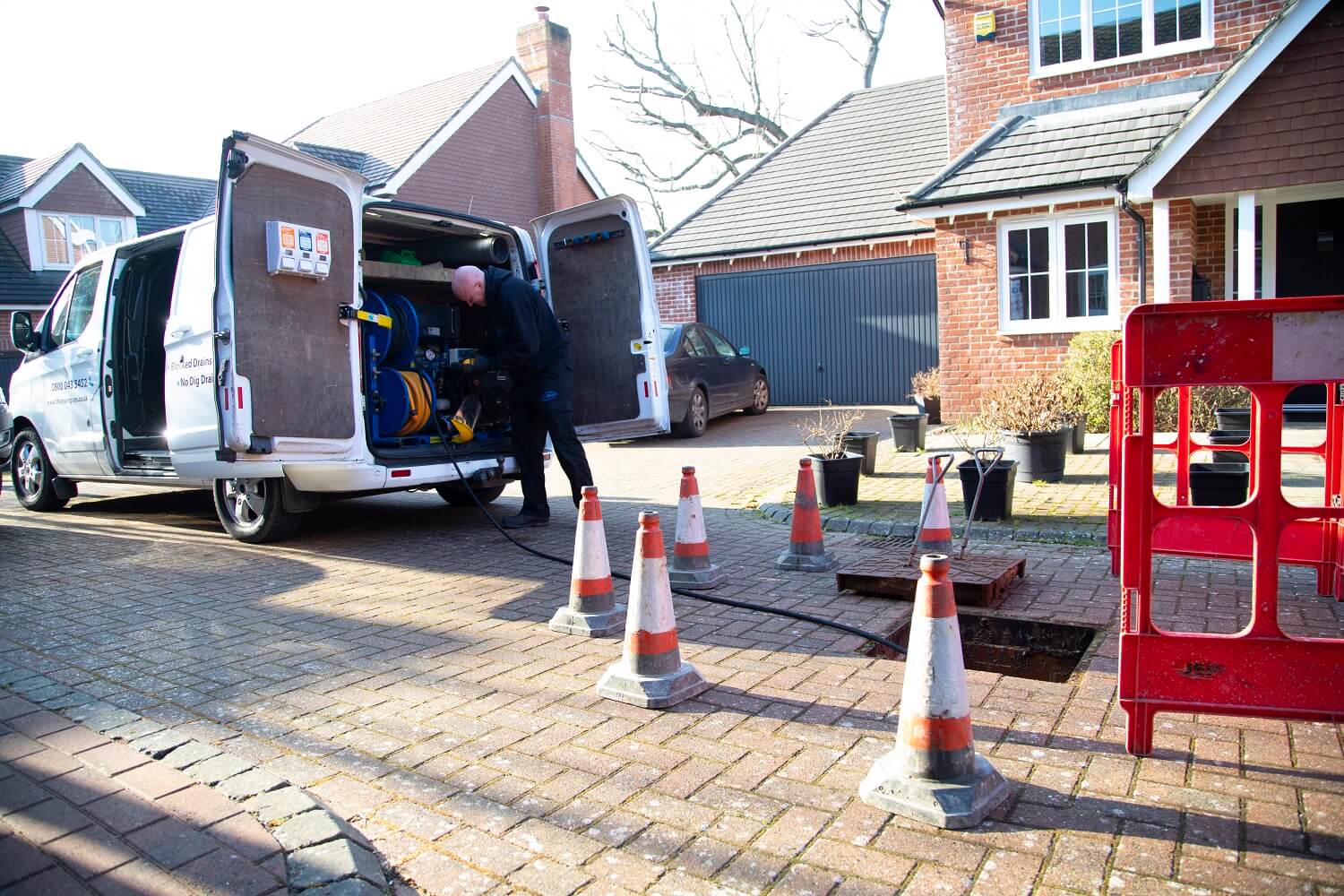 Your role as a franchisee
As a Drain Guys franchisee, you will carry out the drainage work and manage the business on a day-to-day basis. As the business grows, you will need to recruit staff to undertake the work with you.
Your day-to-day jobs include:
Responding to customer enquiries and booking in the work
Planning the work and making sure that the right equipment is available for each job
Carrying out the work either yourself or with a member of staff (for larger jobs)
Invoicing the customer and collecting the money at the end of the job
Recruiting and training new members of staff as the business grows
Managing the admin and financial systems within the business (using our central systems and with our help, guidance and support)
Ideal partner
To join us a franchisee you don't need to have drainage experience as we can provide the training required to do this. If you do have drainage experience that's great – we can help you to get your business off to a flying start using our proven business model and marketing systems.
Drainage engineers don't require any industry qualifications however, it's often beneficial to have a water jetting association qualification and CSCS card.
Our goal is to become the go-to drainage and plumbing company that individuals and companies can trust and rely upon. The quality of our work and the reliability of service are the two main values of our business, and we need franchisees to join us who can maintain these high standards in their franchise area.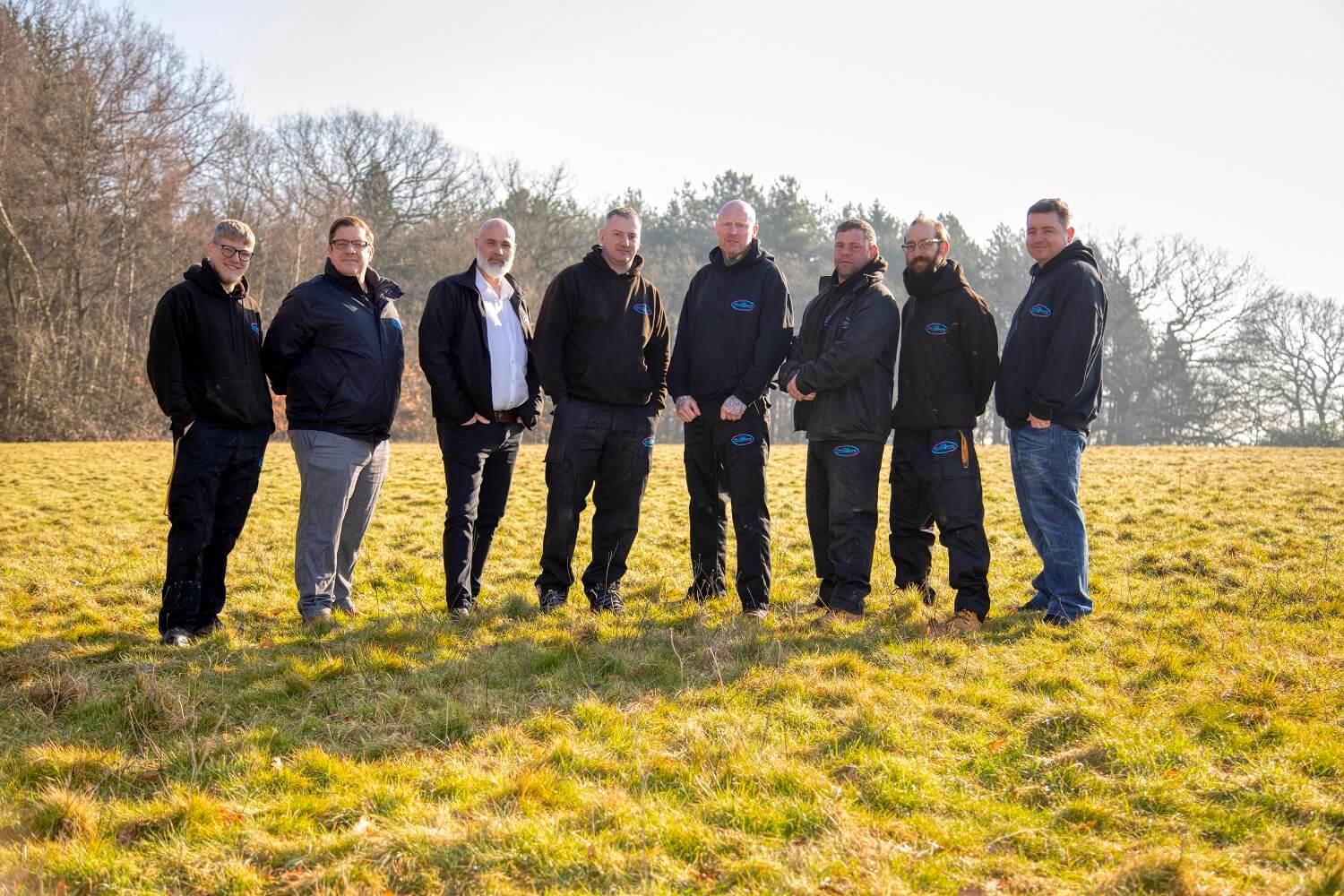 The Finances
Initial Franchise Fee £15,900 - reduced to £9995 for first 5 franchisees
Equipment & Tools (including van deposit) £18,600
Additional Start-up costs £2,770
Working Capital £10,000
Total Start-up costs £48,120 - reduced to £42,215 for first 5 franchisees
We have established relationships with banks and other sources of business finance that can provide up to 50% of the initial start-up costs so as a guide you will need to be able to raise at least £21,108 from your own personal financial resources which can then be matched by external finance (this will be discussed during the professional business planning process).
How we train and support you
As a Drain Guys franchisee, you will receive a full package of support to help you get your business up and running including training in all aspects of running the business on a day-to-day basis.
You will also be given access to all our central systems for business management, marketing, administration, invoicing and financial management.
We look after all of the "back office" business systems so that you can focus on doing what we do really well – looking after your customers and providing great services.
We will train you in new services and industry updates to make sure that your business keeps at the front of new drain cleaning systems and services. Our ongoing training is delivered with a combination of online training and physical "in the room" training.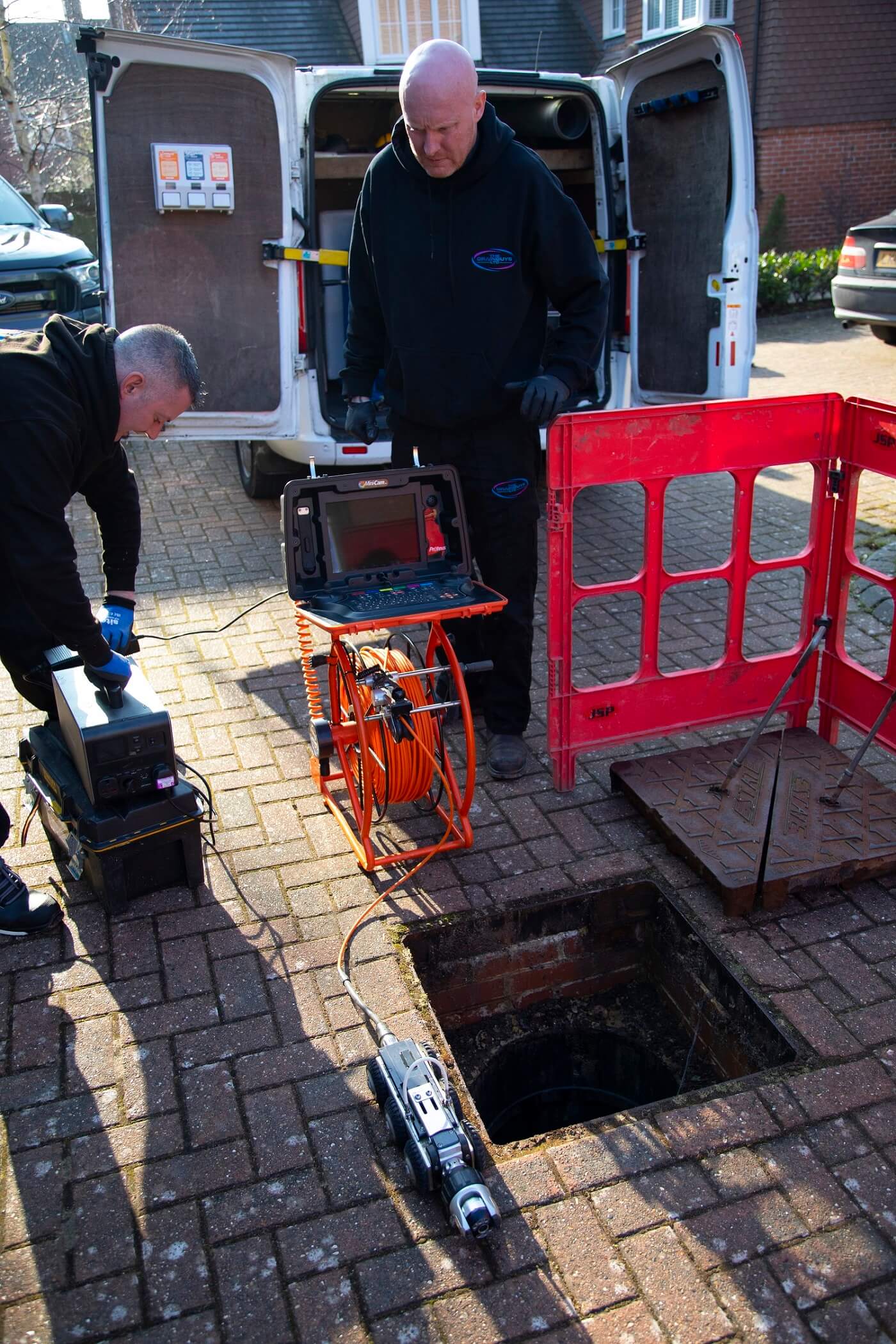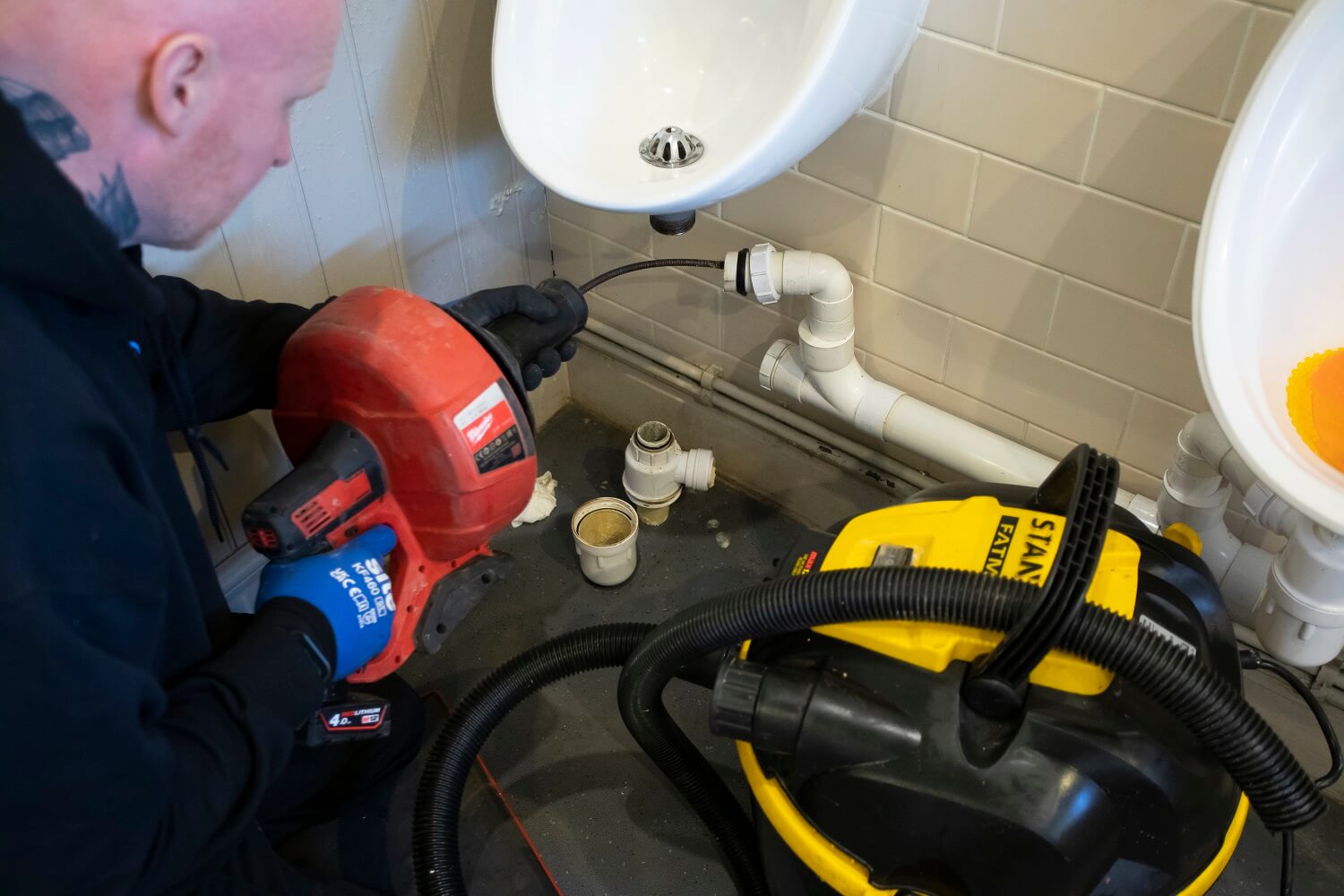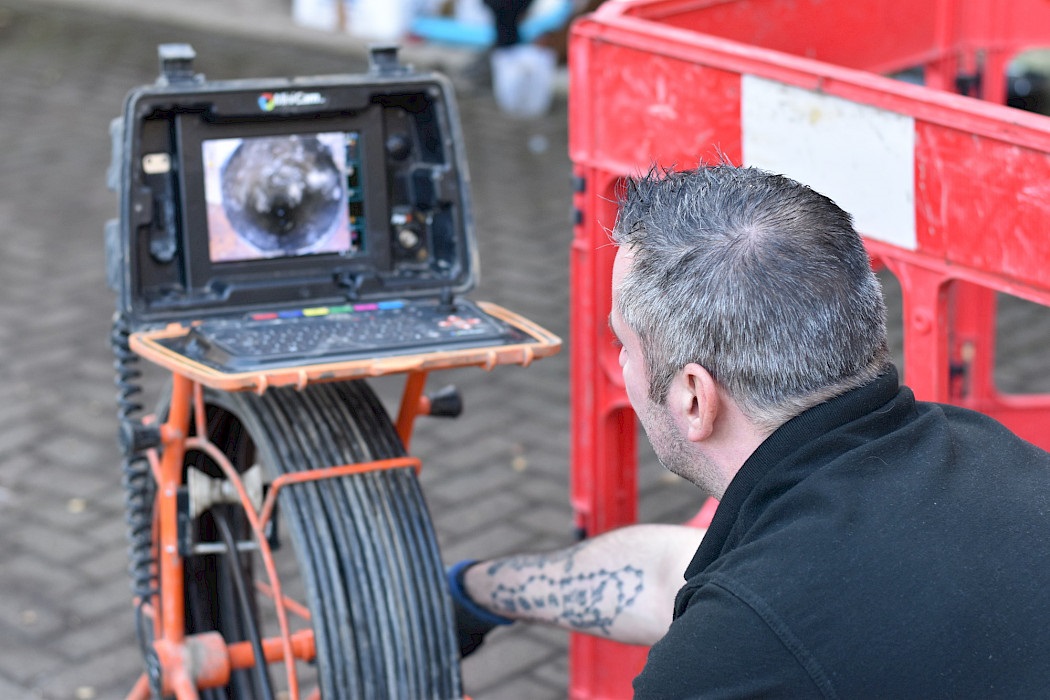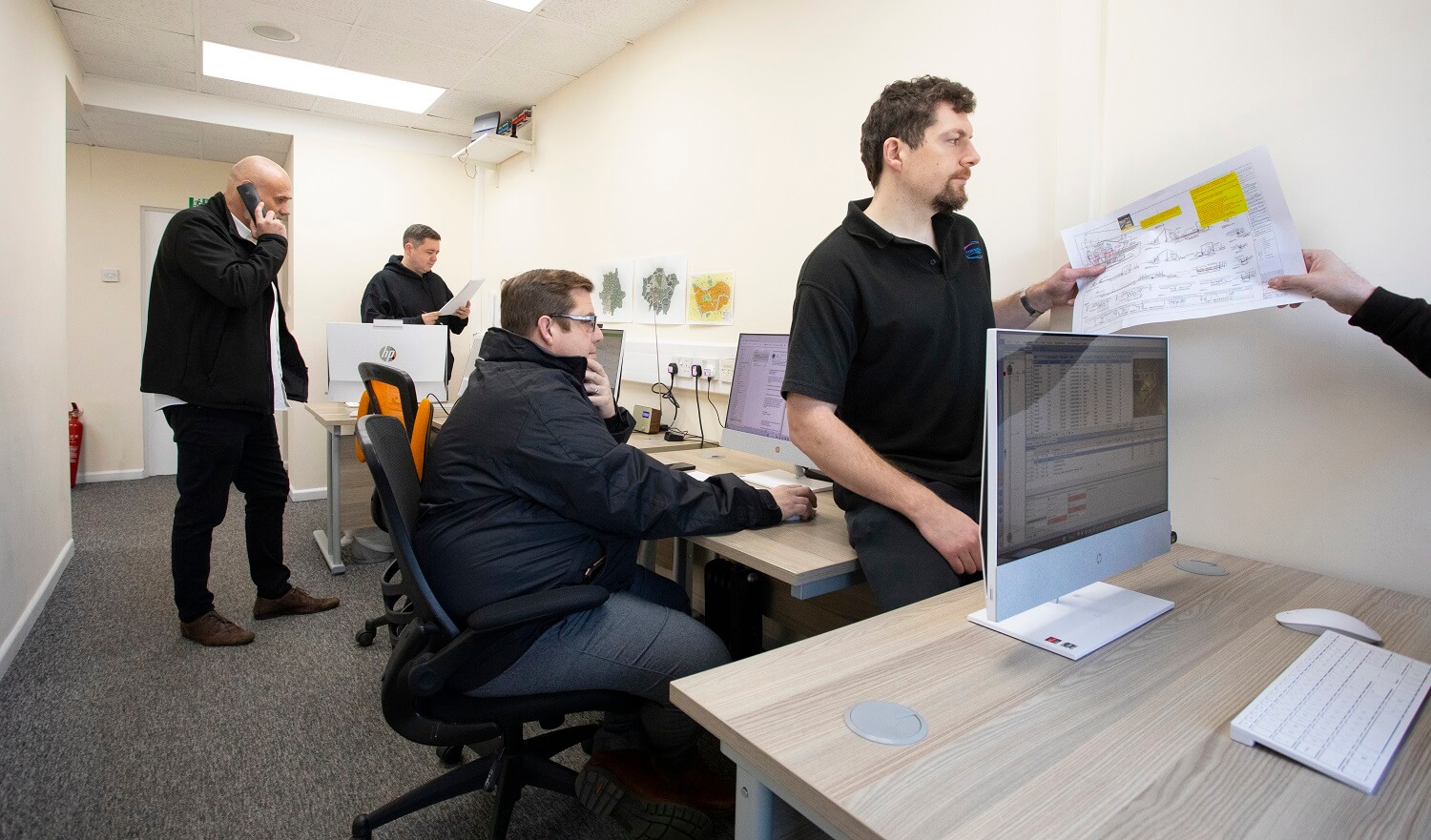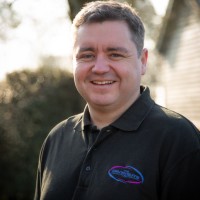 Interested in The Drain Guys?
Contact Gavin Dimmock
Can answer any questions you have
---
Click on the link below to receive further information on our franchise opportunity. You can also connect directly with us to ask any questions.
This is FREE and non-obligatory; we never share or sell your personal information.