Interview with Gavin Dimmock, Founder of The Drain Guys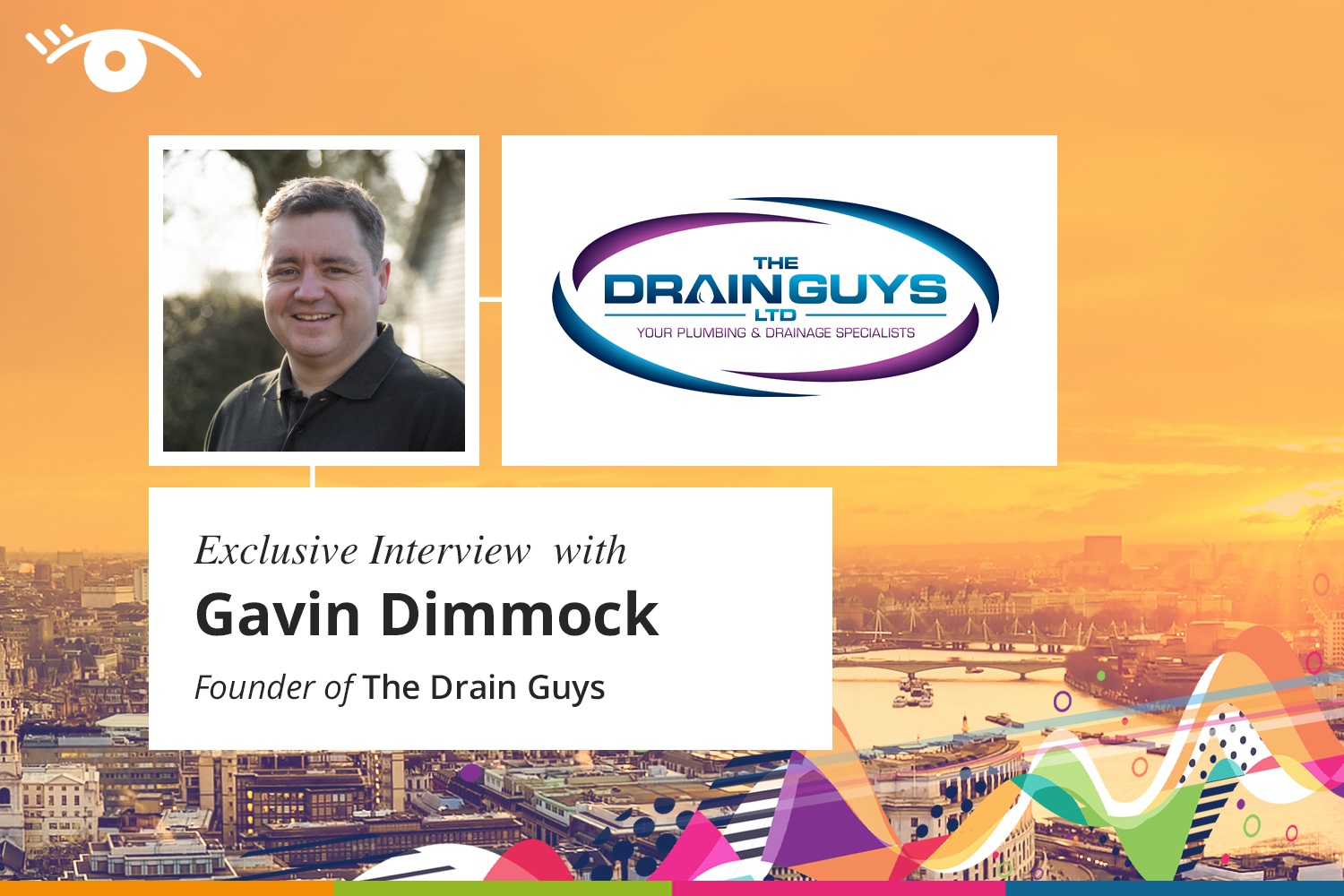 Before starting The Drain Guys, Gavin Dimmock was a franchisee for another drainage franchise. During this time, Gavin learned a lot about being a franchisee and being part of a franchise network. He has also learned everything he needed to know about drainage! In 2015, Gavin decided to start his own drainage business, The Drain Guys. The business has become so successful in the South East that demand for their services in areas they currently can't cover, has led them to franchising. Gavin is now looking to share his knowledge of running a successful drainage business with likeminded individuals across the UK.
Tell us a bit about yourself:
In my early 20's I was a postman before deciding to start an apprenticeship in plumbing. In 2009 I got a job with a franchise plumbing company which then led me to buy my own drainage franchise business which I ran for 5 years.
In 2015, I decided to use the knowledge I had accumulated over the years to start my own drainage business, The Drain Guys. This has become a very success business in the South East of England, so much so that demand for our services in areas we don't currently cover, led us to develop it as a franchise in 2022. We are now ready to franchise across the UK.
Outside of work I am a father of two and so enjoy spending a lot of quality time with my family. I am also a local scout leader, and when time allows, I enjoy watching football.
Can you tell us about The Drain Guys
The Drain Guys are domestic and commercial drainage specialists. We pride ourselves in being a professional and reliable drain company with a strong customer service culture.
Our team works 24 hours a day, 7 days a week, meaning that The Drain Guys undertake all maintenance and emergency work at a time that suits our customers, causing minimal disruption to their home lives and businesses.
Response time is key, the sooner we can get to the customer, the happier they will be and the more likely they will be to use our services again.
Why is your franchise a great investment for potential franchisees?
We might be a new franchise company, but we are not new to franchising or running a successful and proven drainage business!
Being a franchisee for another drainage company, I know what it takes to be a successful franchisee and how to get the best from your franchisees. This includes treating them as part of the family, supporting them and being there when they need you as well as listening to any ideas and feedback they have.
A franchisor that understands what it's like to be a franchisee is a key USP for The Drain Guys.
We are all for the "you are not alone in franchising" ideology. We listen to our staff and work together to achieve our goals. We have strong ethics that runs throughout the company, and we always go that bit extra for customers.
And we know the drainage market inside and out!! We have been running our business successful since 2015 and have proven it as a model that is right for franchising. Our technical knowledge is second to none and so we know we can teach franchisees all there is to know about drainage.
When franchisees invest into The Drain Guys, we will invest our time and efforts back into making it is as successful for them as it has been for us. We are excited to take this next step into franchising.
What qualities do you look for in a franchisee? What makes a successful franchisee?
We don't look for specific experience as we know we have the technical knowledge and know-how to train franchisees to become drainage specialists. We do obviously welcome those with drainage experience too.
What's more important for us is that franchisees are aligned with our own ethics, they are hard working, trustworthy, can communicate well and giving the best customer care is always at the forefront of what they do.
How did your franchise adapt during the COVID-19 pandemic? How did you support your franchisees during this time?
We weren't a franchise during the pandemic but our business itself coped really well, in fact we actually grew! The nature of the work we do means that our business is as recession proof as possible.
What have been the company's biggest achievements to date so far?
One of our recent biggest achievements was becoming an approved contractor for one of the largest pub chains in the country and being the top performing company based on their KPI's.
What does the future hold for the business? What are your growth targets?
We are very excited about the future and the direction that the business is going in by going down the franchise route. It is the natural next step for The Drain Guys and we are excited about seeing our vans up and down the country. We are confident we have the right people in place to help build The Drain Guys brand across the UK.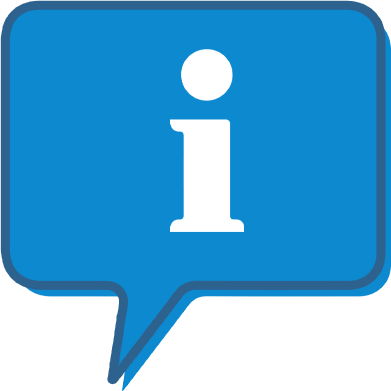 Interested and want to know more about The Drain Guys?
The The Drain Guys profile outlines all aspects of their franchise opportunity and allows you to contact them for further information or to ask a question.