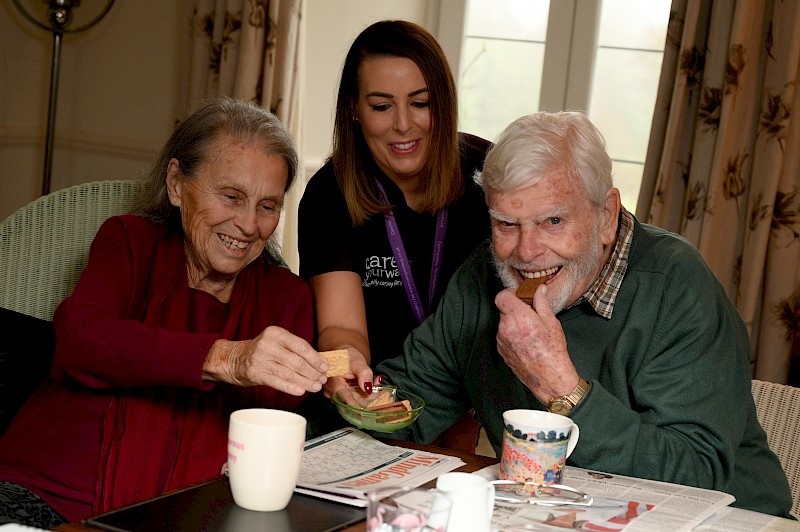 In 2006, Sarah and Manuel Sabater founded CareYourWay after recognising the immense need for quality care following the terminal diagnosis of a loved one. They wanted to make a positive difference within their community and help other families just like their own.
For the past 17 years, CareYourWay has delivered outstanding domiciliary and live-in care for all individuals at home, supporting them to remain independent where they are at their happiest and most comfortable.
Our dedication, commitment, and passion to providing the very best service to our amazing clients has been recognised by leading bodies across the country and has led to the brand winning multiple awards through its years of service. The awards include employment, business, and the care we provide, recognising the importance we place on our fantastic staff, the way our business operates and the care we provide by our outstanding teams.
Our family-run business is within the top 2% of care agencies across the country.
CareYourWay is searching for partners who wish to create a successful, thriving business in their local area, and have a sincere and heartfelt desire to assist those living at home.
The Market
Care has never had more demand, with over 1.4 million cases on a waitlist in July of 2021. Additionally, the UK is going through rapid demographic changes, with the Office of National Statistics predicting that people aged from 85 will grow from a 1.6 million to a staggering 3.2 million within twenty years. Now, perhaps more than ever, care has an unrivalled, unprecedented demand as the average life expectancy and age population increases year by year.
Indicated by research, it's estimated that three quarters of people will eventually develop a need for social care. With the government continuously pressured with finances, privately-owned healthcare organisations are increasingly filling a widening gap.
Homecare is becoming an increasingly prominent job, with the pandemic highlighting the importance of key workers. With the demand for homecare increasing, job seekers are more often approaching the care industry as providers accept individuals with no experience, providing an additional opportunity for easier growth.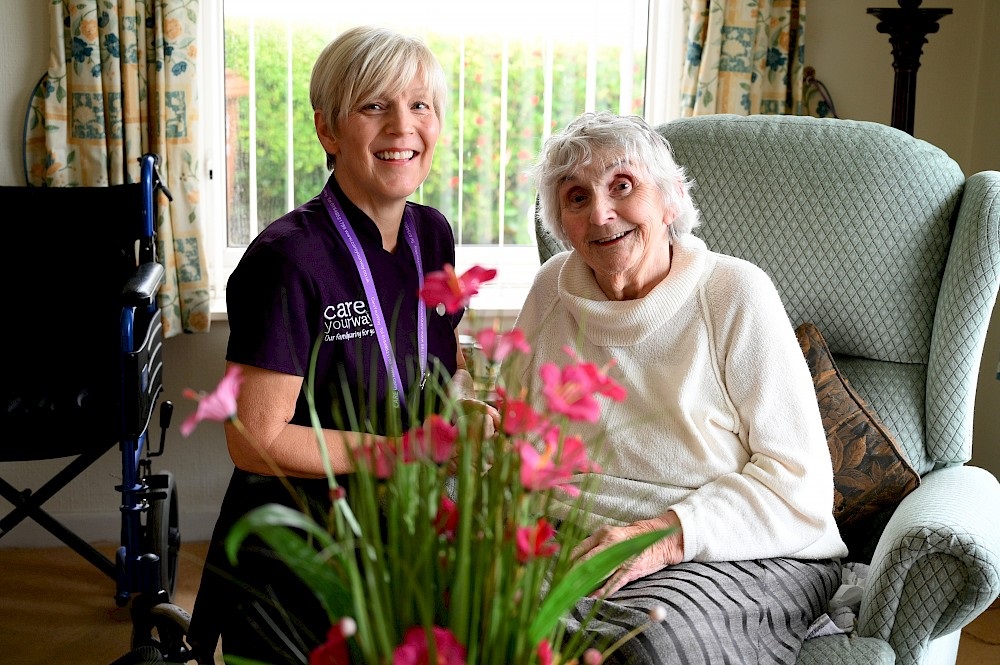 Key Aspects of the CareYourWay Business
CQC Registered - We are CQC (Care Quality Commission) registered which means we can operate as a fully accredited care company. In our last inspection we were graded 'outstanding' which is the highest possible grading for a care company.
Outstanding Care - What separates us from the competition is our dedication to providing outstanding care consistently.
Quality Staff - We only recruit good quality staff who tend to stay with us for a long period. We support that by providing excellent training and guidance, making sure our staff are ready for any situation that might arise.
Multi Funding - Like all good care providers, we accept clients from a variety of funding streams which can include local authority or privately funded care.
Local Community - We're an integral part of the local community and have many connections with families who live and work within the area.
Our Franchise Opportunity
CareYourWay's core business is that of providing care services to vulnerable adults of all ages, assisting them live within their homes for as long as possible.
Our franchisees and their staff must be dedicated to working with local families to provide their loved ones with a consistently excellent standard of care. That is how a franchise will establish itself as a part of the local community.
As a CareYourWay franchisee, you will appoint a home care manager, who will see to the everyday delivery of outstanding care. Allowing you to spend time developing and driving your business forward, focusing on its financial performance and managing your team.
As you move through the franchise process, we support you to get started and beyond. From induction training to in-depth strategy guidance, head office will continuously extend its support to you to ensure that you have every possibility to make as great of a success as you can.
Our ideal partner
As a CareYourWay franchisee, you will appoint a home care manager, who will see to the everyday delivery of outstanding care, meaning no past within care is required.
We do require you to have:
A strong business mindset, alongside a passion and a drive for your business
A true passion for helping others
Compassionate and meaningful people skills
Financial Information
For a new franchise, our franchise fee is £29,500, with an ongoing royalty fee of 6.5%.
We anticipate the total investment required is around £80,000, with includes working capital and franchise fee.
We have established secure and strong connections with recognised high street banks who have a strong understanding of the franchise sector.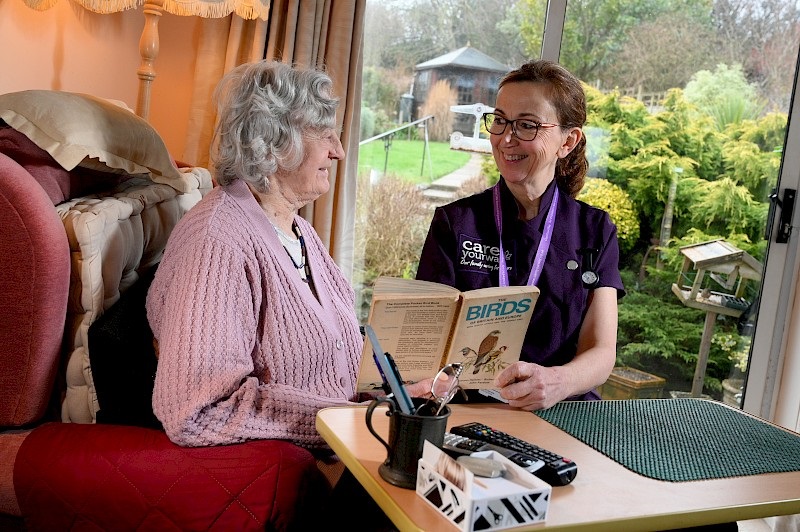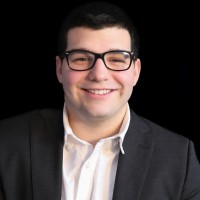 Interested in CareYourWay?
Contact Jonathan Sabater
For an insight into Careyourway franchise...
---
Click on the link below to receive further information on our franchise opportunity. You can also connect directly with us to ask any questions.
This is FREE and non-obligatory; we never share or sell your personal information.