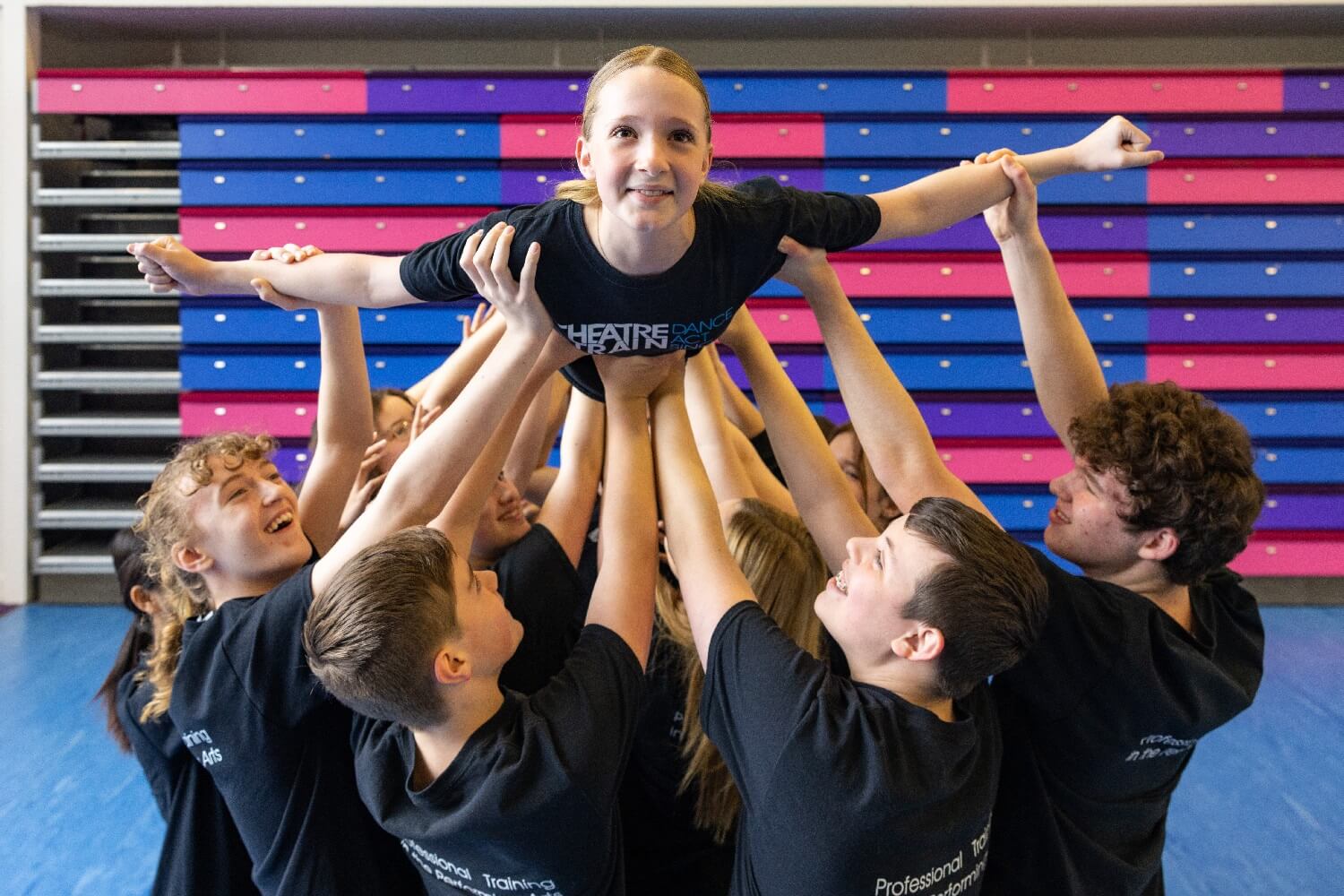 Theatretrain truly believes in the power of the performing arts to transform lives. We provide the artistic framework and business support that enables people who share our passion to empower the next generation.
Weekly classes lead to local as well as large-scale national performances in London's West End and the Royal Albert Hall. Professional performing arts training, however, is not just about preparing for a career in the theatre. Our classes nurture the skills that build confident, creative and resilient young adults who can achieve success in any aspect of life.
Guided by Artistic Director, Kevin Dowsett, and his Head Office team, our franchisees enjoy the support of a company celebrating over 30 years of success. With a family-feel and a supportive franchisee network, we work together to nurture a community of successful business owners.
The Franchise Opportunity
The ethos behind our franchise model provides a cost-effective entry point to provide an accessible, flexible and rewarding career to change your future.
You will lead a team of at least four creatives, usually self-employed performing arts professionals, to deliver outstanding theatre training sessions for at least three hours per week. There is the option to recruit a manager to handle the administration and customer service for three hours if you wish to teach as part of the creative team.
Artist Package £5995 +VAT (£1500-£2000 personal investment also recommended)
With a reduced flat-rate franchise for the duration of the initial 5-year contract, this is the perfect package if you want to build a full-time business with unlimited income potential. With the flexibility to work around personal and family commitments, you can build from a minimum three hours of weekend classes for 3-18 year-olds to a full schedule of mid-week sessions, holiday programmes and nursery- and school-based activities.
Weekend Package £14995 +VAT (£1500-£2000 personal investment also recommended)
If you're looking for a part-time business opportunity, then six to ten hours per week working from home plus 3.5 hours at your Theatretrain centre, is a great option to consider. Management fees are percentage-based to facilitate a more relaxed pace of growth but the option to switch to standard flat-rate fees is available should you wish to expand your business in the future.
Investor £34995 +VAT (£1500-£2000 personal investment also recommended)
No management fees for the duration of the initial 5 year contract makes this the perfect opportunity for you if you're ready to commit to a full-time business straight away. You can offer performing arts sessions at unlimited locations across your franchise territory to maximise the return on your investment quickly.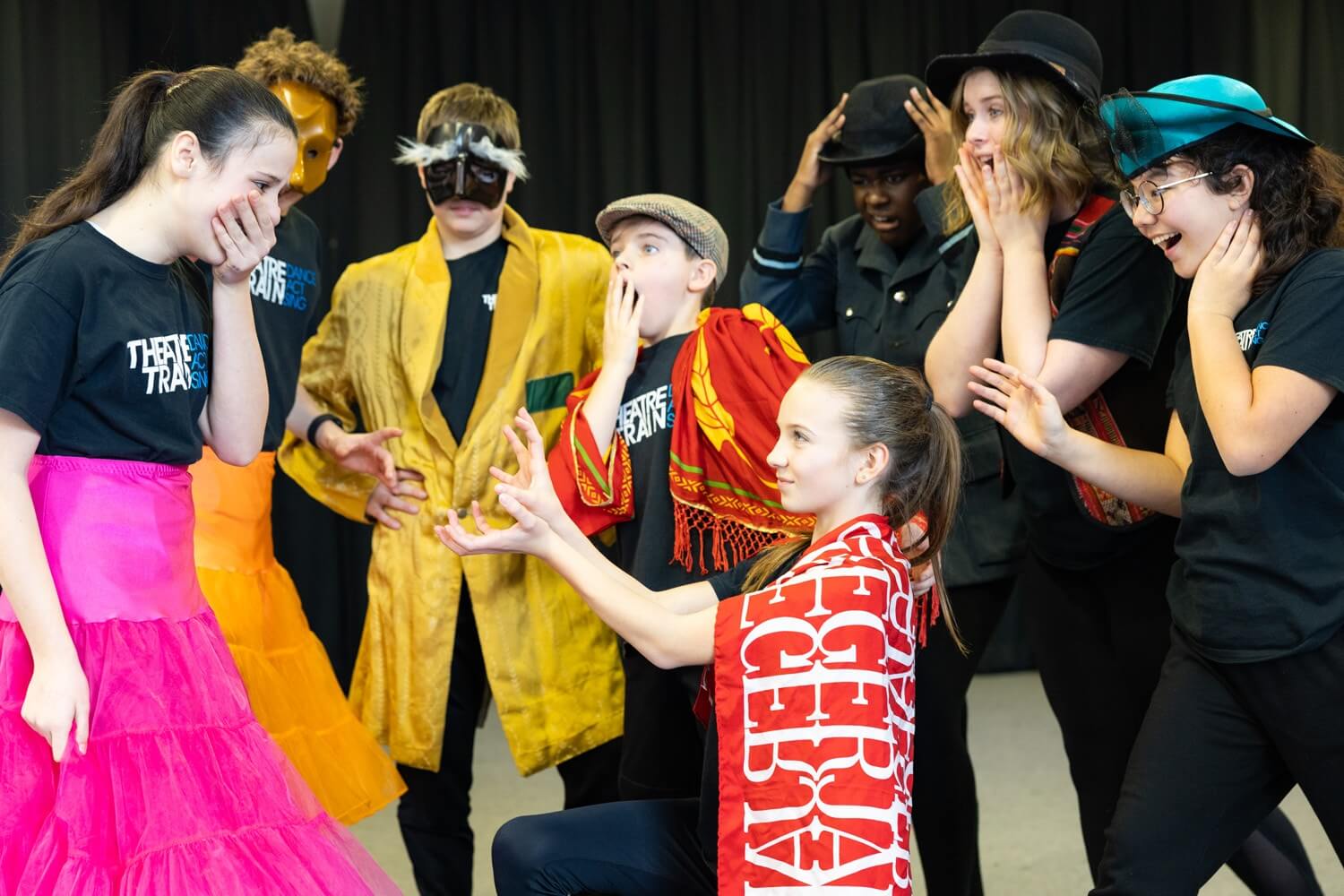 Key Benefits
Joining Theatretrain, an established and reputable performing arts company with a community of over 60 supportive franchises
See the transformative effects of professional theatre training on your students from age three up to 18 years
Flexible working hours with full-time and part-time opportunities
Great work-life balance
Year-round revenue opportunities
Ongoing success and growth supported by capped management fees
4 day induction (in-person and zoom options available) with ongoing business and creative support
See your students perform at national theatres and iconic venues such as the Royal Albert Hall
Voluntary Ofsted registration at your primary venue
Financing available through a third party
So who are we looking for?
Theatretrain takes pride in who they recruit and looks for people who demonstrate drive and motivation to start their own business and above all passion about the industry they work in to ultimately improve the lives of young people through the power of the performing arts.
Professional performing arts and/or previous business experience are desirable but not essential as the franchise support team will ensure you receive a full induction and ongoing support to set you up for success.
We look for:
Passion for performing arts and inspiring young people
Hardworking with a positive and proactive approach
Strong communication skills demonstrating ownership and integrity
Great leader & mentor to manage and inspire both the creative team and students
Show initiative, innovation and a strong desire to succeed both personally and professionally
Strategic thinker and decision maker
Above all, believe in and be proud of what we do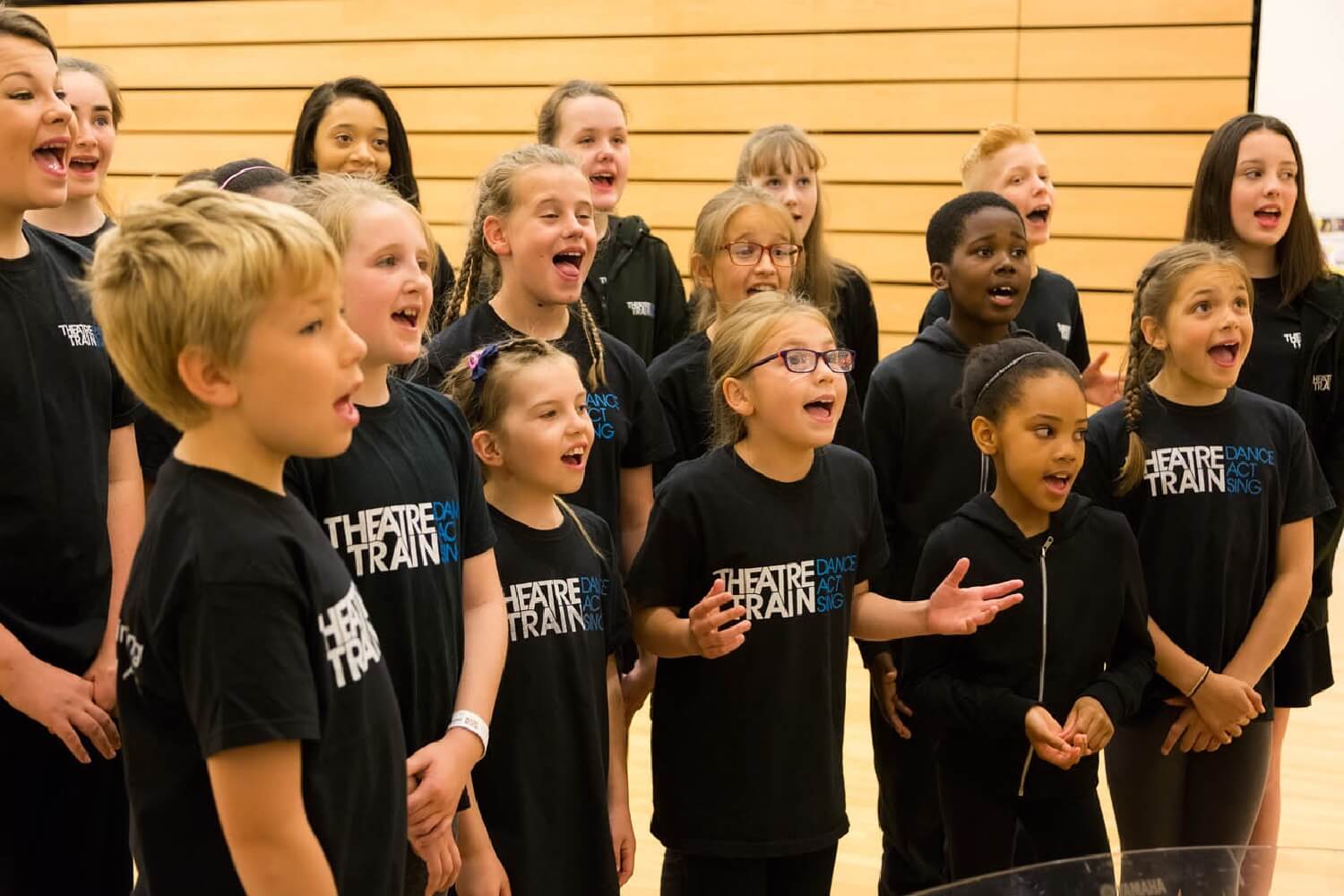 Hear from some of our franchisees...
"When I took over the Chester school in 2005, I didn't realise how quickly I would be able to turn a hobby into a business. Theatretrain provides wonderful experiences, not just for our pupils but also for our teachers and centre directors…the support between centre directors and from head office is a key part of our success."
Steve Davies, Theatretrain Franchisee, Chester, Mold and Wrexham
"Whilst I was a drama teacher, I had never run my own business and it was initially quite a scary experience taking on a new venture. However, the training and support I received from Theatretrain really helped me to get the school off the ground and understand all the business side of running a franchise. I am now in my eighth year and I am so glad I took that initial leap as it is truly my happy place."
Carol Soper, Theatretrain Franchisee, Sutton
"I have always wanted to own my own school. Eight years ago I expected it to be a part time thing, as an income supplement, doing something I love. Now I have three schools, additional weekday classes and this has been my full time job for 5 years! My schools are my passion as well as my job. It was the best decision to join Theatretrain as the work-life quality and balance I wanted has been achieved."
Jessica Fairfield, Theatretrain Franchisee, Royston and Welwyn-Hatfield
"Seeing the hard work and efforts my team of staff pour into their weekly classes, the engaged students relishing in the performing arts skills and the satisfied happy parents each week is such a gift. One of the highlights is most definitely the annual shows. We couldn't be more grateful to our Theatretrain family supporting us all the way."
Erin Griffiths, Theatretrain Franchisee, Waltham Forest
Here's what to do next…
Excited to know more...the Theatretrain team are on hand to explore your franchise opportunity together, fill in the form today to receive further information.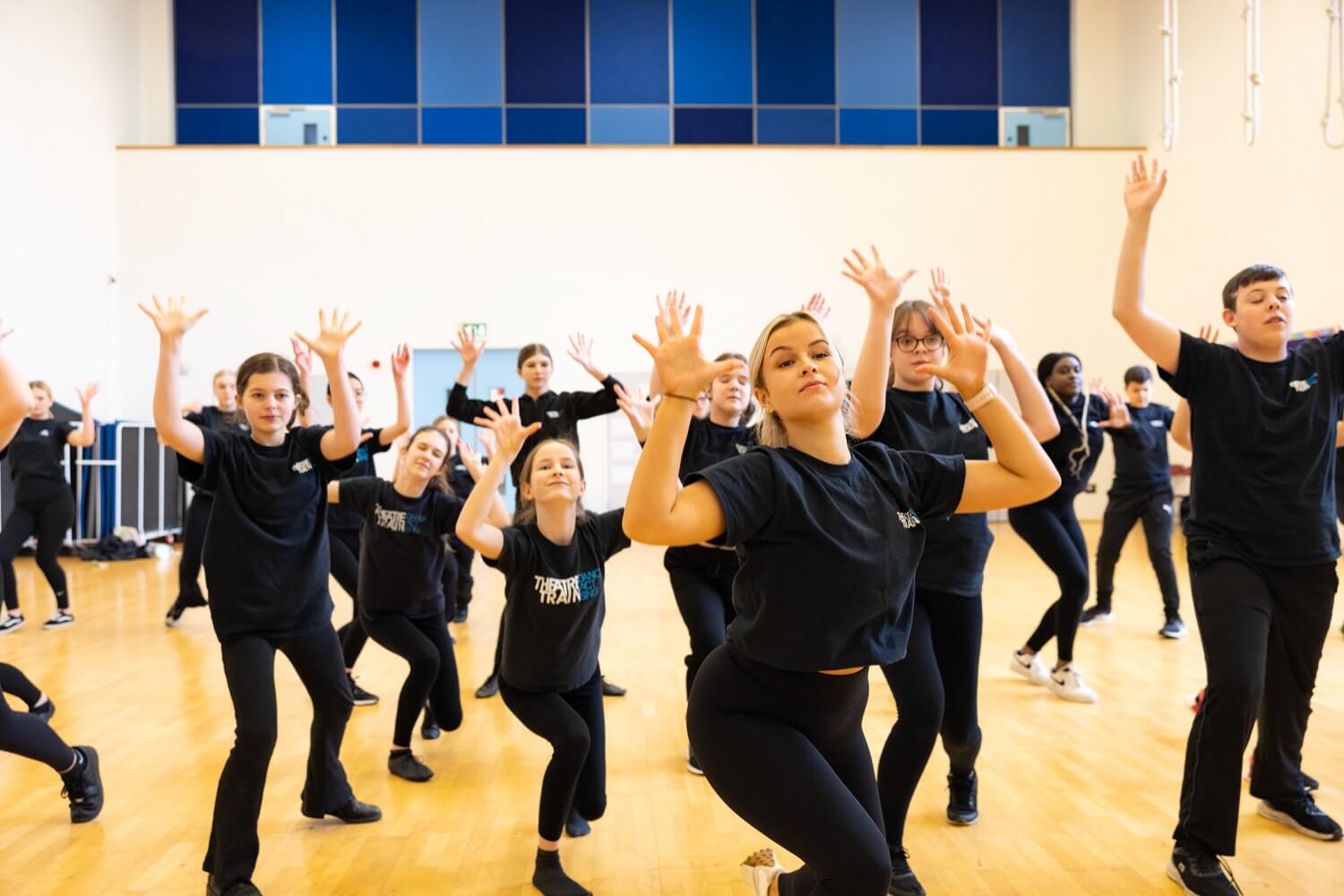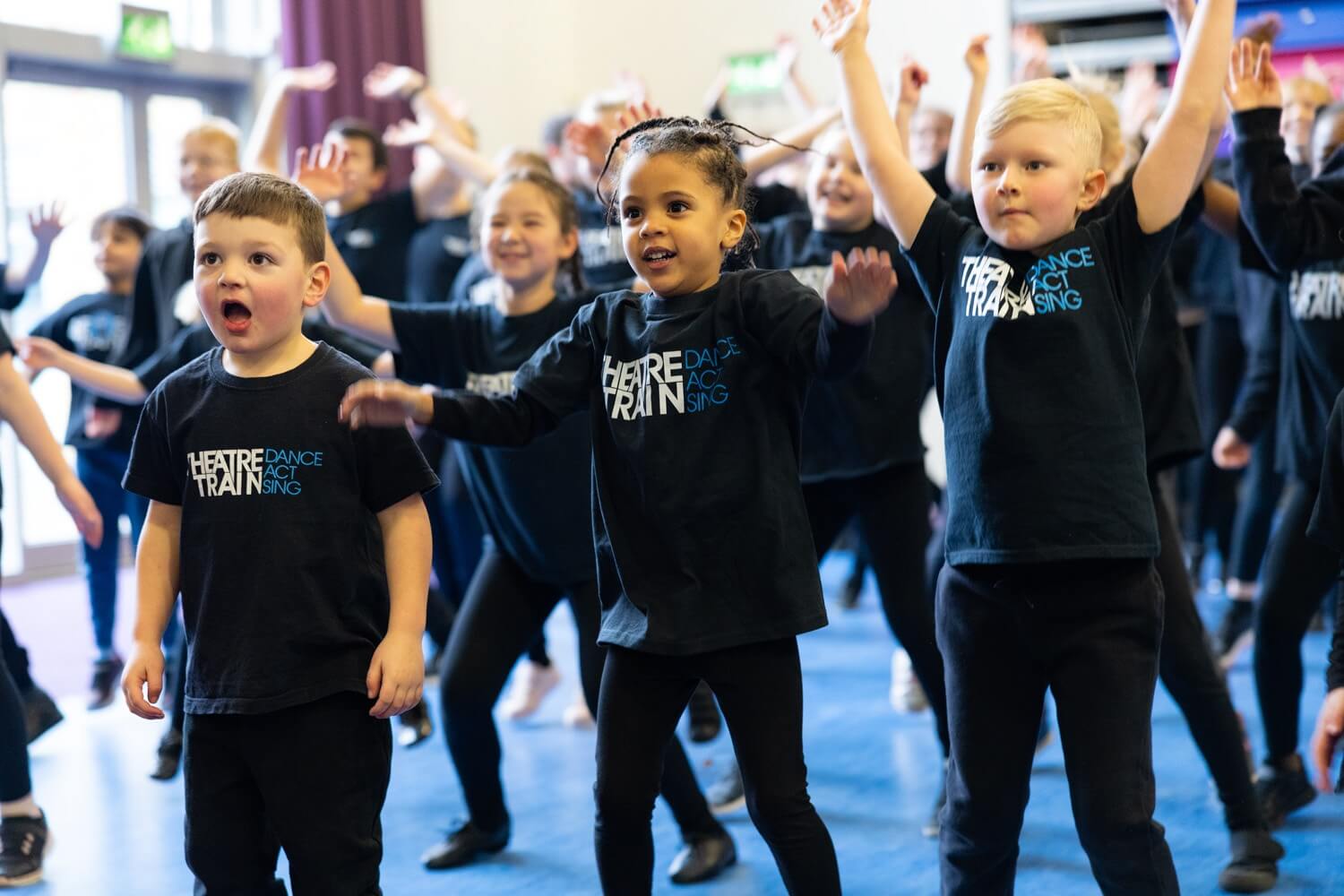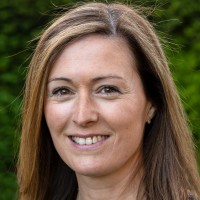 Interested in Theatretrain ?
Contact Jenny Dowsett
For further insight into Theatretrain franchise
---
Click on the link below to receive further information on our franchise opportunity. You can also connect directly with us to ask any questions.
This is FREE and non-obligatory; we never share or sell your personal information.