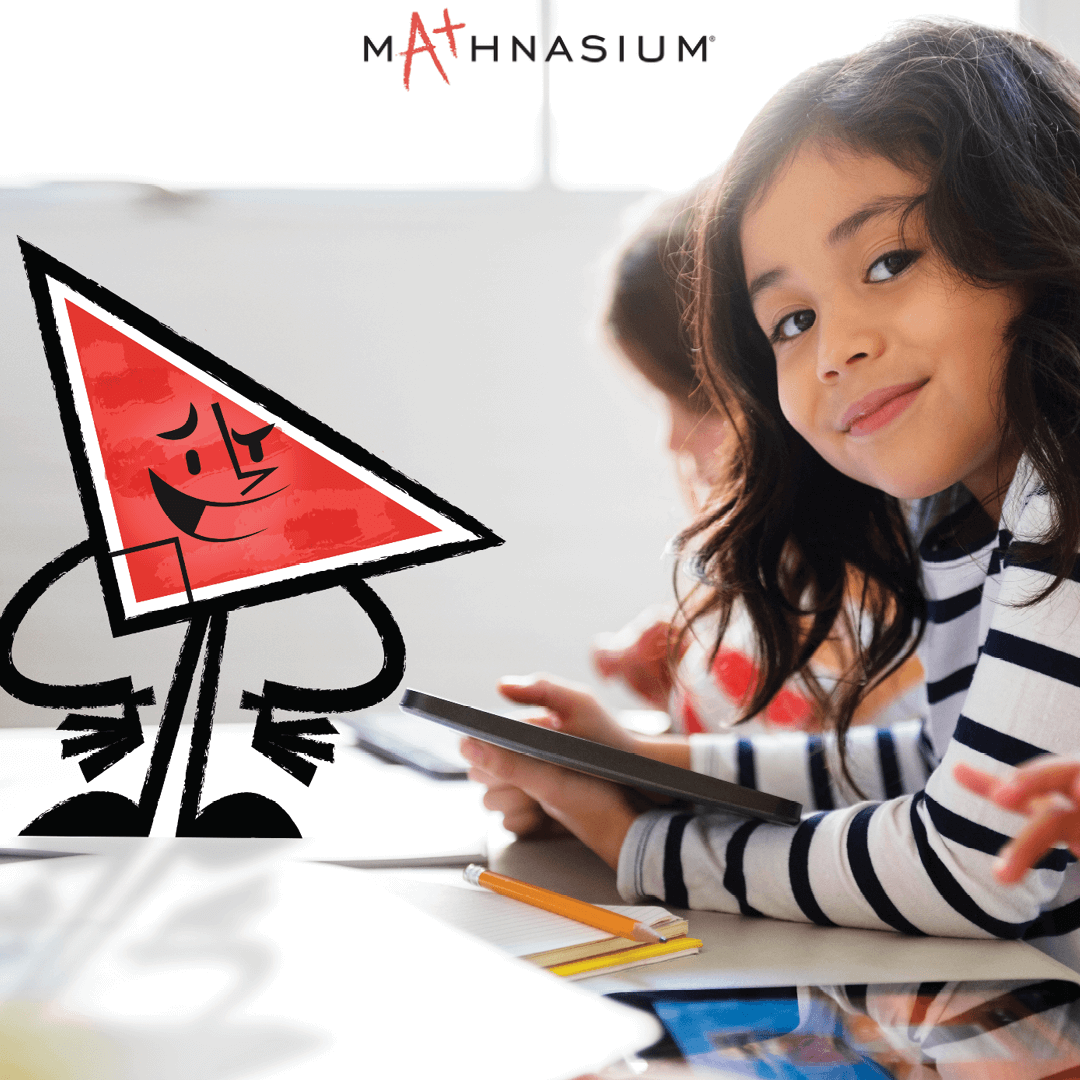 Mathnasium is a revolution in maths education, with a proprietary teaching method that helps children catch up and get ahead, while making learning fun and engaging. Hundreds of thousands of positive reviews and testimonials tell us that we truly change lives through maths every day.
The Mathnasium Method™ is a proven approach and the driving force behind our global growth since 2002. As with all the 22,000+ pages of resources we'll support you with, it's been fully aligned to the UK national curriculum and designed to complement school learning, not compete with it. The Mathnasium Method™ transforms the way children understand and appreciate maths.
Available in-centre or online, it's proven to achieve outstanding results for children – and the franchisees that help them.
Private tutoring industry
This is a stand-out opportunity to capture a share of the skyrocketing, £6.5bn UK private tuition industry.
It's no secret that there's a growing crisis in maths education, with fewer teachers and more students than ever before. And the jobs of the future need strong maths knowledge, from computing to chemistry and from engineering to economics: STEM subjects are vital for a child to achieve their potential.
That's why parents are increasingly turning to private tuition to give their children an advantage.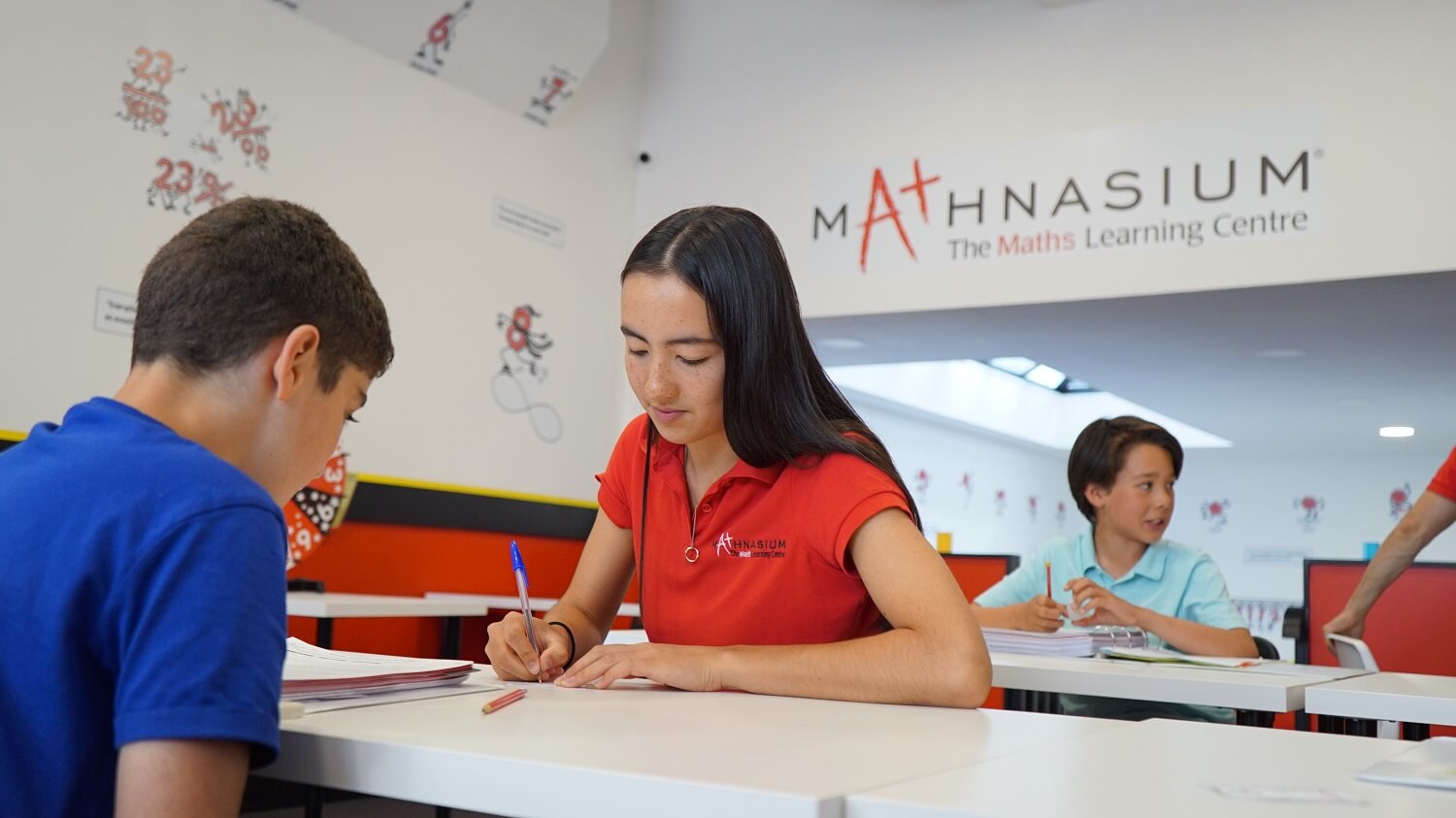 Our franchise opportunity
With over 1,100 centres worldwide, including 17 in the UK, we offer a proven and attainable business model to follow to achieve your ambitions.
Each franchisee operates within their own exclusive territory. With a highly visible Learning Centre on a street that sits on a route travelled regularly by parents, e.g on a typical school run, you'll be noticed quickly and regularly.
Your role as a franchisee focuses on growing and developing your business: managing your instructors, building local relationships, speaking with parents and promoting your services.
Centres typically open in the afternoon as school ends, which means the earlier part of the day offers outstanding opportunities to grow your name in your community. It all adds up! Using a subscription-based model and encouraging children to visit regularly, you'll have stable, recurring income and a predictable cashflow.
Once you've established your first centre, you have the flexibility to shape the future to match your ambitions: open one centre and then once successfully operating, you have the option of multi-centre ownership with 2, 5, or more centres. The largest franchisee in the US has 49 centres!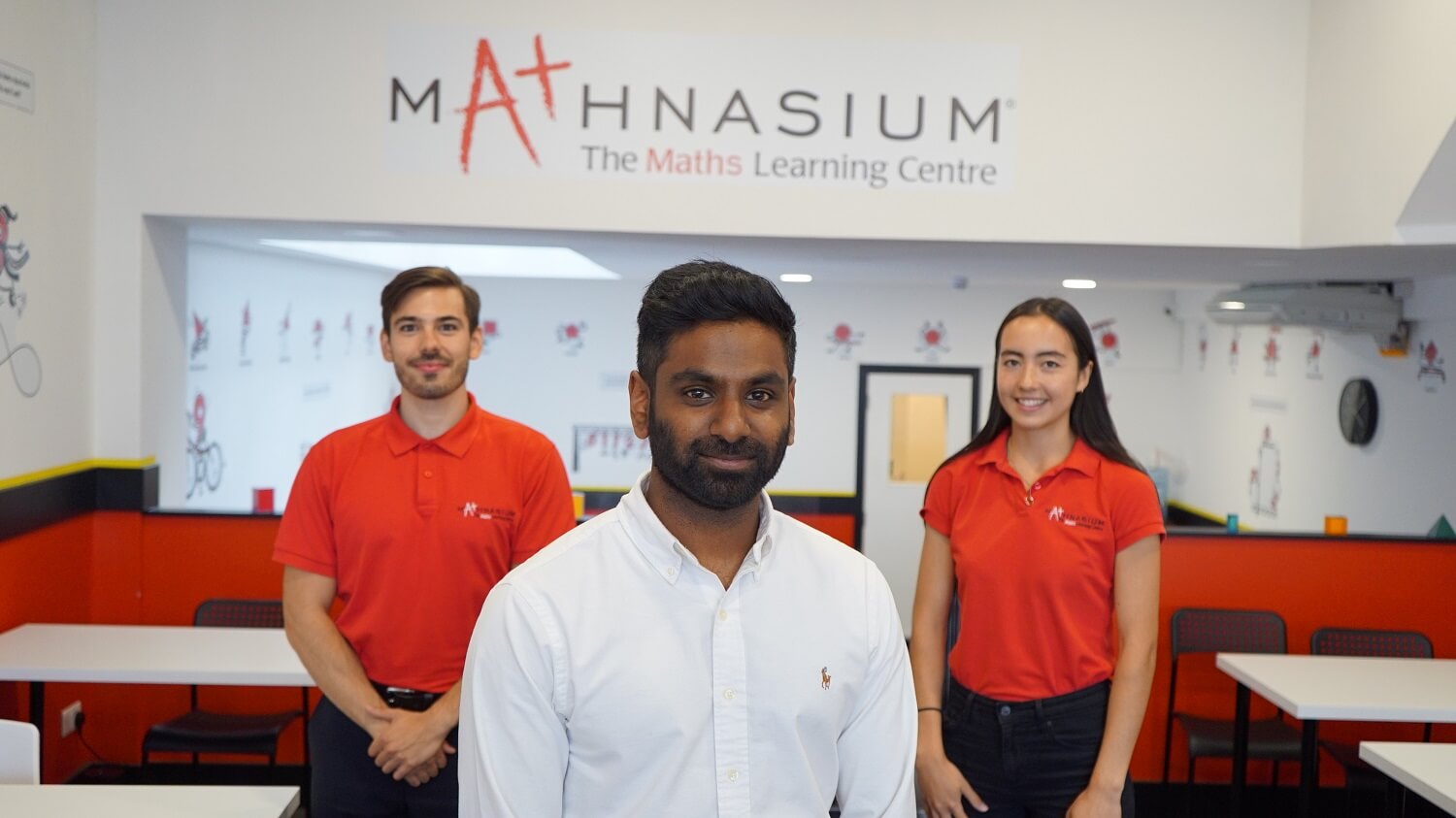 Investment
The total investment required to start your franchise ranges from approximately £90,000 to £160,000, depending on your location.
These figures include estimations for your first four months' running costs. We have relationships with lenders who understand our franchise model and can provide up to 50% financing for your investment, so you could get started with approximately £50,000 liquid capital.
The Mathnasium Difference
Product - Unlike most tuition services, franchisees specialise solely in maths – which creates a local reputation for excelling in it. The Mathnasium Method™ is a system built on research, insights and experience that provides engaging, in-person instruction – and it gets rave reviews.
People - We're dedicated to franchisee success, with specialists on the education, marketing and operational aspects of the business personally guiding every franchisee. You'll become part of a close-knit community of franchise owners who care deeply about education and continue to build their local reputation for quality and results.
Potential - The market demand for supplementary maths education and expert maths instruction is growing rapidly. The Mathnasium franchise opportunity combines a modest investment with superior systems, support, and training. It's a proven formula, validated by our rapid growth to more than 1,100 centres worldwide, and by the performance of leading UK franchisees.
Ideal partner profile
You don't need teaching or education experience – you need the passion and pedigree to build a business that matters.
Our UK Education Manager, Zoe Jagelman, will fully train and support you on that side of your business, helping you hire and train the right instructors.
We're as passionate about supporting franchisees as we are about transforming children's lives. Being part of a global franchise brand means accessing training and systems that you can't get anywhere else.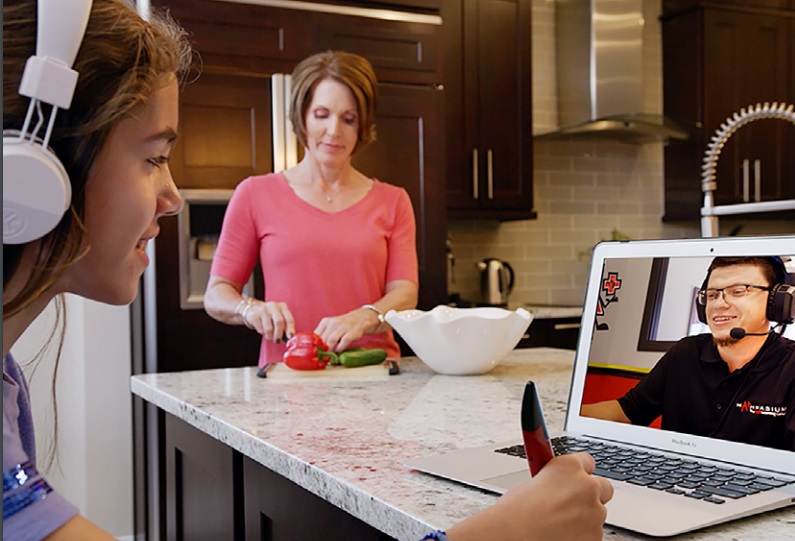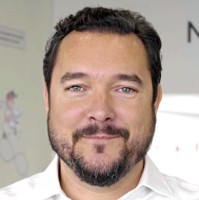 Interested in Mathnasium ?
Contact John Preston
For an insight into Mathnasium opportunities
---
Click on the link below to receive further information on our franchise opportunity. You can also connect directly with us to ask any questions.
This is FREE and non-obligatory; we never share or sell your personal information.