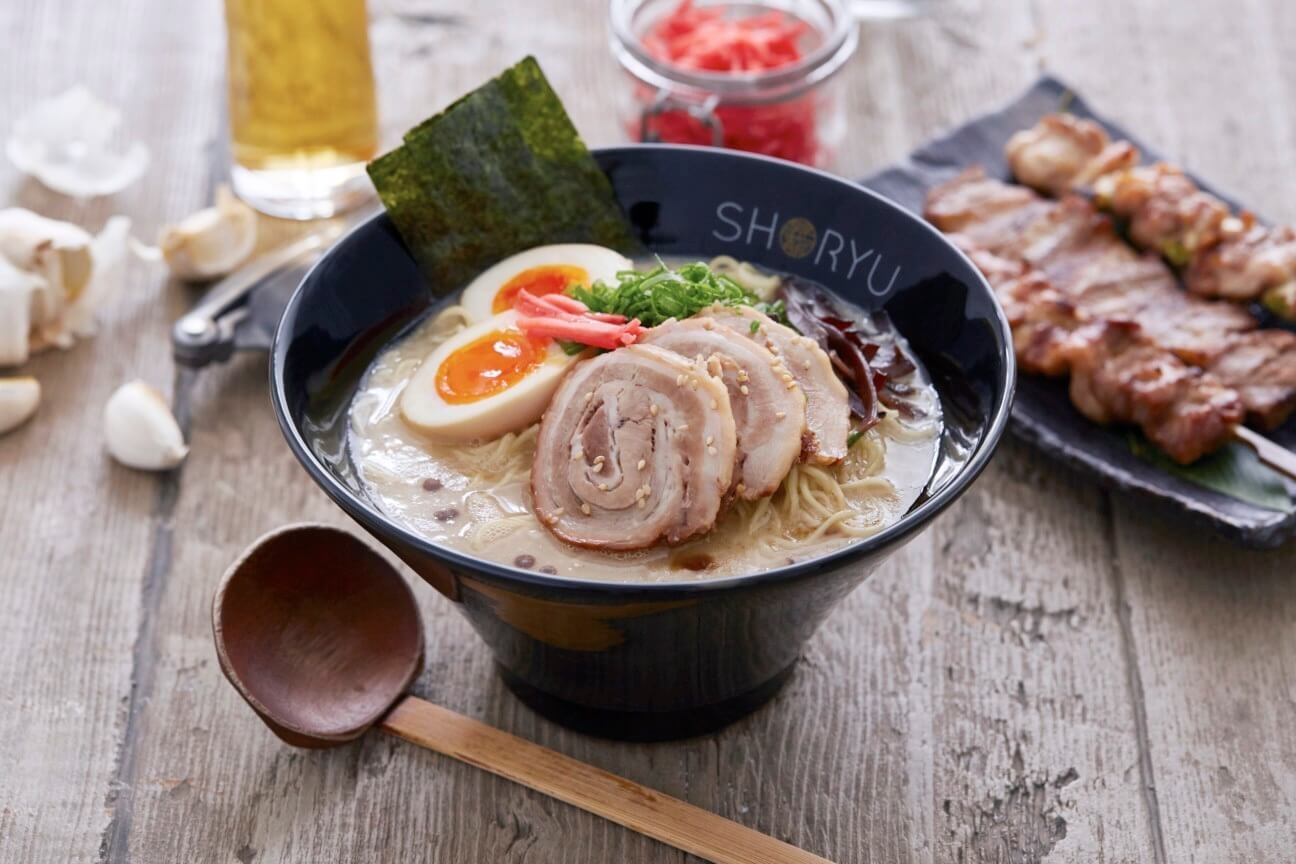 It's in our bones...
Shoryu is a UK-leading fast-casual ramen bar specialising in high quality, authentic Hakata tonkotsu ramen.
Our delicious ramen is complemented by Japanese buns, gyoza, yakitori, a variety of other trend setting sides and desserts and the UK's largest sake selection and green tea from Japan's premier growing regions.
The Shoryu Ramen menu has been specially created by Executive Chef Kanji Furukawa who was born and raised in Hakata, to provide the UK with highly crafted, genuine tonkotsu rarely found outside Japan. Shoryu's owner Tak Tokumine is also a native of Fukuoka city and along with Kanji is dedicated to championing his hometown's local speciality.
All the food is prepared to order in an open kitchen, which is the centre piece of each Shoryu restaurant and provides an added value of theatre and experience to each Shoryu customer.
Since its inception in 2012, Shoryu has become the nation's favourite ramen bar, successfully operating in a variety of locations and footprints throughout the UK.
Shoryu caters to a target audience of students, professionals and tourists offering eat in, take away and delivery options.
It has an authentic yet modern urban pitch with a distinct Japanese flavour; suited to shopping, leisure and transport destinations or interchanges with a varied brand representation, both in the UK and internationally.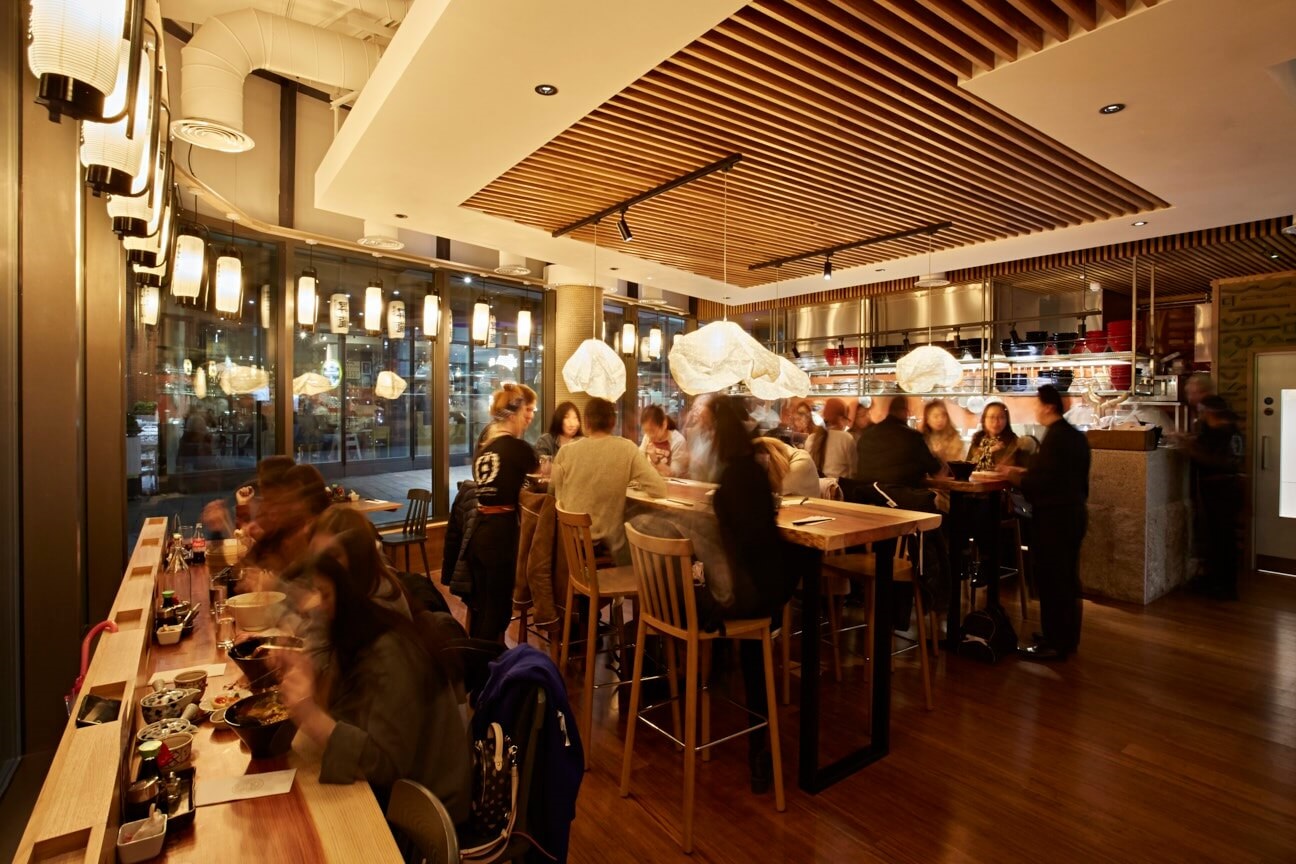 Franchise opportunity
As part of its expansion strategy, Shoryu is looking for motivated partners who have the experience and resources to build the Shoryu business in Greater London and across the rest of the UK in accordance with an agreed development schedule.
Shoryu is backed by a trio of established restaurant companies and Japanese food retailers with extensive experience in franchise operations in the UK and globally.
Japan Centre Group supports Shoryu's development with a £2 mn centralised production unit, a 50,000 sq ft warehouse and logistics facility and a 50-strong head office.
We offer a development agreement for a term of 10 years (with an automatic right of renewal).
A strong business model
Healthy average unit volume and operating cost
Efficient and systemised operation not requiring high labour requirements and rare restaurant skills
Uncomplicated, vertically integrated supply chain
Award-winning restaurant design
Powerful marketing and PR activity
Robust UK market track-record in both London and provinces
Excellent ROI potential
Flexible formats
Shoryu operates in prime real estate with a flexible model allowing it to seize multiple location opportunities.
1,000-2,000 sq ft inline
Potential for smaller or larger premises
Prime mixed-use retail and leisure schemes
Mall sites
Concessions
Focus on major UK cities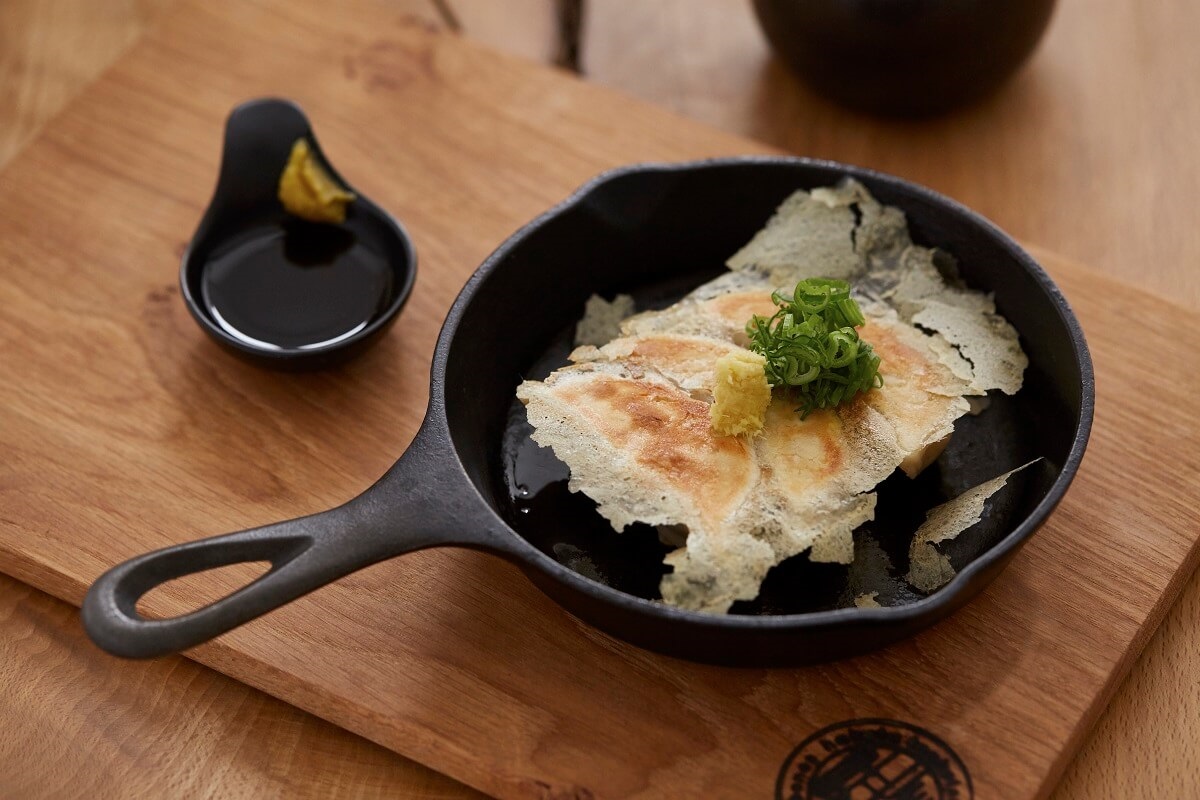 Key advantages of a Shoryu Ramen franchise
Enormous market opportunity fuelled by the trend towards healthier lifestyles and more authentic dining experiences
Great brand enjoying tremendous reputation with consumers and the property community – 10 years proven track record in the UK
Average £30k+ turnover per week (2023)
Uncomplicated business model: half the size of a casual dining operation
Owned and supported by established international companies running 1,800 F&B outlets and a £2mn central production and distribution facility in London.
Providing outstanding support to franchisees: constant menu innovation, national supply chain, national and local marketing & PR support and franchisee training and development.
Ideal Partner
What we look for in a franchise partner
Excellence in business operations
Passion for hospitality & restaurants
Experience of quality F&B operations (not necessarily Japanese)
Clear understanding of Shoryu concept & brand
Appreciation of Japanese Food & Culture
Access to funding for the business venture
Ability to build/utilise a team to deliver first site
Entrepreneurial, but willing to work within confines of brand standards
Compatible personalities and business ethics to the Shoryu brand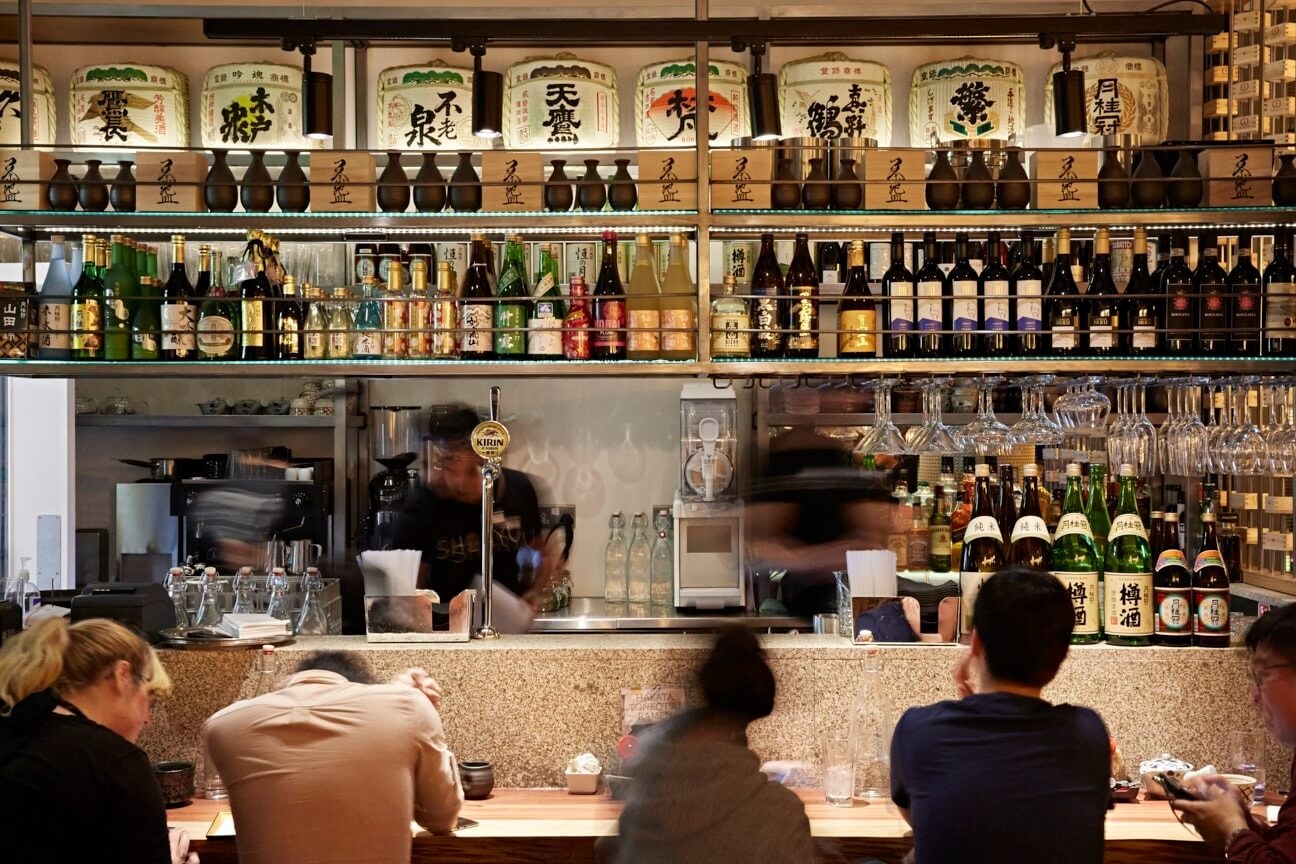 How we train and support you
To help its franchisees hit the ground running, Shoryu is committed to providing a truly comprehensive support package from the outset:
2 weeks training at its existing restaurants
3 weeks opening assistance at the franchisee's location
Provision of a comprehensive franchise manual
Assistance with restaurant layout definition
Provision of equipment specs and schedule
Optimised supply lines for both food ingredients and crockery
Assistance with property search and lease acquisition
Provision of a location report based on local demographics data
Coordination of the first restaurant launch campaign
A new franchise opening will see each Head of Department - operations, IT, marketing, supply chain - directly involved in overseeing the project with their team.
Ongoing Support
To ensure its franchisees are successful, Shoryu will continue to support them every step of the way with:
Continuous menu development
Organisation of group purchasing schemes
Introduction of nominated suppliers
Ongoing analysis of the key performance indicator for each franchise business
Ongoing updating of the Operations Manual
Updating and maintenance of third-party and in-house EPOS systems
Availability of telephone advice and guidance from a Shoryu Franchise Manager
National marketing and PR planning
Development and updating of branded promotional materials
Design and availability of marketing campaigns that help to build repeat customer business
Maintenance of a quality website and social media to include regular updates of franchise partner information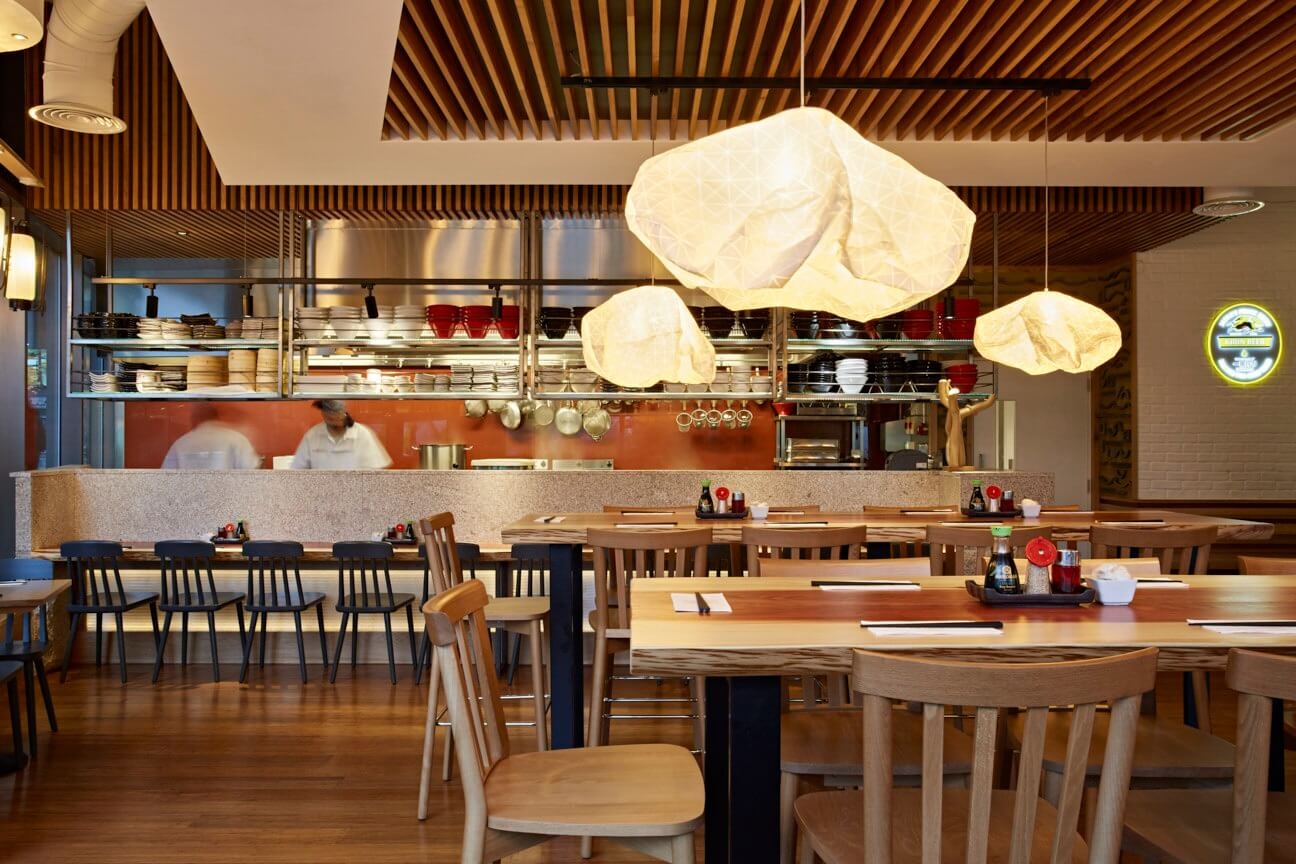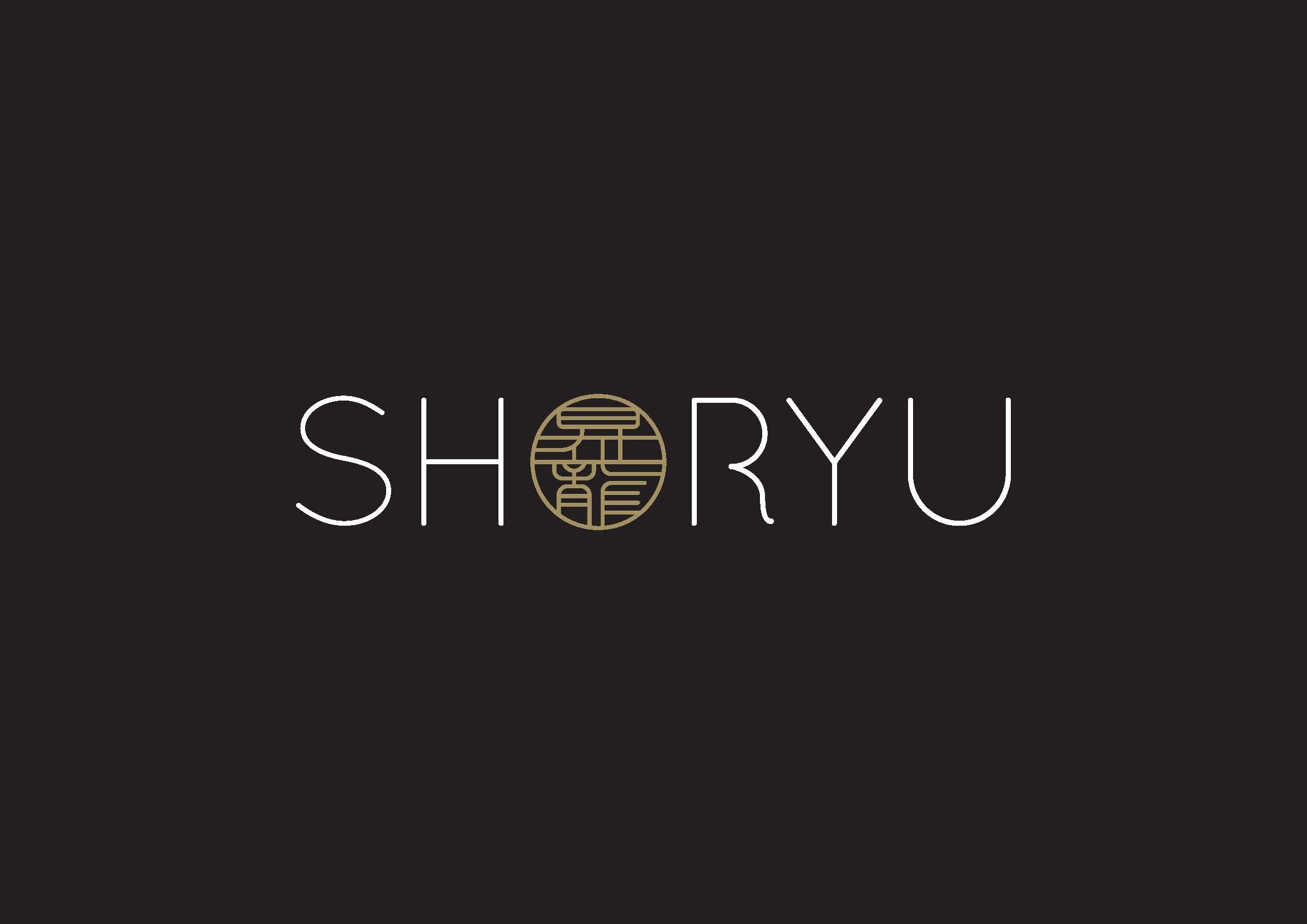 Interested in Shoryu Ramen?
Contact The Franchise Team
For an insight into Shoryu Ramen opportunities....
---
Click on the link below to receive further information on our franchise opportunity. You can also connect directly with us to ask any questions.
Request more info >

This is FREE and non-obligatory; we never share or sell your personal information.