UK franchisee stories
Exclusive Interview: "Greater autonomy with a WPA franchise"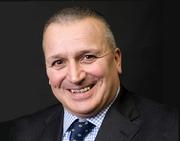 After 25 years in Investment Banking, Terry Upham was looking for a business where he had a greater deal of autonomy and with WPA Healthcare Practice, he has found that and more. In this exclusive interview, Terry gives us a unique insight into his success so far... Read more..
UK Franchisor Interviews
Exclusive Interview: "We are a values-driven, community-spirited franchise"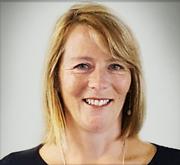 With a desperate need in the marketing for a truly personalised, high quality, home care service, Bluebird Care was started by a husband and wife team in 2004. Since then, they have proven success with exceptional growth and an ethical franchise opportunity on offer to those who are values-driven like them. In this exclusive interview, get an unique inside perspective on this exciting franchise and their plans for expansion...
Read more..
Master licenses
Are you looking to expand your investment portfolio? Are you interested in becoming a master franchisee for an international brand? If so we will help you to understand how you can be involved in this exciting investment opportunity. Read more about buying a master franchise
Ask the experts
Franchising can be a very complex area and to make sure you find the right franchise for you, or set up your own franchise correctly, is it imperative that you do as much research as possible. This includes seeking professional help and advice. Our Ask the Expert section allows you to post questions regarding funding a franchise, legal issues, accountancy, consultancy and general franchise advice. Post your questions to our panel of experts
Franchise expert news and opinions
Finding a franchisor who shares your values

The franchise industry continues to grow so, more than ever, it is essential to identify ethical franchises in the industry. Newton Fallowell's David Spackman provide 8 'top tips' for choose the best ethical franchise for you...
Read more..
Industry focus
Franchising at the Heart of your Community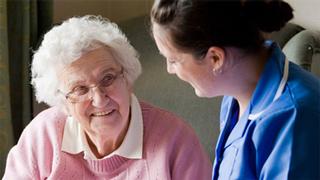 Pick up a newspaper or turn on the TV and you are likely to hear stories about the care sector – how demand for care is outstripping supply, the need for integration and more joined-up thinking between the NHS and the private sector for the delivery of social care in the UK. Bluebird Care shares their insights into this thriving industry and explains what it takes to be an industry leader.
Read more..
Franchising your business
Are you considering franchising your business? If yes, we can help. Our "Franchise Your Business" section will help you to decide if franchising is the right expansion route for your business, and if so, how to franchise your business. Read more about franchising a business
Franchise resales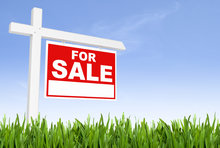 You don't have to start a franchised business in the UK from scratch; many existing franchisees are looking to sell their franchise. In our resale section you will find advice on buying and selling a franchise resale, stories of those who bought a resale as well as listings of existing franchises for sale across the UK.
Read more about existing franchises for sale
Raising finance
It is a big step from deciding to start a franchise to actually opening your doors for business. For many, one of the biggest hurdles is approaching the bank for finance. Read more about funding a franchise