Western Provident Association (WPA) are a specialist health insurer with a heritage stemming back over 110 years. As a not for profit insurer we choose to commit our interests to improving customer experiences and ensuring that individuals and companies get the right product for their needs.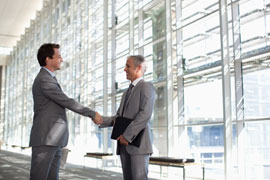 Unique to the industry WPA have a team of Healthcare Partners (franchisees) who work diligently across the UK as consultants in healthcare solutions selling, advising and promoting WPA healthcare products. This offers our customers a face within the local community and endorses our commitment to treating customers fairly.
To find out more, immediately download our FREE and non-obligatory franchise prospectus here.
WPA Healthcare Practice
WPA offers a choice of health insurance products to suit a variety of needs. This includes full private medical insurance plans and cash plans for both companies and individuals.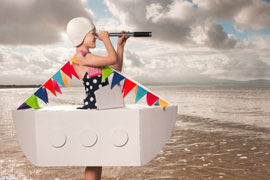 Our Healthcare Partners work as consultants in healthcare solutions not only selling and promoting WPAs health insurance products but actively maintaining customer relationships with regular contact to ensure customer satisfaction.
Our Healthcare Partner team use their expertise to manage their customer portfolio whilst growing an ethical successful business.
The market opportunity
WPA is one of the UK's most respected health insurers offering excellent value and quality customer service. More people are becoming aware of the importance of private medical insurance due to the increasing demands on the NHS.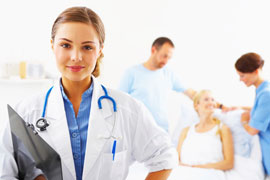 With concerns about waiting times for treatment, access to specialists, and financial deficits of Primary Care Trusts the increasing demands on the NHS suggests that 2015/2016 will be one of the most challenging years yet.
Each year 300,000 people leave work due to illness and injury therefore health and wellbeing has become an important part of company healthcare and sickness absence strategies. A strong benefit package not only helps employers make sure they get the pick of employees at recruitment but can also help retain them.
How much is a WPA Healthcare franchise?
The cost of buying the franchise is £9,200*, plus a £2,500 returnable fidelity bond. No ongoing franchise fees or service costs.
*Banks can lend 50-70% of the cost depending upon your financial history.
What do we offer our franchisees?
We believe in fully supporting our Healthcare Partners on the road to success, we offer a unique launch package which includes:
Full training and support in your region and from Head Office
Financial support programme to help get your practice off the ground
Generous professional initial and renewal fees – enhanced in the first 2 years
Quarterly workshops at no additional charge
Real time connectivity to WPA IT systems via a bespoke iPad app
Back office system designed for Healthcare Partner use
48 telesales appointments
A dedicated mentor to help you establish your Practice
Membership fees of a local networking group in the first year
**New for 2017 – Healthcare Partner Launch Pad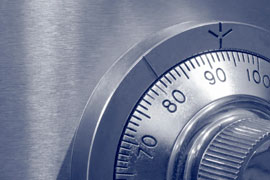 The £15,000 Launch Pad fund is designed to assist you in the challenging first 2 years as you build your business and portfolio.
The aim is that after two years you will have built a minimum portfolio size of 250 lives, which thereafter is self-sustaining in terms of income and referrals. **
As well as the franchise launch package listed above we also offer:
Business cards and product literature.
National affinity relationships with high profile UK brands to help build your business.
Promotional literature – flyers, e-shots and posters.
Exhibition support – advice, financial support, promotional material, merchandise and equipment.
To get the full details of our franchise offering, click here to download our FREE prospectus.
Our ideal Healthcare Partner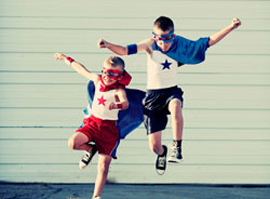 Our Healthcare Partners come from various backgrounds and different walks of life, however they all have business acumen and are driven to succeed.
Successful candidates have to have the ability to develop a network of customers, have strong interpersonal skills, and entrepreneurial spirit.
Next steps
View WPA from the inside - we offer open days at our Head Office where you can get the 'feel' for our brand and have an informal chat with various members of our team.
You would be under no-obligation should you visit; we want to find the right franchise partnership too, so we will go at a pace that suits you.