Franchising in Scotland

Scotland is an exciting place to be right now and, not for the first time, we are attracting more attention around the world than our geographic size might ordinarily warrant.
Business is good, but there is always room for improvement; opportunities are plentiful but we can never have too many of them. One particularly strong source of opportunity here in Scotland is franchising; and you've certainly come to the right place to find out more about it.
Read more...
Franchisee success stories
Perfect timing for Scottish homecare franchising say Glasgow husband-and-wife franchise neighbours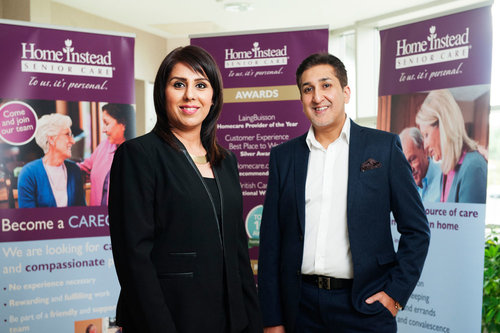 It's a tale of two halves for Home Instead Senior Care's husband-and-wife franchisees Suhail and Tasnim Rehman in Scotland. After witnessing husband Suhail's sucess, wife Tasnim, a business manager with Chanel cosmetics for 14 years, realised she saw her future with Home Instead too. But as a franchisee in her very own right.
Read more
Scottish franchise news
EnviroVent receive Which? Trusted trader accreditation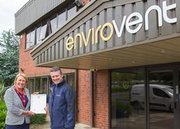 EnviroVent Ltd, the UK market leaders and manufacturers of Domestic Ventilation systems has become the first, and currently the only, national dedicated ventilation manufacturing company to receive Which? Trusted trader accreditation, an endorsement scheme that helps consumers find reputable traders.
Read more
Looking to franchise your business?
If you are running a successful business in Scotland, the time may be right to look to expand it. Franchising is an excellent method of expanding an already successful business but that's not to say that it is right for every business. In this section we look at the benefits of franchising a business, we help you to identify if your business is franchiseable and we outline the steps to franchising a business. You can also contact franchise consultants based in Scotland to enquire about franchising your own business. Read More
Top