Franchising in Scotland

Scotland is an exciting place to be right now and, not for the first time, we are attracting more attention around the world than our geographic size might ordinarily warrant.
Business is good, but there is always room for improvement; opportunities are plentiful but we can never have too many of them. One particularly strong source of opportunity here in Scotland is franchising; and you've certainly come to the right place to find out more about it.
Read more...
Franchisee success stories
Exclusive interview: "Franchising success for me and my family"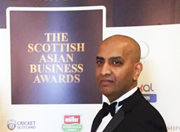 Papa John's franchise operates around the world with well over 300 outlets in the UK and 4,800 stores in more than 40 international markets and territories. Zulfiqar Haidar runs four Papa John's in Scotland with his brother Iftikhar and will soon to open a fifth store. To get a unique inside perspective from winners of the Scottish Asian Business awards and Papa John's International franchisees of the year... Read more
Scottish franchise news
Leading care at home provider, Bluebird Care, urge people looking to start a business to consider franchising.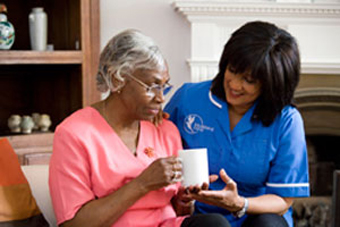 In support of Scottish Franchise Week, the homecare provider recognises the potential for franchising to further contribute to the Scottish economy. The success of franchise businesses has been linked to generating greater wealth and creating jobs in local communities.
Read more
Looking to franchise your business?
If you are running a successful business in Scotland, the time may be right to look to expand it. Franchising is an excellent method of expanding an already successful business but that's not to say that it is right for every business. In this section we look at the benefits of franchising a business, we help you to identify if your business is franchiseable and we outline the steps to franchising a business. You can also contact franchise consultants based in Scotland to enquire about franchising your own business. Read More
Top