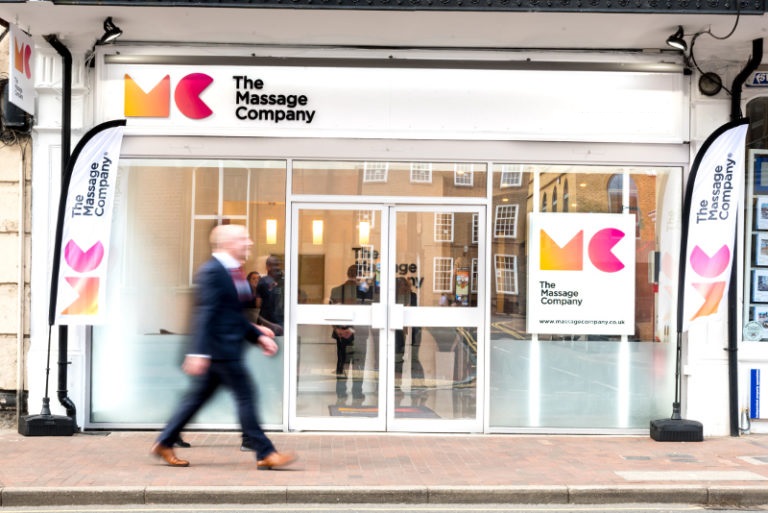 The Massage Company turns massage into an affordable and accessible experience for the mass market: by paying a monthly membership subscription, customers can enjoy regular, reasonably priced massage in convenient locations.
And you can enjoy a reliable, predictable income stream from multiple centres where members pay monthly and remain loyal subscribers for longer than gyms, on average.
Key USPs
Subscription Income - Recurring monthly Direct Debit
Customer Loyalty - Average membership 18+ months
Absentee Option - Contract us to manage your centres
Large Centres - Up to 15 treatment rooms
Exceptional Demand - Every centre fully subscribed
Lucrative Returns £1m+ sales, 20%+ margins* (*once established)
We aim to open 150 centres across the UK by 2030 through a mixture of owner-investors and owner-operators. With 6 centres operational and more in the pipeline, plus a deal signed to open 10 centres in 3 years in Scotland, our revolution in wellness is underway.
Why the Massage market?
Enjoy first-mover advantage in an emerging and lucrative market segment. Care is saturated, gyms have every level of the market covered. Mainstream massage is genuinely new, with no current competitor and seemingly insatiable demand: every centre has quickly become fully subscribed.
Our franchise opportunities
We recognise that the approach into The Massage Company for you depends on your situation. You may:
be an empire builder with large multi-sector business portfolios
wish to employ managers and oversee your centres
enjoy personally meeting and greeting customers and managing the therapists
There are two ways into The Massage Company for you, depending on your plans or priorities:
Owner operator
You'll be hands-on: running the business yourself and recruiting a team of therapists, with our guidance. You won't be doing any massage, as Owner-Operators run their centres, managing their team or teams of therapists.
"We wanted a business that would, once established, provide a steady income whilst balancing with a healthy home life, cutting out the commute. It requires a lot of time and energy to get it right initially, but once established will allow for a much better balance and is hugely rewarding to see the benefits that we can bring to the community."
Mark & Rachel Coldham, High Wycombe
Owner investor
You'll be hands-off: you make the investment, and we'll do everything else for you, allowing you to sit back and enjoy the returns.
"I've contracted Charlie and the team to manage the daily operations of my TMC business so I can focus on my other ventures. I trust their experience and judgement and it still lets me have regular management reviews. It's great to know we are all focused in growing a successful business."
Taran Bassi, Tunbridge Wells
Your investment
Invest a minimum of £170K, add up to 70% bank funding to give a total initial investment of c.£500K per centre.
At c.£500K per centre and favourable bank funding options, investors will be looking to invest between £170K and £700K to add a multi-centre operation to their portfolio.
Net profit per centre: £220k once established
Potential asset value: £1M+ per centre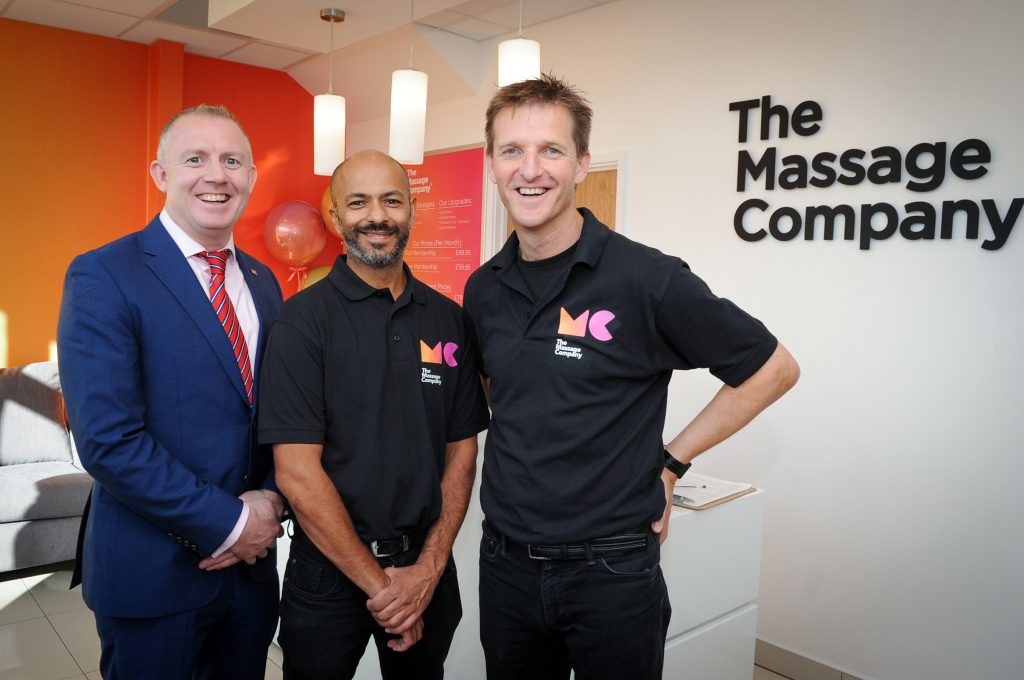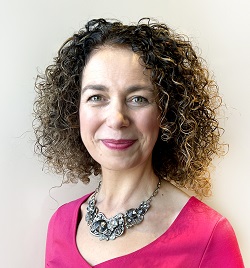 Interested in The Massage Company?
Contact Esther Boughton
To discuss opportunities at The Massage Company
---
Click on the link below to receive further information on our franchise opportunity. You can also connect directly with us to ask any questions.
Request more info > or connect with Esther :




This is FREE and non-obligatory; we never share or sell your personal information.