Join the #1 international Finnish nursery and preschool franchise
Finland leads the world in early childhood education! Teachers use a guided learning approach taking into account children's individual interests and abilities, guiding them during play through goals across subjects.
Kipinä has an "Intentional Play-Based" approach. Where learning through play is the guiding principle in Finland, Kipinä brings more structure to the play to ensure children gain the literacy and numeracy skills they will need in the regular school system.
Using guided learning and skillful instruction similar to the core philosophy of the Finland program, Kipinä has added the teaching methodology of focused instruction.
The task of instruction is to promote children's learning and to help the children understand themselves, other people and the surrounding world.  It supports and utilises children's natural curiosity and desire to experiment. The instruction takes into account children's developing skills, interests and strengths as well as their needs for individual support. In addition, the instruction is based on the objectives set for learning environments, transversal competences and pedagogical activity.
Kipinä franchise opportunity
Kipina is looking to open a single unit nursery initially in the UK to prove and establish the model before rolling it out via area developers.
We are interested in speaking with an existing going concern nursery in the London area, with maybe 80+ children enrolled, who would wish to convert to the Kipina franchise model.
Or an experienced businessperson in the London area, with premises which could be converted into a Kipina nursery for 80+ children.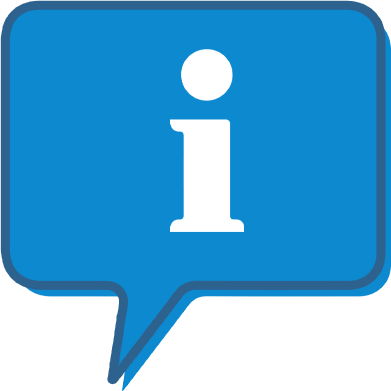 Interested and want to know more?
By clicking the link below, we can send you further information on this franchise opportunity and allow you to contact them direct with any questions.
This is FREE and non-obligatory; we never share or sell your personal information.