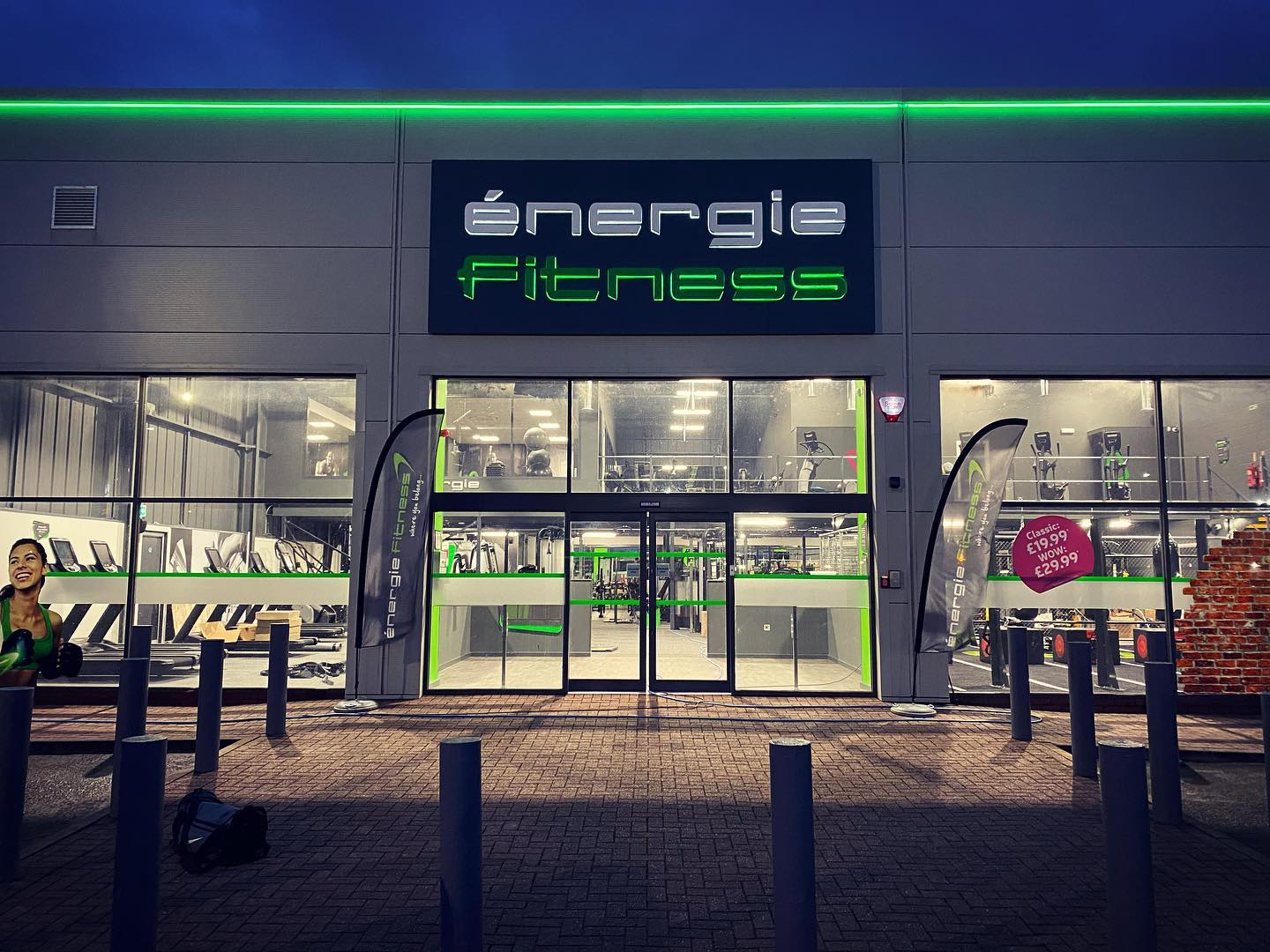 OWN A GYM WITH THE UK'S #1 FITNESS FRANCHISE
At énergie Fitness, we've been helping people build successful gyms that deliver exceptional member experiences since 2003.
Whether you want a lifestyle business or are looking for a scalable investment opportunity, we're here to help you achieve your goals.
From signature training concepts to developing our new multi-channel fitness offering, our franchisees benefit from a business model that's constantly evolving and is always ahead of industry trends.
Whether you begin with a single site licence and open new sites subsequently, or opt for our multi-unit franchise package, you'll receive expert support and operate a business at the cutting edge of the industry.
The low-cost fitness sector has delivered consistent growth for 10 years and has no signs of slowing down. As the only UK franchise in this sector, you'll be perfectly positioned to take full advantage.
We have opportunities across the UK, please contact us to find out more about our opportunity and the requirements for becoming an energie Fitness partner.
Our key USP's
A choice of single club or multi-site investment routes to suit your business growth objectives
Multi award-winning franchise support package including training, ops support and business planning
On-plan profitability in month 4 after opening* and potential to achieve a business sale value between £500k-£1.2m in 5 years
Highly experienced UK-based franchise team who are on hand to support you throughout your journey
Operates in the low-cost fitness sector which is the only segment of the market that's growing
TrustPilot member rating of 'Excellent' from over 13,000 reviews
4 consecutive Top 10 rankings in the Elite Franchise Top 100 UK Franchises 2019-2022, securing our place as the #1 Fitness Franchise in the UK.
"The clubs' performances have been a great success. In our first full year of trading at Hoddesdon we posted a £178k profit which was a massive success for us. In essence, Hoddesdon funded our second site and we'll be very happy if Palmers Green performs just as well.
One of the great things about the énergie franchise is the flexibility. Our Club Managers are able to run the clubs themselves and can develop within énergie's support framework."
Jo and Peter Gunter, énergie Fitness Hoddesdon and Palmers Green (Former teacher and plumbing business owner)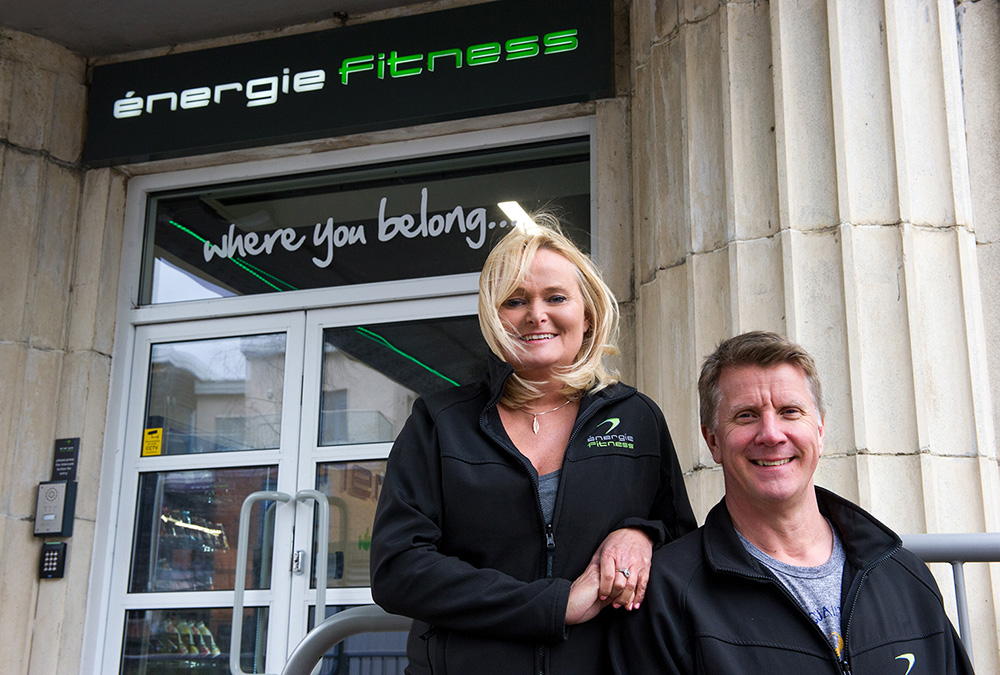 A winning formula
The health and fitness sector has experienced positive growth for a number of years, and now more people than ever before are making their health and fitness a priority.
énergie Fitness offers its members a compelling consumer proposition that combines state-of-the-art exercise equipment and first-class fitness facilities, with a high level of service, making fitness accessible to everyone.
The result is that on a purely gym-based experience, énergie fitness goes head-to-head with even the most premium of health and fitness clubs.
It's a winning formula, and one of the reasons why we are a top-rated gym brand in the UK on Trustpilot, with a rating of "Excellent" and a TrustScore of 4.5/5 based on over 13,000 verified reviews.
Our unique tiered membership pricing concept gives the fitness consumer a flexible personalised approach and helps to create a highly profitable gym model.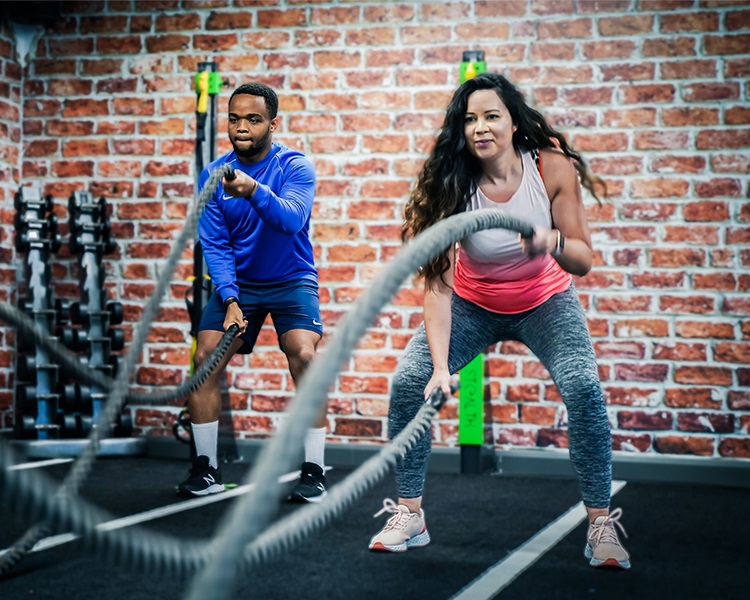 The best possible team in your corner every step of the way
With almost 20 years in health and fitness franchising, we've developed one of the most comprehensive franchise support packages on the market to help franchisees maximise their potential.
We're also the only franchisor to offer business mentorship as part of our multi-site franchise package via our Mastermind Programme. The programme is led by our in-house leadership experts, who combined have built and sold businesses worth over £100m.
From the moment you join us as a franchisee, we'll work with you through every step of the process. This includes:
Working alongside our dedicated in-house property acquisition team who will help you to find and secure the right site, assisting with lease negotiations.
Benefit from our relationships with industry leading suppliers for membership management, gym equipment, signage, and marketing.
Working with our Operations team with regular performance management, regional meetings, and an extensive on-going calendar of training.
"I researched every single gym franchise opportunity but then I met the head office team and it felt like a family. I agree with the énergie model, the investment costs were good, some of the head office team played a big part in it as well.
We turned a profit from day one and hit our original five-year business plan within our first month. Our highest turnover in a single month has been just shy of £63K and I have now opened my second site".
Josh Waters, énergie Fitness Erith and Eltham (Former professional golfer and import / export business owner)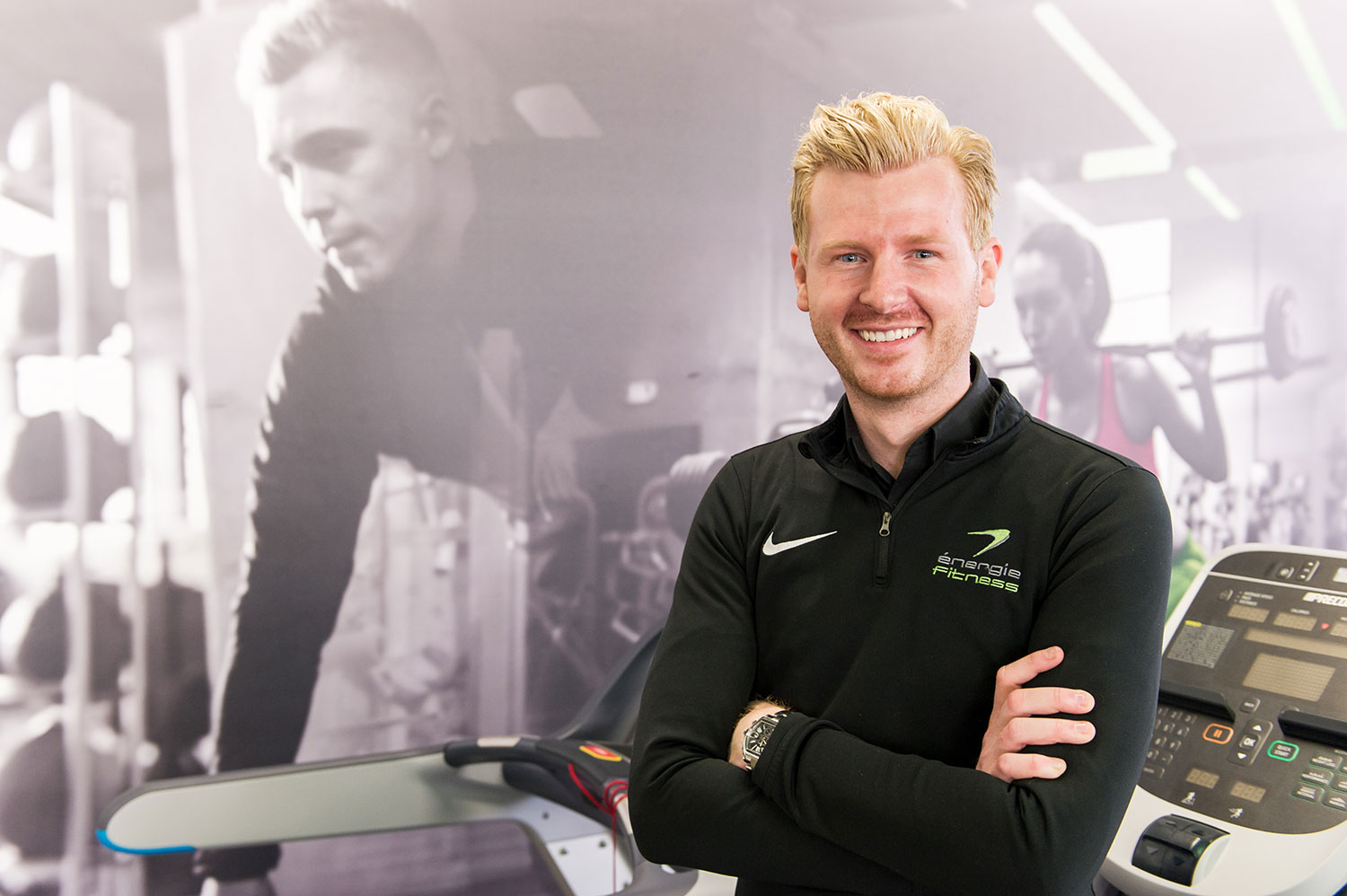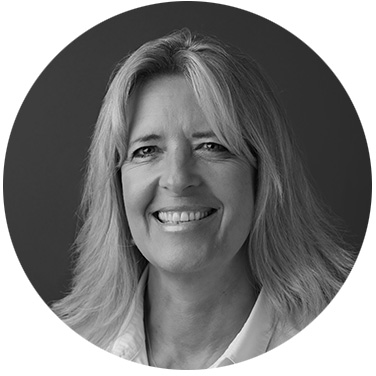 Interested in energie Fitness ?
Contact Jeanette Oxley
Franchise Recruitment Manager
---
Click on the link below to receive further information on our franchise opportunity. You can also connect directly with us to ask any questions.
Request more info > or connect with Jeanette :





This is FREE and non-obligatory; we never share or sell your personal information.