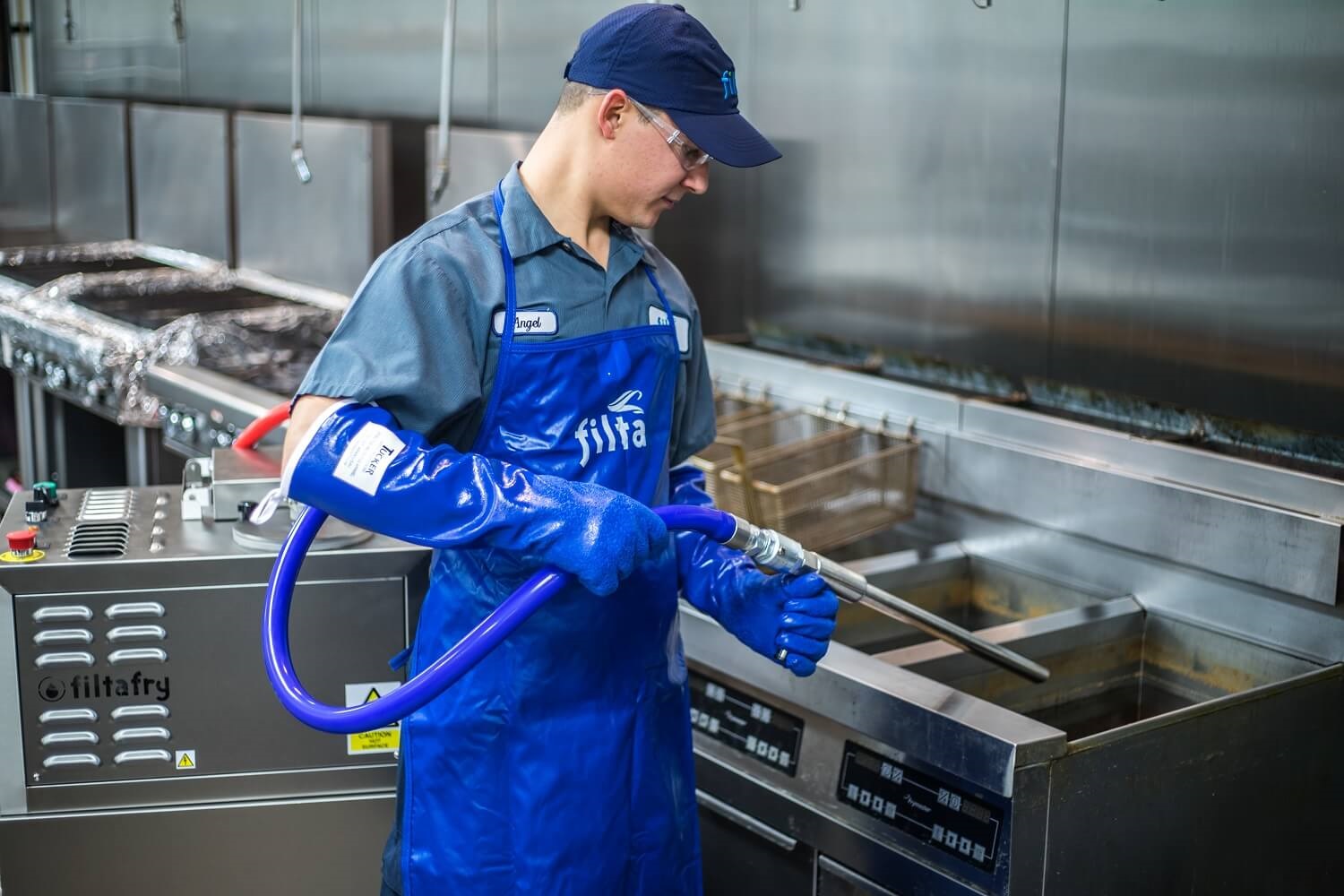 Filtafry is the world's largest 'total fryer management service' with more than 350 franchises round the world that service more than 7,000 kitchens.
What do we do? Food is fried in oil. Unless there's filtration, it's used for a day – maybe four tops – and then thrown out so the fryers can be cleaned (a costly, environment-impacting hassle). This is where a FiltaFry franchisees can help.
FiltaFry franchisees filter dirty used cooking oil through their unique micro filtration machine, extending the life of the cooking oil for the client while deep cleaning the fryers at the same time using a vacuum-based system.
Where permitted, franchisees can also provide fresh cooking oil, remove waste oil and provide kitchen hygiene products and chemicals adding healthy margins to their base service charge.
Franchisees only require a repeat customer base of 30-40 clients to make an excellent income.
FiltaFry is looking for people who desire to own, develop and manage either a single van or multi-van business.
Investment
For £10,000 + VAT you will receive full training on all equipment servicing and running your business, ongoing support, bespoke equipment as well as preferential vehicle deals.
Our key benefits
We introduced micro-filtration service to the UK and have long established ourselves as the industry leader worldwide. Simply put – there's little to no competition. Knowing that there are not multiple companies all fighting for the same business frees you up to focus on new business without constantly looking over your shoulder. Other key benefits include:
Build multiple vans offering all services
Internationally recognized
Weekly repeat service
Small customer base per van
Mobile, can be home-based
Comprehensive in-field & business training
Minimal overheads & stock
Exclusive territory(s)
Simple administration
Environmentally-friendly
Guaranteed initial support
Free-phone call handling
On-going support & advice
BFA, IFA and AFA member
Ideal Franchise
No experience is necessary! Due to the comprehensive training and support we offer. Our Franchisees come from all walks of life with many already successful business people. In addition, we have some former chefs or restaurant workers, former firemen, bank managers, telecom operators, insurance representatives, administrators, construction workers, sales reps, grocery managers, and more.
"Nearly 3 years on I have built a substantial size business for a sole trader to operate within an I am very happy indeed with everything. As more and more emphasis is placed on the "Green" business, I see a bright future for my already thriving business. Damian Slater, the Franchise Manager, goes out of his way to make sure each and every franchisee reaches their full potential. I have escaped my boring office job that I used to do and now have the freedom to do exactly what I want with my time."
Dane Sampson, Bristol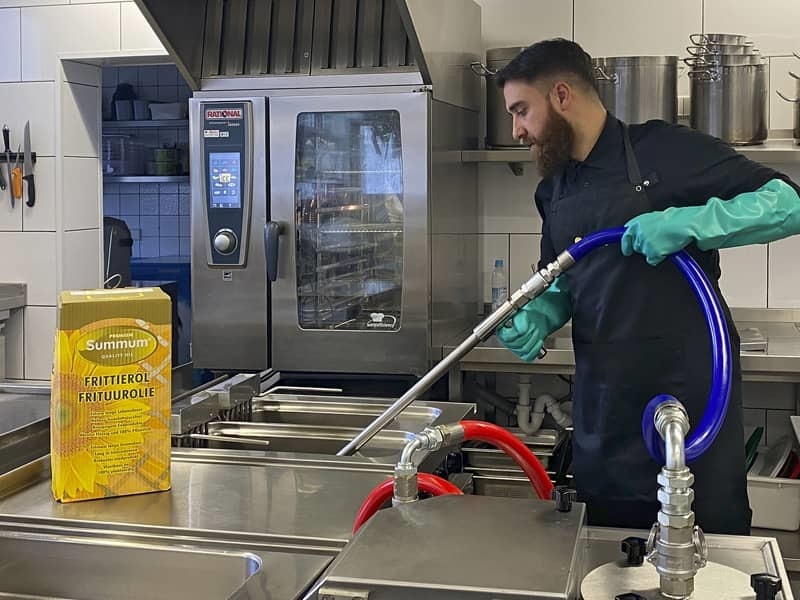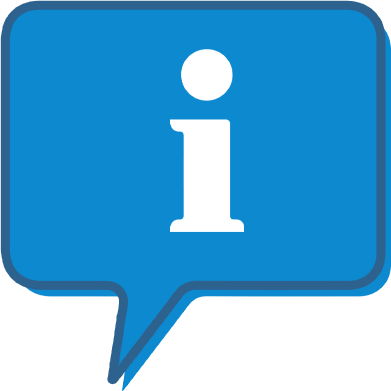 Interested and want to know more?
By clicking the link below, we can send you further information on this franchise opportunity and allow you to contact them direct with any questions.
This is FREE and non-obligatory; we never share or sell your personal information.