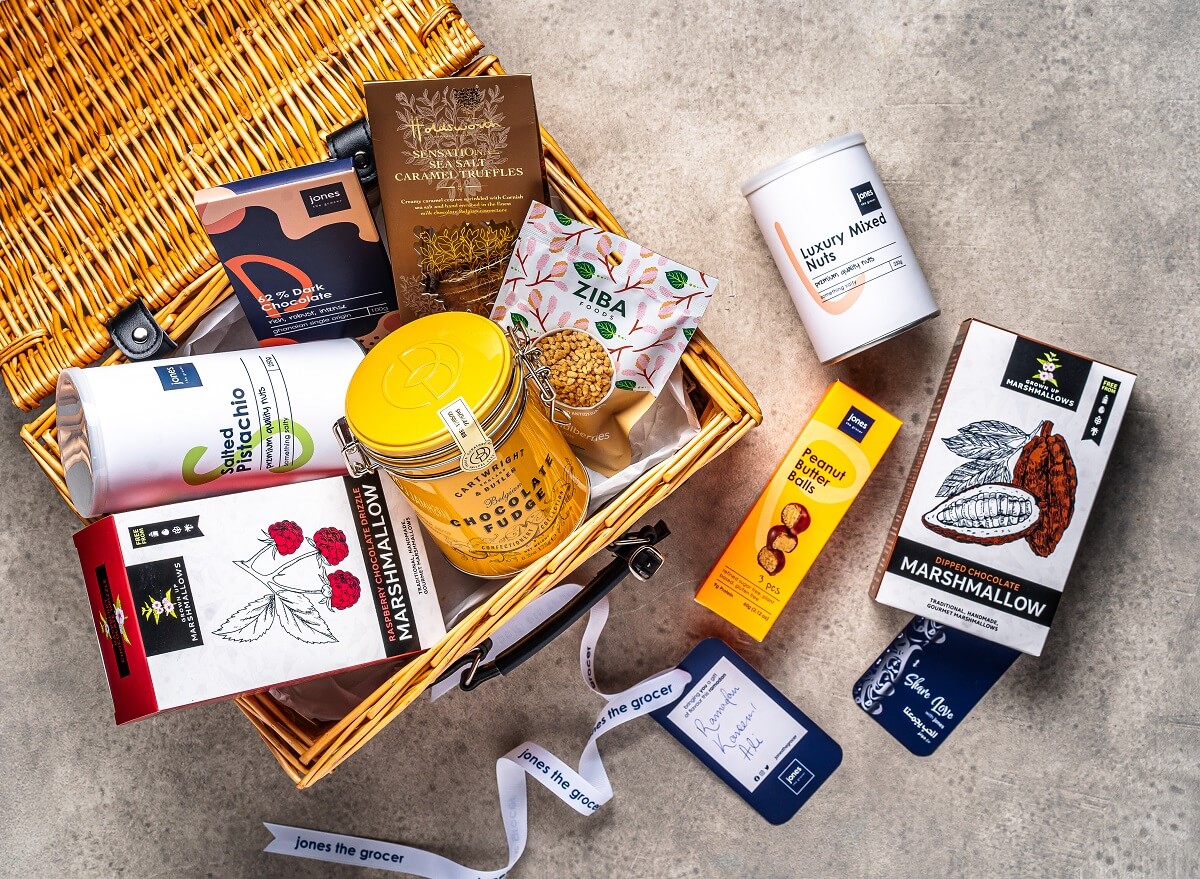 Established in 1996 in Australia, Jones the Grocer was a passionate project derived from the founder's desire to run an unconventional grocery store, café and cheese room. The first of its kind serving fresh, simple and delicious food along with the best flat whites (before they were a thing!).
We've come a long way on our gastronomic journey, but our passion for food remains at the heart of everything we do. Our focus remains on "gourmet food for everyday living".
We are a relaxed café and restaurant serving high quality, fresh and truly global food prepared in open workspaces and eaten in a dining area set within a modern wrap-around gourmet grocery. We continue to immerse diners and shoppers in incredibly good artisan food in all its shared glory.
We are opening our first UK store in Heathrow Airport in 2024. We are looking to expand further across the UK and invite aspiring entrepreneurs and food enthusiasts to contact us for further information.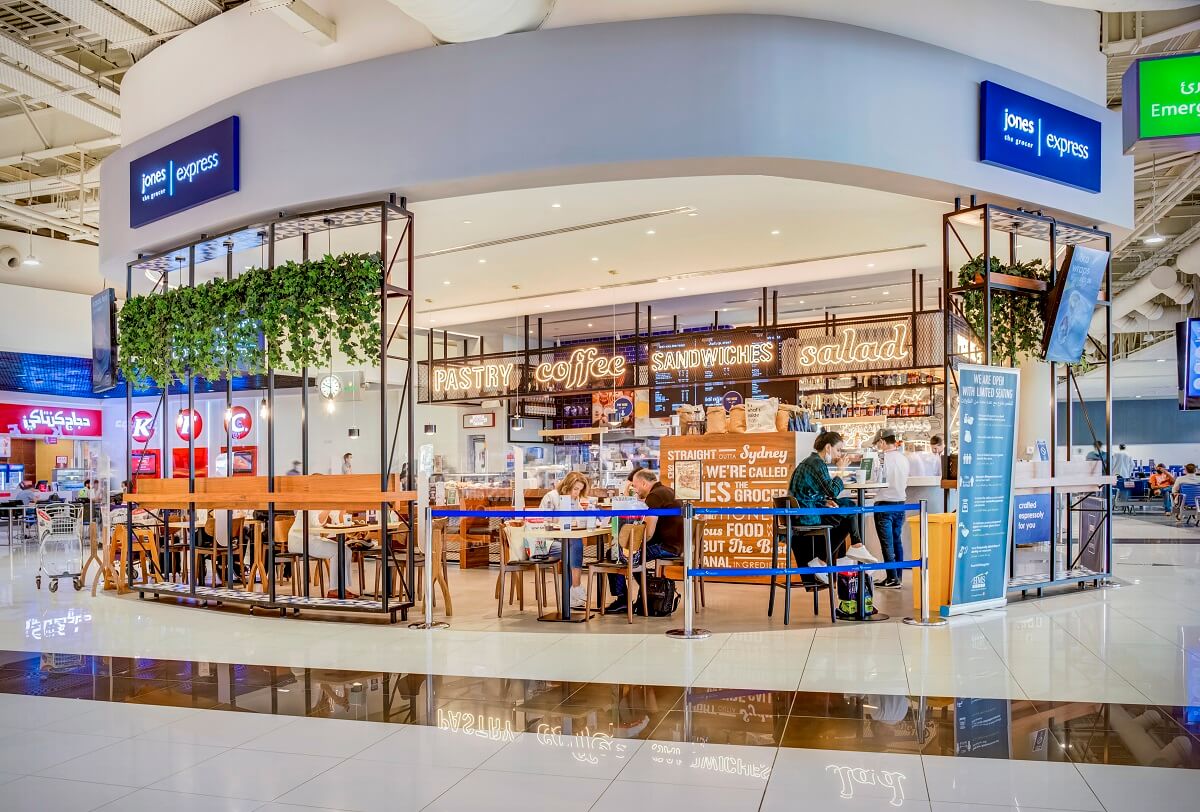 Our stores
Today, there are over 30 Jones the Grocer stores around the world; 15 currently also in development.
Jones the Grocer's scalable and multi-unit format stores are set to grow exponentially across the Middle East, India, Asia Pacific and Europe taking the total store count to over 50 stores in the next 3 years.
Multiple store formats offer development opportunities across golf clubs, hotel lobbies, travel, transport and commercial hubs, community centres and shopping malls.
The travel retail sector has been a specific growth thrust with successful stores operating in Dubai Airport (UAE), Bangalore International Airport (India) and Doha HIA Airport (Qatar) with locations opening shortly at Heathrow Airport (London), Changi Airport (Singapore) and Midfield Terminal (Abu Dhabi). Whilst an agreement is in place for airports in the United Kingdom, Jones the Grocer is actively seeking opportunities across rail and road travel.
One size doesn't fit all! We offer various store models:
Flagship – our flagship stores are 300+ sqm. Includes - Bakery, patisserie, steak grill, woodfire oven, kitchen, 500+ SKUs, coffee theatre, cheese room, wine retail / wine bar, charcuterie and deli, grab & go fridge and freezer, sandwich, pastry, salads and soups display. Our entry to market is usually with a Flagship store followed by other store types.
Medium – 200 sqm. Can potentially include a steak grill and woodfire oven, and has a kitchen, 400-500 SKUs, compact coffee theatre, compact cheese room, wine retail / wine bar, compact charcuterie and deli, grab & go fridge and freezer, sandwich, pastry, salads and soups display.
Express - 50-100 sqm. Includes prep kitchen (with merry chef), limited impulse retail, limited coffee theatre, grab & go fridge, limited grab & go freezer, sandwich, pastry, salads and soups display.
Jones Social – 150 sqm+. Coal or wood fired oven, kitchen with standard cooking line, cheese and wine bar. All day tapas-style sharing menu.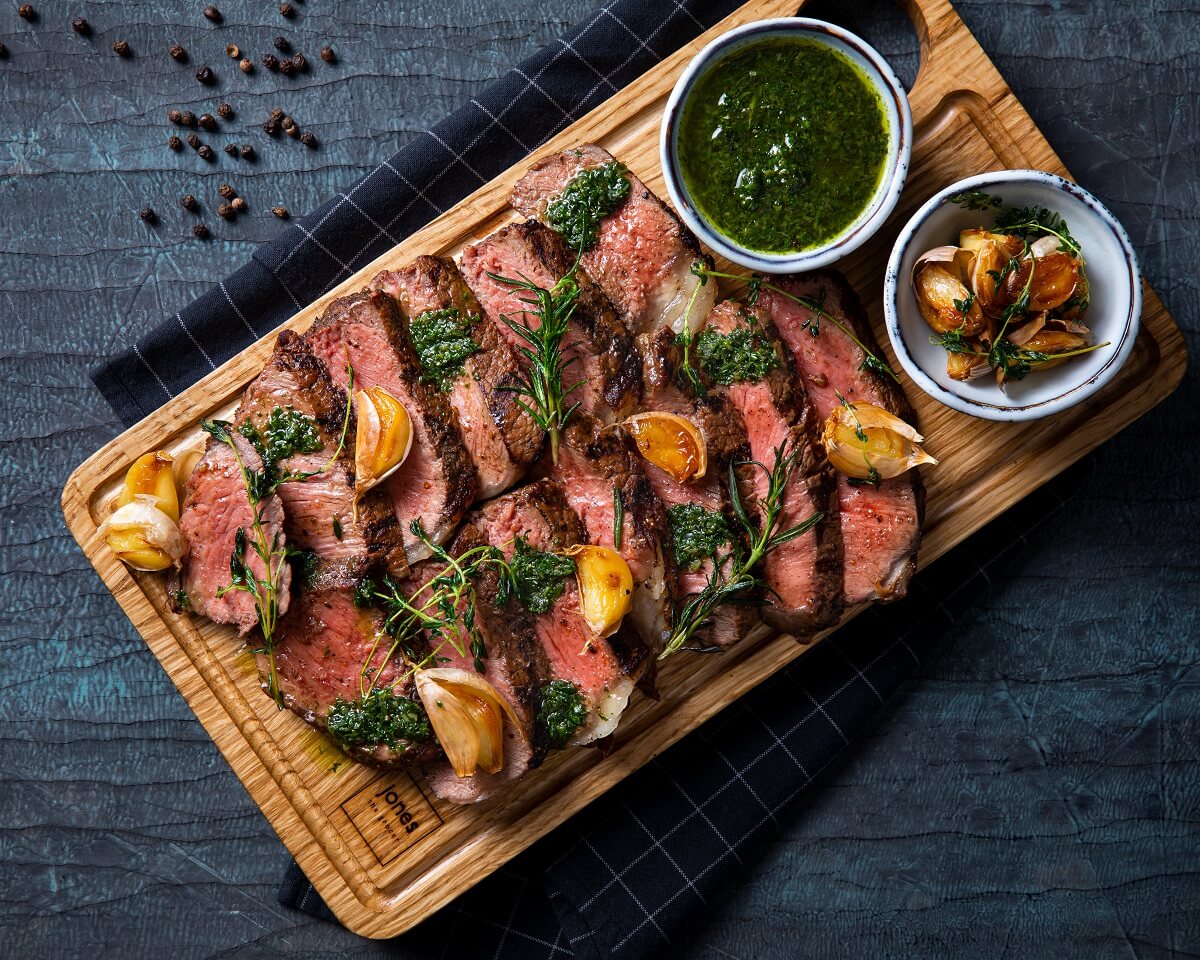 Revenue streams
A Jones the Grocer store generates diverse revenues across dining, cheese and wine retail, food retail, cooking classes, catering, grab & go and home delivery.
Connecting with our customers is what matters to us the most and a way to achieve this is by organising multiple events from pasta making masterclasses, to online gingerbread house workshops, to cheese & wine nights, we never stop connecting with community. And it is a great revenue generator for our franchisees.
Ideal partner
If you have a keen passion for food and are eager to invest in a thriving business, we would love to partner with you. Our team of seasoned food experts are ready to provide comprehensive support to franchisees throughout the entire store development process.
At Jones the Grocer, we value the following qualities in our franchise partners:
Passionate and committed food enthusiasts: We are seeking individuals who are genuinely passionate about food and share our commitment to delivering exceptional culinary experiences to customers. If you have a genuine love for all things food-related, then you're the kind of partner we're looking for.
Professional experience and team building skills: A successful track record in building and leading teams is essential. We value individuals with strong professional backgrounds and the ability to create and nurture high-performing teams. Your expertise in managing people and fostering a positive work environment will be instrumental in the success of your Jones the Grocer franchise.
Ability to expand: As a franchise partner, you should have the vision and capability to develop and operate multiple stores. We encourage ambitious individuals who are excited about expanding our brand presence and maximizing the potential of our unique concept.
Strong local knowledge and established relationships: We are particularly interested in franchisees who possess strong local knowledge and have established relationships within the community. Your understanding of the local market dynamics, your familiarity with the area and your connections with local suppliers will give your franchise a competitive edge.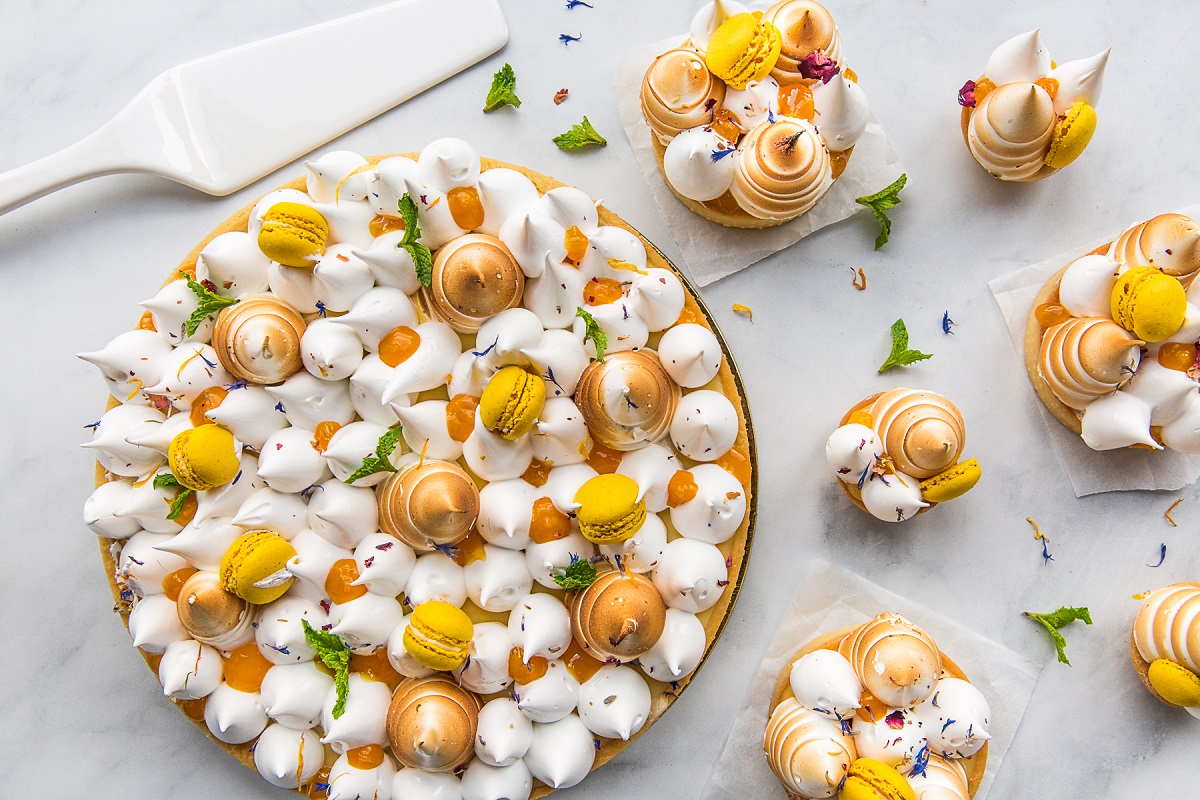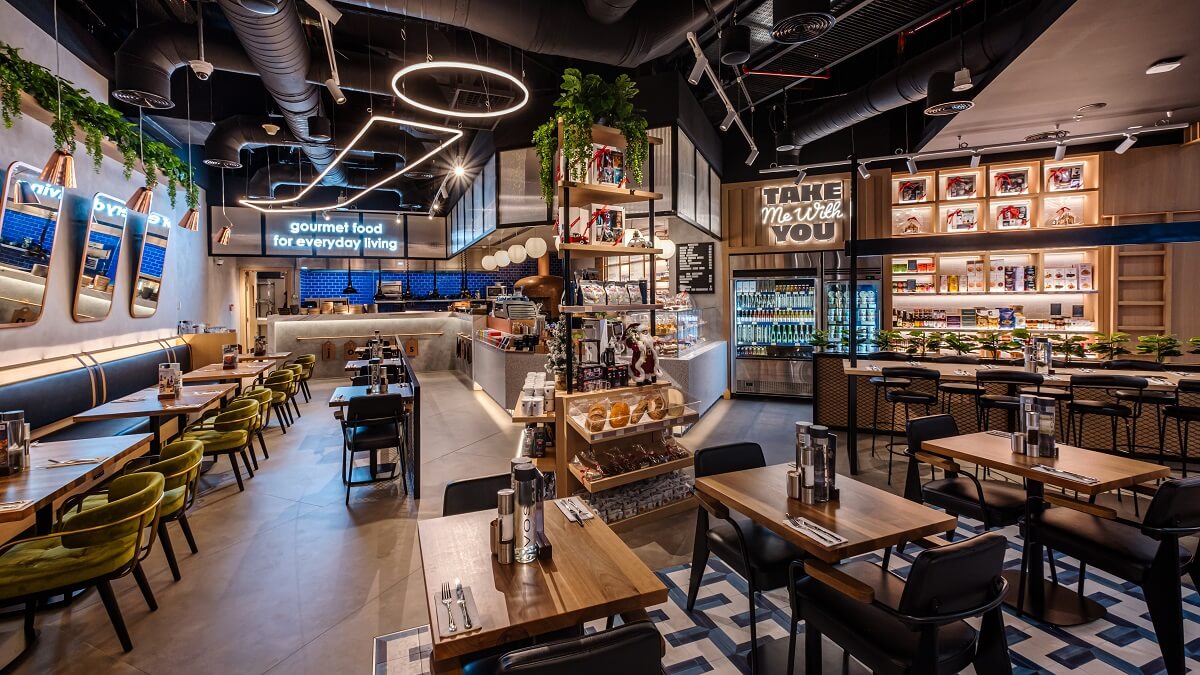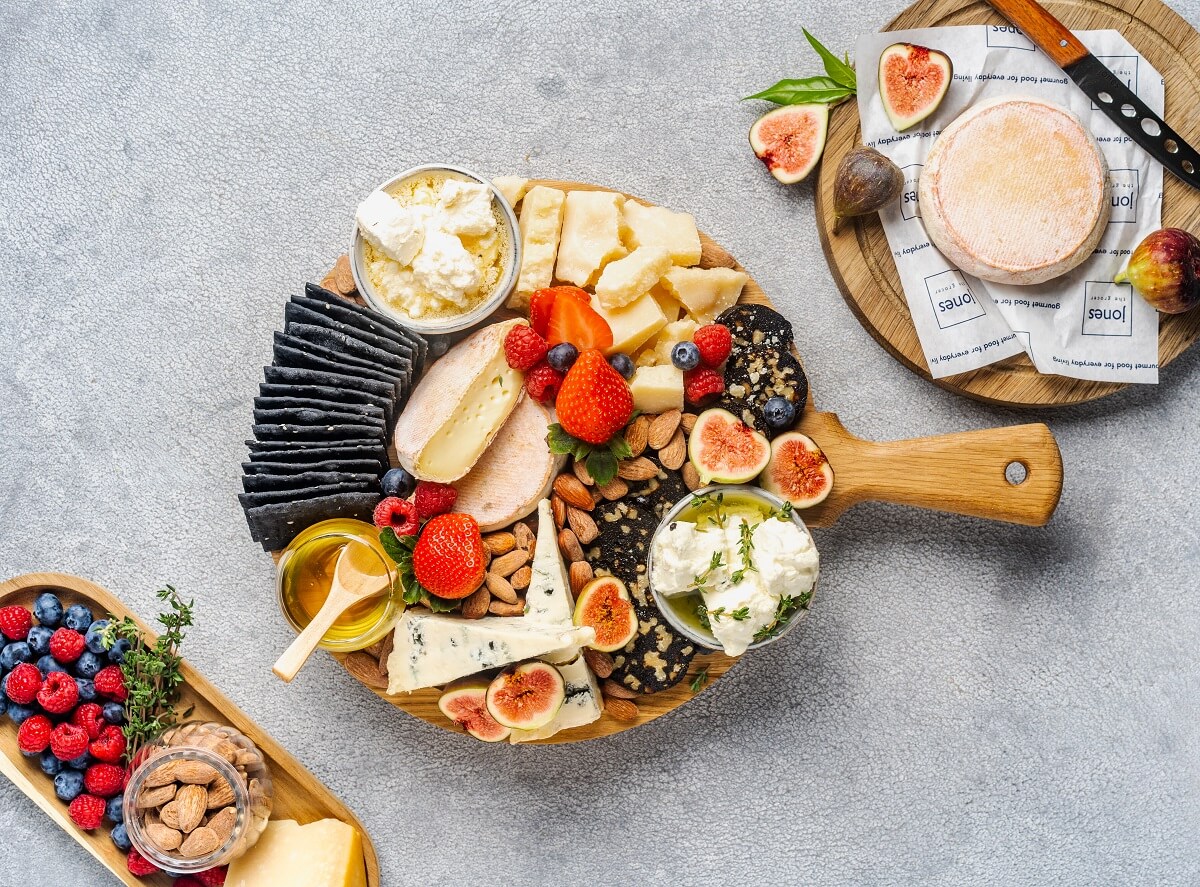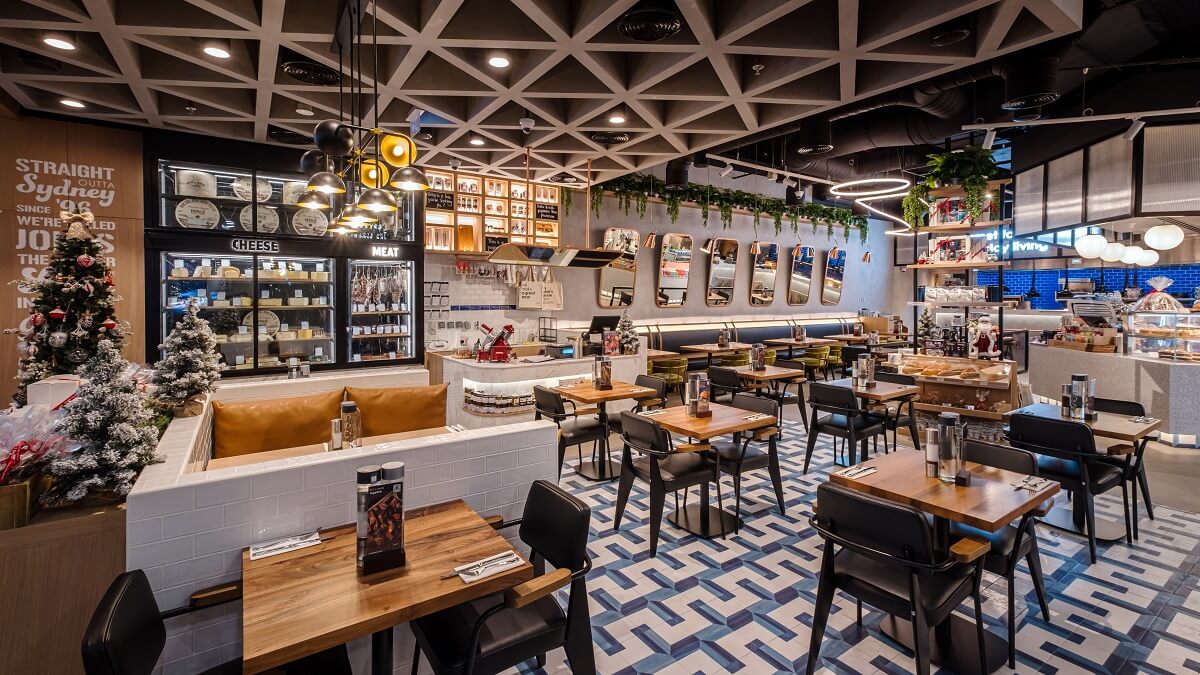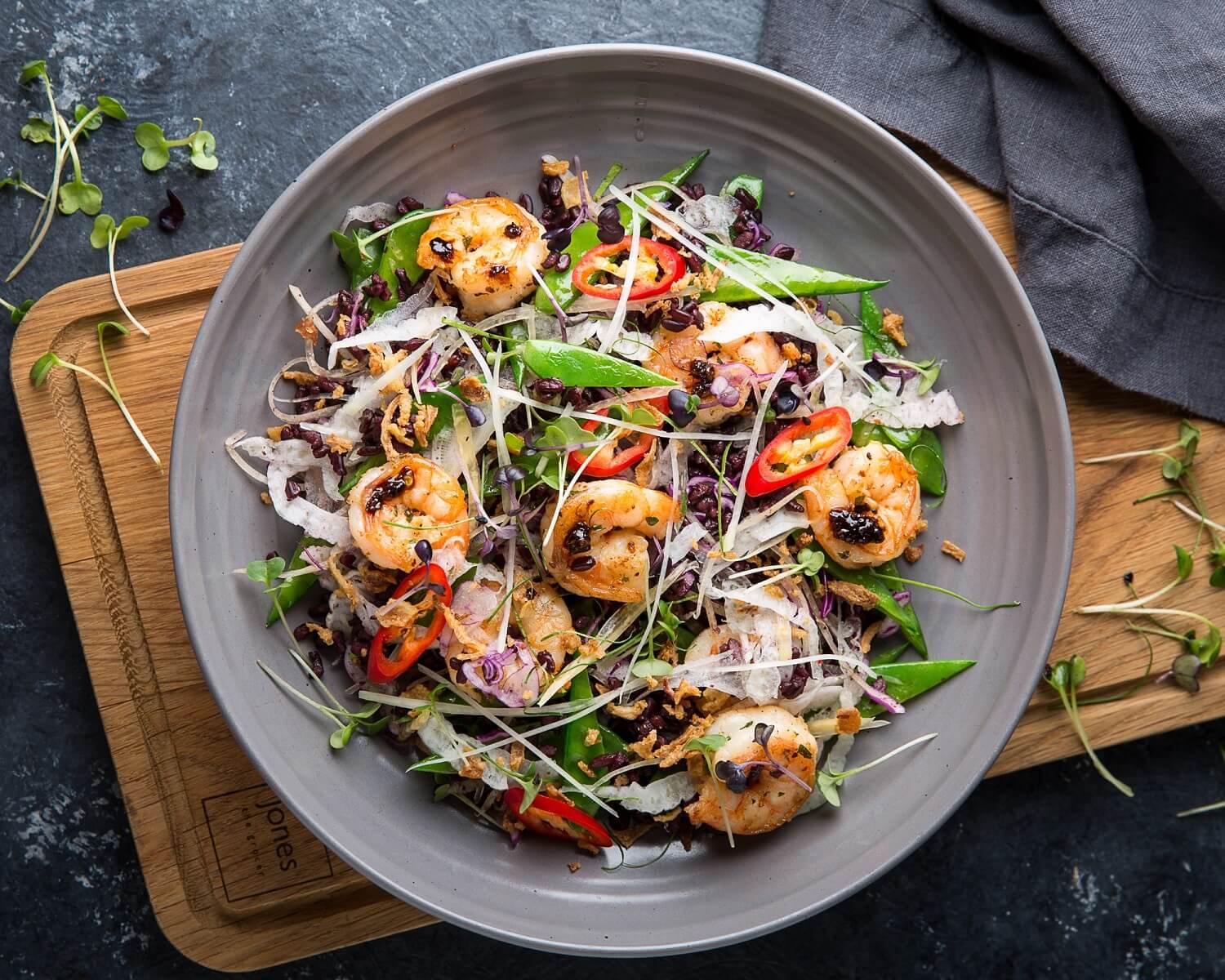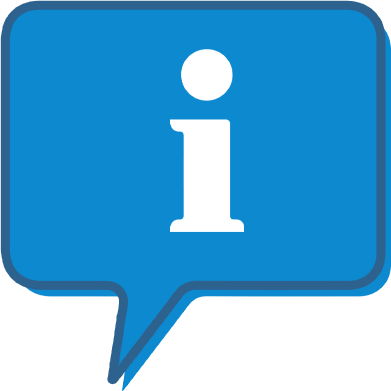 Interested and want to know more?
By clicking the link below, we can send you further information on this franchise opportunity and allow you to contact them direct with any questions.
This is FREE and non-obligatory; we never share or sell your personal information.