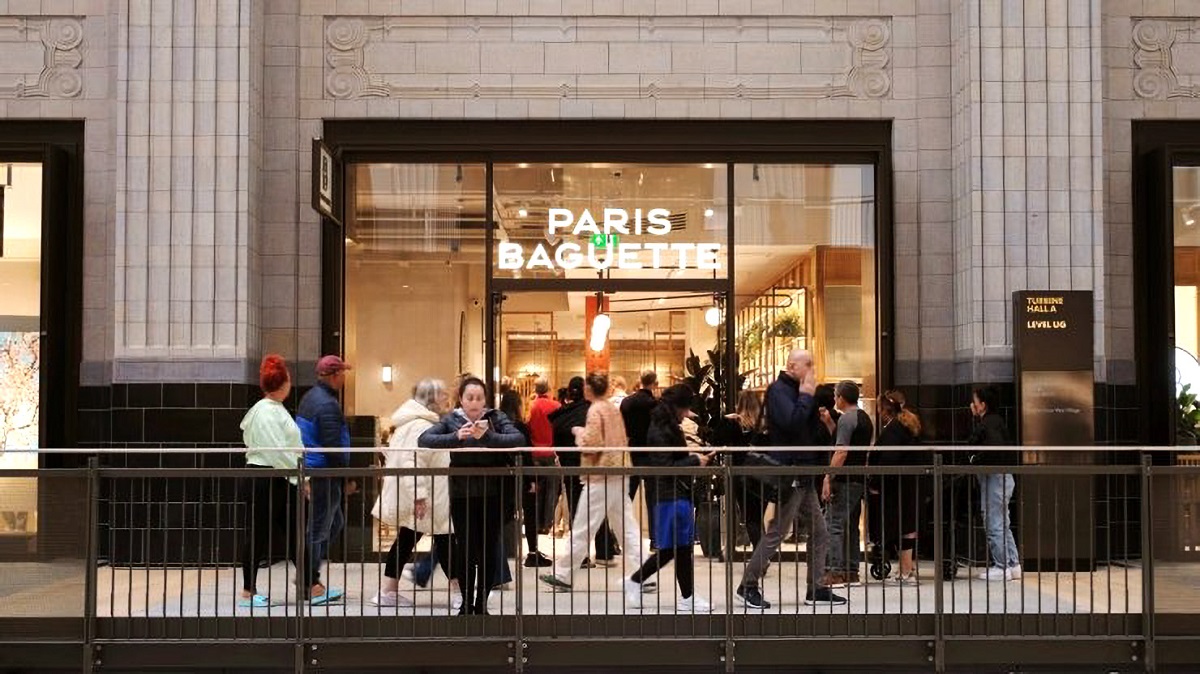 Paris Baguette is a premium bakery cafe concept offering a wide range of freshly baked and high-quality products including cakes, pastries, sandwiches, salads, and coffee.
Our target position in the market is to be a local community bakery where customers can enjoy food and spend time comfortably in our stores.
In 1988, SPC Group created Paris Baguette and now proudly owns, operates, and franchises it across the globe. From iconic cities like New York, Paris, London & Seoul to smaller towns across the globe, we're the perfect addition to any neighbourhood no matter how big we grow, we're always that 'great little place' with the massive reputation.
Well-established globally, 11 countries, 4000 stores and counting…we are now looking to enter the UK market with experienced multi-unit franchise partners.
About SPC Group
It all started in 1945, with a small bakery called 'Sangmidang' in South Korea.
In the 1960s, the company laid the foundation for food industrialization in the country through its first automated bread manufacturing facility.
The company has continued to grow since, manufacturing and distributing products for over 30 brands and to 7,000 stores across Korea and global markets.
Moving into the future, SPC Group's subsidiary Secta9ine is an IT innovator in the food service sector and aims to benefit all the group's brands.
SPC Group has experience as a franchisee of several global foodservice brands, and also as a franchisor of its own brands.
Paris Baguette UK
Paris Baguette made its UK debut in October 2022, with the first location in Battersea Power Station followed by its second location on Kensington High Street.
The UK market is the brand's second entry into Europe and its tenth global market.
Paris Baguette will continue to operate its first two stores in London. This will allow the brand to test and learn in two company-owned stores before recommending innovations to the franchisees.
In terms of premium quality and variety, there is a gap in the UK bakery market that Paris Baguette aims to fill with its distinctive high-quality products and unique bakery offerings.
This global brand has an ambitious growth plan for the UK and aims to open 100 stores by 2030 while reaching 200 stores by 2036.
Our franchise model
Paris Baguette benefits from 35 years of franchising experience in a half dozen countries.
The company ensures franchise owners have the tools and support they need to run a successful business.
The team delivers support for each critical step of setting up a bakery cafe. This includes help with site selection, store design and construction, training, operations support, product development, logistics, distribution, advertising, marketing guidance, and more.
As a Paris Baguette franchisee, you will benefit from a proven, successful franchise model and a highly skilled leadership team.
It is an exciting brand to own and operate, and franchisees are offered an exclusive area to develop as their own.
The company offers business planning and finance support, as well as an innovative store design and fit-out process.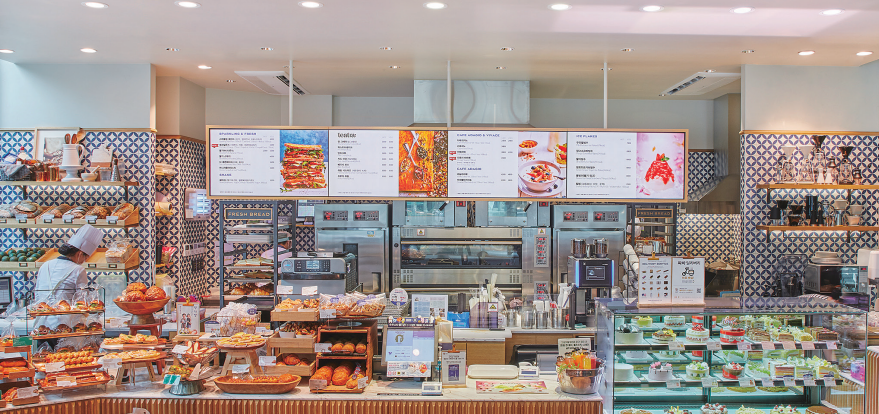 Key USPs
Unique product range
Proven franchise concept
Attractive commercial terms
Online ordering
Dedicated support every step of the way, from site selection, store design to operations support and local marketing
Highly-skilled leadership team to help your business thrive
Ideal Partner
Paris Baguette is seeking well-capitalised franchise partners who are passionate about re-establishing the neighbourhood bakery cafe as the heart of the community where they operate.
A love of premium cakes, innovative sandwiches, high quality coffee, providing excellent customer service, and building a high-performance team are obligatory.
A £1.5million net worth with £500,000 in liquid assets is necessary to progress this opportunity.
While each franchisee is unique, there are few qualities that they have in common:
Entrepreneurial passion
Strong connection to the community
Proven track record
Established infrastructure
Operational excellence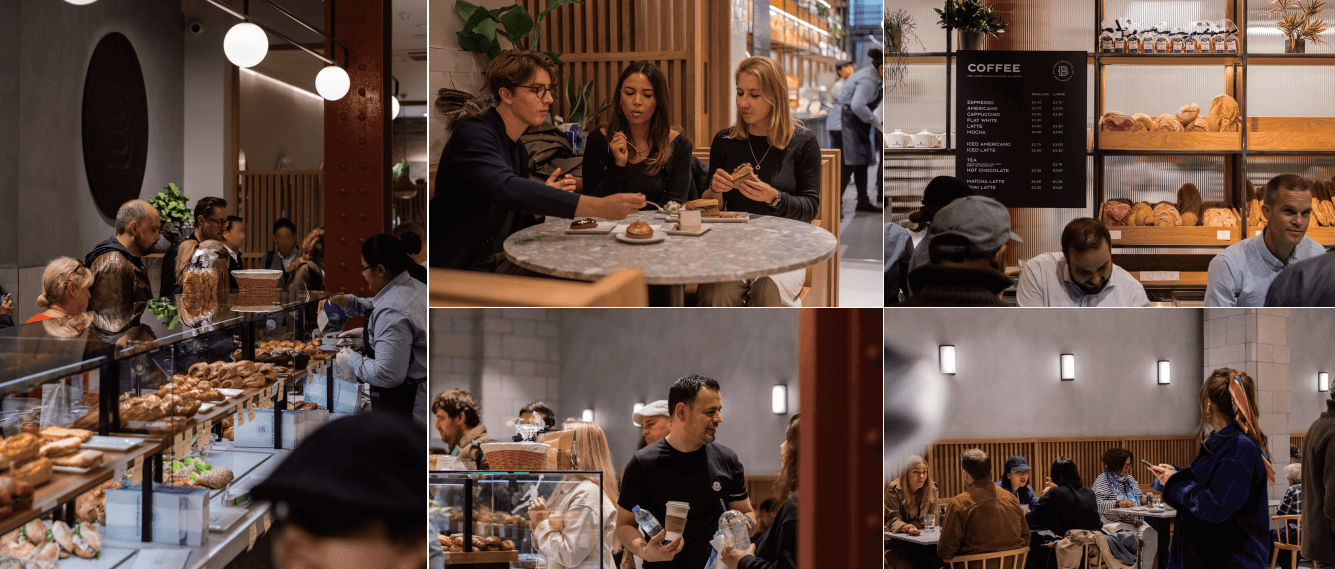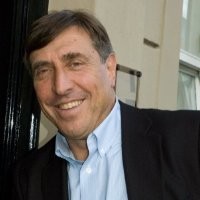 Interested in Paris Baguette?
Contact Johnny Sellyn
For an insight into Paris Baguette opportunities...
---
Click on the link below to receive further information on our franchise opportunity. You can also connect directly with us to ask any questions.
Request more info > or connect with Johnny :


This is FREE and non-obligatory; we never share or sell your personal information.