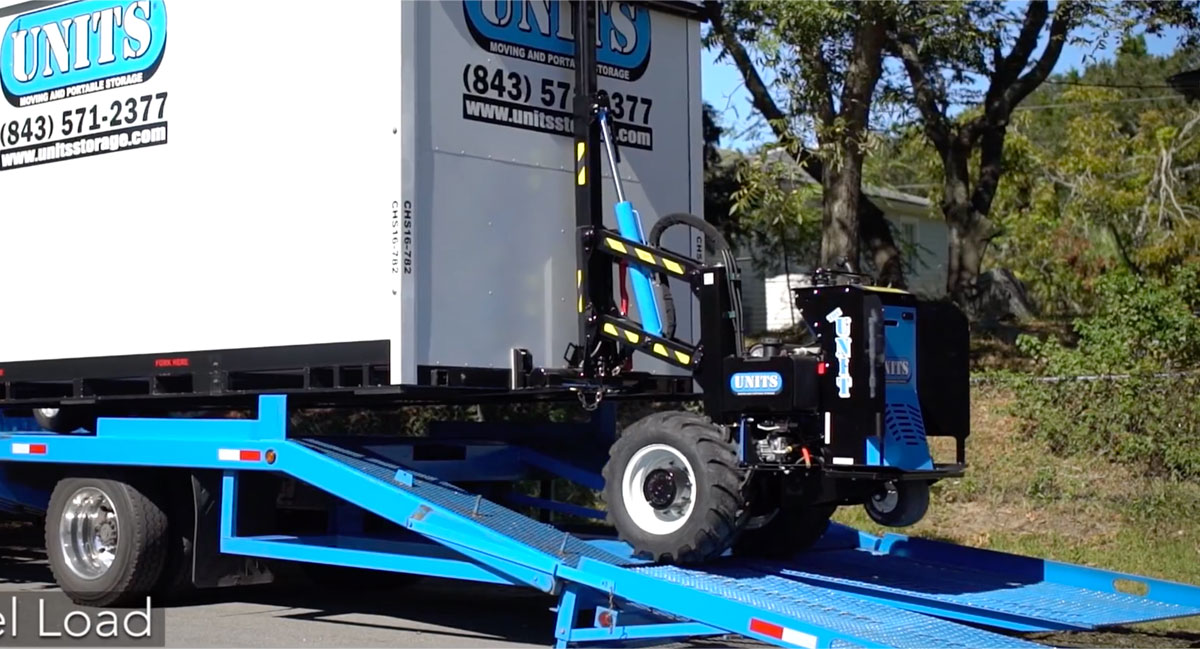 UNITS…one of the largest moving and portable storage companies in the US now looking at the UK
UNITS Moving and Portable Storage offers the most convenient solution to both commercial and residential customers when it comes to their moving and storage needs.
Our best-in-class containers provide the easiest hassle-free method for moving and/or storing personal belongings and removes the stress and anxieties associated with more traditional moving options.
Our key differentiator from other storage companies in the UK is that UNITS allows for on-site storage requirements. So rather than the customer having to take the items they want to store to a fixed location, they can have the convenience of anytime on-site access to what's being stored.
This means that the UNITS model can work in congested urban environments where off-site storage is needed and in leafy suburbs where properties have land around them on which the container can be sited.
Our unique Robolift system enables it to position containers in locations which are inaccessible for systems using more traditional container handling systems. None of our competitors can match our state of the art equipment, technology and functionality.
Our recipe for success is simple; we focus on our customers' needs at the local and national level, providing unmatched moving and storage customer service based on our core company values.
UK Master Franchise rights are available to the right partners.
UNITS Franchise model
Our franchise owners can build a large, scalable business with few employees (all you need is a Customer Service Representative, Delivery Driver and Outside Sales Representative) and the ability to be their own boss.
Key points:
Executive Model and can be run Semi Absentee
Extremely High ROI
Low Labour (only 3 employees)
Normal business hours
Both B-to-B and B-to-C Business with Commercial and Residential Customers
Low Risk / High Demand Industry
Large Territories
No Retail Brick and Mortar
Strong Marketing Blueprint
Exceptional Franchisee Validation
Simple Business Model
Limited Competition / High Barrier to Entry
Recession Resistant
The UK Master Franchisee will be responsible for recruiting, training and supporting these UNITS franchise owners.
Why invest in the UK Master Franchise?
Industry has high barriers to entry with limited and fragmented competition.
Executive/Management type franchise requiring very few employees.
UNITS provides multiple revenue streams, including long distance moves (LDM) and national account programs
Concept is proven in the UK
How are we unique?
We focus on customer needs at the local level, rather than a national call center so we provide unparalleled customer service in our industry.
Our on-line reservation & quote systems provide real time quotes in seconds.
Our Web Development Team maximizes lead generation through customized landing pages, driving traffic & sales directly to our franchisees.
Our proprietary software, "UNITS BIZ HUB", tracks, manages and converts leads into sales with higher closing ratios & consistent lead management.
Our container delivery system & ROBO-UNIT utilizes level loading to minimize shifting of contents inside the containers. Due to its flexibility, we're able to place the containers where our COMPETITION CANNOT!
And, our containers are engineered to last a long time – on average, 17-20 years or longer!
Do you qualify?
Min. Liquid Capital: €1 million
Min. Net Worth: €2 million
Total Investment: €2 million
Strong business development background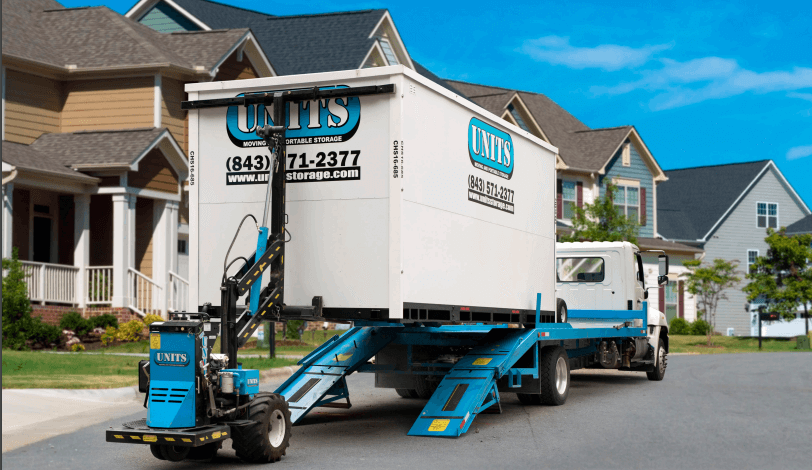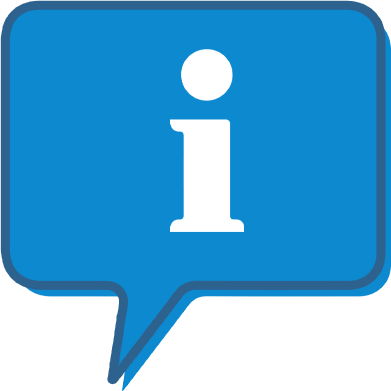 Interested and want to know more?
By clicking the link below, we can send you further information on this franchise opportunity and allow you to contact them direct with any questions.
This is FREE and non-obligatory; we never share or sell your personal information.