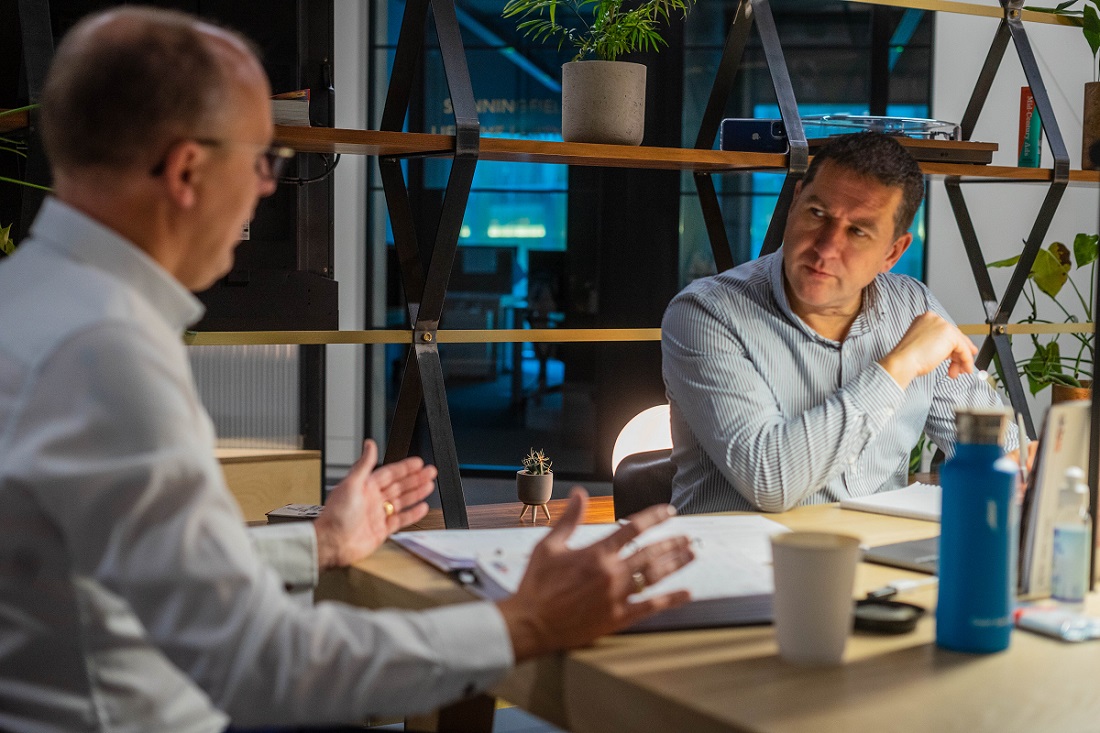 Would you like to join a network of Business Mentors that help other people to develop and grow their business whilst building their own?
UK Business Mentoring is a fast-growing company which provides exceptional practical support to small business owners. Formed in 2009, we pride ourselves on being ranked No 1 in the UK for both mentoring and coaching by our clients.
Our Business Mentors are not only passionate about helping business owner's grow, but also genuinely care about the people we work with.
What are the benefits of becoming a Business Mentor?
Freedom and autonomy to run your own business, from home, using proven systems and methods within your own geographic area
The wonderful satisfaction of helping business owners overcome their barriers and seeing their businesses grow
Being part of a network of other business mentors just like yourself
The opportunity to earn £150/£200k per annum
What does UKBM look for in a franchisee?
20+ years of all-round experience in a commercial environment
Previous experience includes understanding financials, people management, leadership and business development
Enjoy helping others to develop
A belief that helping business owners grow themselves and their businesses could be your Ikigai (which is the Japanese word meaning 'Reason for being')
Why join UK Business Mentoring?
UK Business Mentoring is rated number one in the UK based purely on client feedback
We have proven models and systems that new franchisees can follow to fully support their clients
You will have access to all materials for example our three-hour business growth seminar, the Your Business Model, two-day Leadership and Management training courses etc
You will be given first class training, field coaching and ongoing support from a 'Buddy Mentor' for the first year
You will be part of a fast-growing dynamic team
We genuinely care about our clients and our team of Franchisees
What does the initial training consist of?
The initial training will cover all aspects of the role including:
Business Development activities
Delivery of business development seminars
Our 'Ascending Transaction Model' to obtain clients
Undertaking a full review of a business
Coaching and Mentoring
Marketing including social media
Preparing your business plan
What are the costs?
The cost of a UKBM franchise is £25,000 + VAT (which includes one weeks training and all initial stationery).
We recommend you budget £5,000 for initial equipment, marketing etc and have sufficient capital to cover your own living expenses until you become established which we would expect to be by month six following training.
How do I join?
Initially you will have a telephone chat with one of the directors so that you can find out more about us and vice versa
If you wish to proceed, we will arrange for you to complete an online personality profiling questionnaire (DISC) and have a debrief discussion around it with our careers coach. This is to assess your suitability for the role
We will then arrange an interview so we can talk in more detail and discuss the opportunities and challenges you will face
You will have the opportunity to meet with other franchisees to discuss their journey and ask any questions. We also invite you to attend one or more of our seminars so you can see how we work
Once you've confirmed you want to go ahead, both parties would sign a franchise agreement (after independent legal advice) and we would proceed to training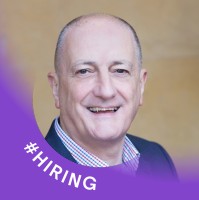 Interested in UK Business Mentoring?
Contact Joe Hinton
Managing Director
---
Click on the link below to receive further information on our franchise opportunity. You can also connect directly with us to ask any questions.
Request more info > or connect with Joe :



This is FREE and non-obligatory; we never share or sell your personal information.