Posted:28-July-2022
BUSINESS MENTOR'S RESILIENCE EARNS HIM A MAJOR INDUSTRY AWARD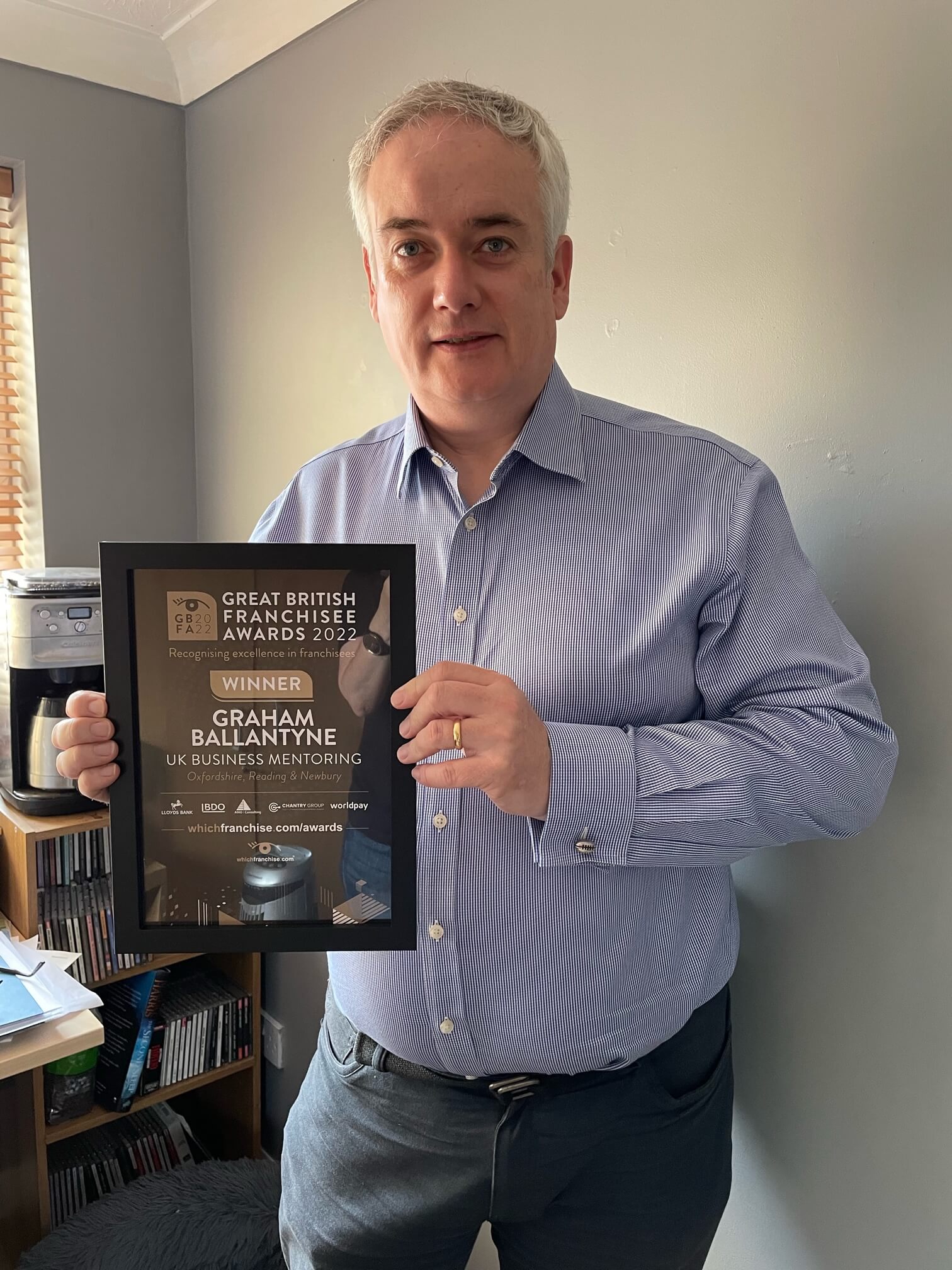 A business guru who'd only just started his venture when Covid struck and everything changed overnight has won a major industry award.
Graham Ballantyne, owner of UK Business Mentoring in Oxfordshire, Reading and Newbury, impressed the judges of the whichfranchise.com-backed awards so much that they chose him to receive a Great British Franchisee Award.
It's the highest honour in the franchising world and puts him among the industry's elite.
"I'd only just established myself in a business that's largely about hosting seminars when I had to pivot it to online," says Graham.
"It was a huge challenge learning new skills and supporting my customers to do exactly the same - so being able to more than double the amount of business year-on-year was a huge success.
"Another was supporting my customers to pivot their models to survive Covid, and many are now generating additional revenue streams as a result.
"I had to work so quickly to undertake all of my services including client acquisition online, then juggle it to face-to-face and back again as we opened up and locked down."
Graham, who also offers executive coaching and staff training, has distinguished himself in the UK Business Mentor network by helping new franchisees and brokering lucrative partnerships.
"I bought the franchise as I love helping others and helping others to help themselves," says Graham.
"I'm absolutely humbled to win this award. It was a hugely difficult time for all business owners and I'm glad I had the skills to be able to support my community.
"With the need to be 100% online at times, it was a very steep leaning curve but one I had to become proficient in quickly."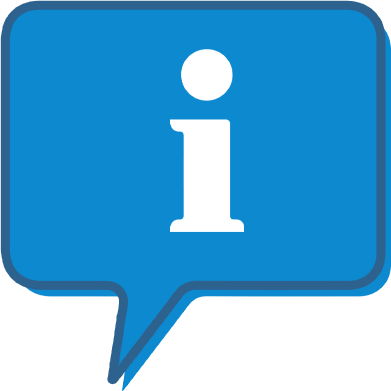 Interested and want to know more about UK Business Mentoring?
The UK Business Mentoring profile outlines all aspects of their franchise opportunity and allows you to contact them for further information or to ask a question.