Posted:02-July-2021
Frustration in corporate life led Anne Williams to start her journey in Franchising with UKBM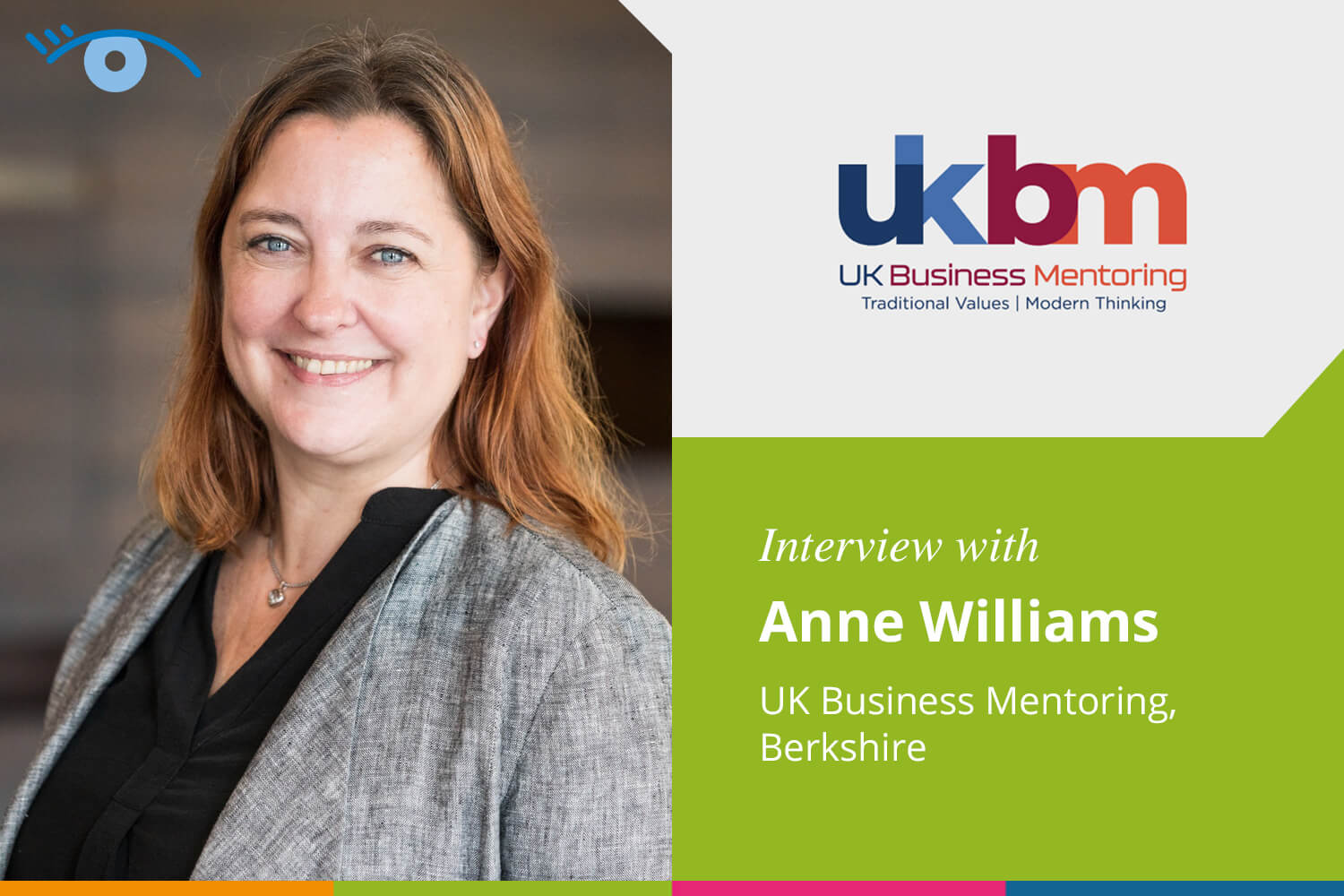 Name: Anne Williams
Location: Berkshire
Franchise: UK Business Mentoring
Date launched the franchise: September 2020
Can you tell us a bit about yourself and what you were doing prior to buying a franchise business?
After 20+ years in corporate life, I decided to quit and take stock of what I wanted from my career. I have enjoyed a wealth of opportunities in my corporate life and had built up extensive experience, but the question was how to make best use of this. A key passion of mine has been psychology but I never had time to study, and I used my free time to explore this further. The time gave me the opportunity to truly reflect on how to combine my passion for business, extensive experience, and psychology – the outcome was to establish myself as a Business Mentor.
Can you also tell us about the franchise you have bought?
After years in the corporate space, setting up your own business can be daunting but with UK Business Mentoring, I found the perfect middle ground. The business is mine, but I am part of a framework which can provide support and framework in the extent you need it. There is a lot of knowledge and experience within the group, and I like the fact we have different backgrounds; it provides a great framework for exchanging ideas and support.
Why did you go down the franchise route? What made you choose your industry? And why did you choose your franchise?
During my deliberations about next steps for my career, I did find the idea of setting up my own business was very appealing. I have had many senior positions within the businesses I have worked for, but I have not been classified as a Mentor before, and I found this was a barrier for me. A franchise gives me the perfect middle ground as I run my own business however, I have the support of being part of something larger.
UK Business Mentoring is a personal choice for me as the franchisees are chosen by experience and a personal fit within the group – both are very important to me. They provide advice as to how to provide the mentoring service and various models to work with however nothing is prescriptive and every one of us have our own style of delivering the service – again something which is high on my list of requirements.
Mentoring is a natural progression of my career as it has been a fundamental part of every role I have held, and the time is right for me to fully concentrate on this role.
How did you raise the finance?
I was in the fortunate position that I did not need to raise finance however I did go through extensive financial calculations to ensure I had the financial backing to sustain my business during the starting months. From my years in asset finance, I have a developed sense of finances and what is required but I did also find the BFA Franchisee training very useful as it gives you some tips and hints as to what needs to be considered when setting up.
What training and support did you receive initially and ongoing?
The support started very early on in the process as I was given the opportunity to speak to the other franchisees after the first interview. I really benefitted from this as it gave a very true reflection of what it means to be a franchisee under UK Business Mentoring. The initial training was 5 days of going through the operations manual for the franchise to ensure everything was clear and we all follow the same system. This was combined with more in-depth training on the mentoring aspect and the service to our clients. It set the baseline for our service and was set up as a very engaging session. This method of training has been on-going as every session arranged since does have a large degree of interaction. Sessions are arranged as and when something comes up, but it is also down to the franchisees to notice relevant areas for our business where we could arrange appropriate training.
How would you describe your day-to-day role as a franchisee?
In my day-to-day work, I do not conscious think of being a franchisee; the structure is adhering to the franchise model but how I structure my day is not prescribed by the franchise. I am representing the franchise as at every networking meeting or client engagement my business is branded UK Business Mentoring, so it is visible, but it feels very much like my business. I speak to my fellow mentors on a regular basis, and we do assist each other, e.g., prior to making a presentation we do practise with each other and provide valuable feedback to ensure we are the best we can be on the day.
What steps have you taken to manage the business during the Covid-19 pandemic and what challenges have you overcome?
When I started my business, everyone said be aware of the times when you feel less confident about your business and make sure you work on your resilience. I do not think I could have imaged how true those words were! I started my business during a global pandemic, so everything was met with the response 'we normally do X but due to Covid-19, we have had to change things'. My key to success is having a clear goal and being flexible about getting there – and this has worked well during the pandemic. I find working as a mentor is best in person, but online meetings do work – I tend to allow more time for online meetings because to get to the bottom of what the client wishes to achieve and without the benefit of being in person, this takes longer.
I would list my key successes as having paying clients within 2 months of starting my business as considering I had no previous reputation to be a mentor and had to build my network from scratch, this is an achievement – not to mention going through a global pandemic which turned the business environment upside down.
Has becoming a franchisee changed your life, if so how?
I left corporate life telling everyone I was going to start my own business but, I was not sure what I wanted to do and how to do it. Being a franchisee has enabled me to fulfil my dream of becoming a Business Owner but also of becoming a Business Mentor.
How do you achieve a work-life balance?
Right now, my work-life balance is work in progress; understanding that when working for yourself, there really is no 9-5 working pattern but also that it does give you freedom to structure days as you want. If at times I work late, I will then give myself some time back at a later stage. I find it important to incorporate time management in my everyday life to ensure that I work on the priorities – this then also enables me to take time for myself without feeling guilty about it.
If you have staff, how do you retain your best staff and keep morale high and productive; how do you incentivise your staff and recognise success?
I do not have staff now, but my approach has always been to make team members a part of the business as keeping people motivated often comes from having people engaged. This would be my approach as well when the time is comes to expanding my business.
Can you tell us about any community involvement, including any local partnerships, incentives or charity work you are involved in?
Earlier in 2021 I saw a post on LinkedIn from Santander looking for mentors to join their programme which is for female entrepreneurs. I was absolutely delighted when I was chosen for this 9-month programme and have already established a good working relationship with my two mentees. I enjoy the interaction and the benefit for them is noticeable. Some of the questions are not what I would have across before and I enjoy that – the other week I was helping a mentee decide which shed to buy for her business! Like everything else it was a question of deciding the current need, future use, and useability; matching with a good price and end result was a happy business owner.
What is the most invaluable piece of advice you could give someone looking to buy their first franchise?
Be clear on what you want from the franchise even before you choose the area; the franchise model is successful because it gives clear guidelines with regards to structure however how much structure is a personal choice. If it does not feel like a right fit then it is no good for you as a person. Setting up a business is hard work, but it should be enjoyable too. I for example talked to three different franchise operations dealing with coaching and mentoring before making my choice.
In your opinion, what makes a successful franchisee?
A successful franchisee is someone who not only buys into the model but is also willing to work hard and make it their own. If a concept is rigid, then personalise the way you engage with staff. Making the franchise your own will encourage you to drive success.
What are your plans for the future?
Building on what I have created so far and taking it further. I enjoy what I do and am keeping track of what measures work and what does not to keep growing my business. My network of people I can collaborate with is also growing and I really enjoy joining forces with shared positive outcome for a client so more of that to come.
If you had to do it all again, what would you do differently?
The only thing I would change is doing it sooner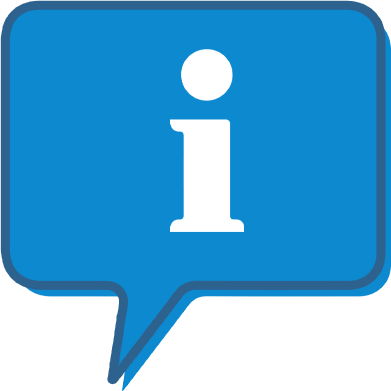 Interested and want to know more about UK Business Mentoring?
The UK Business Mentoring profile outlines all aspects of their franchise opportunity and allows you to contact them for further information or to ask a question.